Do It Yourself Drain Cleaning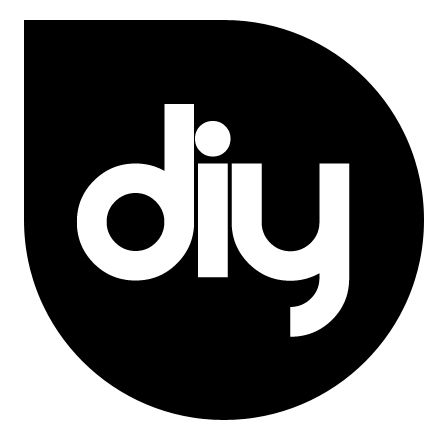 When I moved to the town of Poughkeepsie, NY I purchased a vintage home in one of the most beautiful parts of town. One of the main reasons I wanted an older home was because I enjoy doing all the repairs and the restorations myself. It's a great hobby and Poughkeepsie, NY is the perfect place for it! Since I was doing almost everything myself I started learning about the drains, septic system, and plumbing in my home. Owning an older home often means dealing with an older septic system. This can result in clogs and backed up toilets. I called my local septic company and was told that drain cleaning is important to keep everything running smoothly. Here are a couple of do it yourself drain cleaning tips!
Unclogging drains. If you have a serious clog you may need to call in professional drain cleaners. But if the drain is running slow you can often unclog it yourself using household ingredients. I use a baking soda and vinegar solution which I pour down the drain with hot water. Wait ten minutes and then plunge the drain. You can also use a drain snake.
Make your own cleansers. Using all natural cleansers for the bathroom and kitchen can save a lot of wear and tear on your drain and septic tank. Make your own cleaners and disinfectants using lemon, baking soda, castile soap, and tea tree oil.
Time for professionals. No matter how well you take care of your drains you may run into issues that call for the professionals. If you notice foul odors like sewage or raw eggs, standing water outside over the septic tank, or very serious clogs then it is time to call a professional drain cleaner and/or septic pumping company. Don't delay; waiting could result in major problems with your septic system.
Leave a Comment