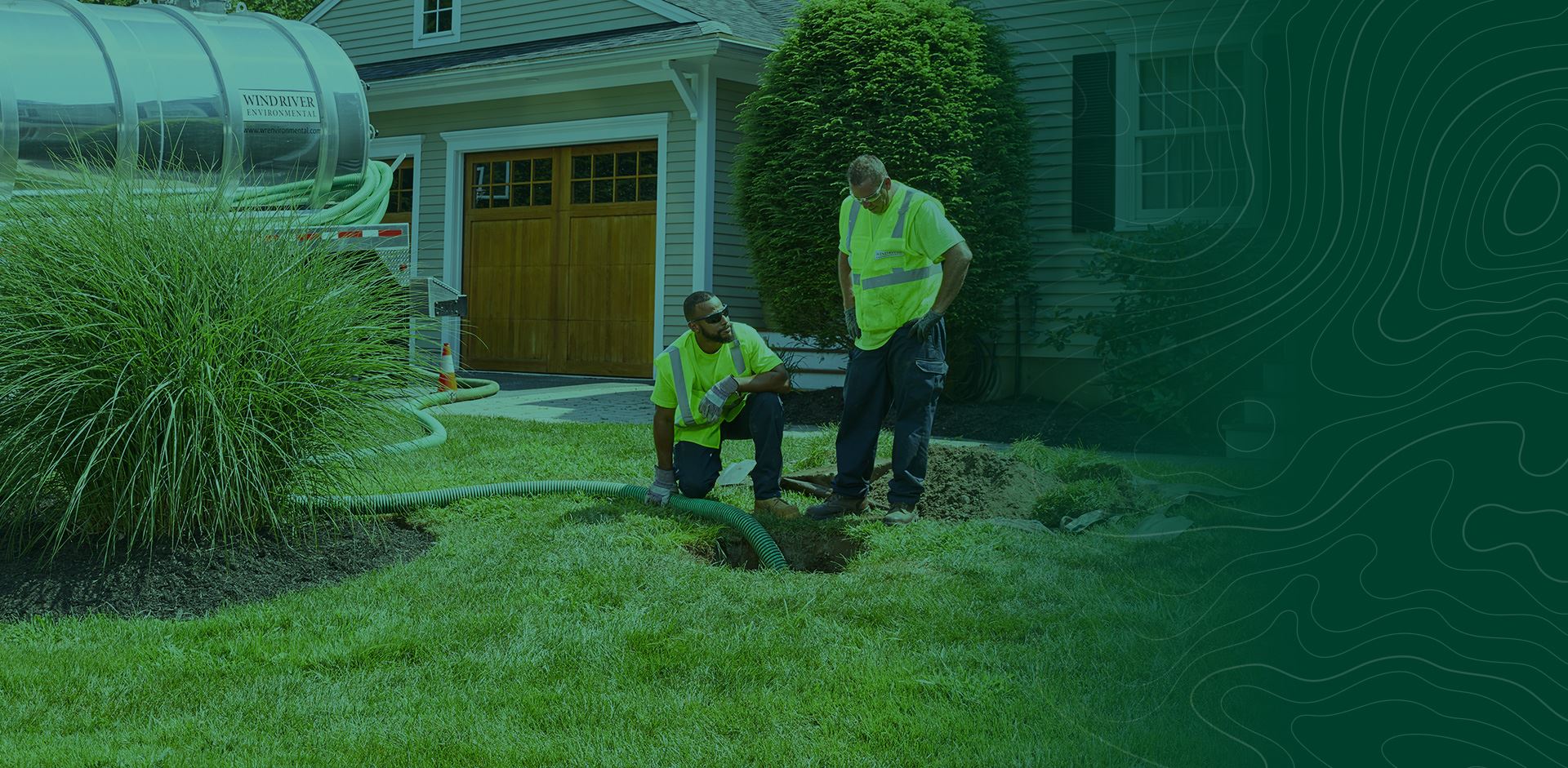 Commercial, Municipal, and Residential Septic Services
A Wind River Environmental Company
SEPTIC & WASTEWATER SOLUTIONS IN VERNON, NJ
We Make Managing Your Liquid Waste a Breeze
If your property depends on a septic, cesspit, or other type of waste management and containment system, EarthCare is the service provider you can count on. We service everything from residential septic tanks and sewage treatment systems to public-scale, municipal-level waste management systems, offering a great selection of services that are customized to every client. From pumping and cleaning to waste hauling, disposal, and environmental compliance services, you can count on our friendly and highly-trained staff to keep your day-to-day running smoothly.
Call EarthCare at (973) 609-5815 today for your septic or sewer service! We service residential, commercial, and municipal customers—24/7 emergency services available!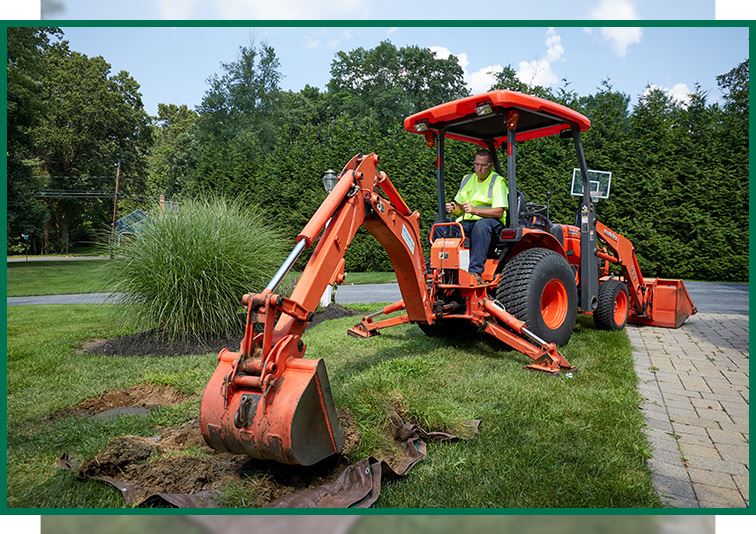 $30 OFF First Pumping Service for New Customers!
We're giving first time customers $30 off their first residential septic pumping. You're sure to love our expert technicians and the ease of accessing your account and scheduling service online!
Just use the code: NEWFRIEND30 at checkout!
Schedule Service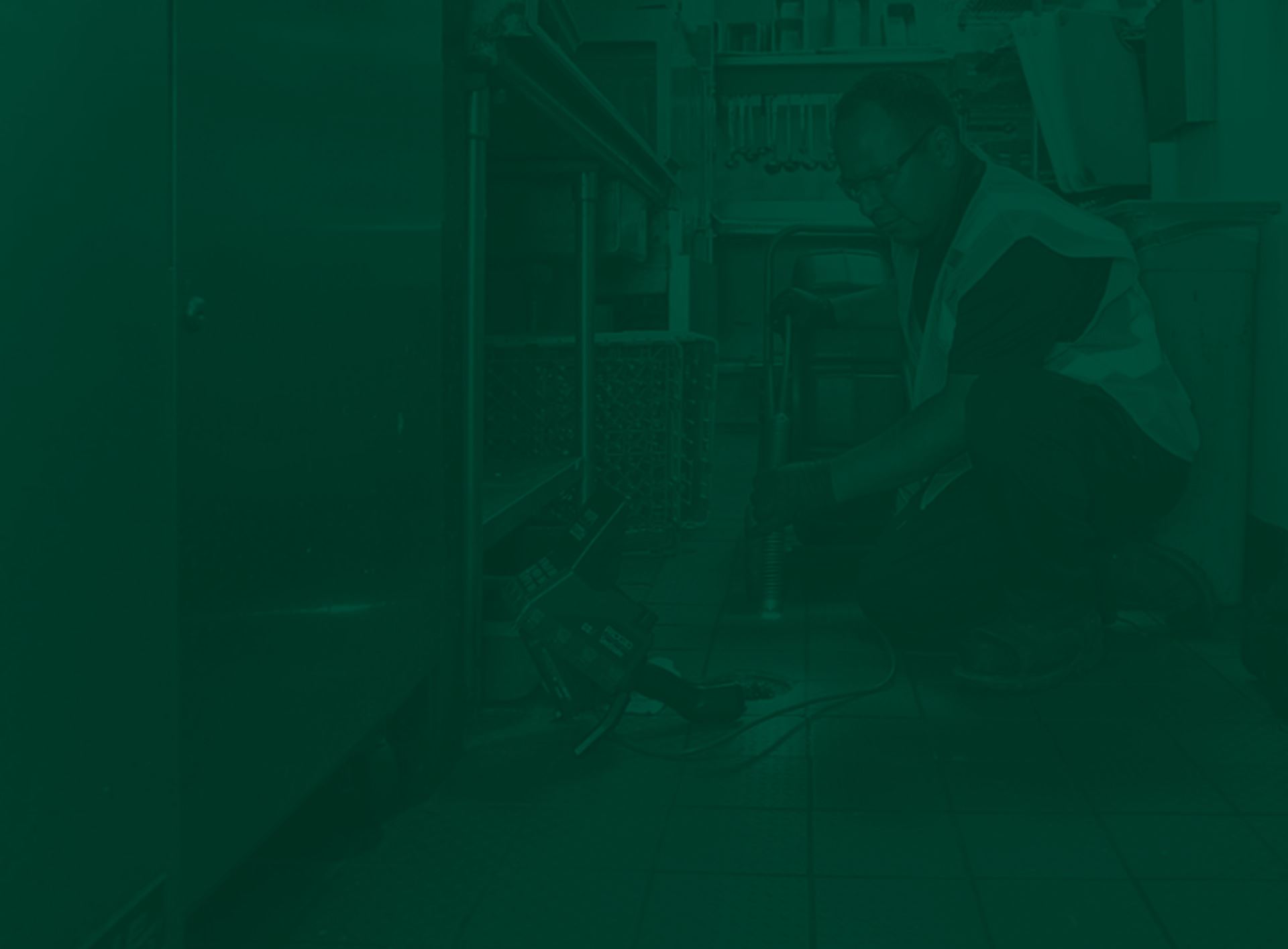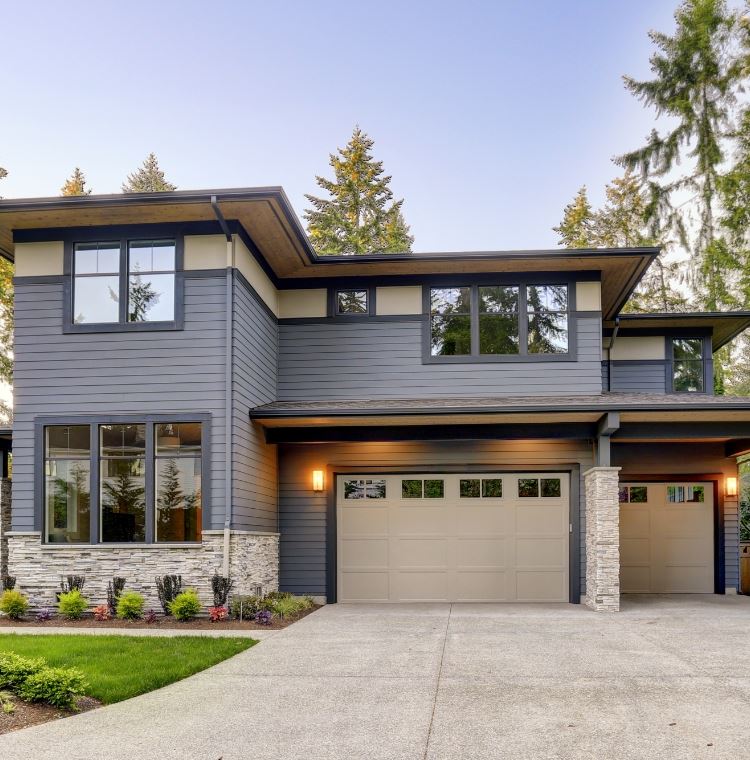 We Don't Take You for Granted

Our Phones Are Manned by Actual Humans

Our People Know What They Are Doing

We're Good to the Environment

Largest Fleet in the Industry
Great Reasons to Choose EarthCare
EarthCare is proud to be one of the area's most trusted and recognized names when it comes to septic and wastewater services. Not only are we capable of offering the service you need, but we can even customize that service to what your property calls for. We have handled countless projects in the past, and our immense experience and network of available resources makes us the team to handle everything from routine maintenance to major renovations and replacement work—on any scale.
Why do customers trust EarthCare for their septic services?
We're always available. We're here when you need us, whether it's routine maintenance on any given day or an emergency service on a major holiday. Call us and we'll be there to take care of the problem—and a real human will answer the phone whenever you do!
Largest Fleet in the Industry. With more than 400 pump trucks, tractors, vacuums, and bulk liquid hauling trailers, our collection of service vehicles is among the largest in the industry. In fact, we're proud of just how massive our fleet is and how much it helps us lower costs for customers.
We're eco-friendly. Dealing with septic tanks, cesspools, and liquid waste requires adherence to strict guidelines and rules—not something to be left to beginners. We employ a team that is dedicated to nothing but environmental compliance to ensure our services meet standards and that everything is properly documented, logged, and disposed of at a permitted waste site.
We're near you. We have offices throughout the communities that we serve, making us convenient to customers across a wide region. Plus, we're part of Wind River Environmental—one of the biggest networks of septic and sewage treatment service organizations in the country.
We Don't Take You for Granted
At EarthCare, we know we're the best at what we do. However, just knowing that isn't enough—we have to prove it each and every day. We work hard to make our customers happy, including going out of our way to check with you and ensure that everything lived up to your expectations. We truly care about what you think of us, and that's why 95 percent of our customers not only continue to call us again, but say they would recommend us to a friend or colleague.
Contact EarthCare today and request your service appointment.
Hear From Happy Customers:
"They were professional, courteous, explained at every step what they were doing and why. I would highly recommend their services."

- Former Customer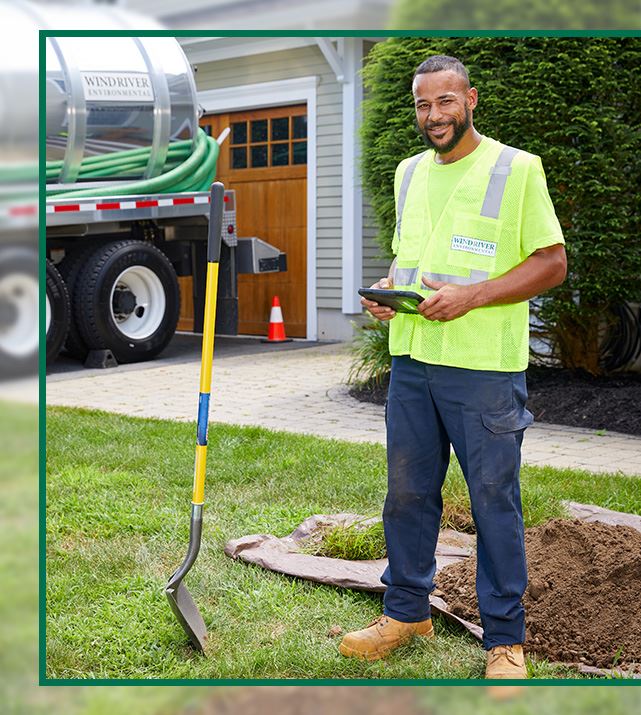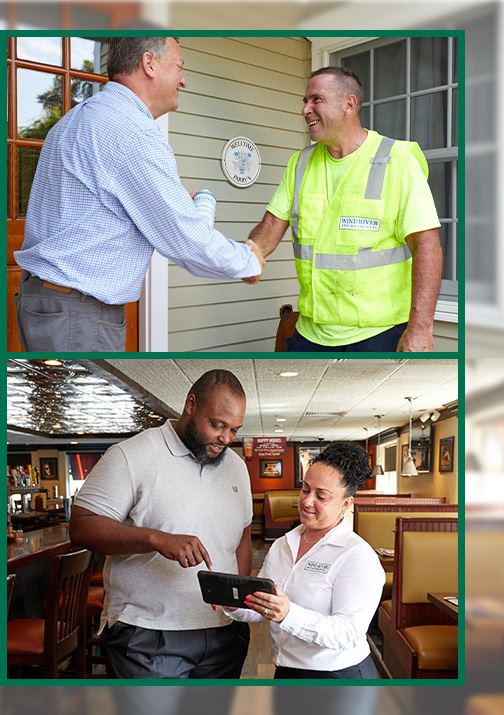 Let's Get Started: Contact EarthCare Today!