RESIDENTIAL DRAIN CLEANING IN VERNON, NJ
Good news! If your toilet or bathroom drain is clogged, you may not need septic pumping service. Instead, the solution may be as simple as drain cleaning by Jetting or Snaking. Our (teeny high tech) cameras can identify problems from the inside of the drain and our (average size) customer service staff is trained to ask the right questions on the way to diagnosing the situation.
Here's how we do it…
SNAKING AND JETTING
No, this isn't a dance craze from the seventies. Snaking and Jetting refers to a process used to clean soft blockages, along lines of any length. Using high pressure water jetters and snaking tools, our technicians can get your drains flowing smoothly again.
We have root cutting capability too and can remove these from your drain lines as needed.
Request Snaking and Jetting Service for your home.
VIDEO CAMERA INSPECTIONS
Our technicians are equipped with tiny video cameras – small enough to diagnose problems in your septic system from within the drain itself. This avoids digging up the yard, disturbing the pipes and distribution box, and annoying your dog. Using these cameras, we can tell if there's a break, a crack or something more significant going on.
Request Snaking and Jetting Service for your home.
SEWER JETTING
If you have issues with blockages in your main plumbing line leading out to the town sewer or leach fields, we can jet these out as well.
In fact, rather than waiting for a problem to occur, many of our (favorite) customers schedule yearly jetting maintenance. This helps avoid blockages due to soaps, grease, hair and other household debris (you'd be amazed what we find).
Request Snaking and Jetting Service for your home.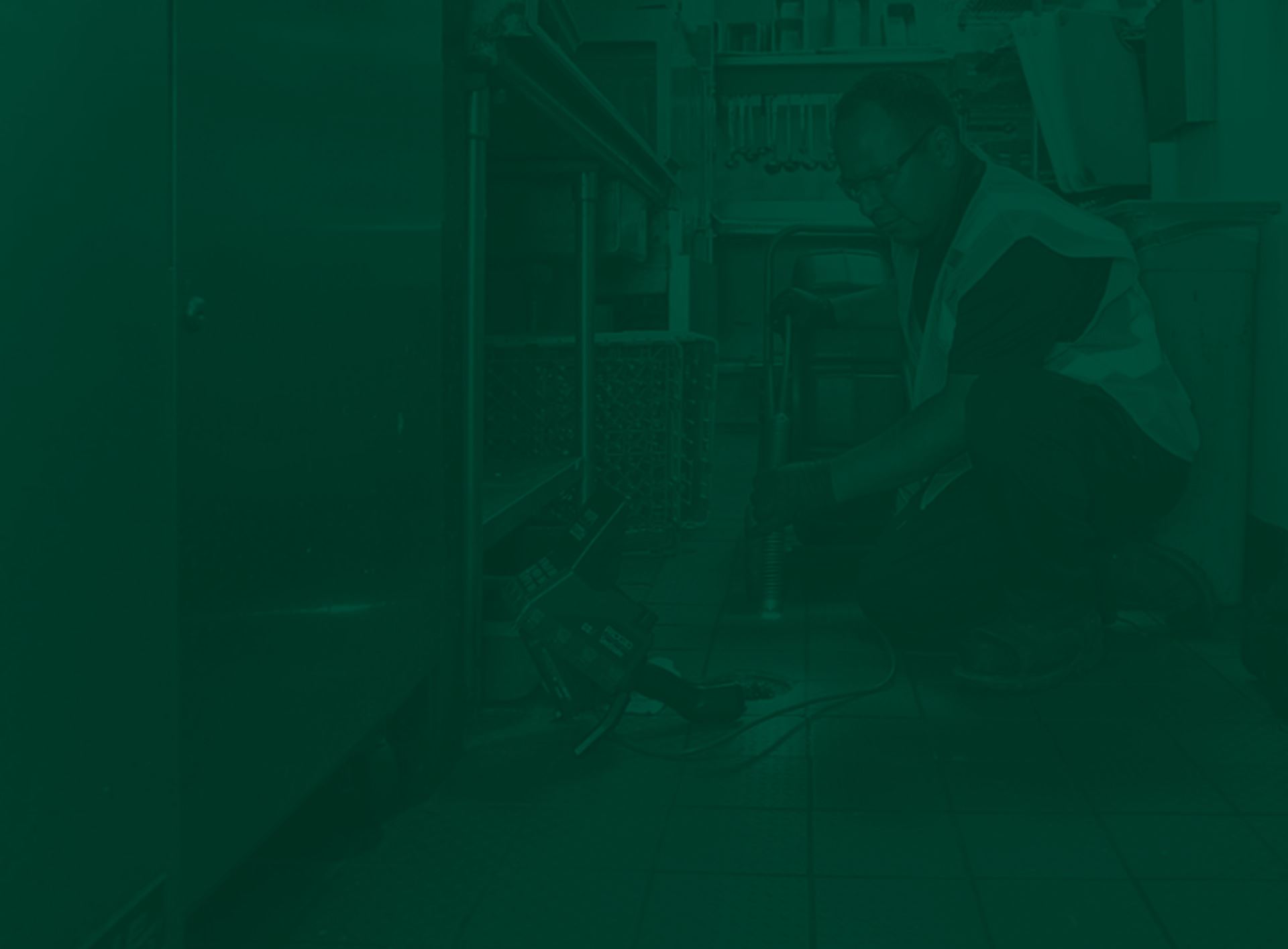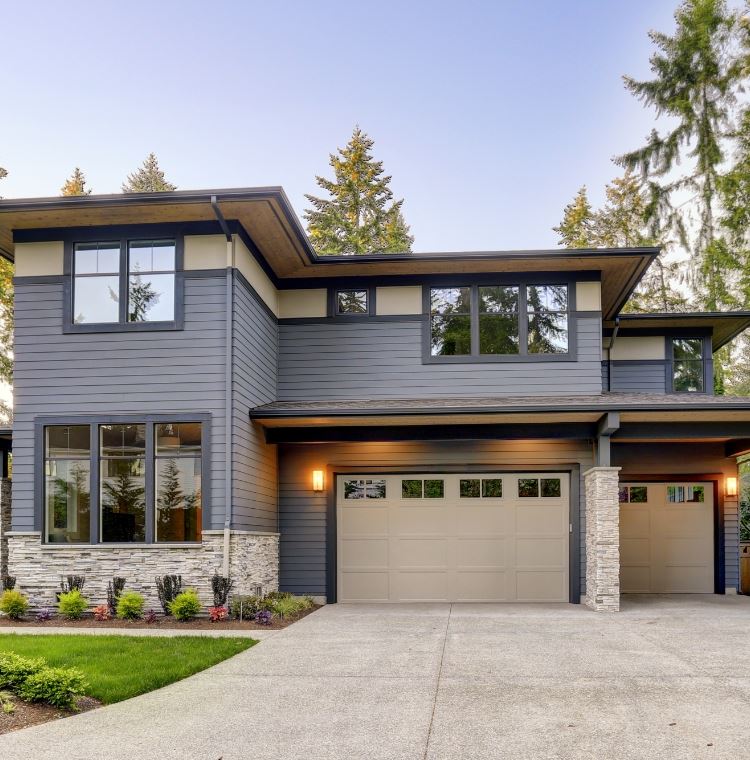 We Don't Take You for Granted

Our Phones Are Manned by Actual Humans

Our People Know What They Are Doing

We're Good to the Environment

Largest Fleet in the Industry
Hear From Happy Customers:
"They were professional, courteous, explained at every step what they were doing and why. I would highly recommend their services."

- Former Customer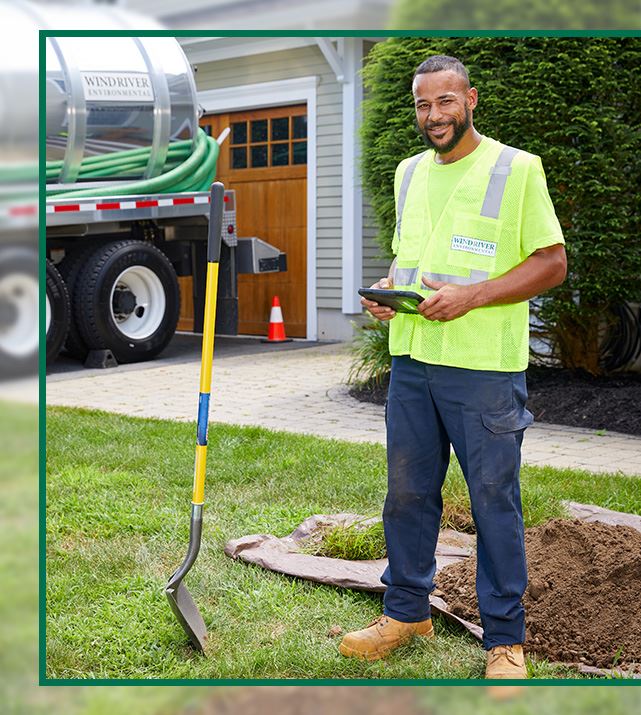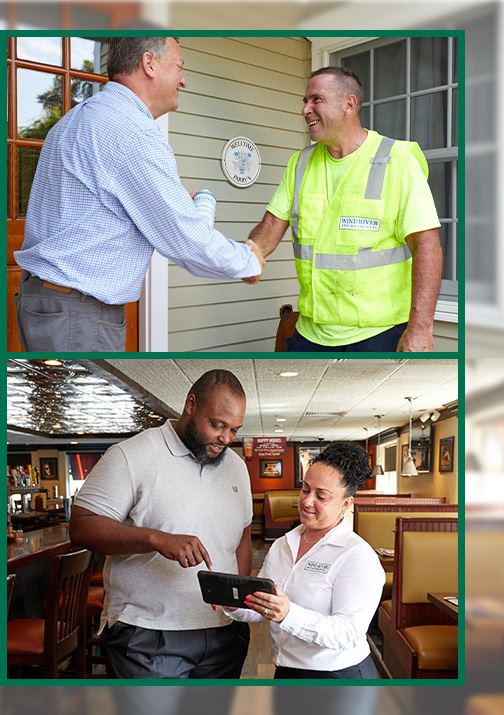 Let's Get Started: Contact EarthCare Today!