PREVENTATIVE MAINTENANCE IN VERNON, NJ
There's an old saying in liquid waste management: Always wear gloves.
Another old saying – and one much more relevant to this section of our web site – is preventative maintenance is your best defense against future problems. Back-ups, clogs, overflows, breakages … you name it. The best way to fix these problems is by making sure they don't happen in the first place.
As a one-stop shop, our technicians can recommend a maintenance plan that fits your needs and your budget and that will ensure the continued health of your septic system, interior lines, outside and inside grease needs.
Whether it's jetting your lines each year, performing a complete inspection, or pumping of all your non-hazardous waste systems, we can provide you with a plan that is right for you.
To take your company's preventative maintenance to the next level, learn more about our Constant Flow Program. For a flat monthly fee, you no longer need to worry about missing service appointments or paying any fines. Oh, and we'll take care of everything else related to your waste water too!
What Is Constant Flow?
Well, here's what it's not: A supermarket or food service establishment with a septic problem that goes unfixed, costing time, money and business.
Constant Flow prevents that from happening. It's a custom maintenance and repair program in which we take ownership of your septic system for one, flat, monthly fee.
We maintain and repair all parts of your system including the foundation, grease, drain cleaning, and more. Simply put, if there are any issues with your system, we will fix them at no additional charge.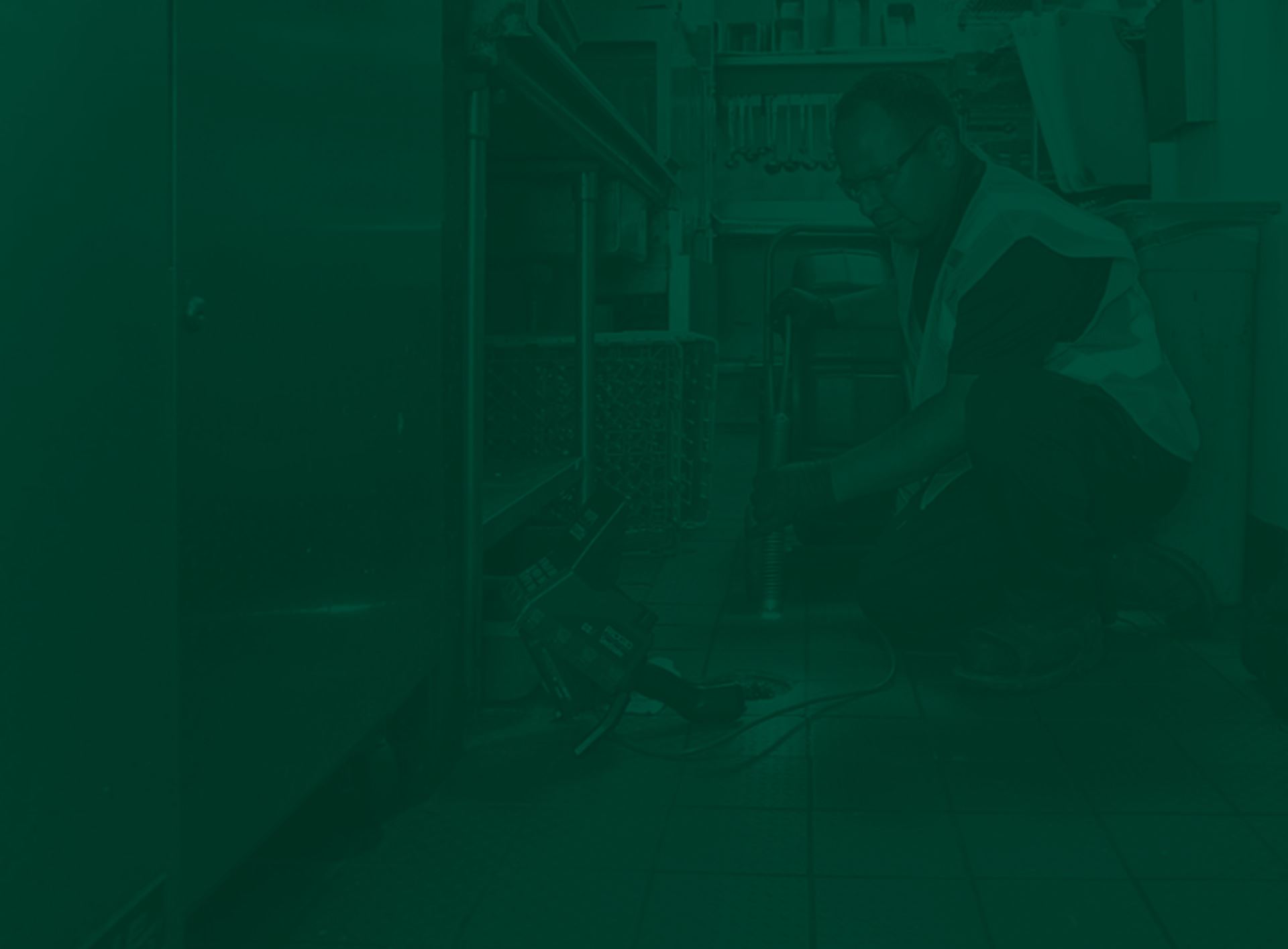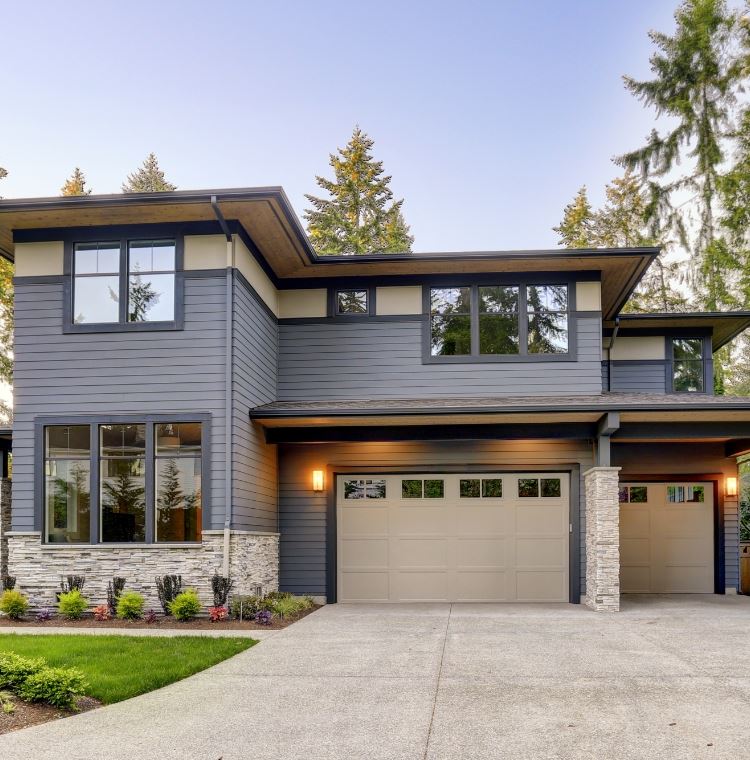 We Don't Take You for Granted

Our Phones Are Manned by Actual Humans

Our People Know What They Are Doing

We're Good to the Environment

Largest Fleet in the Industry
Peace of Mind. Everything is taken care of with a single, predictable, monthly fee. No more unexpected emergency repair bills; we will fix any problems at no additional charge.
Fast Response. Constant Flow customers are always at the front of the line. No more business disruptions and lost revenue. We're there, 24/7 (24/8 if we really like you).
Every business is different – as is every septic system. We will create a customized Constant Flow program that's just right for you.
How The Program Works
We can service your entire system or only certain aspects of it. Samples include:
Inside grease
Outside grease
Drain cleaning
Inside the foundation
Outside the foundation
Who Can Benefit From The Constant Flow Program?
Any food service-related business. Restaurants, supermarkets, healthcare facilities, educational institutions, etc.
Schedule Service with us today (gloves optional).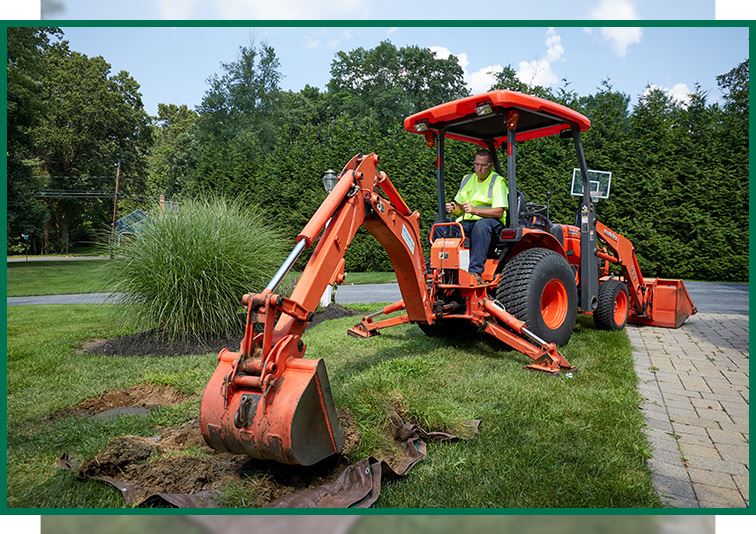 Hear From Happy Customers:
"They were professional, courteous, explained at every step what they were doing and why. I would highly recommend their services."

- Former Customer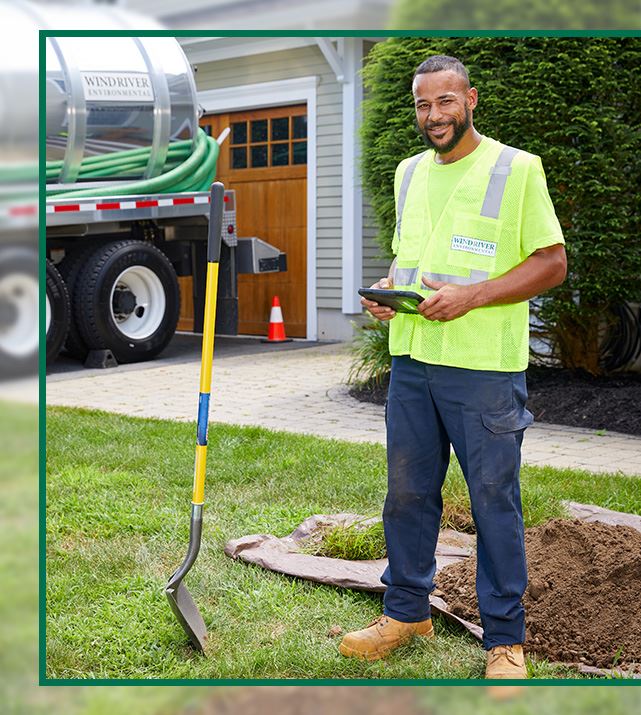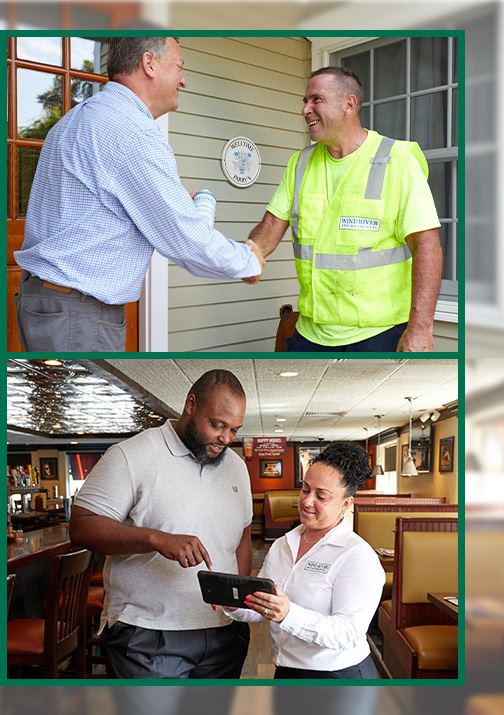 Let's Get Started: Contact EarthCare Today!