SEPTIC SYSTEM INSPECTIONS IN VERNON, NJ
As with many things – license plates, weather, use of profanity, etc. – there is a lot of variation from state to state. Septic requirements are no different.
That's why at EarthCare, we have a team of permitted system inspectors across our entire service area, all of whom have been trained and certified by the Pennsylvania Septage Management Association (PSMA) and who perform all septic system Inspections in accordance with PSMA guidelines. EarthCare is also Norweco Septic System Install certified as well as Hoot Septic System Install certified (note: this has nothing to do with owls).
Like we said, we know what we're doing. We will get the job done quickly and properly. We will also provide you with a written report for your inspection (as required by most real estate transactions).
WHEN DO YOU NEED A SEPTIC INSPECTION?
Good question. Septic system certification is necessary when you purchase real estate or refinance a current property. You may want one as well just for the peace of mind of knowing that everything is working as it should.
Also, if you're thinking of placing your home on the market, make sure to have the system inspected early in the process. Required repairs could cause delays during the closing (and even impact the sale of the property), so get this done early.}
WHAT DOES A SEPTIC INSPECTION CONSIST OF?
As a first step, we closely follow the criteria defined by PSMA standards and will evaluate the components that are accessible at the time of the inspection. Those items include:
Location of tank(s) and drainage areas
Size and condition of the system
Age of the system
Number of occupants living in the home
Whether or not the home is currently occupied
How the system has been maintained to date
Review of pumping/maintenance records (if available)
Prior repair history
Number of systems on site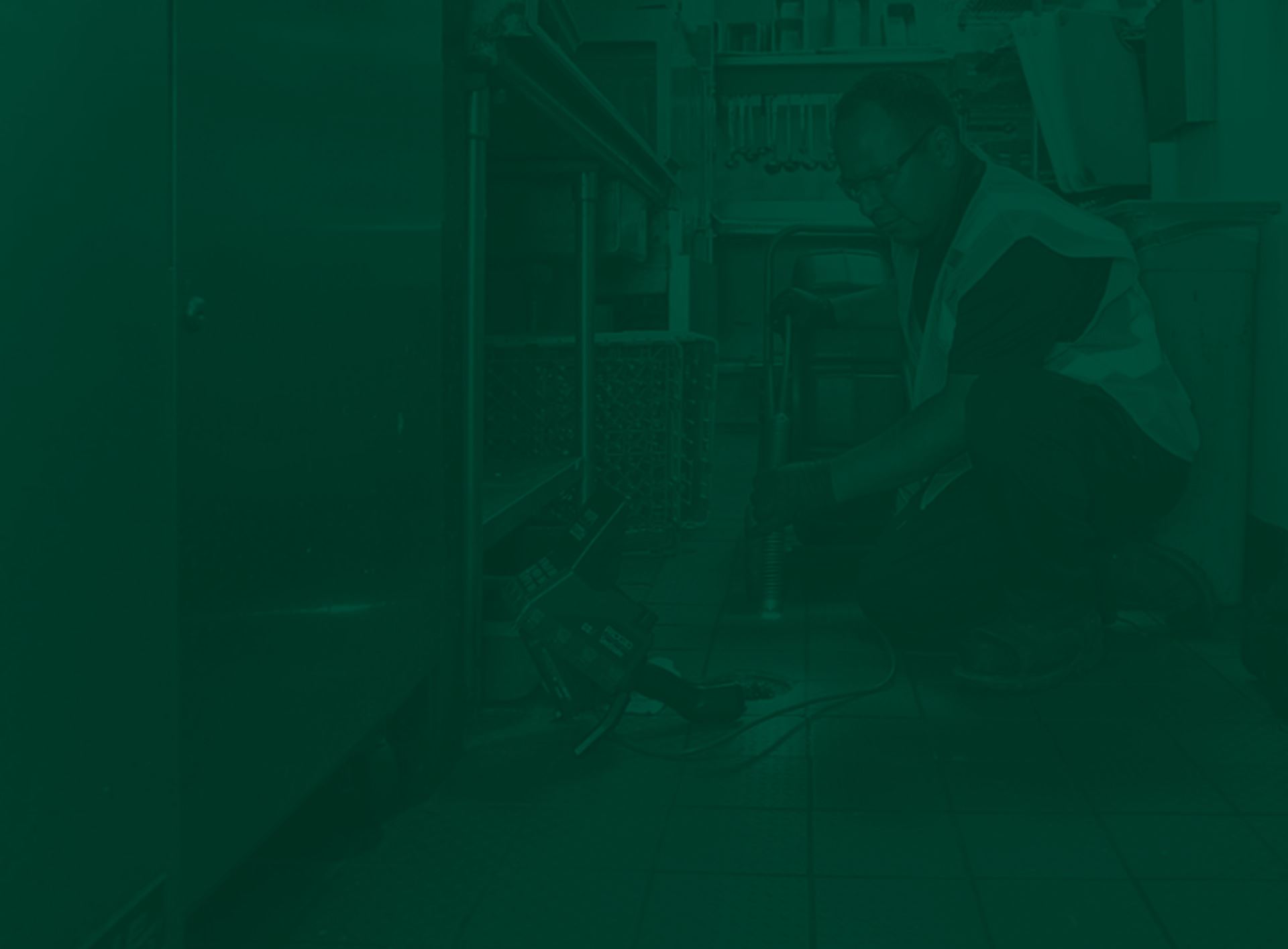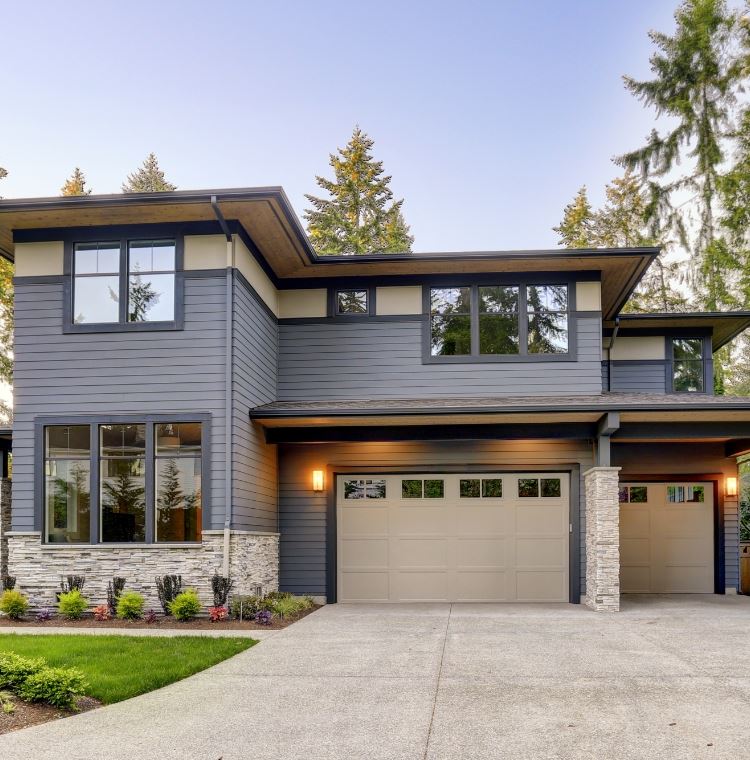 We Don't Take You for Granted

Our Phones Are Manned by Actual Humans

Our People Know What They Are Doing

We're Good to the Environment

Largest Fleet in the Industry
THOSE STEPS ARE IMPORTANT … BUT IT'S NOT EVERYTHING. SO AFTER CHECKING THESE, WE ALSO PERFORM A MORE TECHNICAL INSPECTION (YOU'RE WELCOME). THIS INCLUDES:
Checking the condition of all tanks located on site
Checking septic tank covers
Inspecting inlet/outlet baffles
Inspecting waste lines
Checking pumps and all necessary components
Evaluating type of Drainage area and its current condition
Checking sludge levels in the tank
Looking for evidence of prior backups
Making sure the alarm (if there is one) is functioning properly
Ensuring that prior repairs were permitted
Determining whether pumping is now needed
Performing hydraulic load testing (if required) to assist in evaluating system condition.
Whew, we're kind of tired just listing all these things! But they are important. At the end of the inspection, the inspector will rate the condition of the system and issue a written report, including recommendations for repairs that may be necessary for proper functioning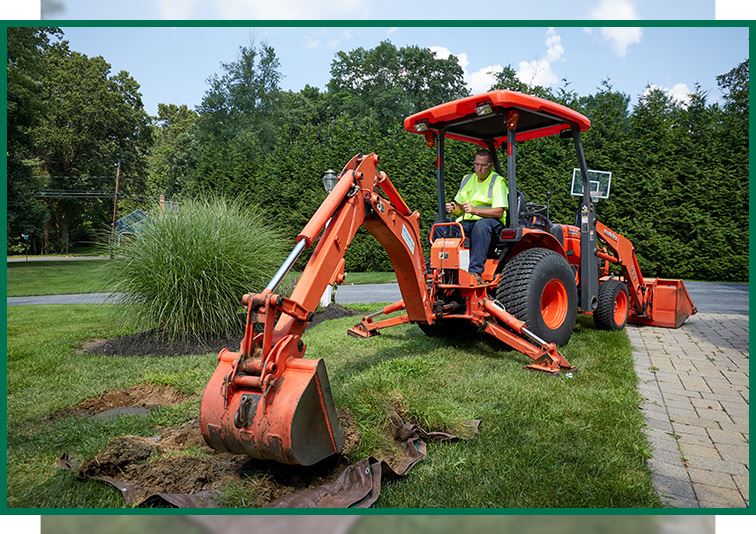 Hear From Happy Customers:
"They were professional, courteous, explained at every step what they were doing and why. I would highly recommend their services."

- Former Customer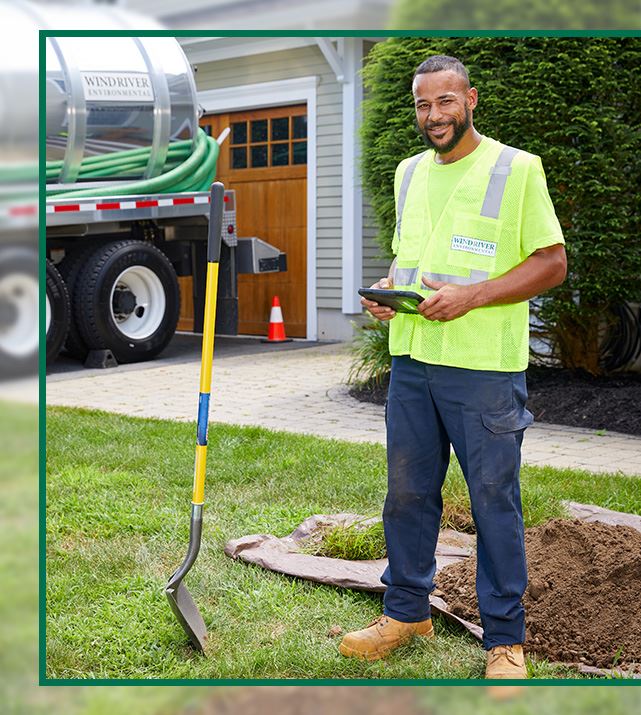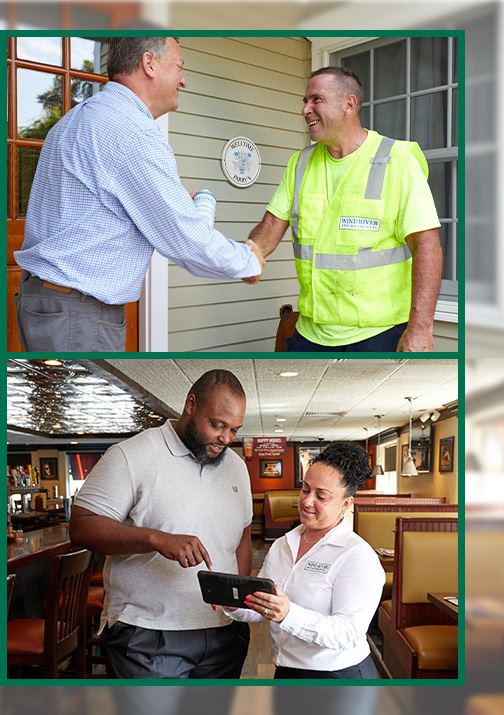 Let's Get Started: Contact EarthCare Today!