SLUDGE HAULING IN VERNON, NJ
Sludge. Can't live with it, can't live without it. Seriously — sludge, or the biomass that's produced by a healthy sewer system, actually plays an important part in an efficient system. However, over time it builds up and needs to be periodically dealt with. Gross.
Luckily, we've got some highly-trained professionals on our tea
that make it their business to take care of yours. That is, removing sludge with our fleet of state-of-the-art equipment. Not only do we make sure that our hoses are removing the heaviest concentrations of biomass when we pump (you don't want us wasting tax dollars hauling water!), we also make sure to comply with and exceed all disposal regulatory guidelines on every job. Disposal compliance is often overlooked — don't forget about it!
ALUM SLUDGE HAULING
Alum Sludge is a bi-product from water treatment plants. It's created during the filtration process required to remove color and other harmful impurities. It is often stored in large alum lagoons or ponds with a solid content of roughly 5%. This material can also be spread on a drying bed where it can later be excavated at a much higher % of solid so that it can be landfilled. At EarthCare we have the capability to handle and dispose of both waste streams. We have high tech lagoon pumps that are utilized for lagoons or ponds ranging in size from 20,000-500,000 gallons. We also utilize our own cable dredge capable of handling multi-million gallon projects.
Dry sludge or cake sludge is the bi-product produced by sewer plants after the water is extracted. There are many types of systems out there that will do this and no matter what type of process being utilized EarthCare has the ability to transport and dispose of this material. We have developed excellent relationships with landfills and beneficial reuse facilities allowing us to find the right disposal options to meet your needs.
LEACHATE HAULING
Leachate is the bi-product generated at landfills. EarthCare has vast knowledge in the collection, transportation and disposal of this material. We also specialize in helping to keep methane collection lines under the landfill open and operating properly. By utilizing the latest jetting and camera equipment available we can handle any situation that may arise.
Schedule Sludge Hauling for your municipality.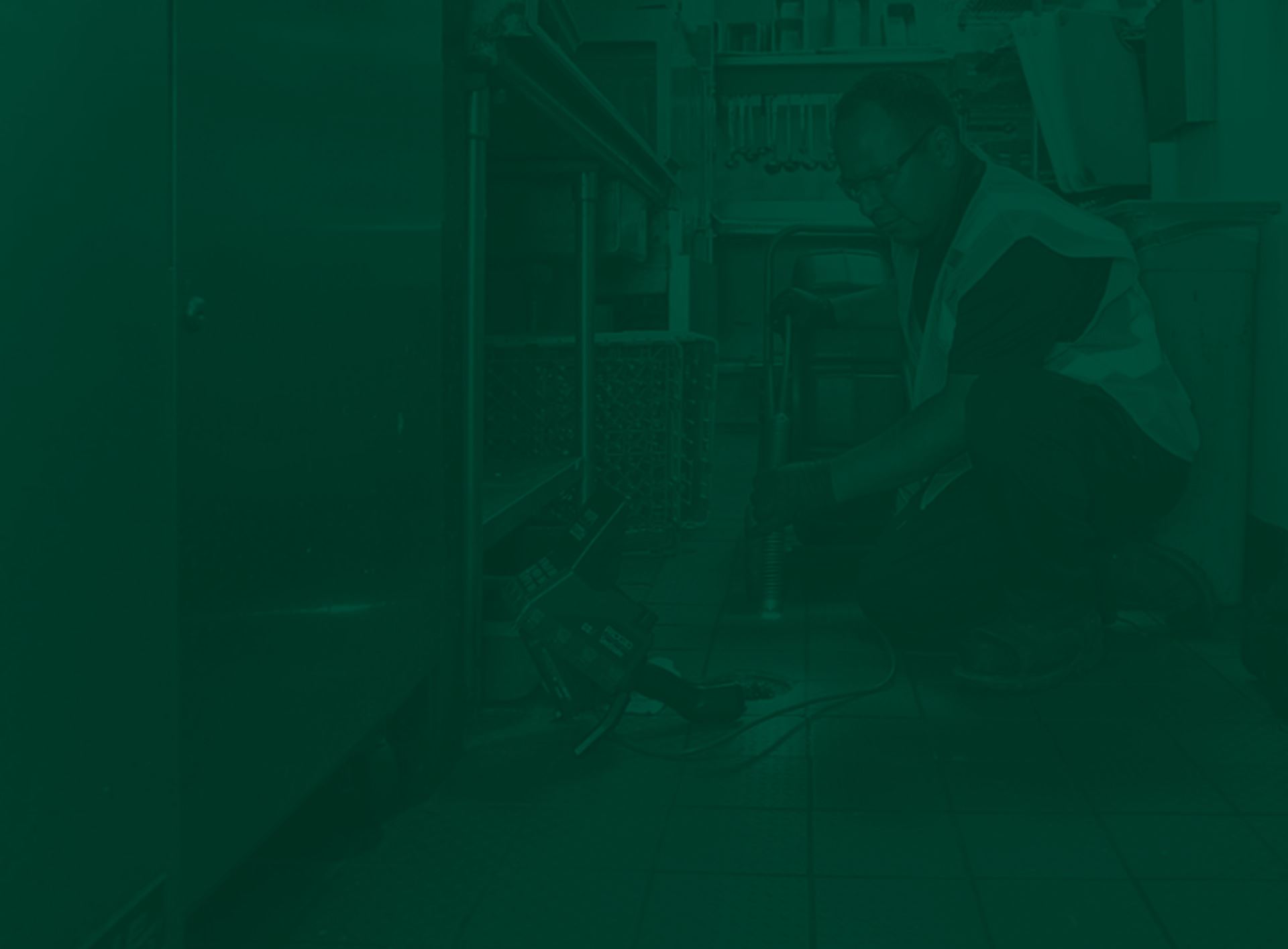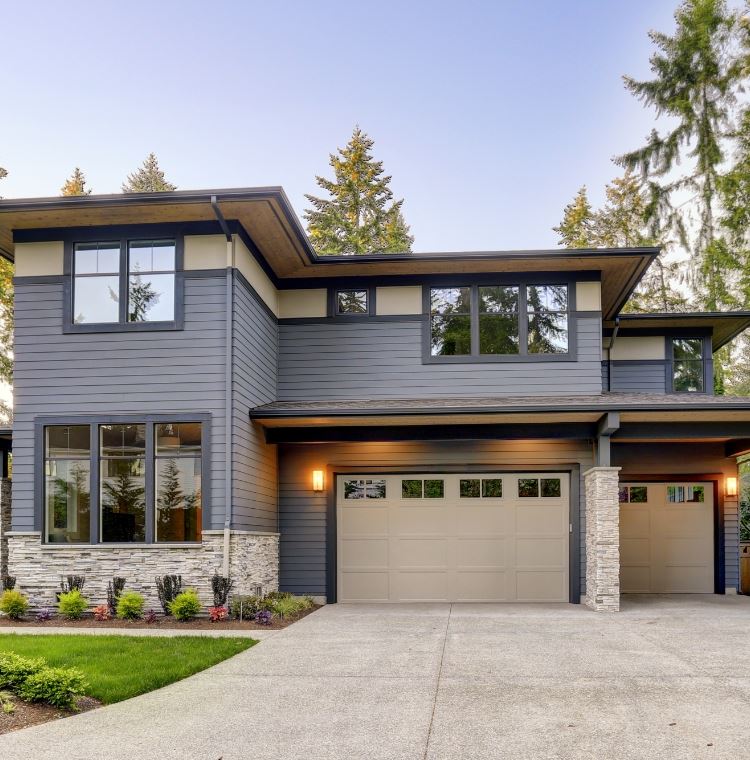 We Don't Take You for Granted

Our Phones Are Manned by Actual Humans

Our People Know What They Are Doing

We're Good to the Environment

Largest Fleet in the Industry
Hear From Happy Customers:
"They were professional, courteous, explained at every step what they were doing and why. I would highly recommend their services."

- Former Customer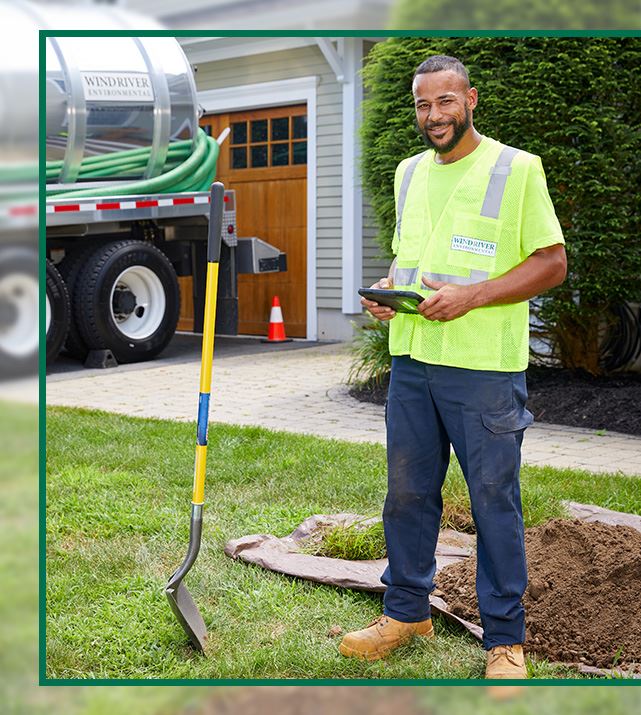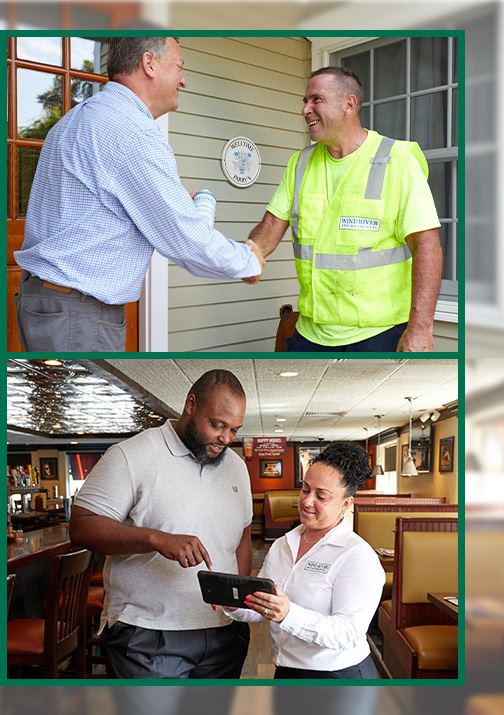 Let's Get Started: Contact EarthCare Today!