Know what's worse than having to call in unexpected septic, grease or drain maintenance at three of your franchise locations? Having to call a different company to service each one.
National Program Coverage
Until we all make the shift over to digital sewage (for now, all we have is Nickelback's last album), it's an unhappy fact of life that many businesses have brick and mortar locations across the country, each of which needs non-hazardous waste servicing one by one. Luckily, we're here to simplify things for you: we'll manage all your sites, even those outside our standard servicing areas.Sound far-fetched? It would be, but we're able to handle logistics so complex that we can service any area and still bring you discounts.
Here's why working with our national program is so darn helpful:
You'll only deal with one company. Instead of wasting time calling around to local companies without a proven track record, just pick up the phone once. We'll be there.
We grow with you. Expanding to three new states next month? Take "finding a plumber" off your list. No matter where you go, we'll still service all your sites.
If that doesn't sound like a bargain, we don't know what does! Speaking of bargains, we've got a Nickelback CD collection that we're willing to let go at a can't-beat-it price.
Contact Us about how our National Program can help your business today.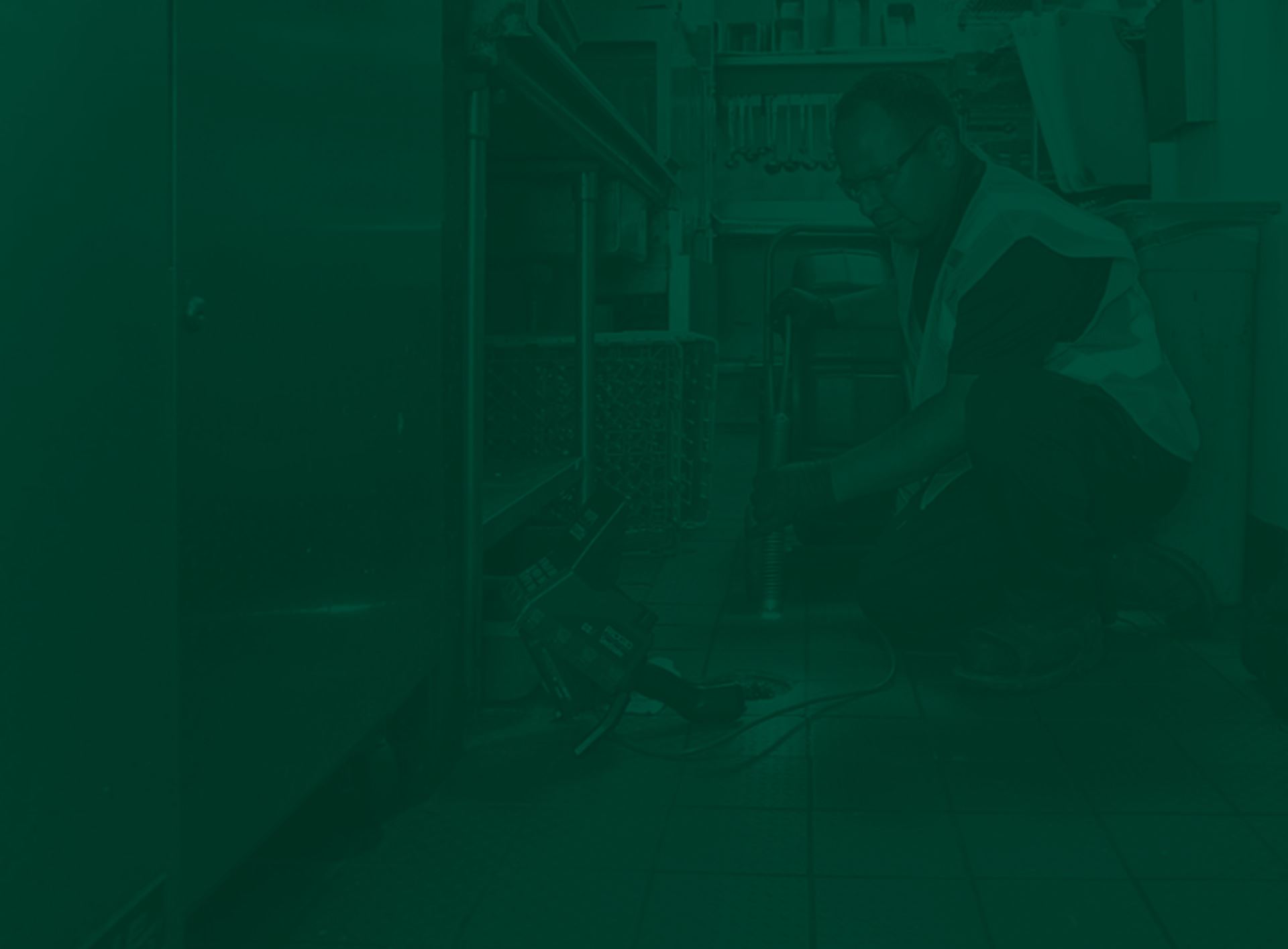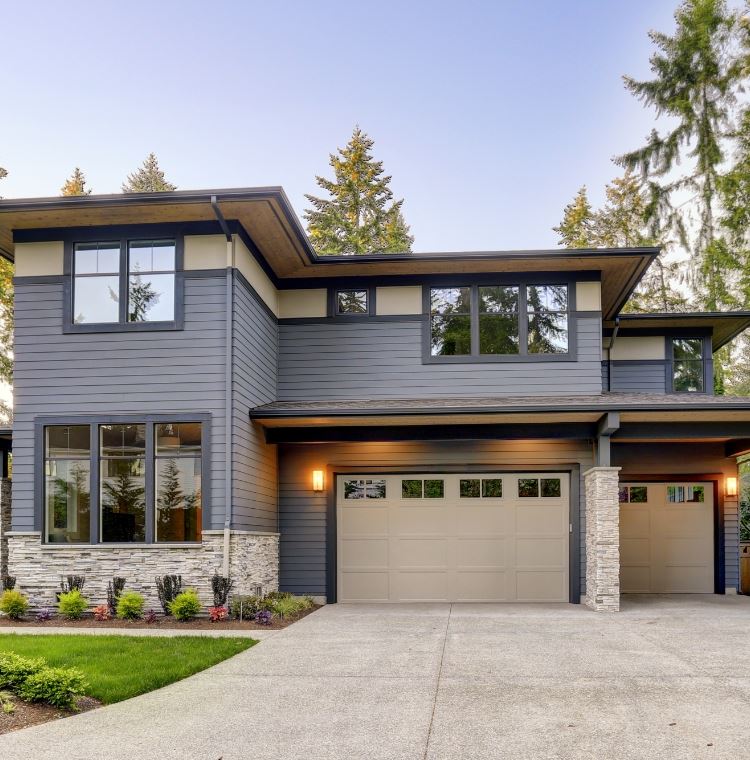 We Don't Take You for Granted

Our Phones Are Manned by Actual Humans

Our People Know What They Are Doing

We're Good to the Environment

Largest Fleet in the Industry
Hear From Happy Customers:
"They were professional, courteous, explained at every step what they were doing and why. I would highly recommend their services."

- Former Customer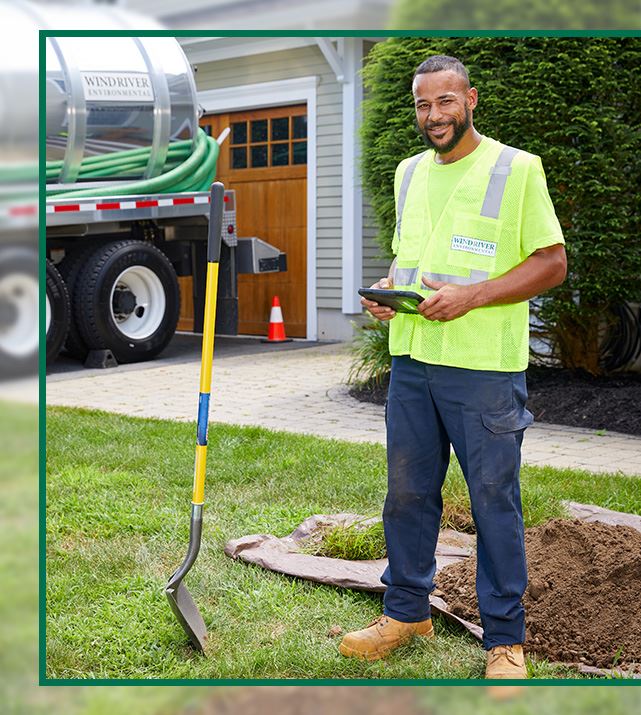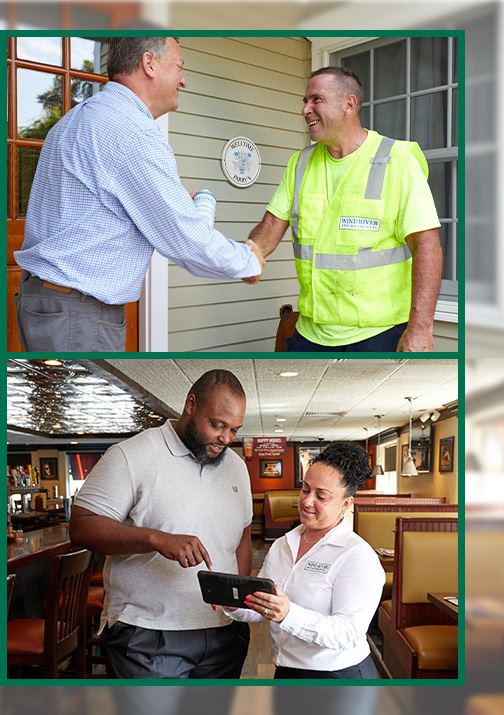 Let's Get Started: Contact EarthCare Today!