World-Class Septic & Wastewater Services
EarthCare provides nonhazardous wastewater management solutions including, septic, storage, grease trap, and many other toxic and non-toxic waste services. We offer highly-trained and experienced services for all aspects of your drain and sewage management system, including your drains and main sewer line, waste storage tanks, leach fields, treatment systems, and everything in between. With a staff of some of the area's finest professionals, one of the largest fleets of vehicles in the industry, and a far-reaching network of knowledge, resources, and supplies, we are the name to call when you want your septic system treated right.
EarthCare serves all types of customers, including residential, commercial, and municipal-scale solutions.
Schedule service by calling EarthCare at (973) 609-5815 today!
Nobody beats EarthCare when it comes to taking care of all of your septic system needs. Throughout the states of New Jersey, New York, and Pennsylvania, our crew is widely renowned for reaching a level of quality that others simply can't match, and we deliver exceptional value with everything we do. We're more than just a service provider; we're a partner for your everyday life. Whether you own a home with a septic system or you manage the municipal waste control and storage systems for your local government, we offer services that make things easy and keep life flowing.
Our services include:
Septic system cleaning
Inspections
Repairs & diagnostics
Government reporting & compliance
Pump station cleaning & repair
Grease trap services
Hydraulic vacuum services
Sludge hauling
Drain cleaning, jetting & sewer repair
Keeping Your Property Compliant
Throughout the United States, wastewater treatment facilities and features are all required to adhere to a number of laws and guidelines put in place to protect our environment and our water supply. Many of these requirements include inspections and detailed reports to agencies that keep tabs on all of these systems at both a local and state level. At EarthCare, we make keeping track easy—we not only perform these inspections, but we can assist you with the paperwork so that you remain compliant and your system remains in good health.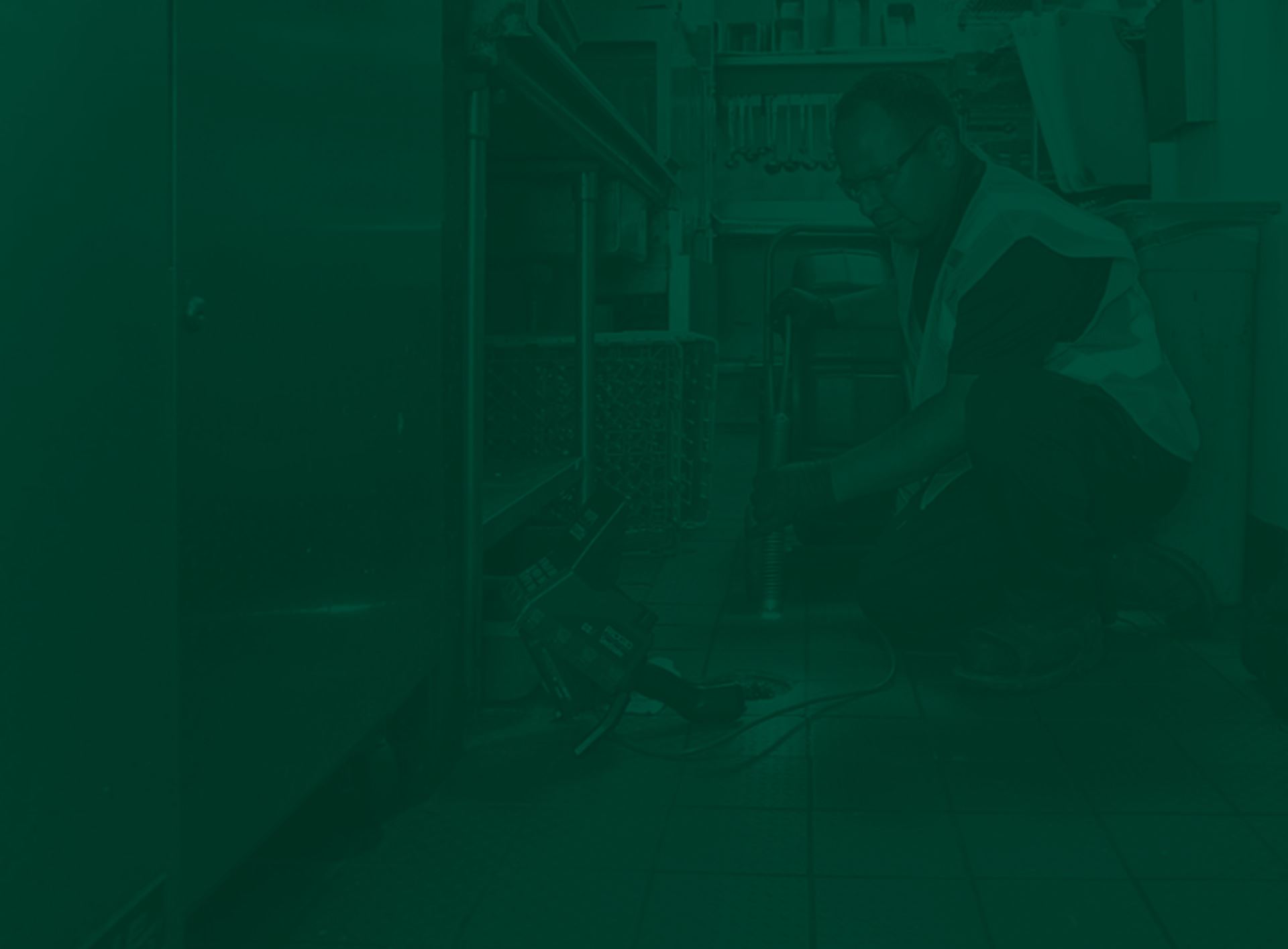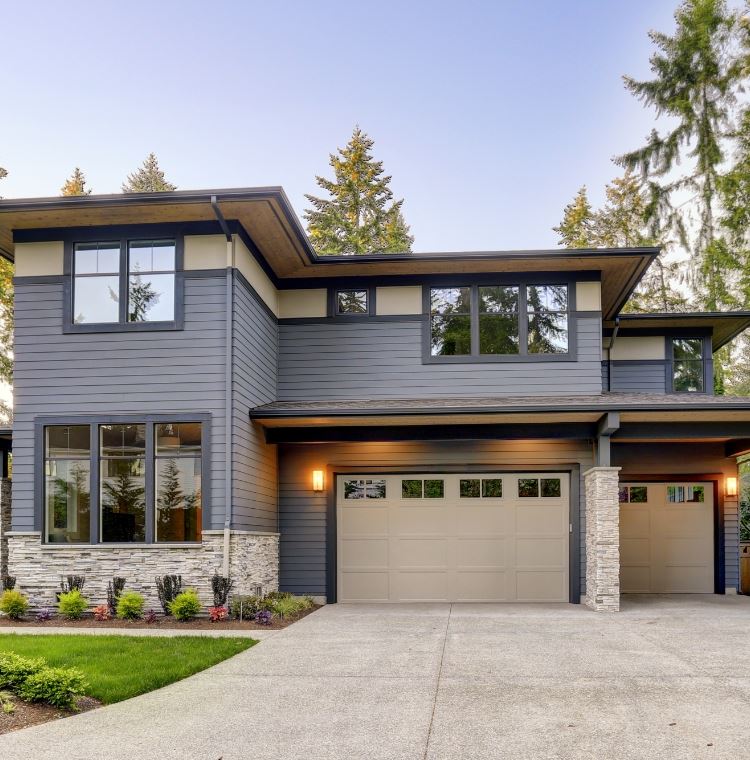 We Don't Take You for Granted

Our Phones Are Manned by Actual Humans

Our People Know What They Are Doing

We're Good to the Environment

Largest Fleet in the Industry
Part of the WindRiver Environmental Network
EarthCare is an affiliate of WindRiver Environmental—the biggest name in septic, sewer, and wastewater services on the US East Coast. With partners located from New England all the way down to Florida, WindRiver has the largest service territory in the industry with 36 locations in 13 states. Combined, WindRiver's network includes thousands of skilled and highly-trained septic professionals, a fleet of more than a thousand professional vehicles to handle any size job, and an extensive network of professional resources to draw on in order to serve every community to the fullest.
EarthCare combines the power of one of the nation's premier septic businesses with the personable service quality of a small mom-and-pop shop! Experience it for yourself by contacting us today.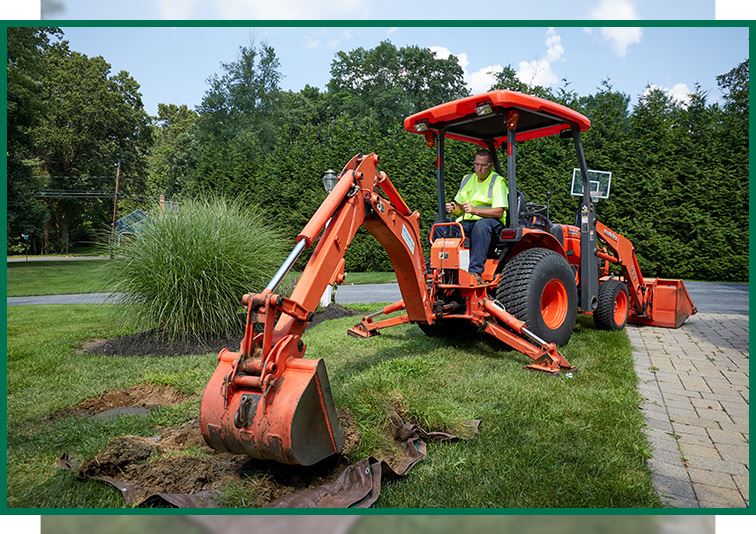 Hear From Happy Customers:
"They were professional, courteous, explained at every step what they were doing and why. I would highly recommend their services."

- Former Customer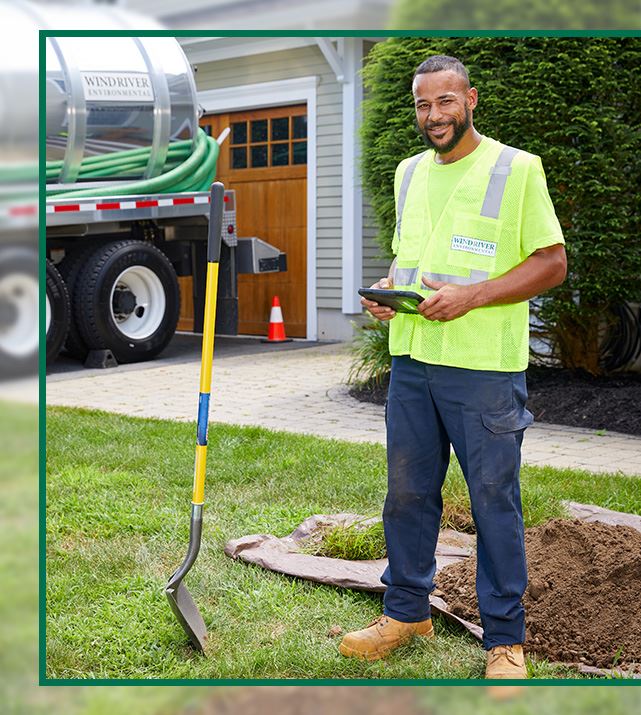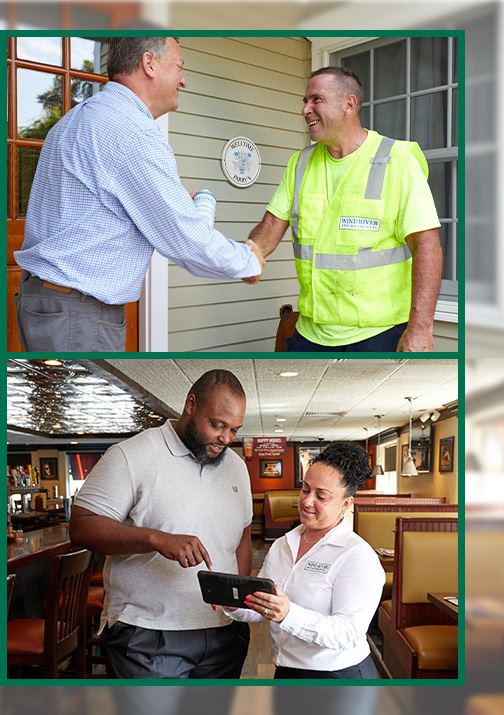 Let's Get Started: Contact EarthCare Today!