SEPTIC PUMPING IN VERNON, NJ
SEPTIC PUMPING AND CESSPOOL PUMPING
Sludge! It may be fun to yell, but it's no fun to find, especially when you find it built up within your septic system. Unchecked, sludge can lead to costly repairs, an unhealthy liquid balance in your system and other nasty things lurking beneath the surface (literally).
That's why we recommend regular septic or cesspool pumping. It's the key to maintaining a healthy system and it's the reason we consider it the first step in our simple, 3-Step Maintenance Program.
In terms of service frequency, there's a lot of "it depends" in the answer, based on a range of factors. Best to contact your EarthCare technician or give our friendly customer service folks a buzz to determine what's best for you. (Feel free to yell "Sludge!" when you call.)
Check out our handy Septic Service Frequency Calculator to see when your home system is due for service.
Ready to book septic pumping for your home? Contact Us.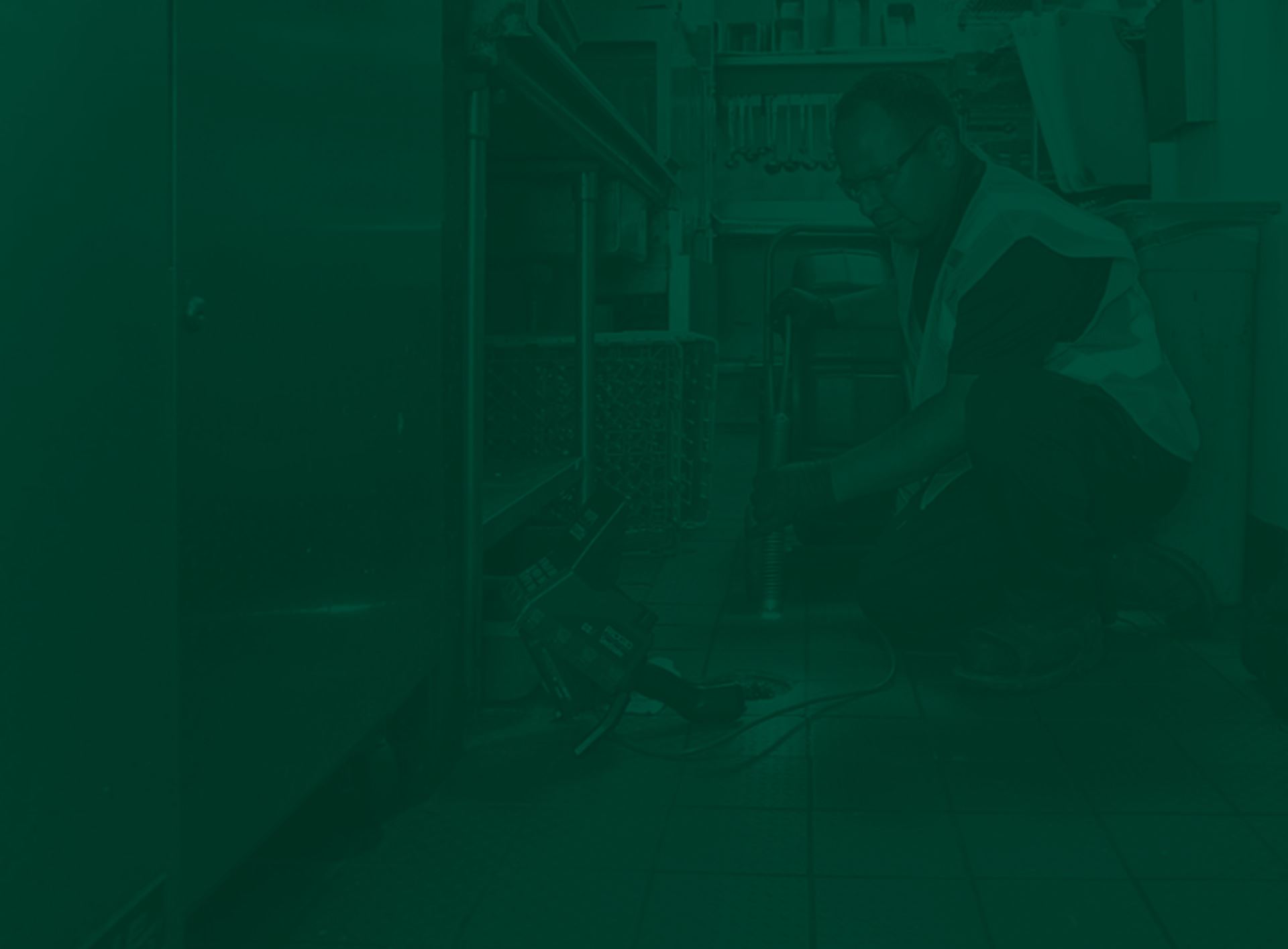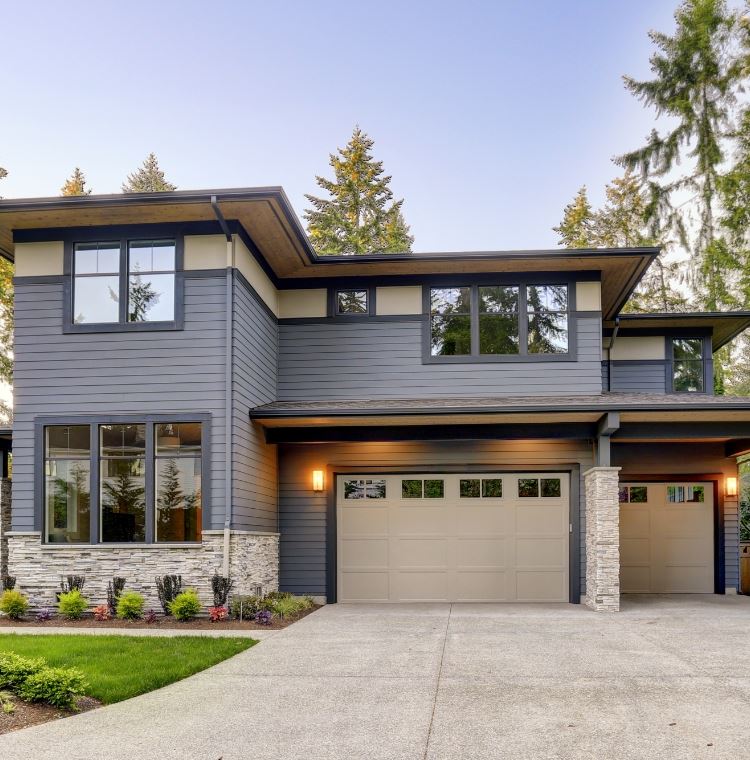 We Don't Take You for Granted

Our Phones Are Manned by Actual Humans

Our People Know What They Are Doing

We're Good to the Environment

Largest Fleet in the Industry
Hear From Happy Customers:
"They were professional, courteous, explained at every step what they were doing and why. I would highly recommend their services."

- Former Customer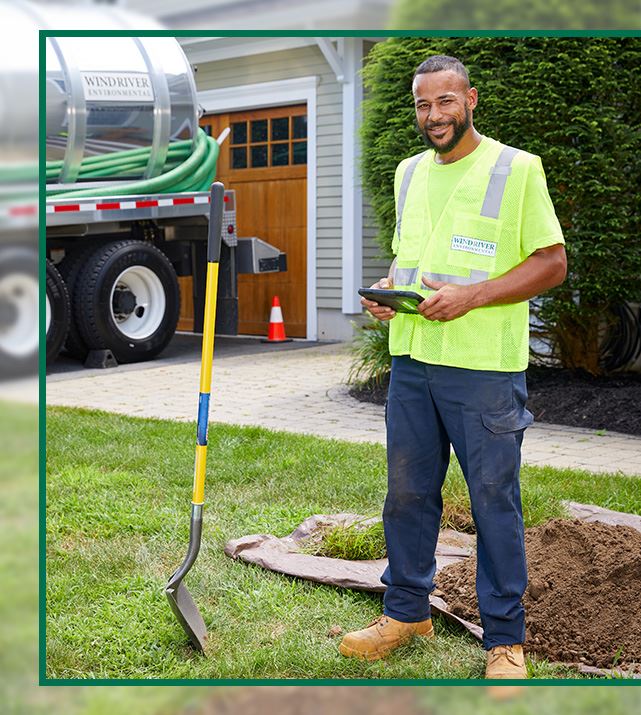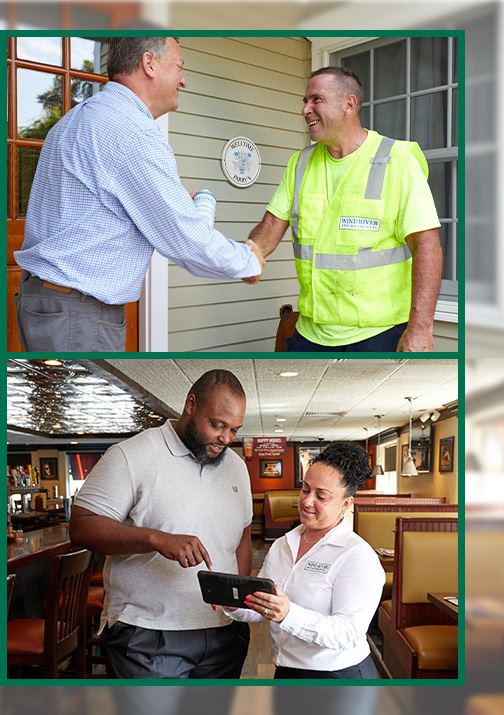 Let's Get Started: Contact EarthCare Today!