Blandon, PA, is a census-designated place (CDP). For those of you who don't know (you must not be from Blandon), CDPs are unincorporated geographical areas designated by the U.S. Census Bureau for the sole purpose of compiling demographic information. It is up for debate whether Blandon received its name from a county judge, H. Willis Bland, or a blacksmith, Robert Bland.
Whether you live in a city, town, village, CDP, hamlet (yes, this is a real thing), isolated dwelling, spaceship, or any other type of community, call EarthCare for septic service today (Ok, if we're being perfectly honest, we don't have access to a septic spaceship of our own, so if you do happen to live in a spaceship, we can really only provide you septic service if you are grounded on Earth). EarthCare is kind to the environment, extensively trains each of our employees, uses top-notch equipment, and most importantly, we care about our customers (no matter what your community is called or who it was named after). So give us a call!
Here at EarthCare, we are experts in septic service. No matter what service you need- septic pumping, drain cleaning, preventative maintenance, septic inspections, pipelining, or any other septic service- we are the best people for the job.
EarthCare is committed to extending the life of your septic system. We provide a variety of services including drain cleaning, septic pumping, grease trap cleaning and much more.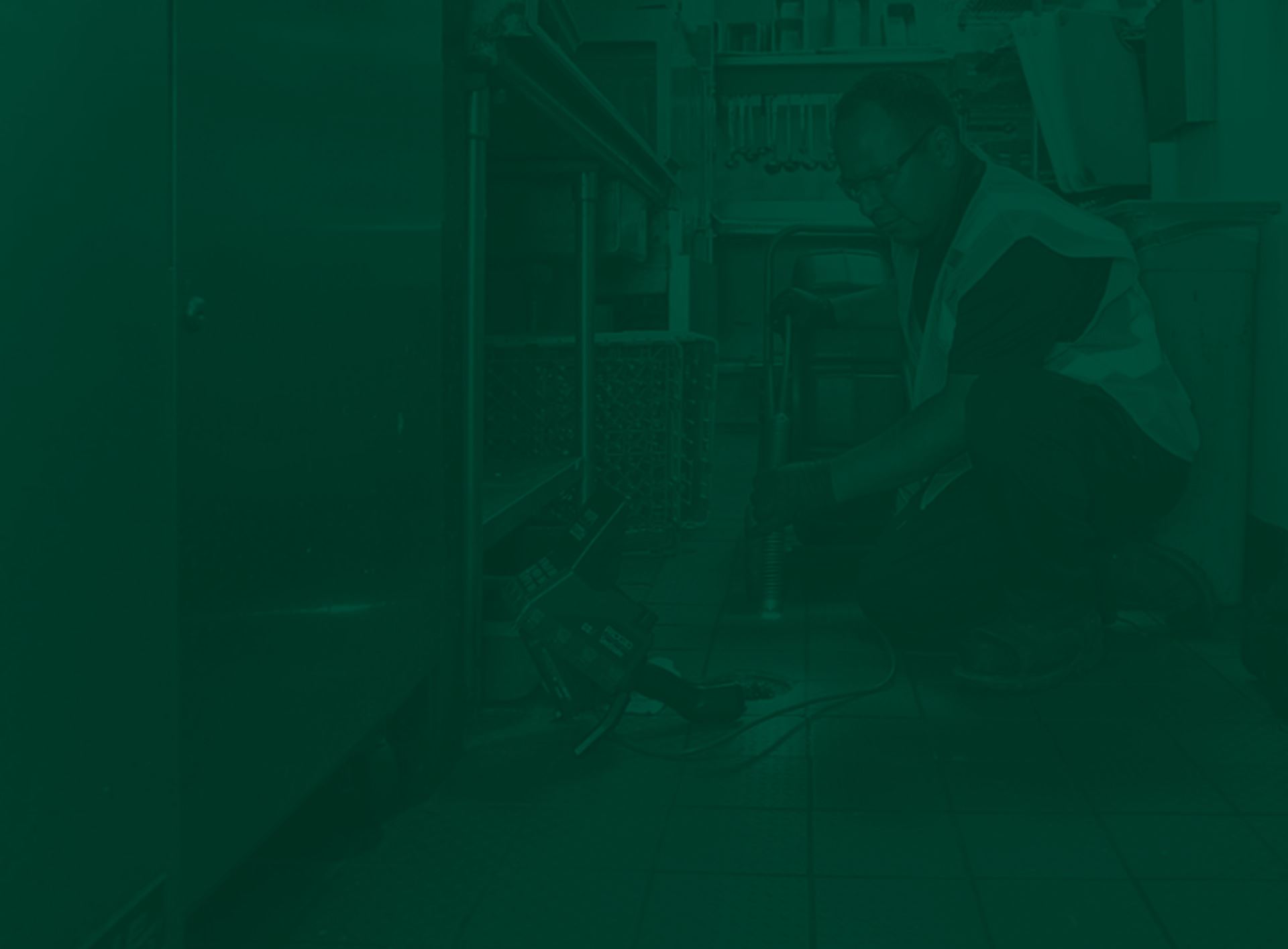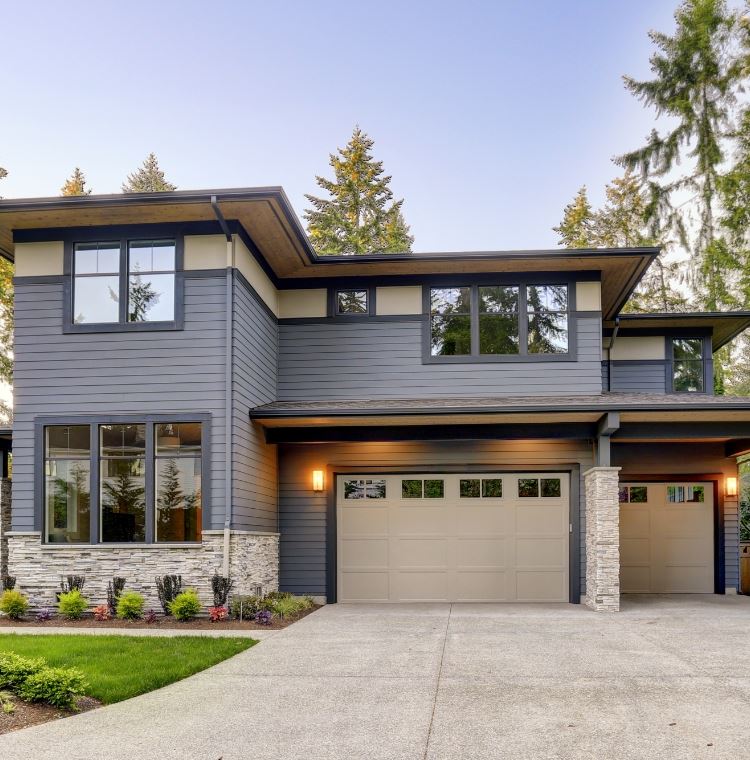 We Don't Take You for Granted

Our Phones Are Manned by Actual Humans

Our People Know What They Are Doing

We're Good to the Environment

Largest Fleet in the Industry
Hear From Happy Customers:
"They were professional, courteous, explained at every step what they were doing and why. I would highly recommend their services."

- Former Customer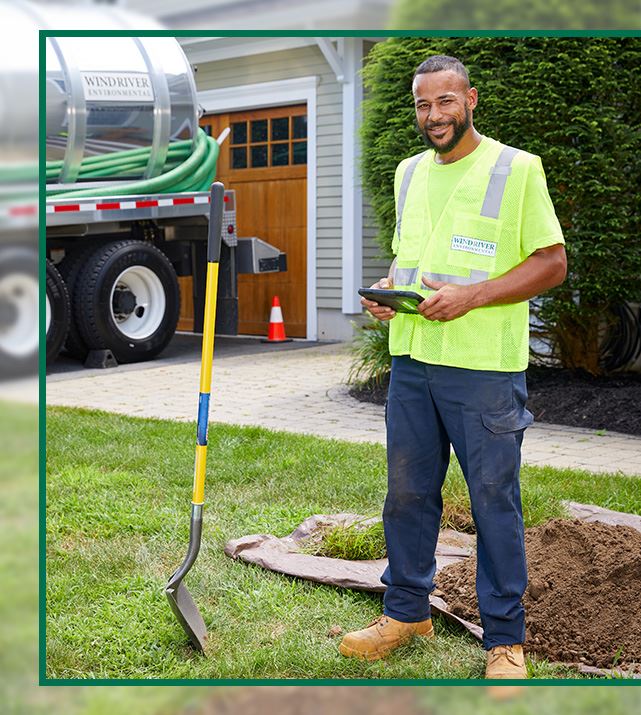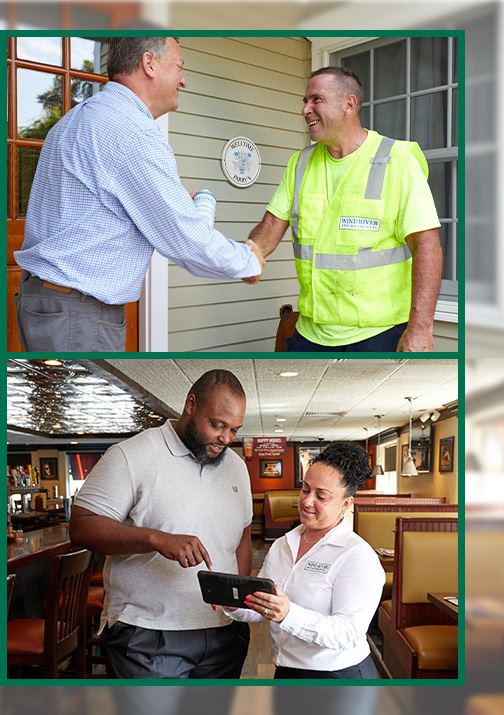 Let's Get Started: Contact EarthCare Today!