The town of Milford was founded in 1796 by Judge John Biddiss. He decided to name the town Milford after his ancestral home in Wales. Several other townspeople had other ideas for the new name, but after Judge Biddiss said, "Let's argue this in court" they decided their battles were best fought elsewhere. These days, the only things we judge are if your septic system passes inspection! And, unless you have large amounts of apple pie on hand, we're very difficult to bribe.
Well, there is one more thing that gets judged here at EarthCare (in a good way). Spoiler alert: it's us! Not only do we judge every nook and cranny of your septic system, we also care about our customers so much (and are so confident in the top-notch service we provide) that we ask you to judge us after every service. That's right, we ask all of our customers for nightly report cards (well, only the customers who we provided service to on that day). And guess what? Our customers tend to be highly satisfied, with 95% saying they would recommend us to a friend or a colleague.
Customer satisfaction (along with a passion for septic pumping) is what motivates us most, and more customers mean more satisfied customers here at EarthCare. So, call us now and let us take care of your septic pumping, septic inspections, drain cleaning, pipelining, preventative maintenance, and so much more!
As Pennsylvania's leading septic pumping and drain cleaning company, we serve these nearby towns in PA: Conashaugh 18337, Dingman 18337, Shohola 18458, and Westfall 18336.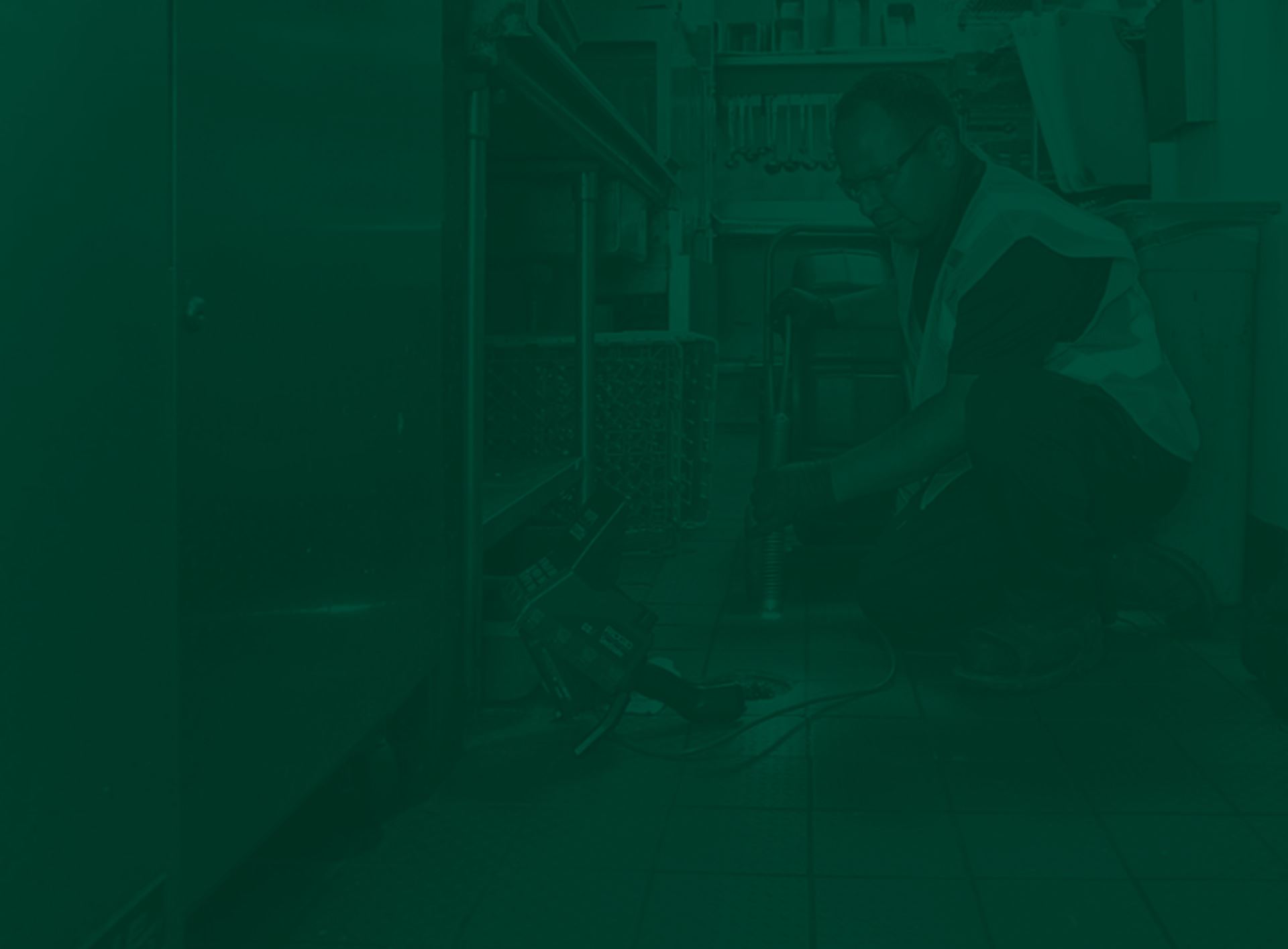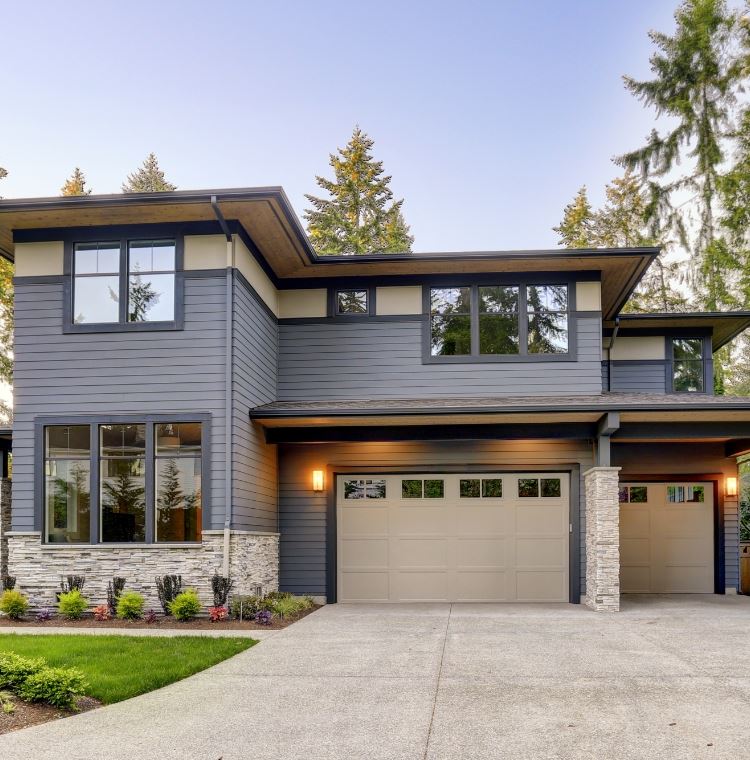 We Don't Take You for Granted

Our Phones Are Manned by Actual Humans

Our People Know What They Are Doing

We're Good to the Environment

Largest Fleet in the Industry
Hear From Happy Customers:
"They were professional, courteous, explained at every step what they were doing and why. I would highly recommend their services."

- Former Customer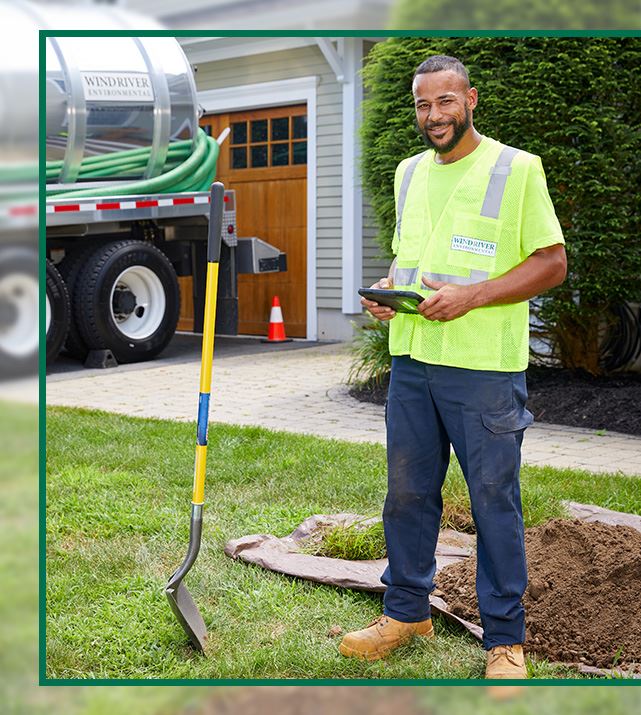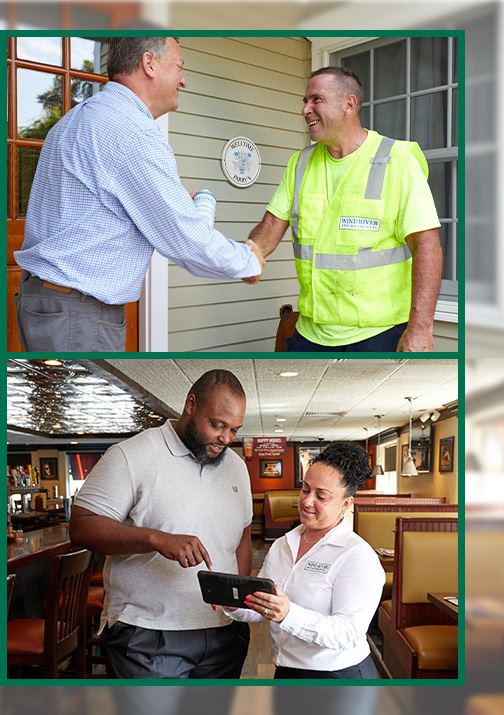 Let's Get Started: Contact EarthCare Today!