New Jersey Septic Services
Let Us Handle Your Waste Problems!
Whether you own a home with a septic system or you manage dozens of major waste storage facilities, EarthCare is the partner you can count on to deliver results and outstanding service. We are one of the largest and most trusted names in septic services throughout the state of New Jersey, and we offer a comprehensive selection of solutions that keep your pipes flowing, waste safe, and the environment protected from waste issues. From pumping, cleaning, and regular services to major repairs, inspections, and even replacements and new installations, we're not afraid to handle any job you might need done. Our skilled team has the experience to handle it right and offers you care and attention that earns your trust for today and for the future.
Serving Customers Throughout the Garden State
Because New Jersey has some stringent requirements when it comes to environmental protection and dealing with septic systems, it's important to trust a team that knows what they're doing. At EarthCare, we'll come to you when you need us and take care of the problem as soon as possible. We offer routine services, scheduled maintenance, and even open availability for emergencies!
We proudly serve customers in all of the following New Jersey communities:
With a fleet of thousands of vehicles and a staff comprised of the area's finest sewer and septic service professionals, you can be confident that our team will be able to handle your needs, no matter where you are in the state! If your home or business runs on a septic system or you have much bigger waste management needs, reach out to us for a quote and let us be the ones to haul your sewage and liquid waste problems away for good.
Choose EarthCare to handle your residential, commercial, or municipal septic and liquid waste service needs! Contact us for a quote or to get more information.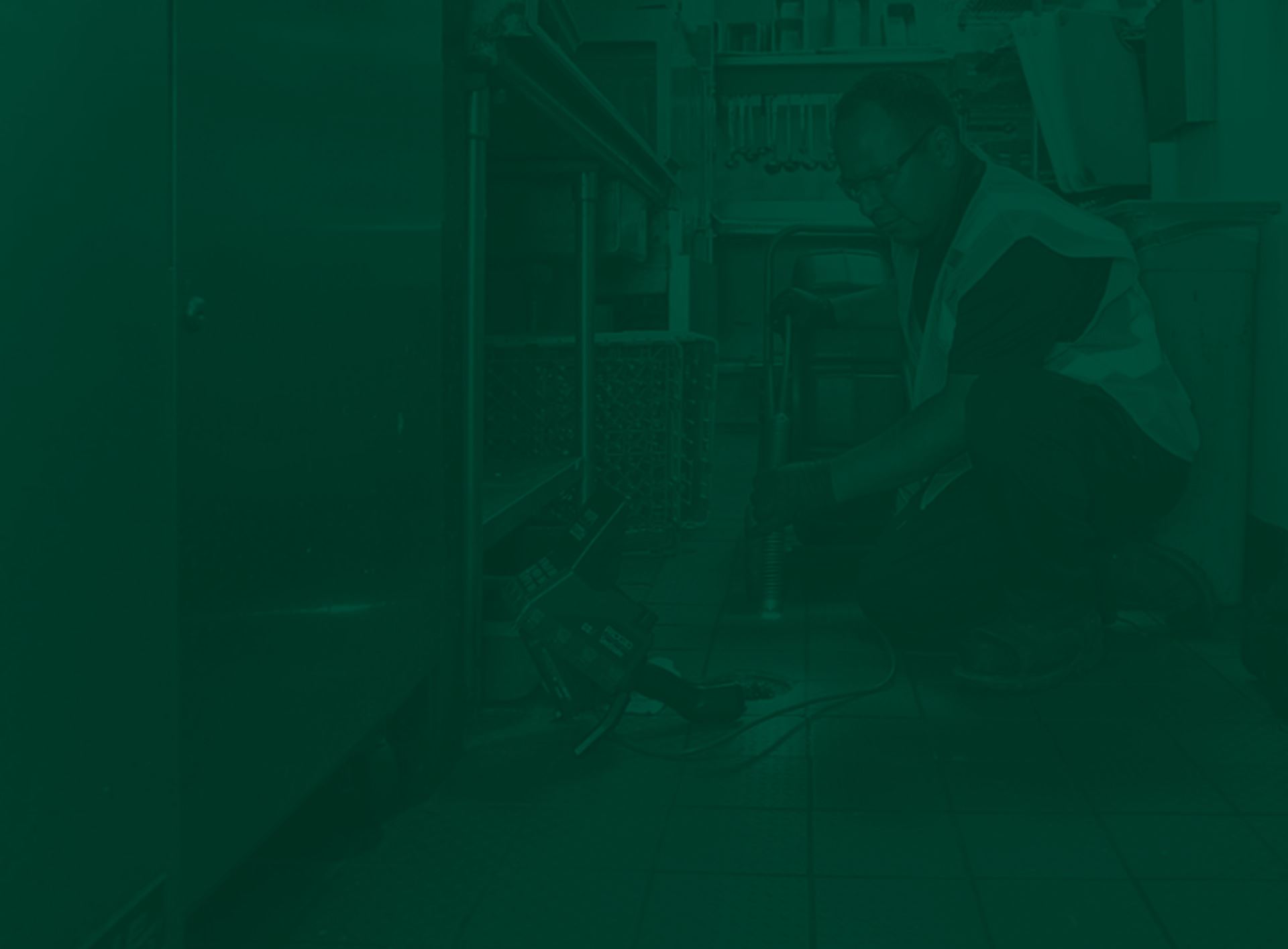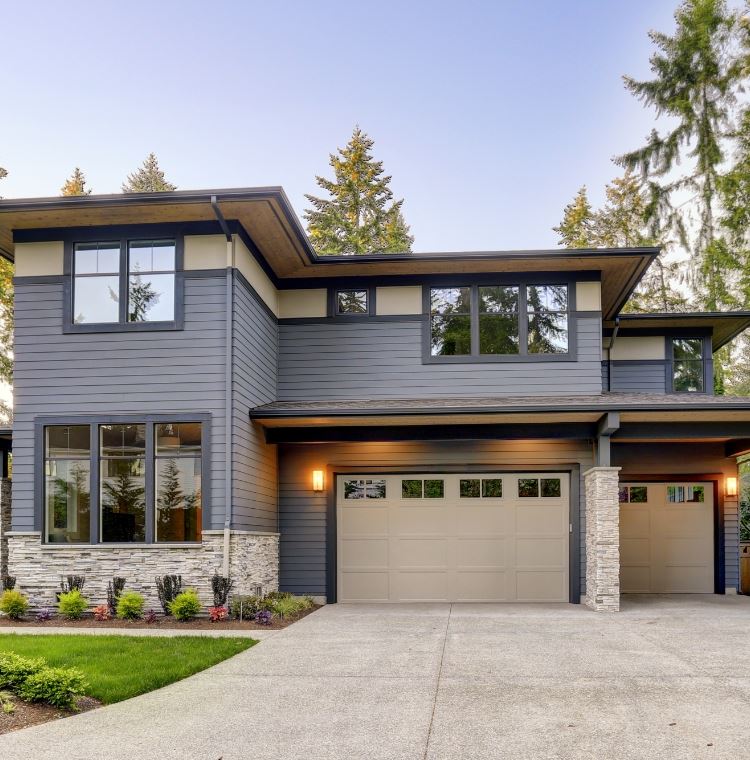 We Don't Take You for Granted

Our Phones Are Manned by Actual Humans

Our People Know What They Are Doing

We're Good to the Environment

Largest Fleet in the Industry
Hear From Happy Customers:
"They were professional, courteous, explained at every step what they were doing and why. I would highly recommend their services."

- Former Customer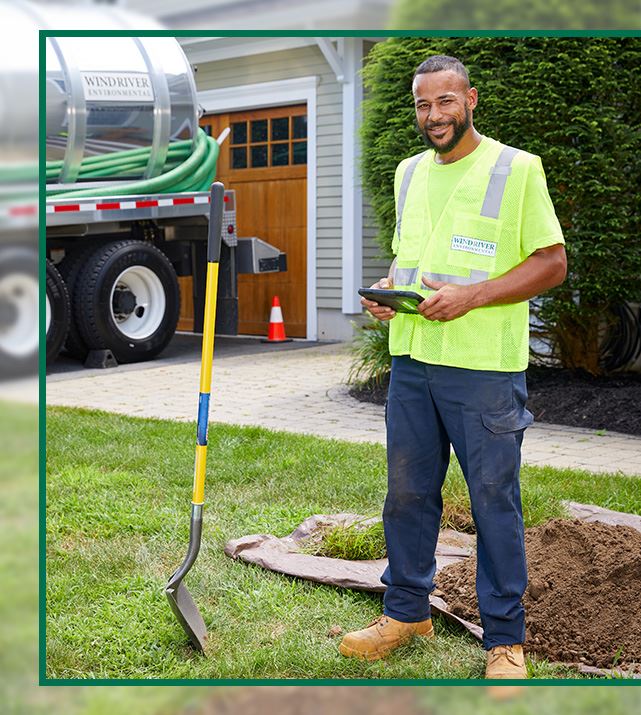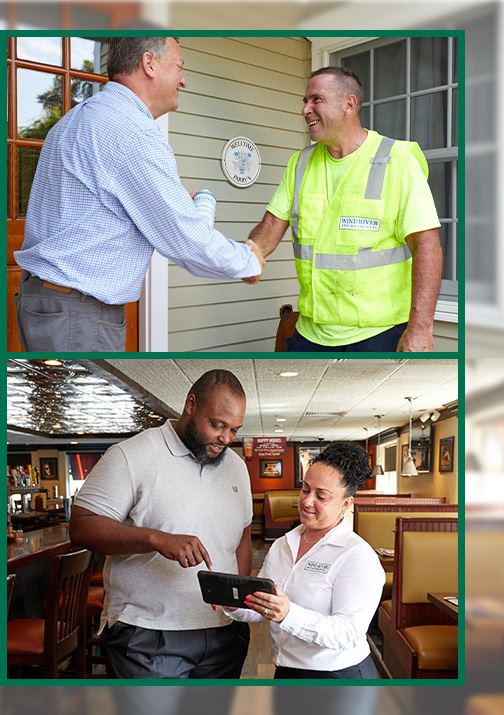 Let's Get Started: Contact EarthCare Today!