Hackettstown, NJ is home to the US headquarters of Mars, Incorporated, makers of Milky Way, Mars, M&M's, Twix, and Snickers candy bars. Needless to say, Halloween is a pretty big day around here, as local children know exactly which business is worth visiting. We don't demand candy in return for servicing your septic (but we won't turn it down either).
Hackettstown seems to have found their niche and run with it, as several other food brands are headquartered there as well. Uncle Ben's, Combo's, and even Whiskas and Pedigree are housed in Hackettstown. Two of those are for our furry friends in the world, but hey, if you like kibble for breakfast, we don't discriminate.
Sticking to what we're best at is something we have in common, Hackettstown. Although this is only after our failed attempt at being the next big Mariachi Band. Now, we don't like to brag (okay, maybe just a little) but the septic services we provide are truly top-notch. Our guys are properly trained to service septic systems, identify system problems, and prevent them.
So, call us today for any of your septic needs and put our training to the test. Preventative maintenance, septic pumping, drain cleaning, grease trap cleaning and much more!
EarthCare is committed to extending the life of your septic system. We provide a variety of services including drain cleaning, septic pumping, grease trap cleaning and much more.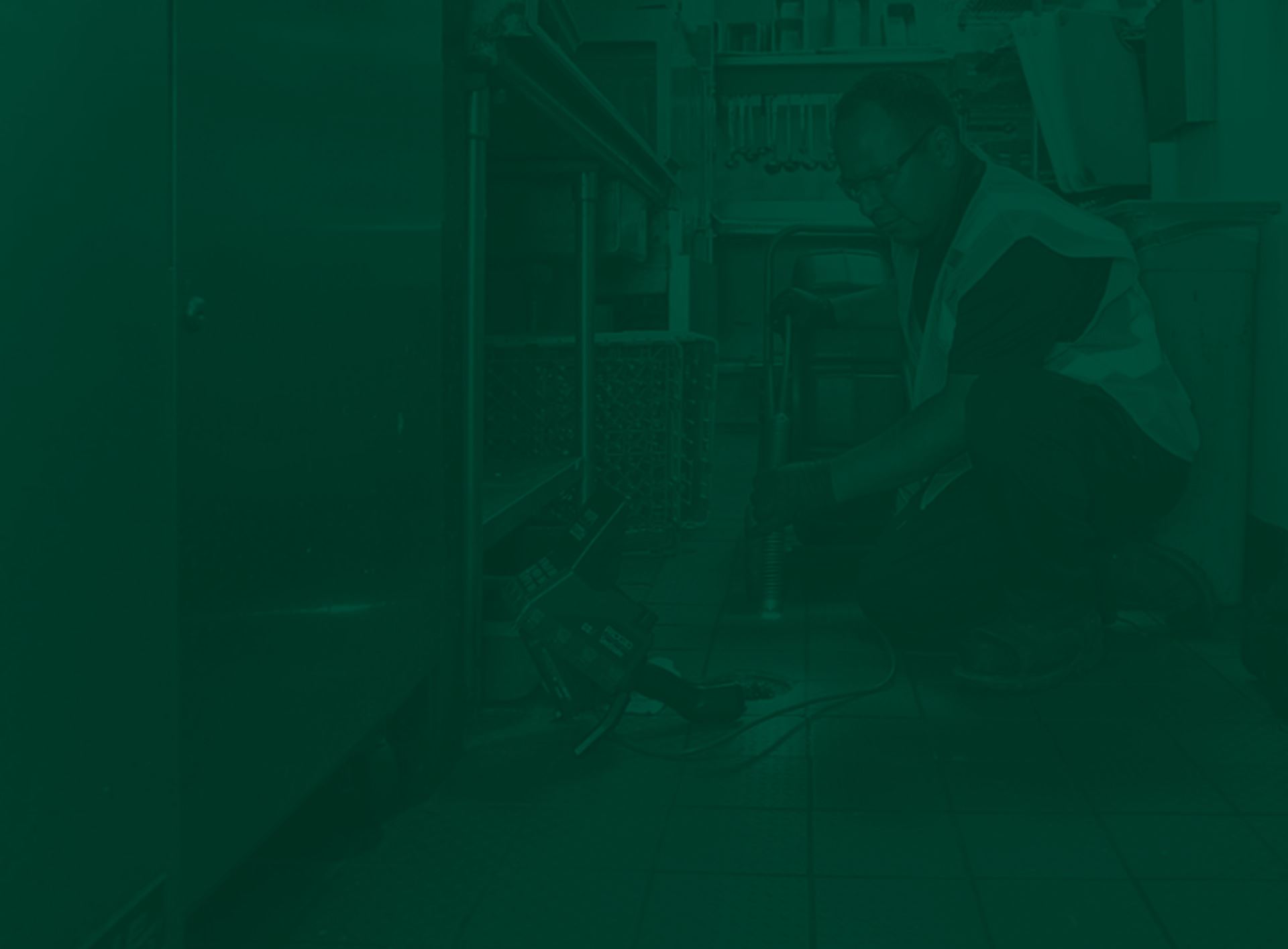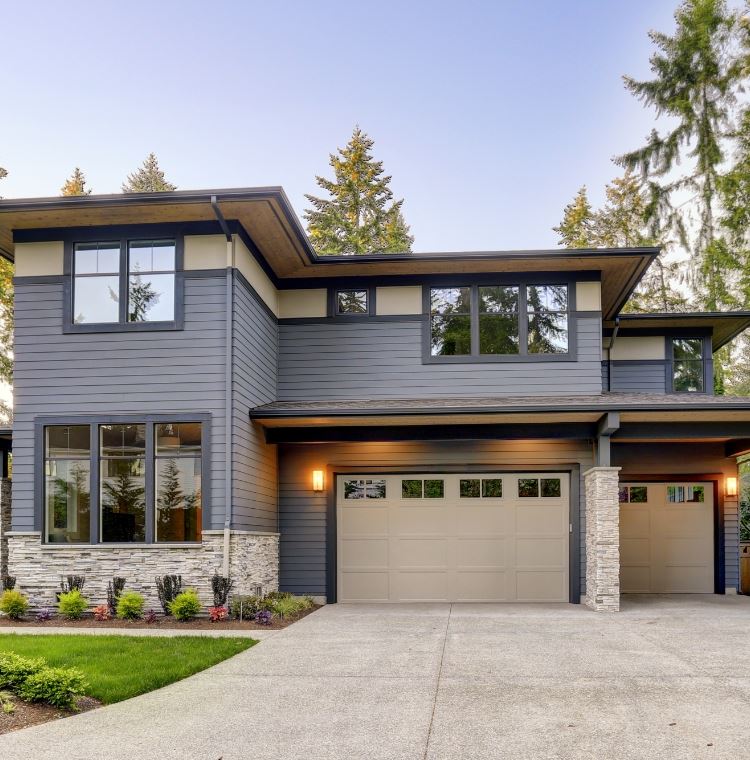 We Don't Take You for Granted

Our Phones Are Manned by Actual Humans

Our People Know What They Are Doing

We're Good to the Environment

Largest Fleet in the Industry
Hear From Happy Customers:
"They were professional, courteous, explained at every step what they were doing and why. I would highly recommend their services."

- Former Customer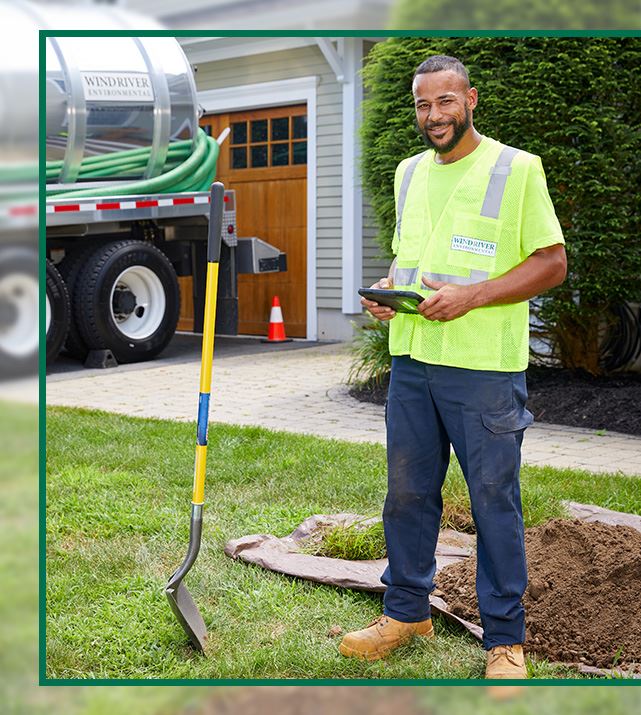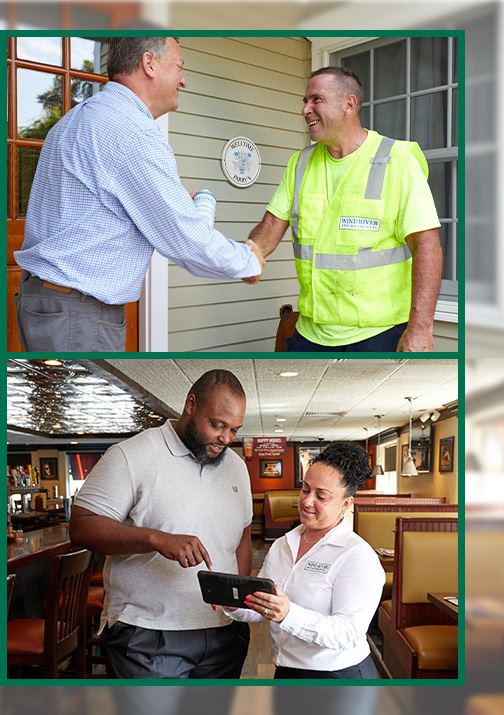 Let's Get Started: Contact EarthCare Today!