With over 1,000 square miles of water, Highland Lakes is nearly 17% liquid, giving it roughly the same consistency as an avocado (minus the large pit in the middle). The similarities don't end there – it's also quite green, thanks to its rolling hillsides and nearby state parks. Pretty and green like an avocado (now there's something you don't hear every day).
You know what doesn't go well in a garbage disposal? Short answer: everything (seriously, don't use a garbage disposal if you have a septic system). Long answer: An avocado pit, no matter what kind of system you have! Do you know what you should do if an avocado pit somehow (gosh, how'd that happen?) winds up going down the garbage disposal? Call EarthCare. Better yet, you should really call us anyways. Regular septic service is essential to protecting your home and keeping things running smoothly. Smooth like a peeled avocado.
Here at EarthCare, we have just the septic expertise that you need – septic pumping, septic inspections, drain cleaning, pipelining, preventative maintenance, and more! Let us make sure those Highland Lakes rolling hillsides (and your yard) stay green like an avocado (why yes, how could you tell that we enjoy avocado metaphors?).
EarthCare is committed to extending the life of your septic system. We provide a variety of services including drain cleaning, septic pumping, grease trap cleaning and much more.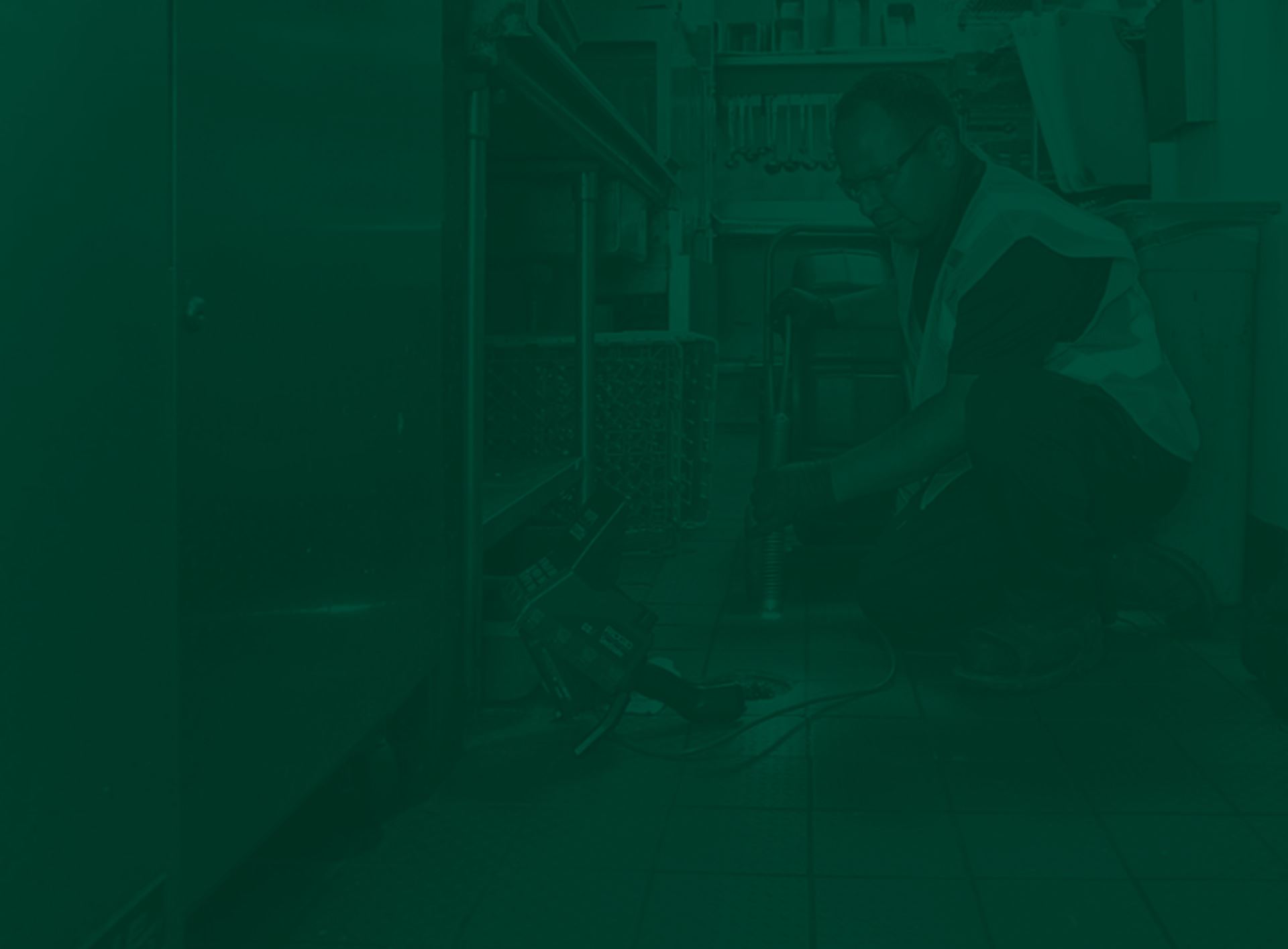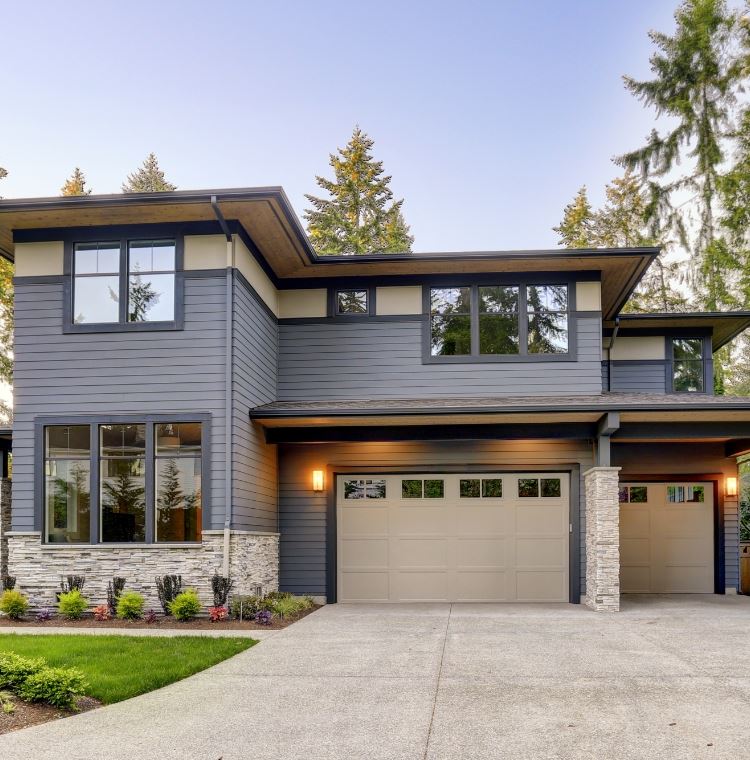 We Don't Take You for Granted

Our Phones Are Manned by Actual Humans

Our People Know What They Are Doing

We're Good to the Environment

Largest Fleet in the Industry
Hear From Happy Customers:
"They were professional, courteous, explained at every step what they were doing and why. I would highly recommend their services."

- Former Customer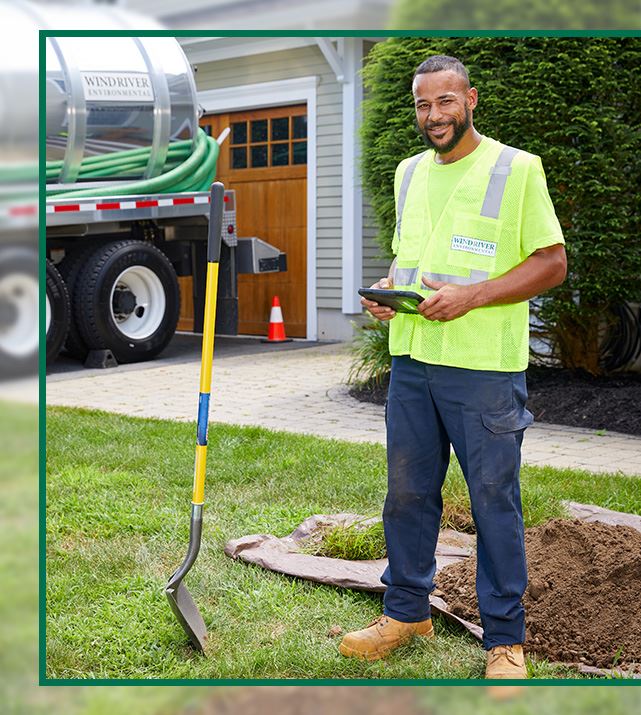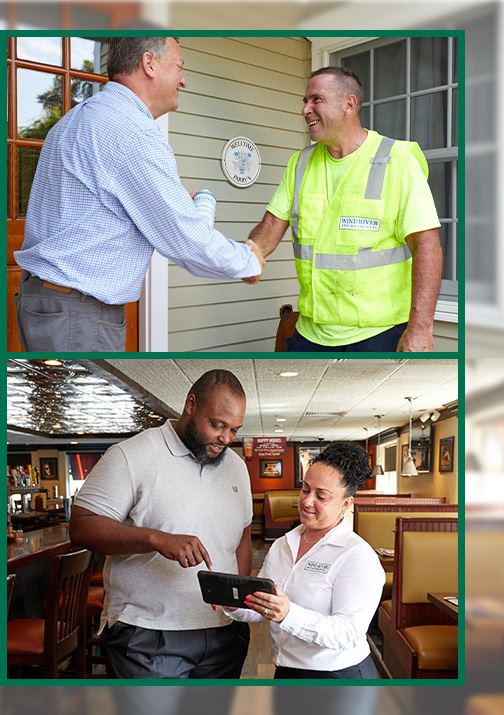 Let's Get Started: Contact EarthCare Today!