Franklin Lakes, NJ has experienced more than its fair share of TV fame. It's been used as the setting for The Real Housewives of New Jersey, MTV's My Super Sweet 16, VH1's My Big Fat Fabulous Wedding, and a Law & Order episode. Michael Jackson even lived here briefly in 2007, during which time he appeared on all four of these shows, simultaneously (not true).
Did you accidentally lose your jeweled glove down the garbage disposal? Don't panic … call us for septic service and we'll moonwalk on over.
Before the times of televised birthday parties and socialite housewives, Franklin Lakes was recognized as the home to some pretty impressive houses. Impressive so, that fourteen of them are recognized as National Historic Places. So, if you are past the age of celebrating Sweet 16's in excessively decadent outfits, try taking a stroll through one of these Franklin Lakes sites.
Or, if it has been a while since your last septic service, try giving us a call. If there's no problem, EarthCare's preventative maintenance can keep it that way. Our guys' expertise can also handle any septic problem you may have, from septic pumping to drain cleaning to grease-trap cleaning and more.
EarthCare is committed to extending the life of your septic system. We provide a variety of services including drain cleaning, septic pumping, grease trap cleaning and much more.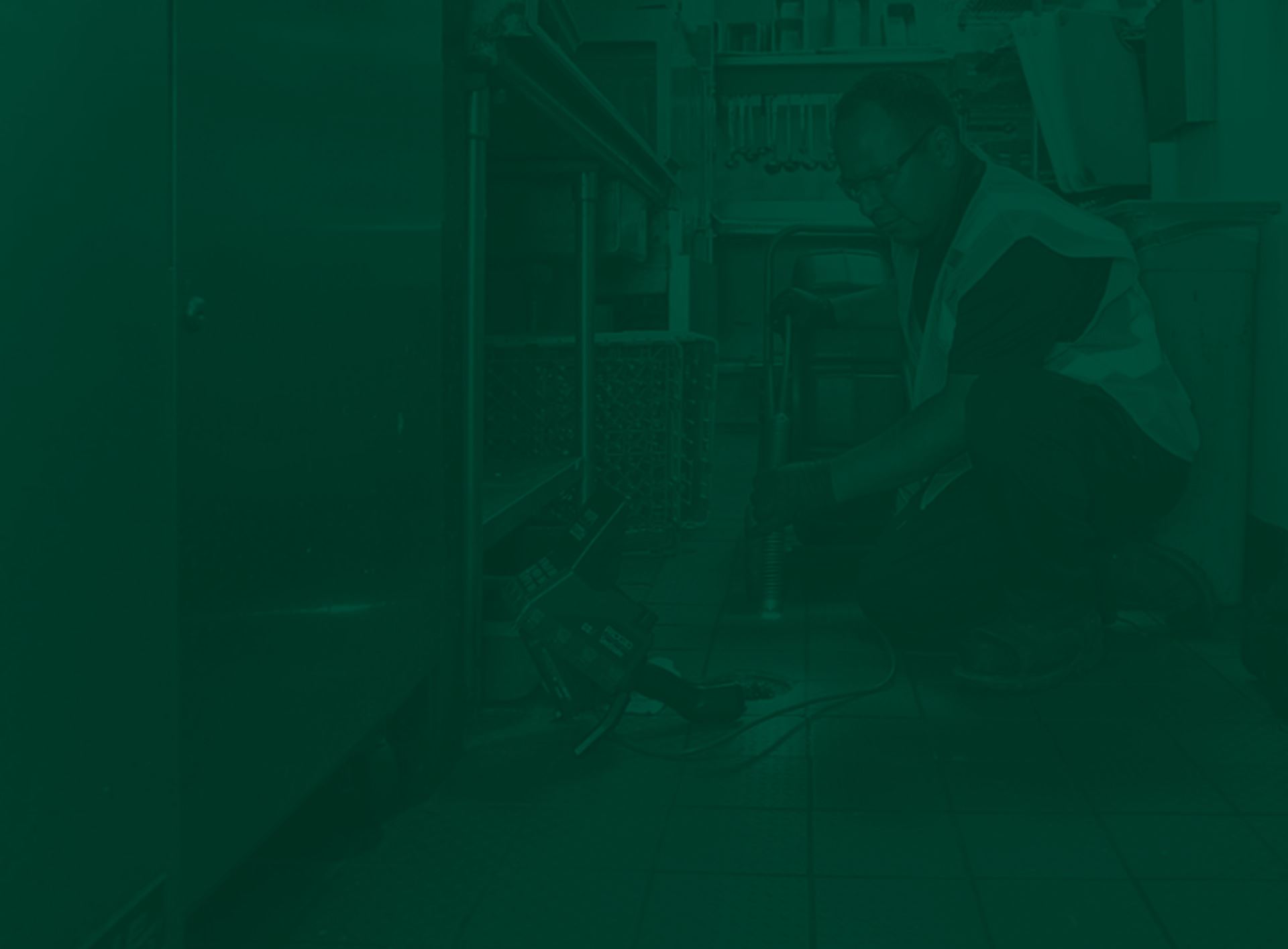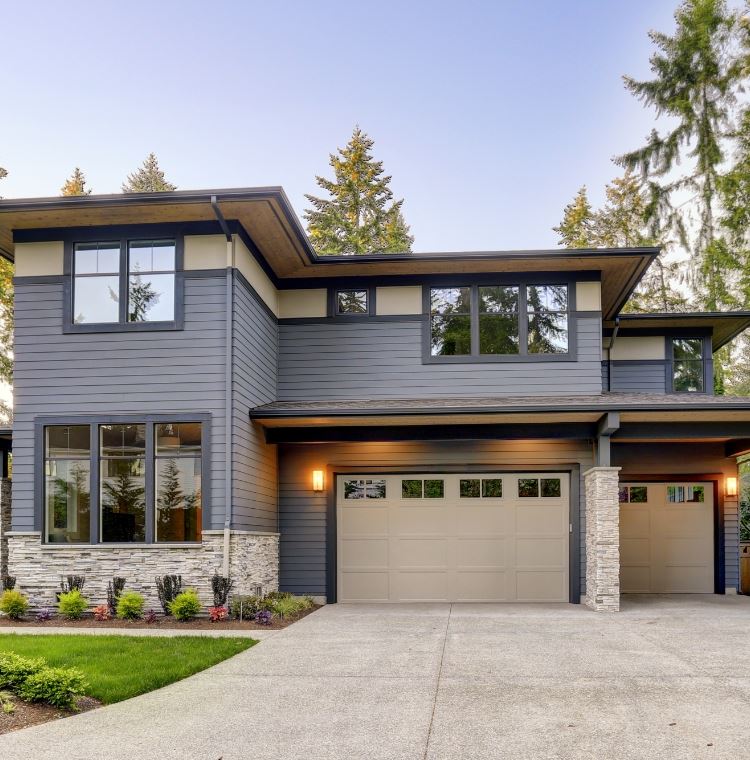 We Don't Take You for Granted

Our Phones Are Manned by Actual Humans

Our People Know What They Are Doing

We're Good to the Environment

Largest Fleet in the Industry
Hear From Happy Customers:
"They were professional, courteous, explained at every step what they were doing and why. I would highly recommend their services."

- Former Customer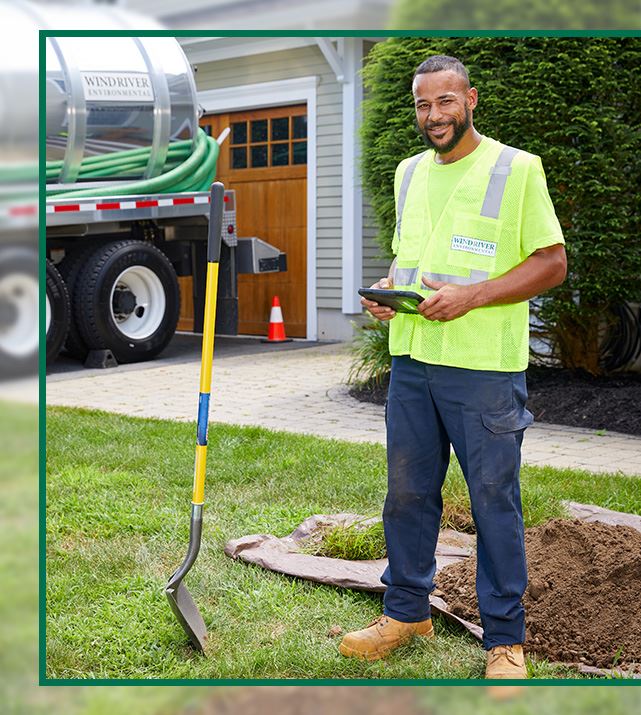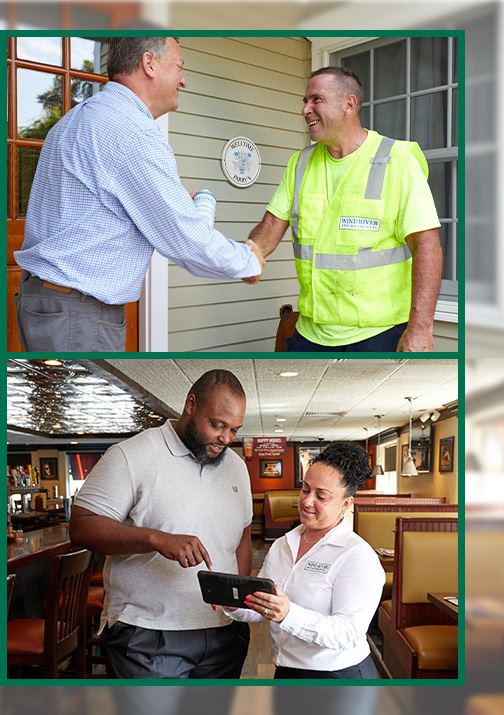 Let's Get Started: Contact EarthCare Today!