During colonial times, and despite being named for Stockholm, Sweden, Stockholm was called Snufftown. Eventually, and in no small part due to the perpetual confusion this caused among letter carriers, the town was renamed Stockholm. At that point, and in what they now admit was just for grins, Stockholm, Sweden renamed itself Lady Gaga.
Does your septic system need some grins of its own? You're in luck because over here at EarthCare, we pride ourselves on being quite the comedians. Don't get us wrong, our main concerns are providing extensively trained septic service and top-quality customer service, but you think your job stinks? We can't give all the credit to our technicians either, we have an impressive fleet of trucks to accompany us – 326 meals on wheels to be exact. After work, our staff likes to kick their shoes off and play some cards. A flush is better than a full house, right?
Okay, okay, that was a lot of sewage jokes. What's not so funny is the health of your septic tank. If it's been a while since your last service, call us today (no jokes, we promise). From preventative maintenance to drain cleaning, septic pumping and more, we have you covered.
EarthCare is committed to extending the life of your septic system. We provide a variety of services including drain cleaning, septic pumping, grease trap cleaning and much more.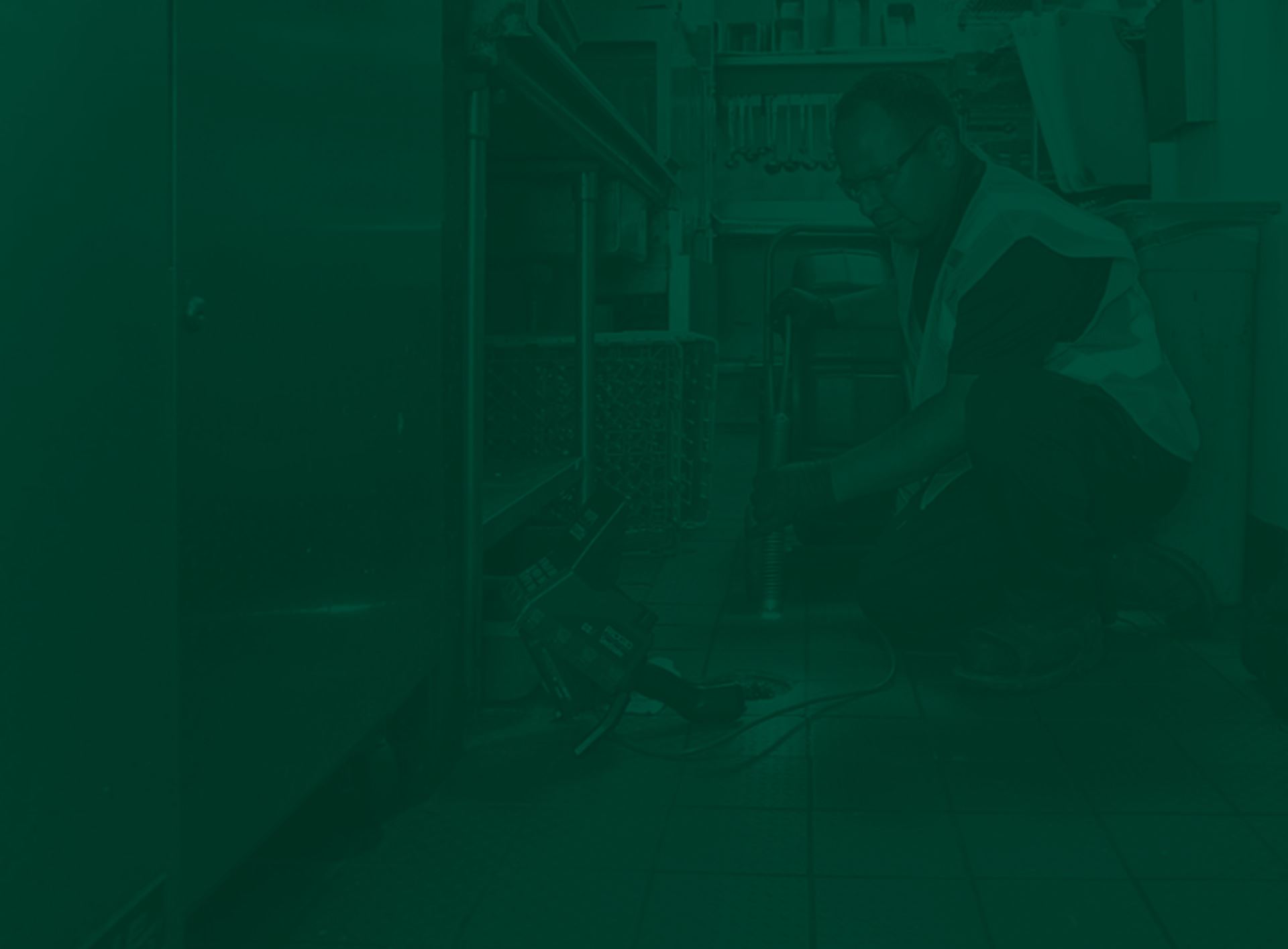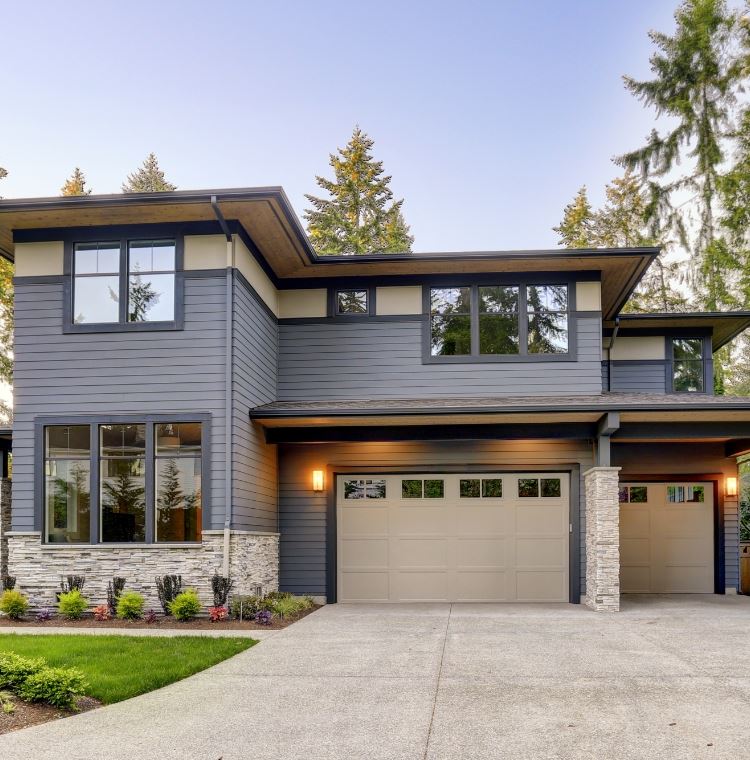 We Don't Take You for Granted

Our Phones Are Manned by Actual Humans

Our People Know What They Are Doing

We're Good to the Environment

Largest Fleet in the Industry
Hear From Happy Customers:
"They were professional, courteous, explained at every step what they were doing and why. I would highly recommend their services."

- Former Customer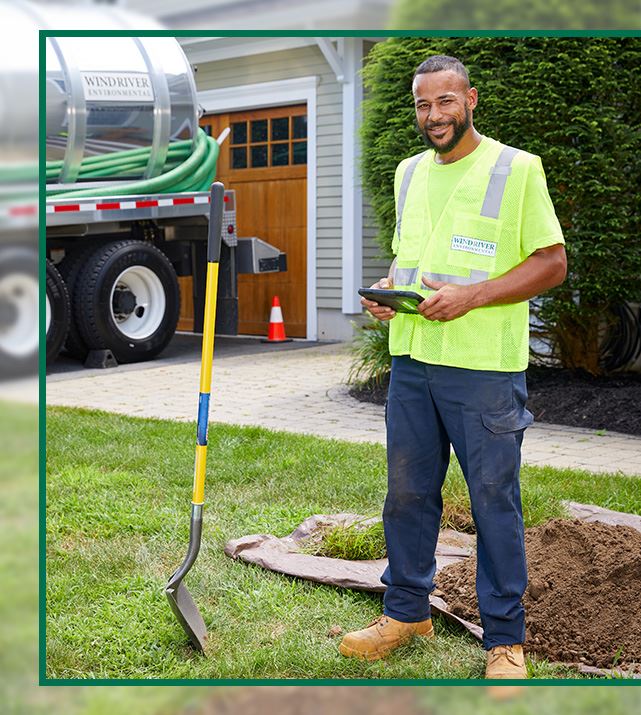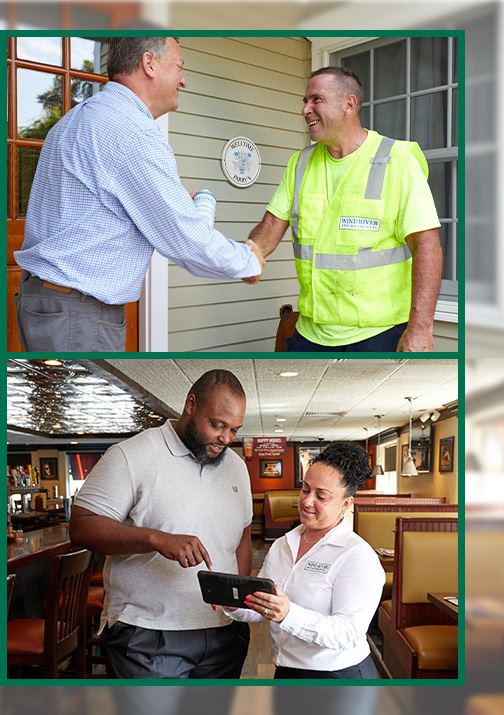 Let's Get Started: Contact EarthCare Today!