Bernardsville is often mispronounced. Rather than the widely accepted "BERN-ards-ville," some people pronounce it "Bern-ARDS-ville." Some even go as far as to say "Bern-ards-VILLE." Those who are completely misinformed pronounce it "Trenton."
You can call pronounce our name any way you like. Just make sure to call when you need service!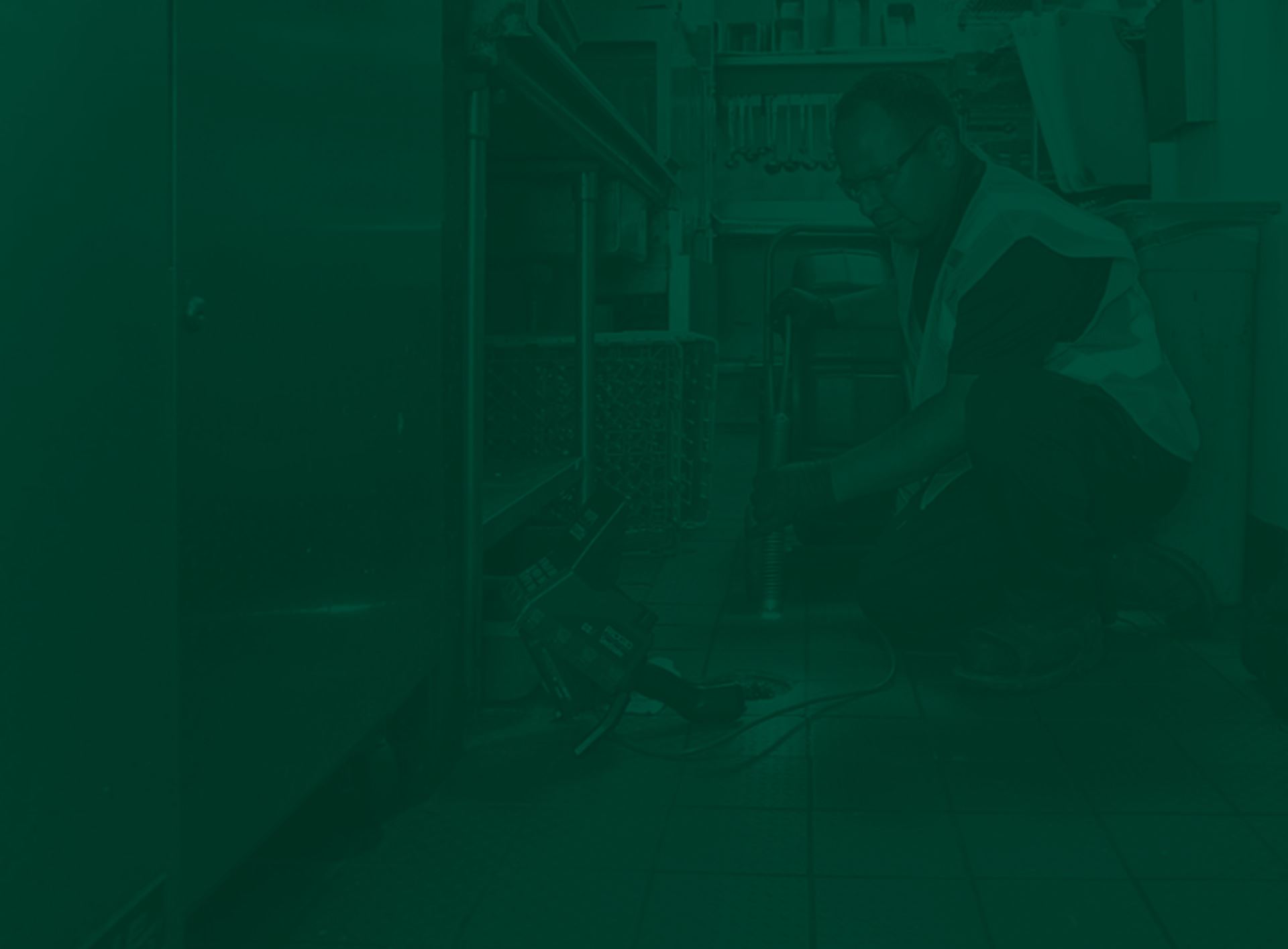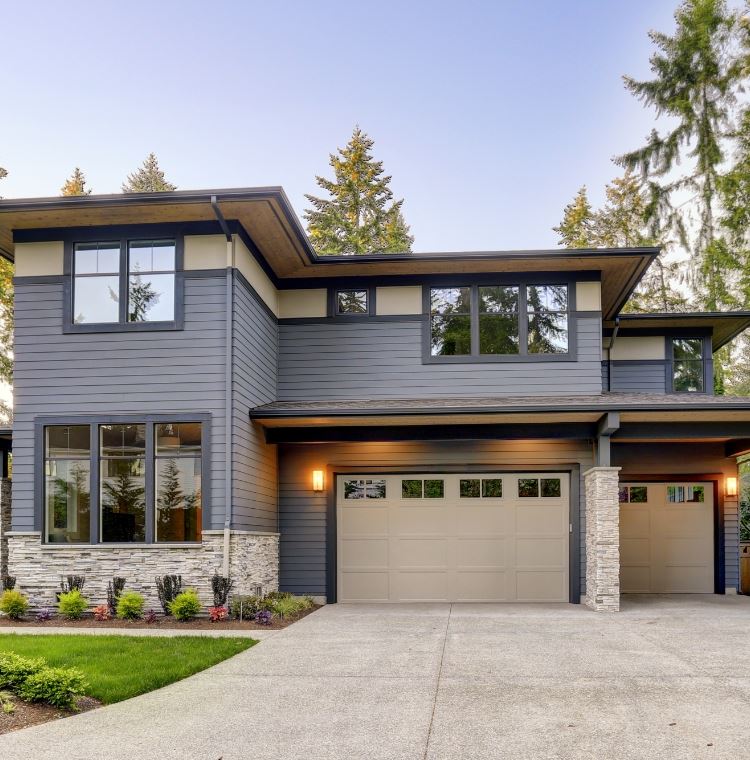 We Don't Take You for Granted

Our Phones Are Manned by Actual Humans

Our People Know What They Are Doing

We're Good to the Environment

Largest Fleet in the Industry
Hear From Happy Customers:
"They were professional, courteous, explained at every step what they were doing and why. I would highly recommend their services."

- Former Customer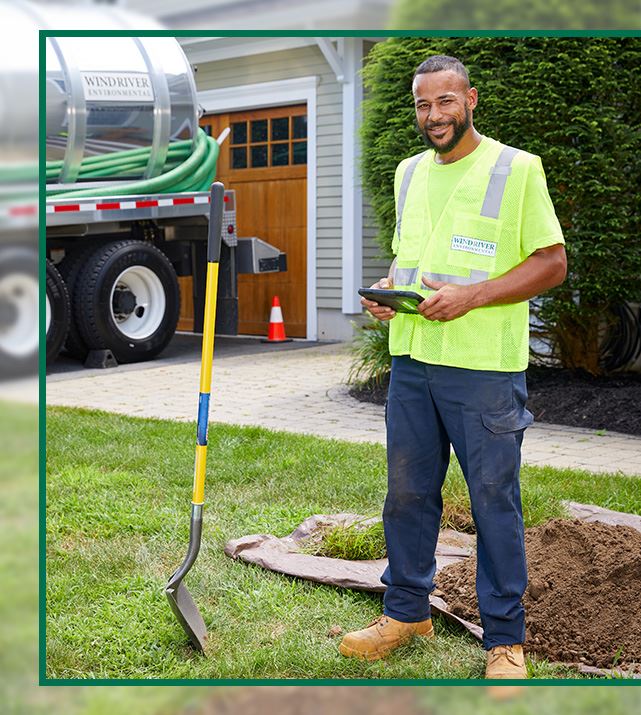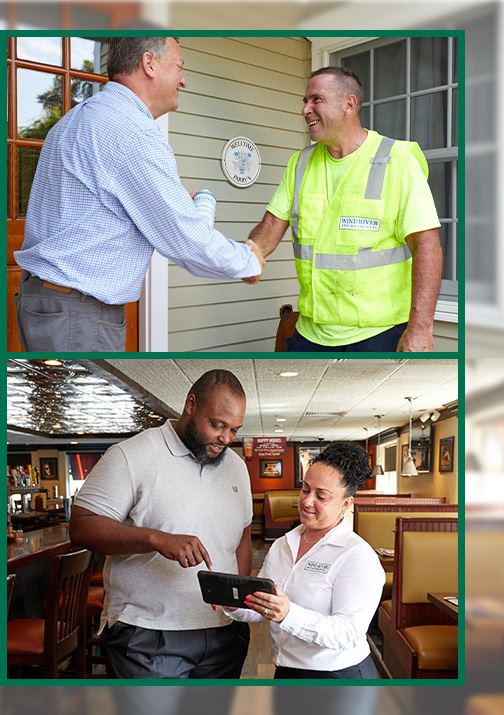 Let's Get Started: Contact EarthCare Today!