Morristown boasts 700 on-street parking spaces, 2,900 off-street parking spaces, 11 parking lots and four public garages. Put another way, trying to explain to your dentist that you were late for your appointment because you, "Couldn't find parking," just doesn't cut it around here.
You know who never shows up late for appointments, dentist-related or otherwise? If you said, "the highly-skilled and unusually well-mannered EarthCare technicians," you are today's lucky winner.
Before the days of annual dentist appointments and industrial parking garages, Morristown was acting as the military capital of the American Revolution. George Washington himself slept in Morristown, as it served as his headquarters for two winters during the war. Did you know Washington had false teeth?
Luckily some advances have been made since the 18th century, both to dentistry and wastewater management. If you find yourself experiencing septic trouble, even while sleeping in Morristown, don't hesitate to call. EarthCare is available 24/7 to service all of your septic needs.
Whether it is preventative maintenance, drain cleaning, septic pumping or something else, our skilled technicians can handle any septic trouble you may be experiencing.
EarthCare is committed to extending the life of your septic system. We provide a variety of services including drain cleaning, septic pumping, grease trap cleaning and much more.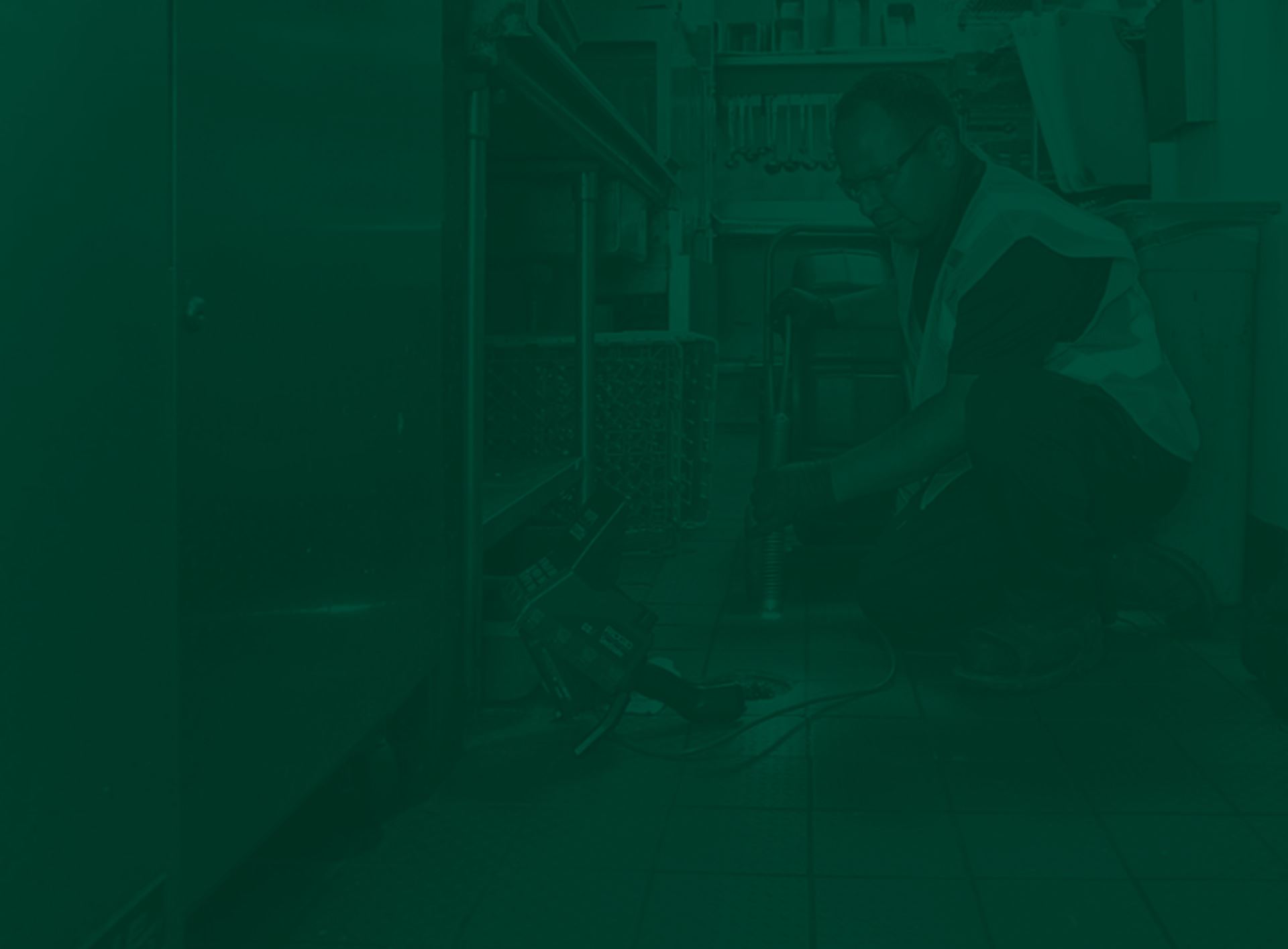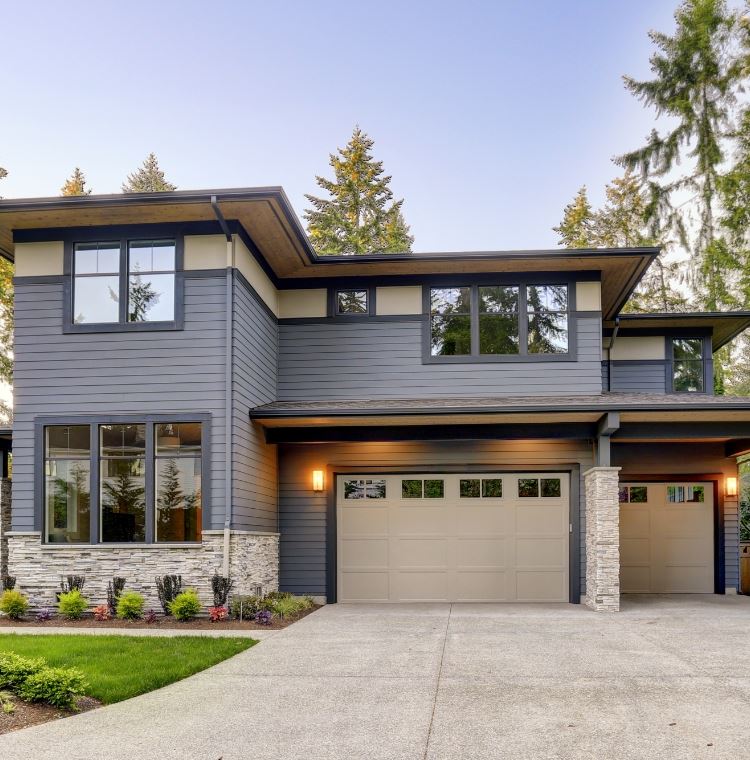 We Don't Take You for Granted

Our Phones Are Manned by Actual Humans

Our People Know What They Are Doing

We're Good to the Environment

Largest Fleet in the Industry
Hear From Happy Customers:
"They were professional, courteous, explained at every step what they were doing and why. I would highly recommend their services."

- Former Customer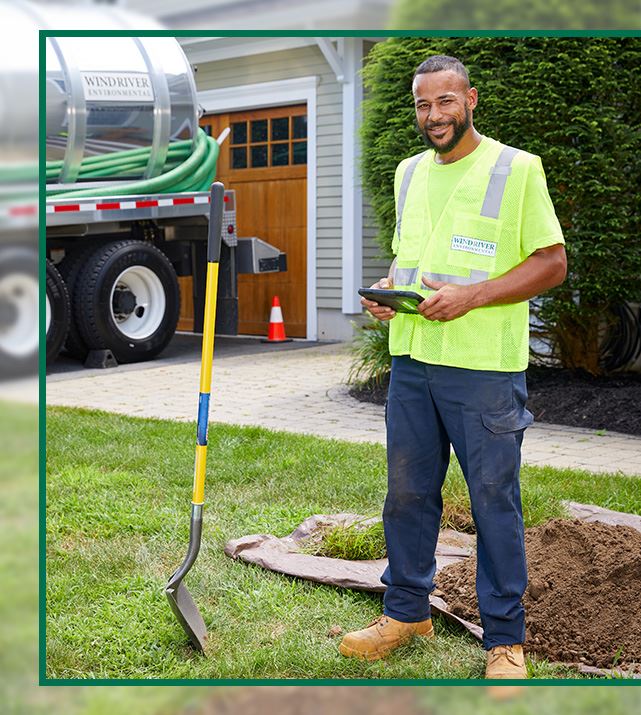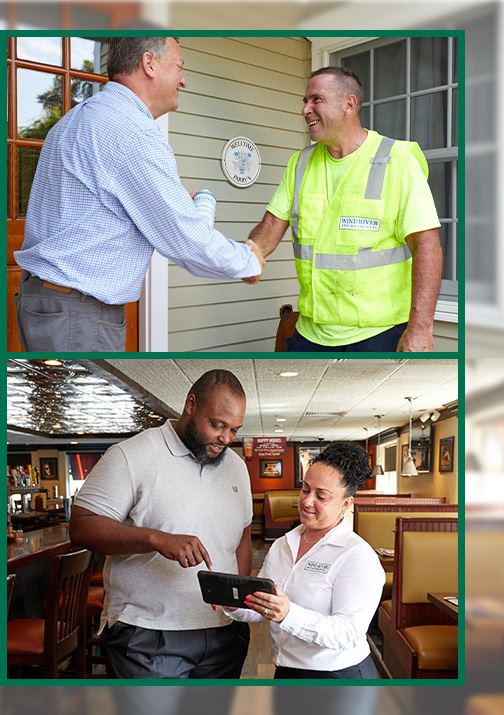 Let's Get Started: Contact EarthCare Today!