Ringwood is home to Ringwood State Park, the location of the New Jersey Botanical Garden at Skylands and Skylands Manor. Nobody knows for sure how old Ringwood State Park is, but rumor has it that if you cut it in half and count the rings, you can get a pretty good estimate.
We won't ask how old you are, but if your septic system is getting on in years, make sure to have it inspected and serviced regularly.
Ringwood is also home to the Ringwood Manor, which housed many ironmasters in the 18th and 19th centuries. EarthCare is happy to serve all people in Ringwood, whether residents of a Manor or not (although we will be extra careful to leave our shoes by the front door).
Seriously though, EarthCare is careful when serving all customers, which is why our technicians receive top-notch training. Whether it's preventative maintenance, servicing septic systems, or manners when visiting Manors; we educate our employees on everything.
If you're in need of septic service, call us today. Our staff is ready to tackle any issue with your septic tank (shoes by the door). Preventative maintenance, drain cleaning, septic pumping, pipelining and more – call us now!
EarthCare is committed to extending the life of your septic system. We provide a variety of services including drain cleaning, septic pumping, grease trap cleaning and much more.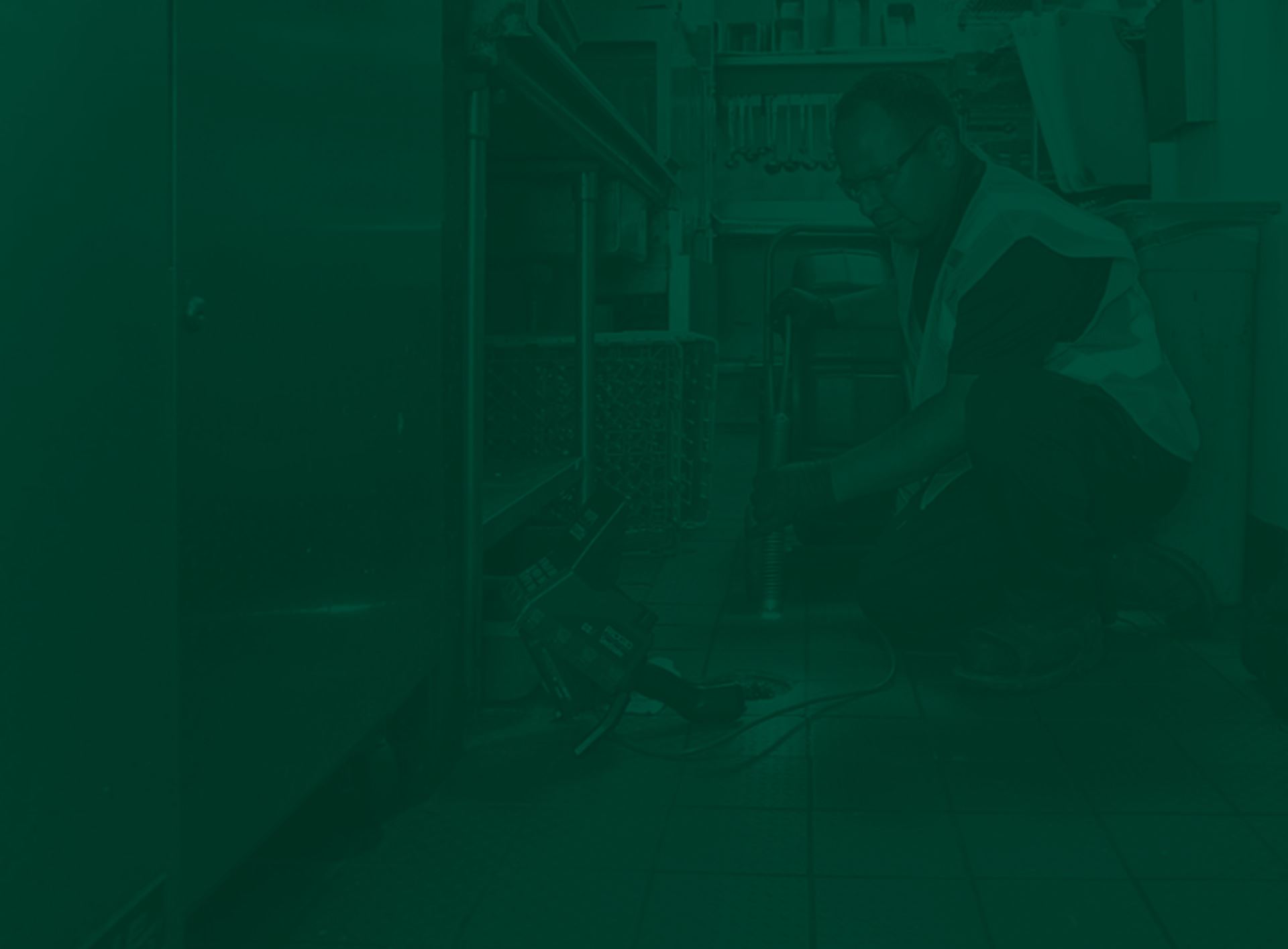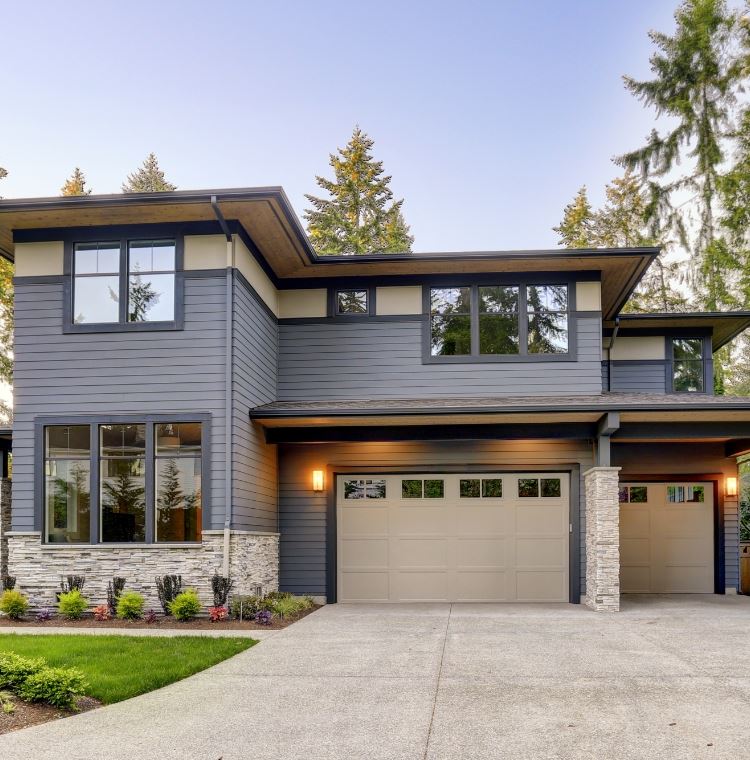 We Don't Take You for Granted

Our Phones Are Manned by Actual Humans

Our People Know What They Are Doing

We're Good to the Environment

Largest Fleet in the Industry
Hear From Happy Customers:
"They were professional, courteous, explained at every step what they were doing and why. I would highly recommend their services."

- Former Customer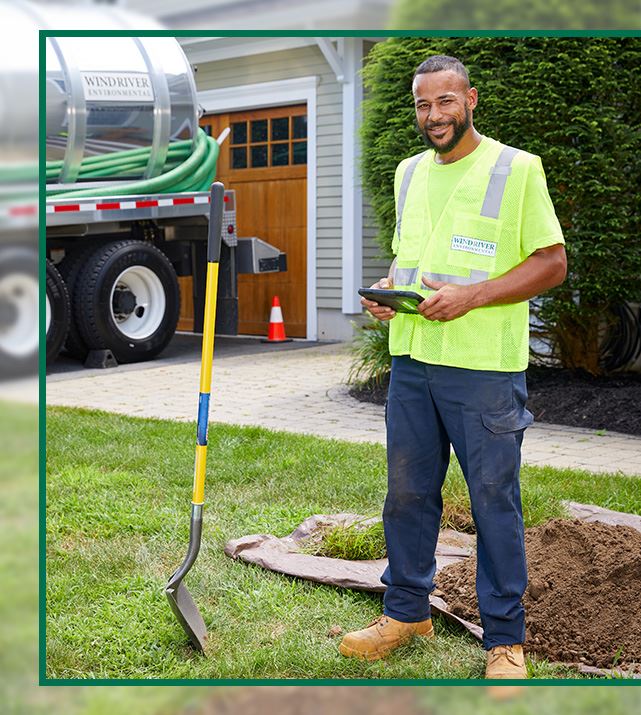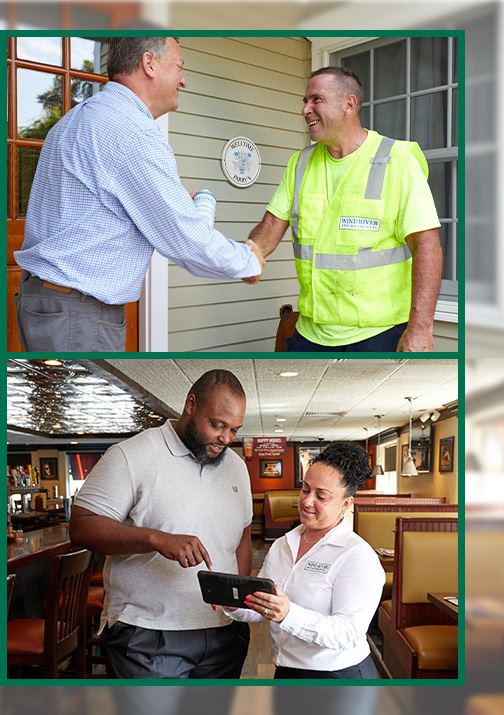 Let's Get Started: Contact EarthCare Today!