There are many theories regarding the origin of Vernon's name. Some say it was named after Admiral Edward Vernon, an officer under George Washington. Others say it was named for Nathaniel Vernon, a licensed tavern keeper in the mid-18th century. Still, others suggest it was named for Vern the Plumber, an occasional character on the old Mayberry RFD TV show (unlikely). Whichever theory you feel compelled to believe, we are always here and ready to go when it's time for septic service.
Does your head hurt? Because with all of these theories about the origin of Vernon's name, we know we sure are confused. We don't like being confused here at EarthCare, but thankfully there is one important thing that never confuses us: septic systems. We hear that they often perplex your average homeowner, but septic systems don't confuse us one bit. Our employees understand every facet of your septic system better than… dare we say… anyone else. So, give us a call today and let us help your head hurt a little bit less (you Vernon residents have enough to worry about).
One of our favorite things to do is prevent septic-related headaches altogether, with our preventative maintenance. But, we are equally adept at fixing problems that already exist. We perform a variety of different services including septic pumping, septic installation, septic repairs, drain cleaning, and pipelining.
As New Jersey's leading septic pumping and drain cleaning company, we serve these nearby towns in NJ: West Milford 07405, Wantage 07461, Hamburg 07419, Sussex 07461, and Hardyston 07416.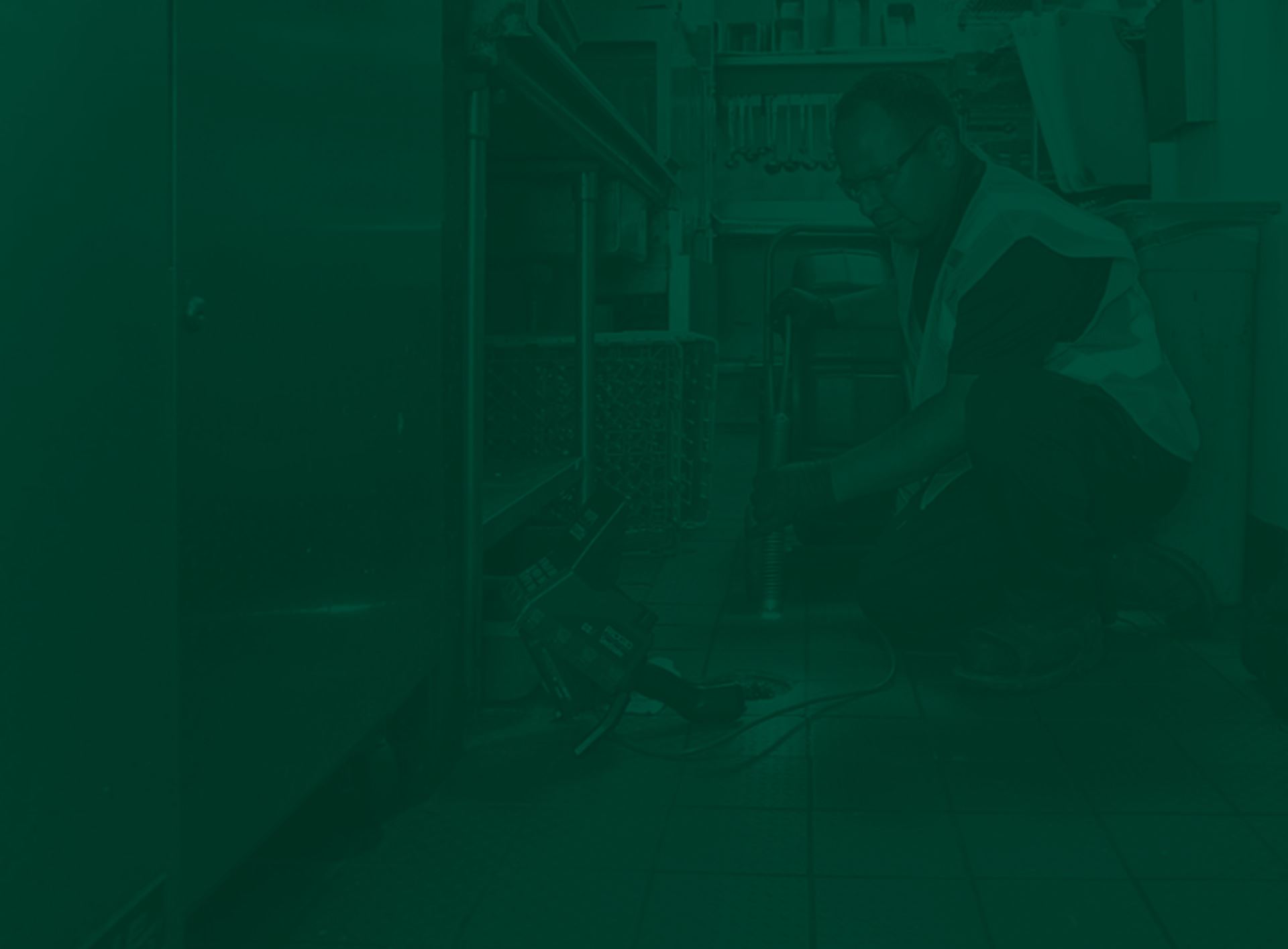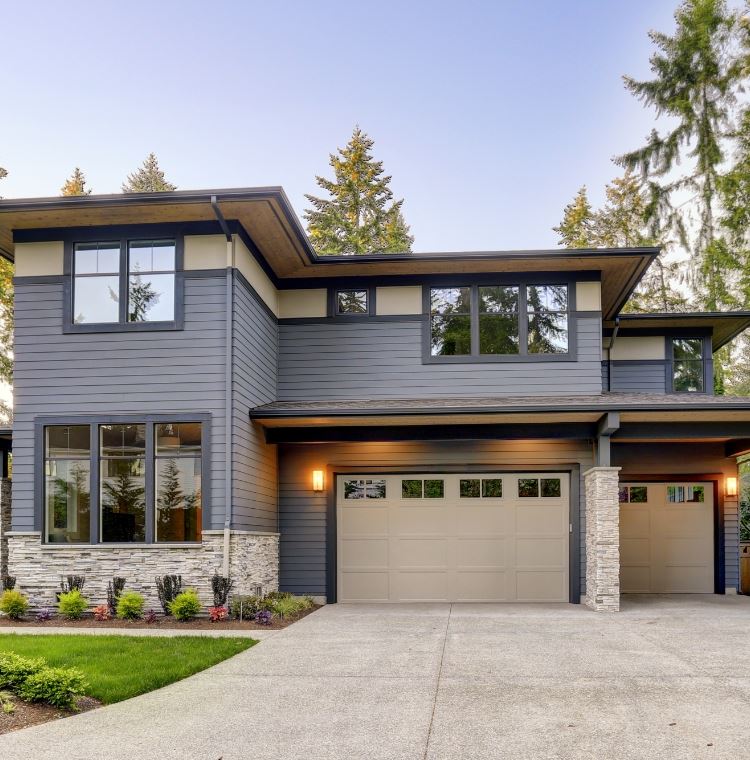 We Don't Take You for Granted

Our Phones Are Manned by Actual Humans

Our People Know What They Are Doing

We're Good to the Environment

Largest Fleet in the Industry
Hear From Happy Customers:
"They were professional, courteous, explained at every step what they were doing and why. I would highly recommend their services."

- Former Customer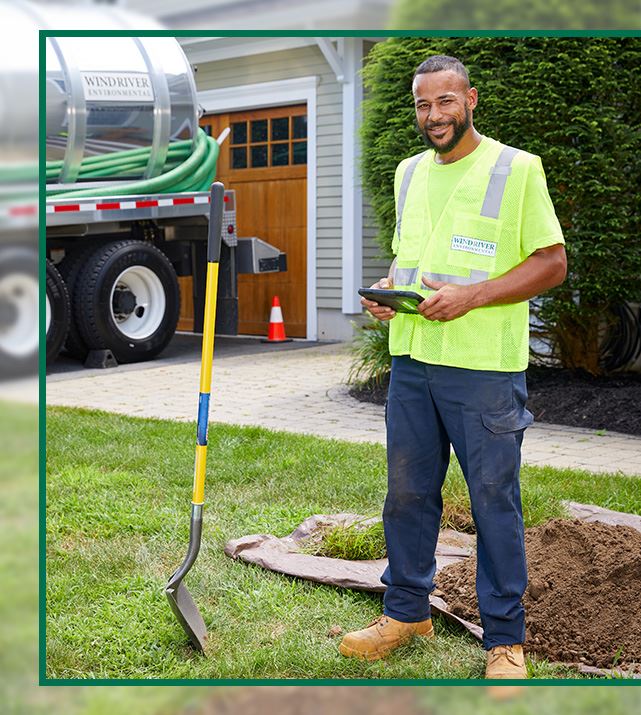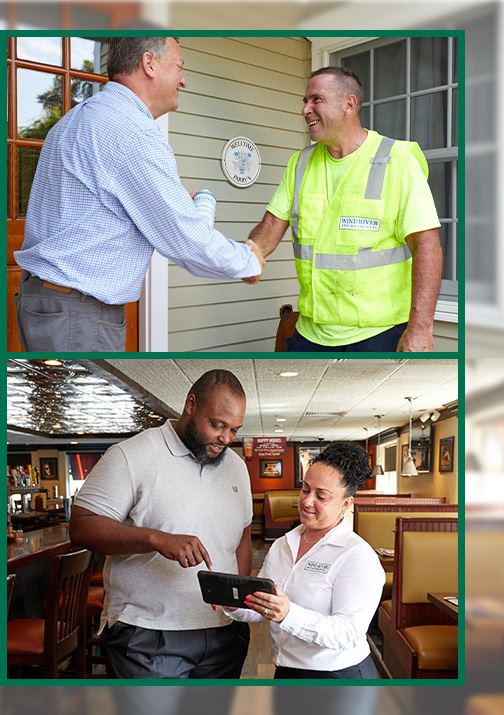 Let's Get Started: Contact EarthCare Today!