The flight from Sydney, Australia to Glenwood, NJ costs $1,925.00. That's one reason (we're sure there are others) why we don't have an office in Sydney. Not only would it cost way too much to come to your house, with the 14-hour time difference, by the time we got there, your small problem could be a big one.
No fear, residents of Glenwood, it definitely wouldn't take us 14 hours to provide you with septic service. EarthCare is available 24/7 for emergencies or just for routine maintenance. That means weekdays, weekends, holidays…we won't be taking a vacation to Australia anytime soon. Besides, we'd rather use that $1,925.00 to fund our secret hobbies (or donut addictions) anyways.
Are you wondering what these secret hobbies are? (Probably not) but call us today for any septic service you may need, and you might just get to see Kevin break out his air-guitar, or Dave break his pogo stick PR. That's after we provide you with our septic expertise, of course. Preventative maintenance, drain cleaning, septic pumping, pipelining and more – we have you covered.
EarthCare is committed to extending the life of your septic system. We provide a variety of services including drain cleaning, septic pumping, grease trap cleaning and much more.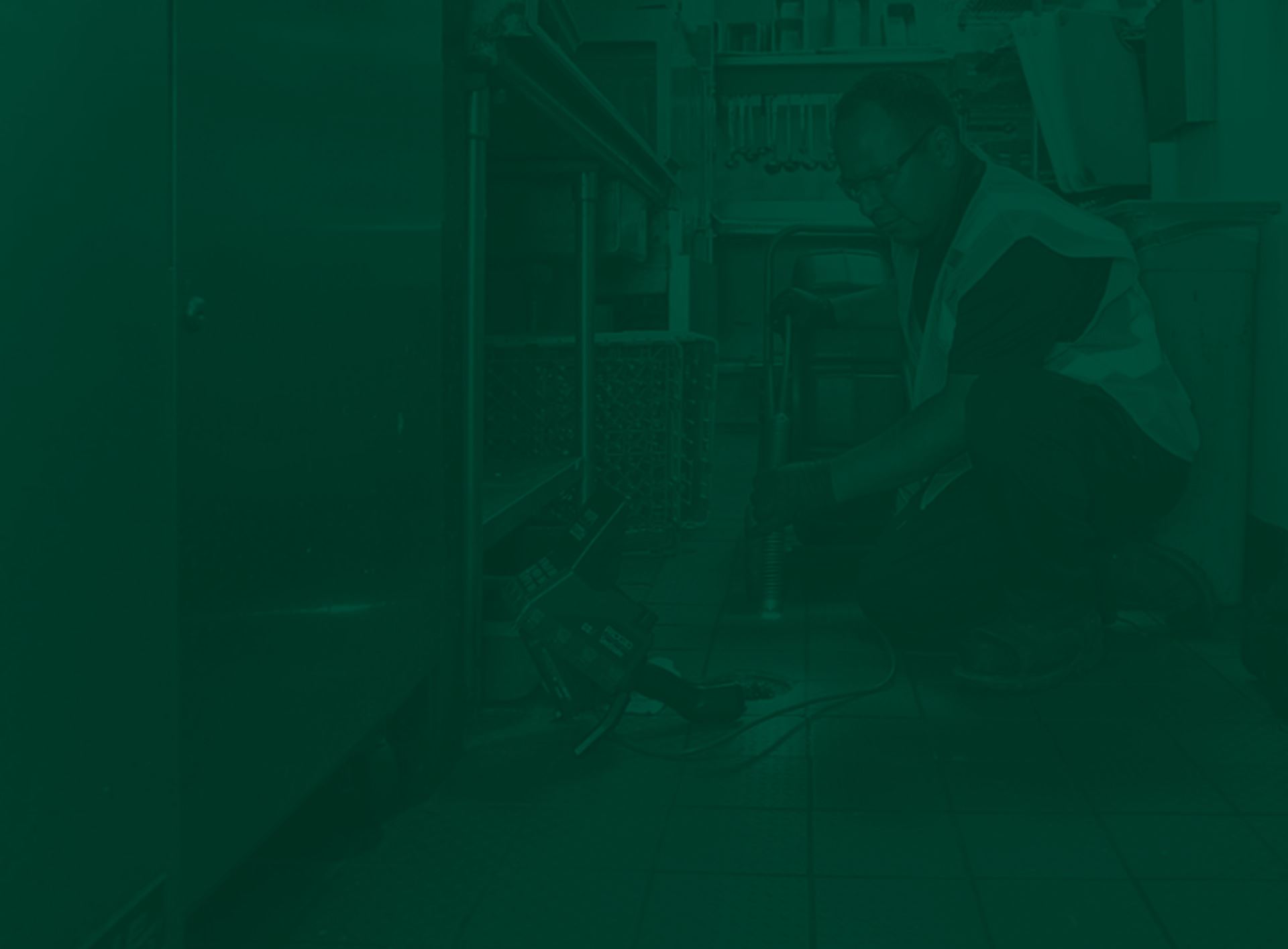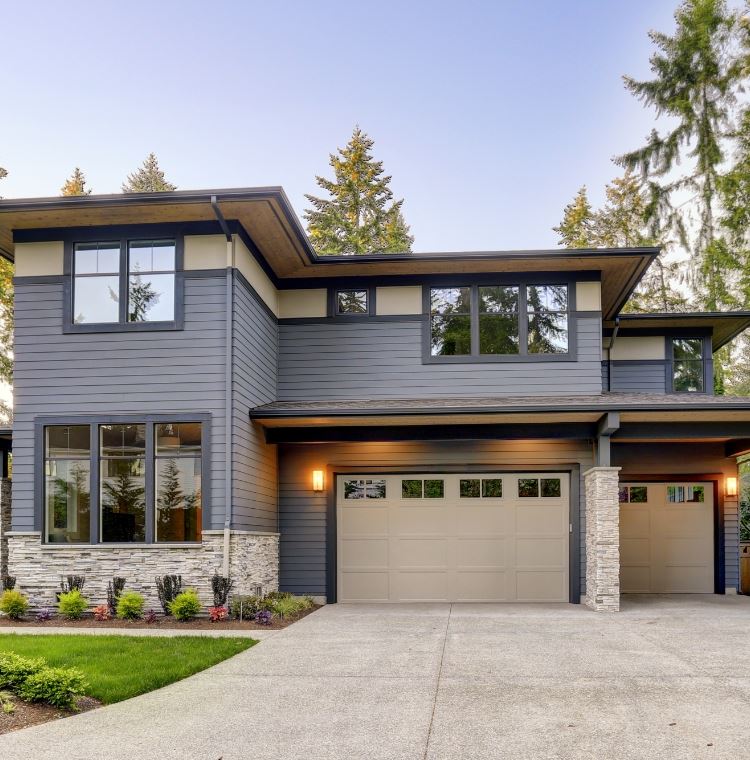 We Don't Take You for Granted

Our Phones Are Manned by Actual Humans

Our People Know What They Are Doing

We're Good to the Environment

Largest Fleet in the Industry
Hear From Happy Customers:
"They were professional, courteous, explained at every step what they were doing and why. I would highly recommend their services."

- Former Customer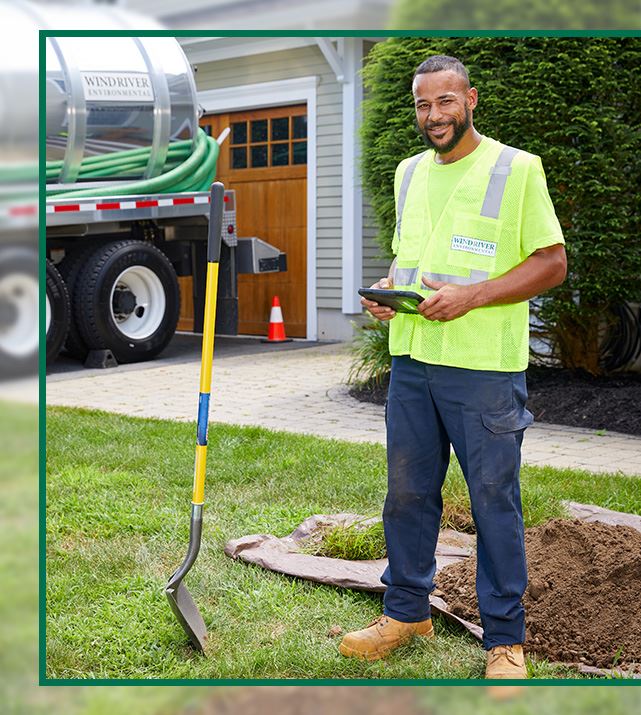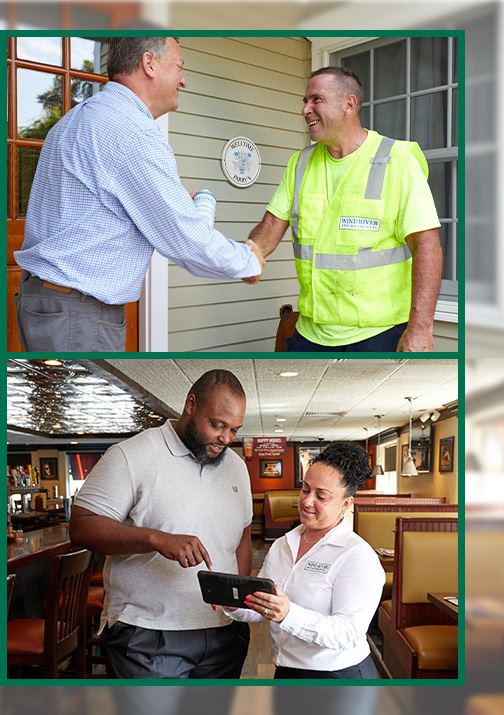 Let's Get Started: Contact EarthCare Today!