Beacon, NY gets its name after the historical beacon fires that were lit in the nearby mountains to signal Revolutionary War troops about the movements of the British. While not quite as sophisticated as texting, reports say the beacon system was able to convey messages like "British Moving East" and "Those Uniforms Look Ridiculous LOL." We're pretty tech-savvy ourselves. Or, as the kids are saying these days, our sewage game is totally on fleek.
Are you curious about what makes our sewage game so strong? Well, it starts with our employees, who are savvy, sophisticated, hip, cool, and just plain dope (and in case we aren't as up-to-date with the current lingo as we pretend to be: our people are experts in every service we offer, in addition to being delightfully personable with healthy senses of humor and superior fashion sense). And, on top of all that, we work with the freshest (most technologically advanced) equipment. So, for real (seriously), hit us up (give us a call) today.
Not only do we provide the best quality septic service out there, we also provide it quickly, take no days (or nights) off, and take pride in being kind to the environment. So, let us take care of your septic system – septic pumping, drain cleaning, preventative maintenance, septic inspections, pipelining, and more – we do it all!
As New York's leading septic pumping and drain cleaning company, we serve these nearby towns in NY: Glenham 12524, Newburgh 12550, North Highland 10516, and Castle Point 12590.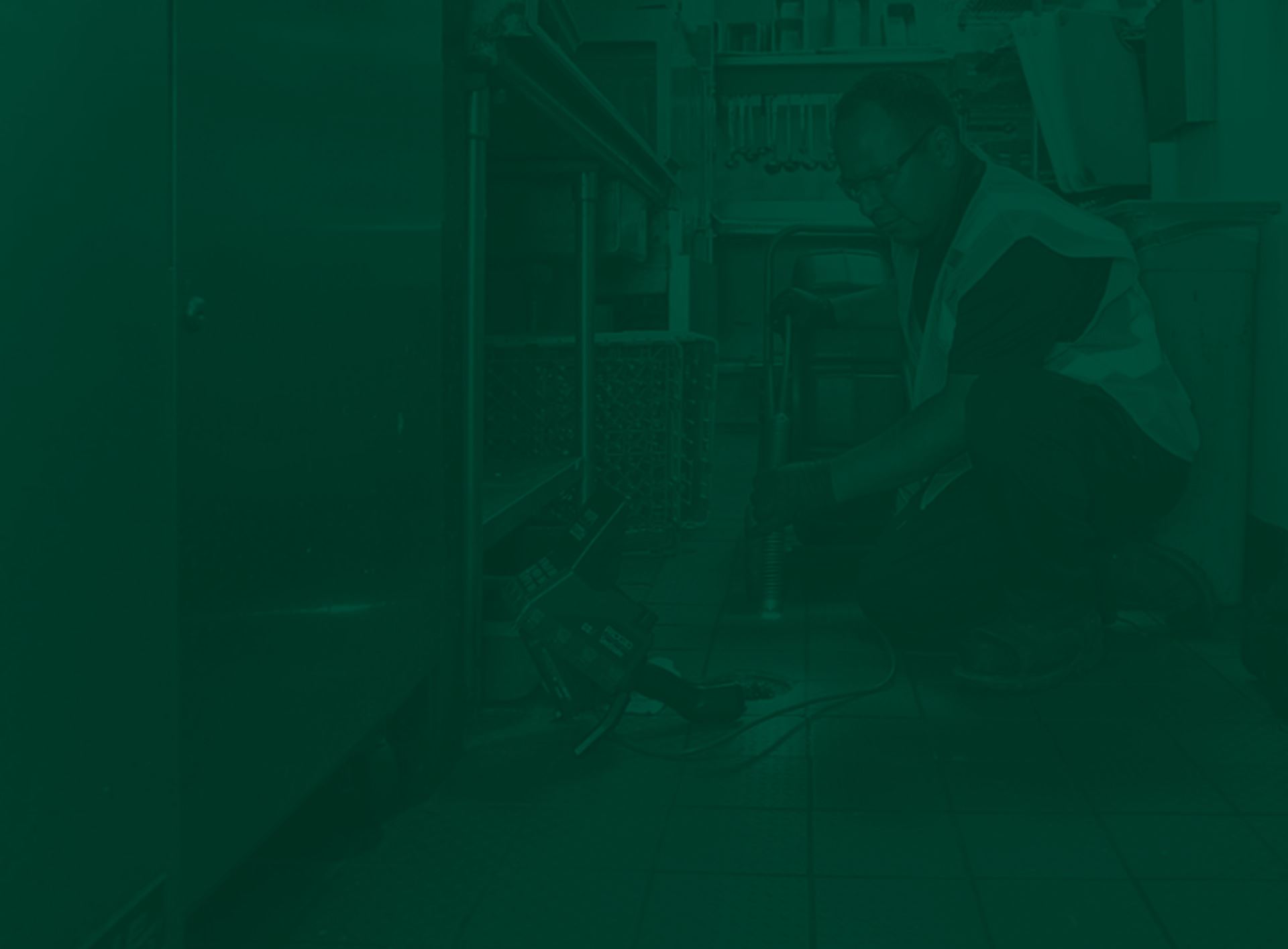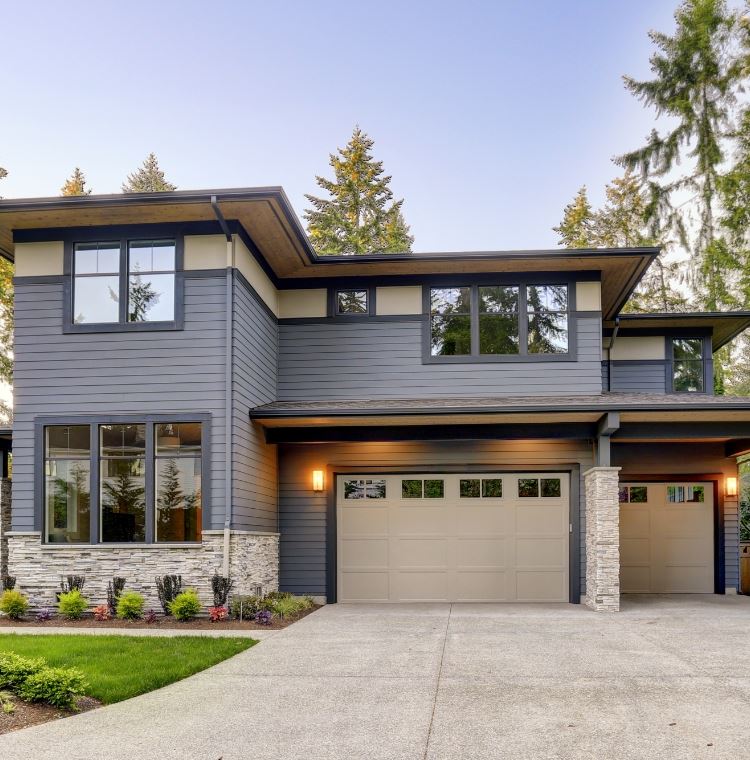 We Don't Take You for Granted

Our Phones Are Manned by Actual Humans

Our People Know What They Are Doing

We're Good to the Environment

Largest Fleet in the Industry
Hear From Happy Customers:
"They were professional, courteous, explained at every step what they were doing and why. I would highly recommend their services."

- Former Customer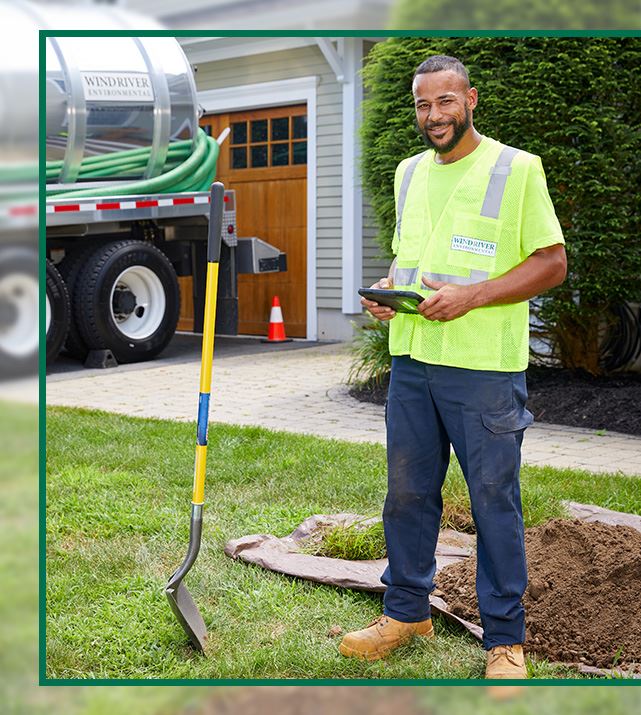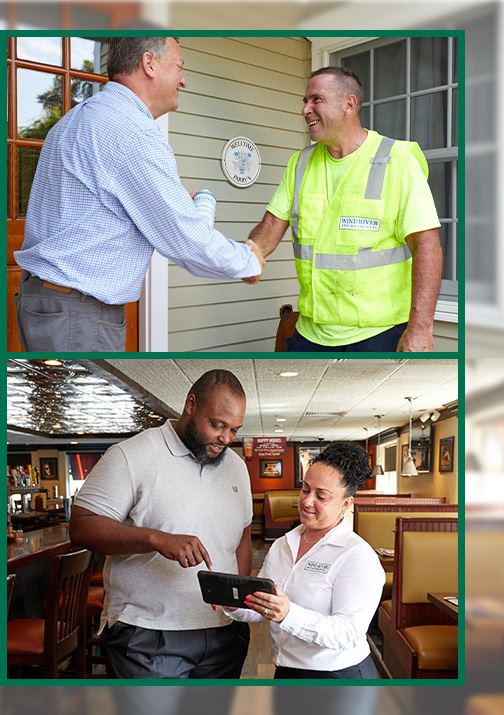 Let's Get Started: Contact EarthCare Today!