Chappaqua was founded in the early 1730s by a group of Quakers. The Quakers heard Native Americans use the term shah-pah-kah, meaning "the rustling land", "the rattling land", or "a place where nothing is heard but the rustling of the wind in the leaves", to describe their valley and hillside. They decided to adopt the name, spelling it Shapiqua, Shapaqua, Shapequa, and Shappaqua, before finally settling on Chappaqua. Now say Chappaqua 5 times fast, spelled any way you please.
These days, more is heard from Chappaqua than just the rustling of the wind in the leaves. We know for a fact that septic systems make more noise than that (unless it's a really, really windy day outside). Speaking of septic systems making noise, when was last time you had your septic system checked out? Call EarthCare today, and we'll quiet your septic system down. We want you to hear the rustling of the wind in the leaves, and we can guarantee that once we're done with your septic system, it'll be quieter than a single rustling leaf on a still, windless October morning.
Give us a call today to perform any septic service you may need- drain cleaning, pipelining, septic inspections, septic pumping, preventative maintenance, and more- we do it all! Let us hush up your septic system.
EarthCare is committed to extending the life of your septic system. We provide a variety of services including drain cleaning, septic pumping, grease trap cleaning and much more.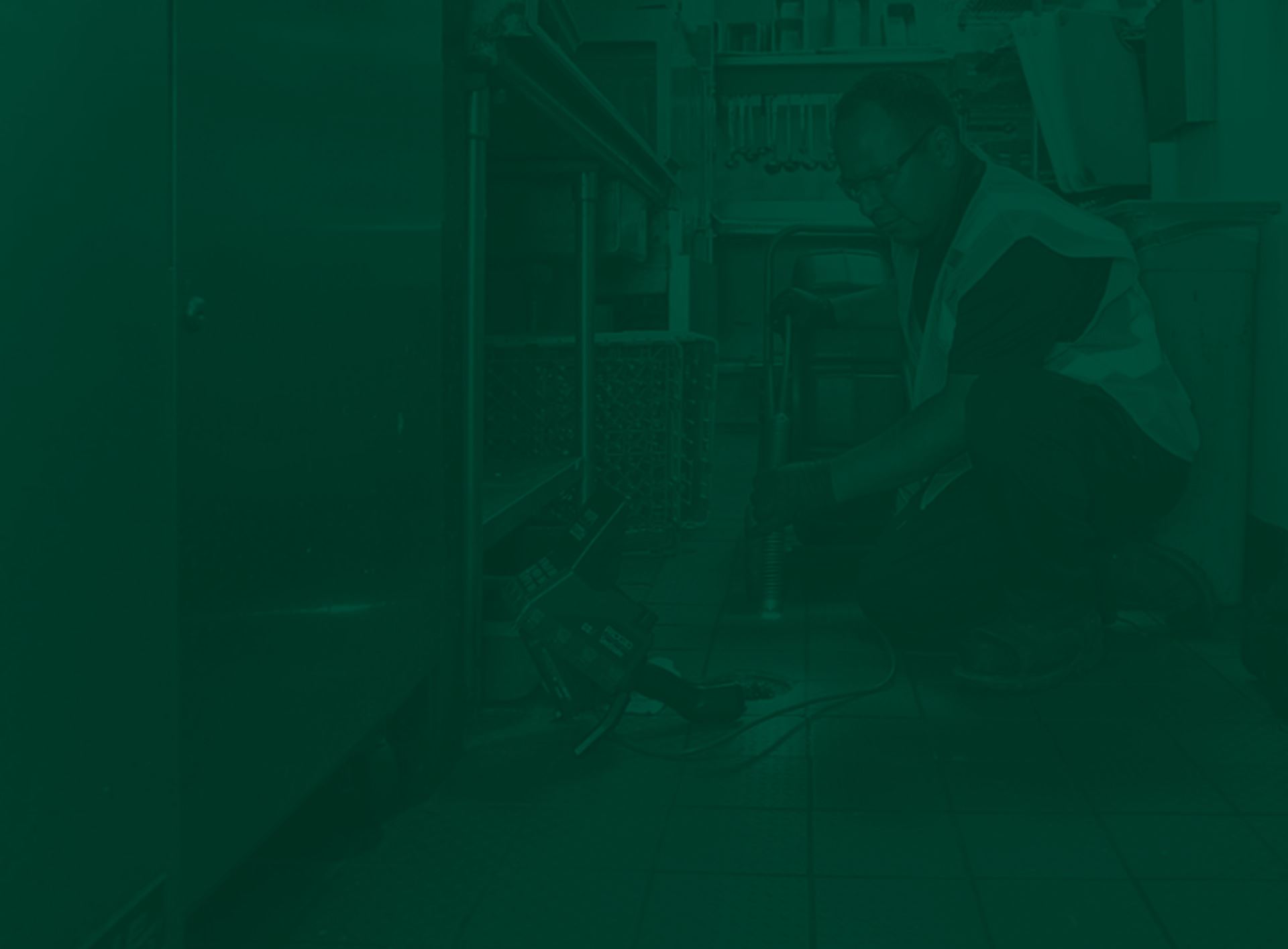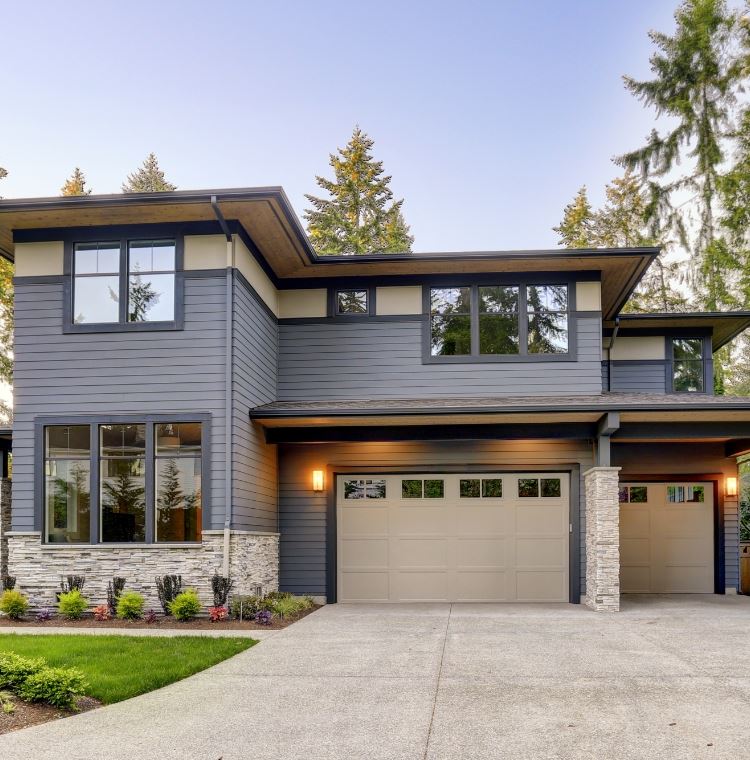 We Don't Take You for Granted

Our Phones Are Manned by Actual Humans

Our People Know What They Are Doing

We're Good to the Environment

Largest Fleet in the Industry
Hear From Happy Customers:
"They were professional, courteous, explained at every step what they were doing and why. I would highly recommend their services."

- Former Customer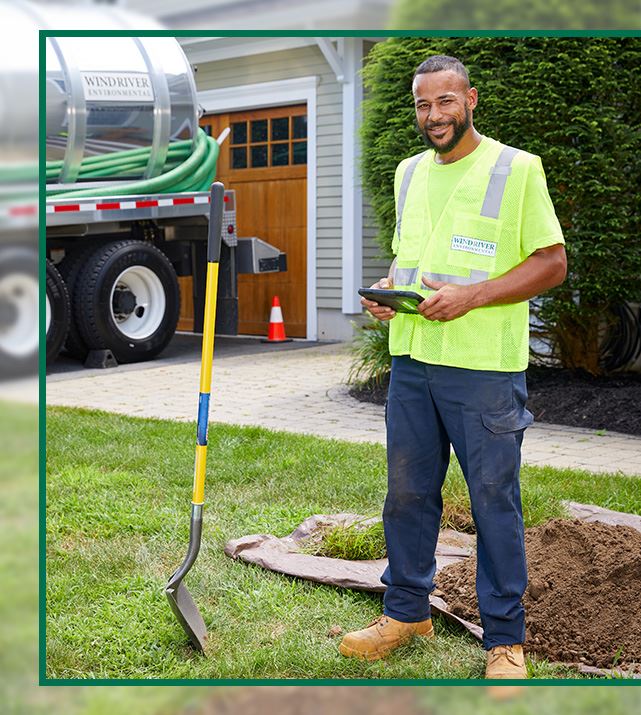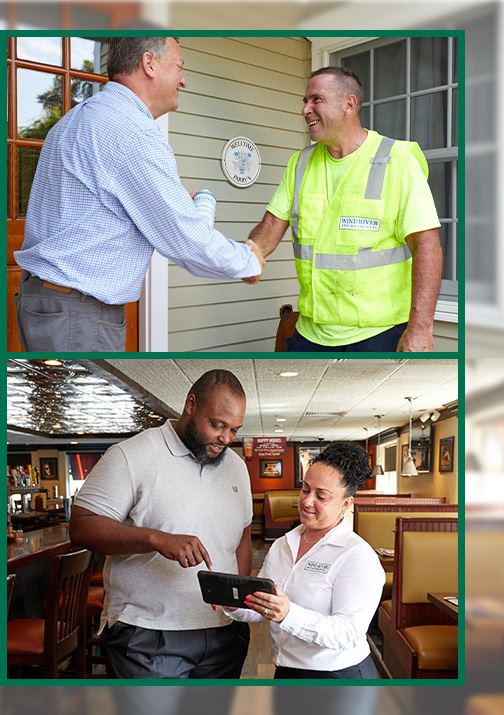 Let's Get Started: Contact EarthCare Today!