Mahopac, a picturesque hamlet, is located on the banks of Lake Mahopac. The lake contains three islands: Petra, Canopus, and Fairy Island. All are lovely spots for outings, though visitors to Fairy Island often complain that the glitter really does take forever to get out of your clothes.
Would you rather have to scrub glitter or sewage out of your clothes? Choose wisely — we'll remember your answer next time we visit.
Another choice yet to be decided is the exact meaning of Mahopac. Big Peaceful Water, Big Pond, and Snake Lake are amongst various interpretations of the lake many natives call home. One thing we know for sure is that "Big Peaceful Water" won't be anyone's interpretation of a backed-up septic tank. Luckily, (for you and your neighbors) all you have to do is call EarthCare. We're available for preventative measures, septic inspections, and septic pumping Mahopac's properties.
This peaceful community should take in lake breezes from the beauty of Lake Mahopac, not a backed-up backyard. Give us a call to schedule some maintenance today!
EarthCare is committed to extending the life of your septic system. We provide a variety of services including drain cleaning, septic pumping, grease trap cleaning and much more.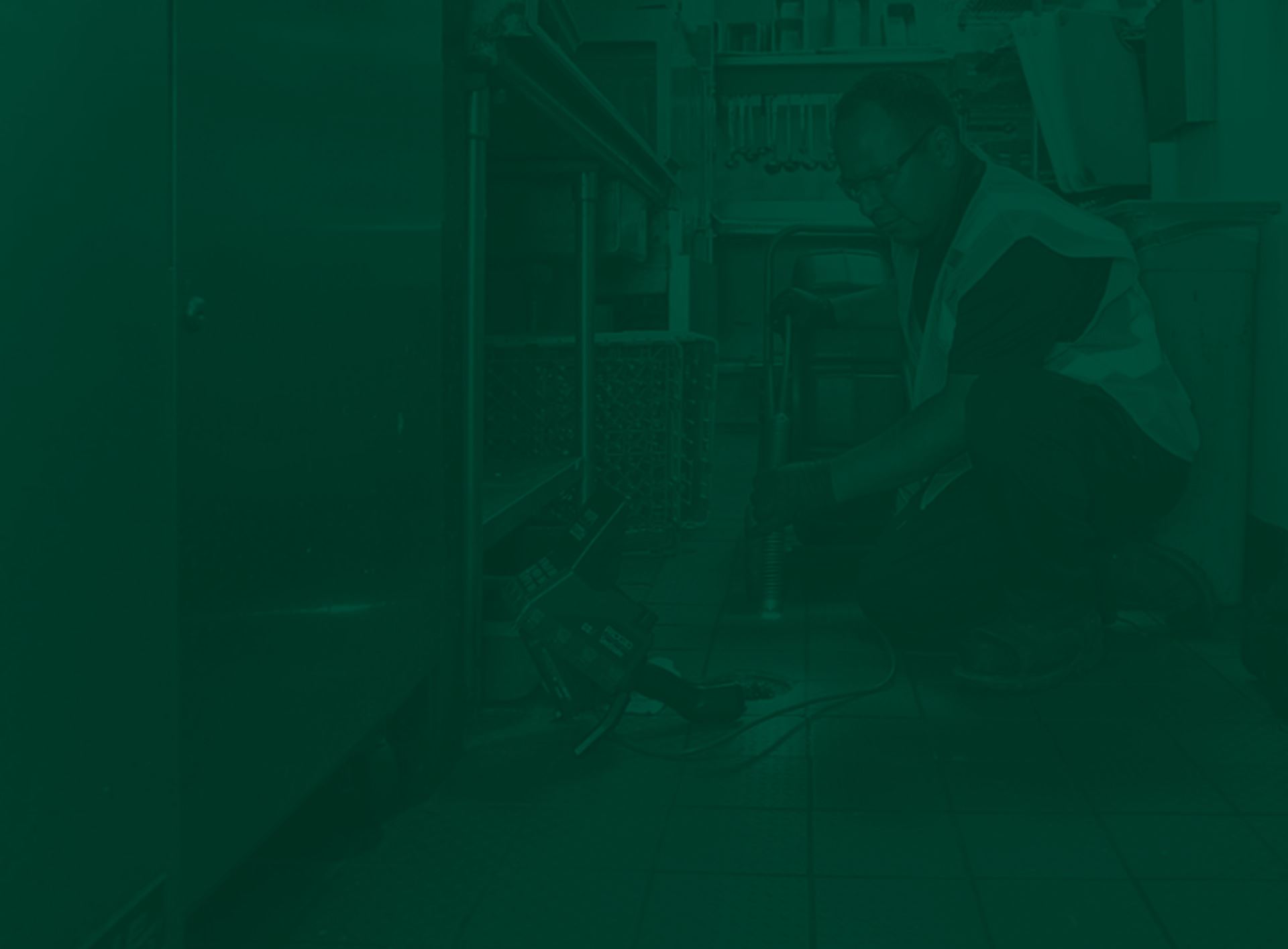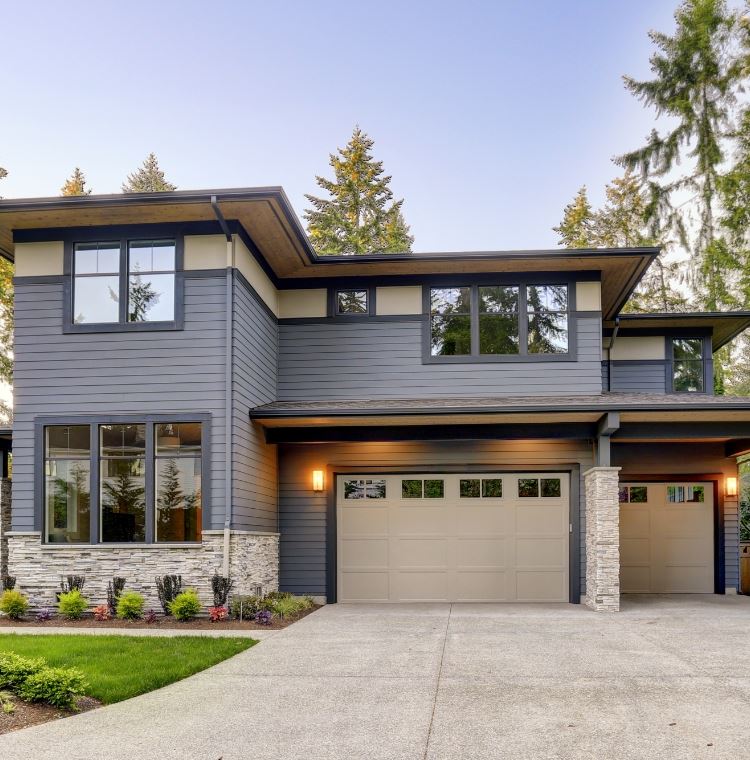 We Don't Take You for Granted

Our Phones Are Manned by Actual Humans

Our People Know What They Are Doing

We're Good to the Environment

Largest Fleet in the Industry
Hear From Happy Customers:
"They were professional, courteous, explained at every step what they were doing and why. I would highly recommend their services."

- Former Customer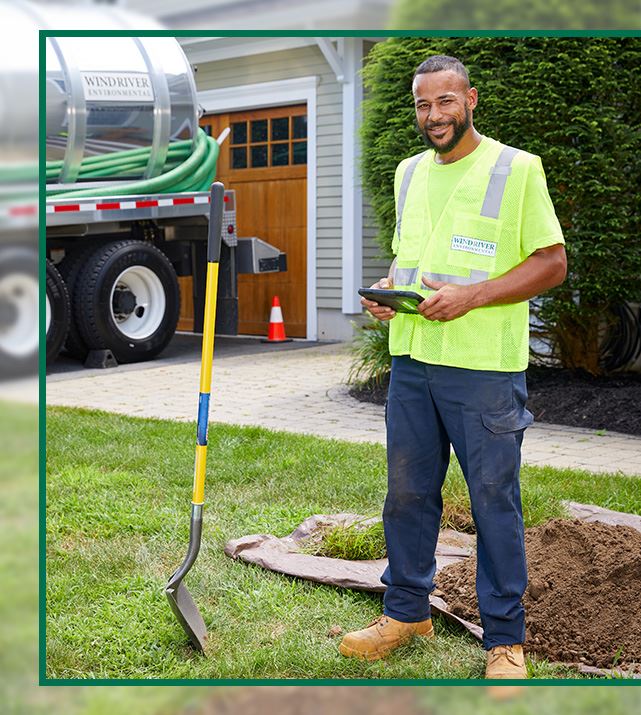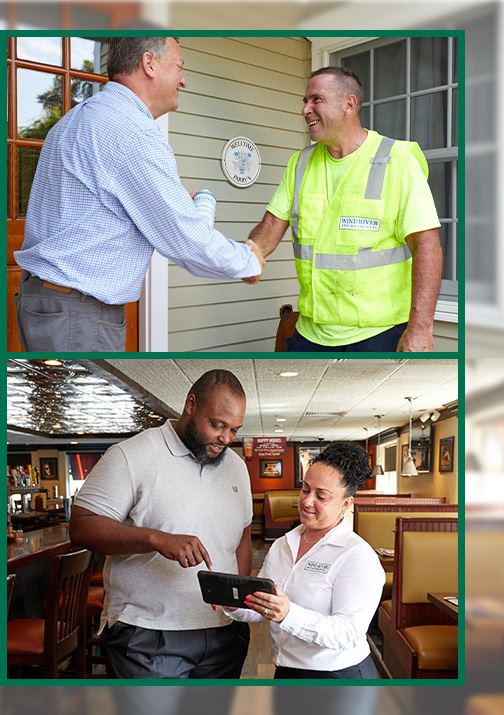 Let's Get Started: Contact EarthCare Today!