Today, residents of the area almost always say "Mohegan Lake" as opposed to "Lake Mohegan." This convention only dates back to the early 70's, though, a time of lingual experimentation during which locals also tried to change names to "States United" and "The Street of Sesame." If you need some repair work on your System of Septic, give us a shout.
Mohegan Lake is actually only 5.52% water. While we aren't calling town residents liars by any means, it's not a bad thing the town has an excellent fire department in case anyone's pants happen to be on fire.
We aren't trying to deceive anyone here at EarthCare – yes – we really care about the Earth! So much so that we have a full-time staff that focuses on nothing but environmental compliance. We care about your waste, err, we care that your waste is legally disposed at a fully permitted treatment plant!
So, help us help the Earth and call us to service your septic tank. We'll put our expertise to work and help keep the water of Mohegan Lake clean, the whole 5% of it. Call us today for your septic pumping, drain cleaning, preventative maintenance – and much more – needs!
EarthCare is committed to extending the life of your septic system. We provide a variety of services including drain cleaning, septic pumping, grease trap cleaning and much more.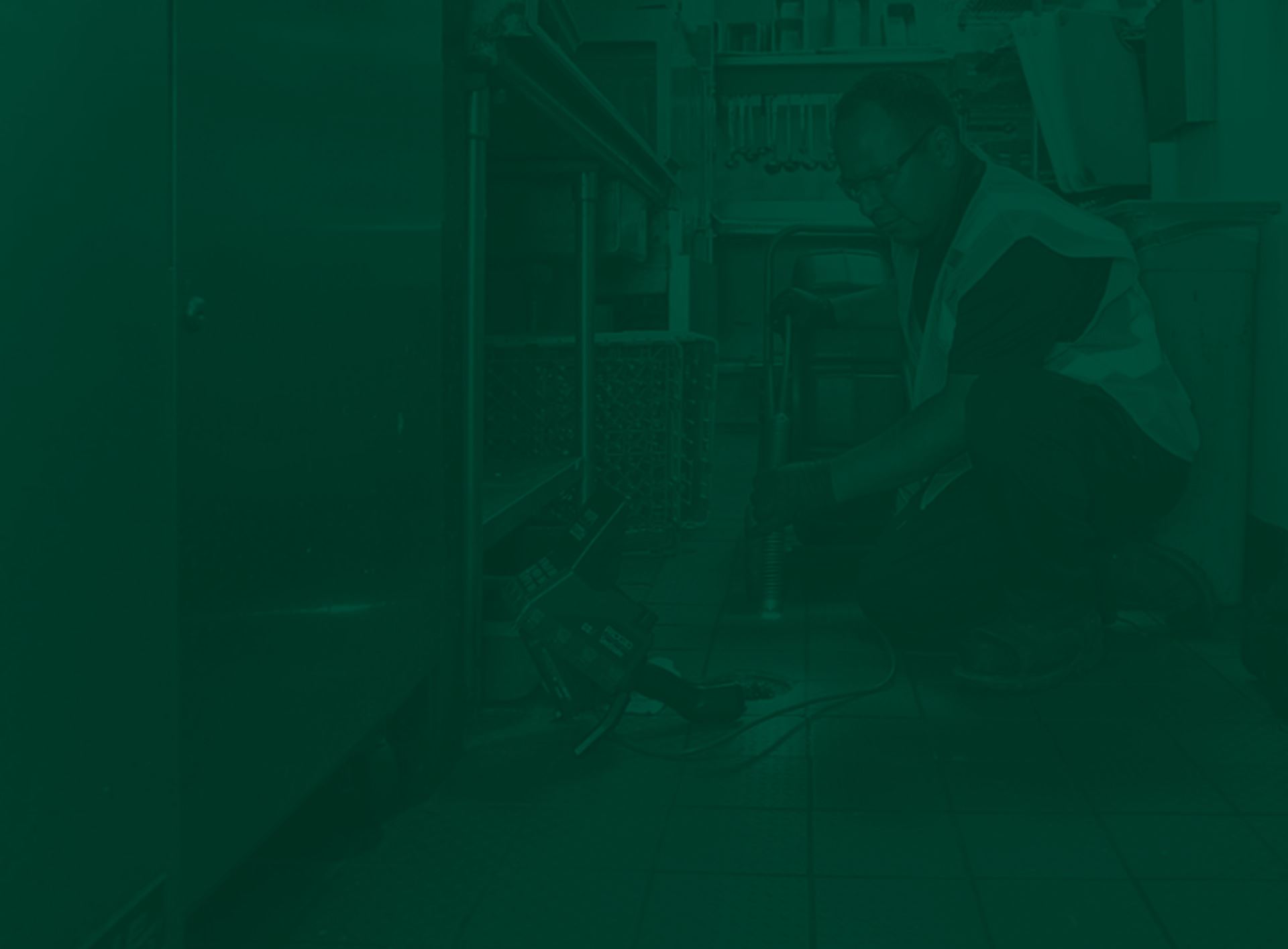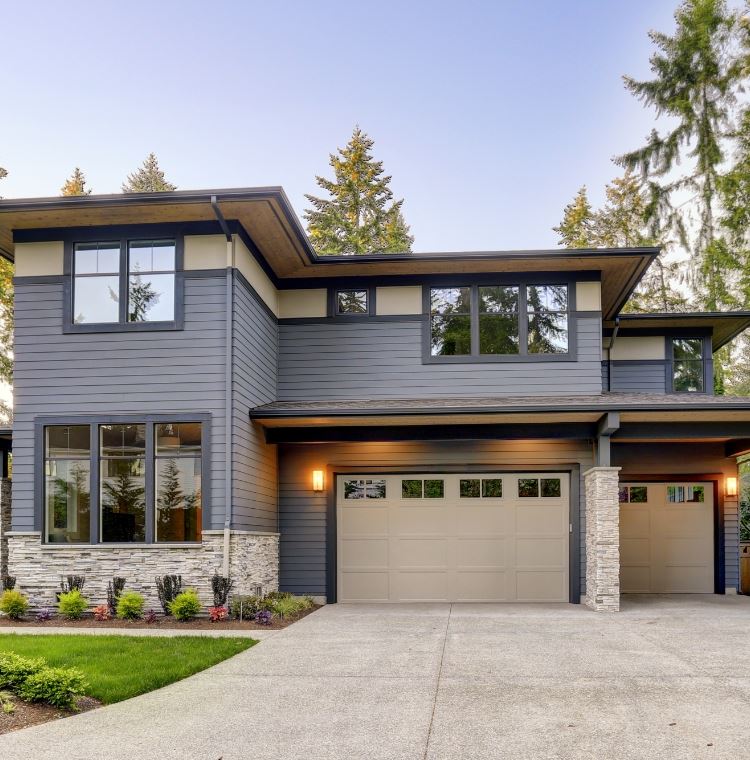 We Don't Take You for Granted

Our Phones Are Manned by Actual Humans

Our People Know What They Are Doing

We're Good to the Environment

Largest Fleet in the Industry
Hear From Happy Customers:
"They were professional, courteous, explained at every step what they were doing and why. I would highly recommend their services."

- Former Customer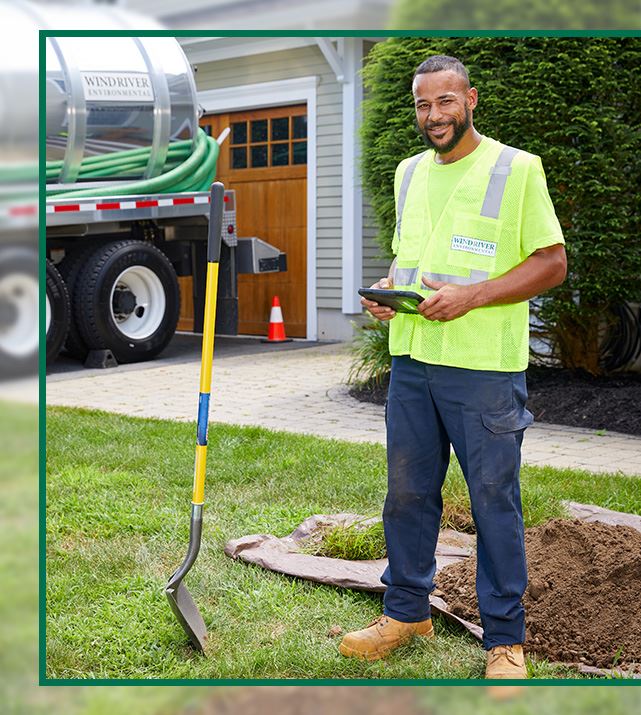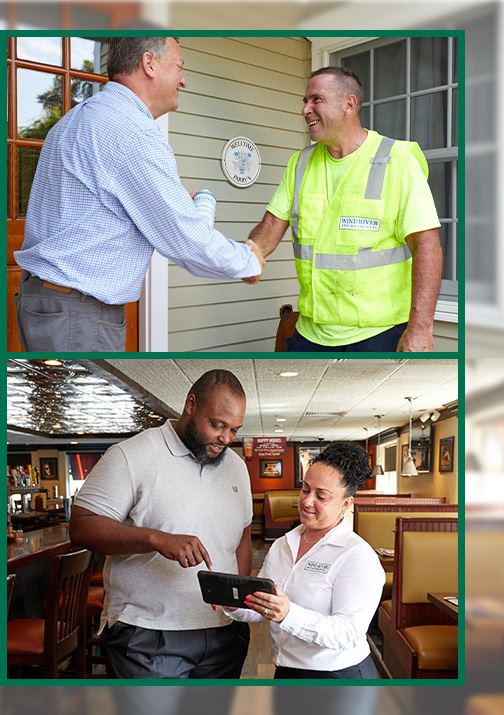 Let's Get Started: Contact EarthCare Today!