Montgomery, NY is known as the "The Transportation Hub of the Northeast". Of course, it is not actually much of a transportation hub these days because, well, that would be far too simple. But once upon a time, in a past life, Montgomery did, for lack of a better phrase, have a whole lot of activity going on. In fact, you can sometimes catch Montgomery old-timers reminiscing about the glory days of the Wallkill Valley Railroad, which ran through Montgomery and Walden, connecting to the Erie Railroad mainline at Goshen.
Mmm, those were the days: the smell of coal burning in the air, the screech of the trains scraping up against the tracks with each turn, the emergence of a distant headlight growing brighter and larger through the fog, the sound of a faint "choo, choo" intensifying in the still air. Oops, sorry, you caught us daydreaming. Anyways, would you believe that EarthCare is known as "The Septic Hub of the Northeast"? Talk about a coincidence. Or maybe a perfect match? Of course, we happen to be in our prime, right in the heart of our septic glory days. So, let's just say you're not going to want to miss the chance for septic service from yours truly!
In all seriousness, we are experts in the septic field, and while we don't take ourselves too seriously, when it comes to you, our customers, we don't mess around! Septic pumping, preventative maintenance, pipelining, drain cleaning, septic inspections, and more – we do it all! What are you waiting for? Call us today for top-notch septic service!
EarthCare is committed to extending the life of your septic system. We provide a variety of services including drain cleaning, septic pumping, grease trap cleaning and much more.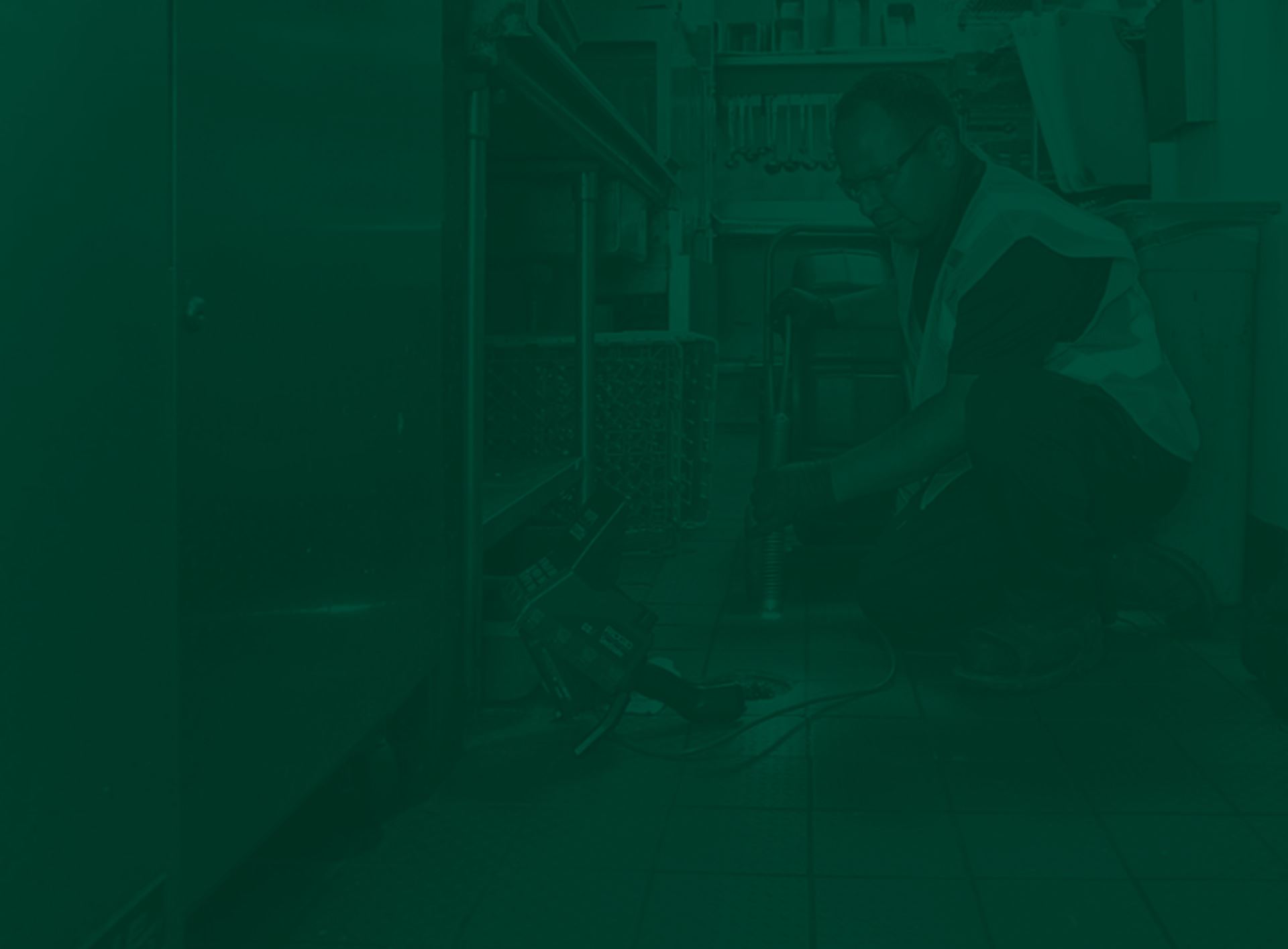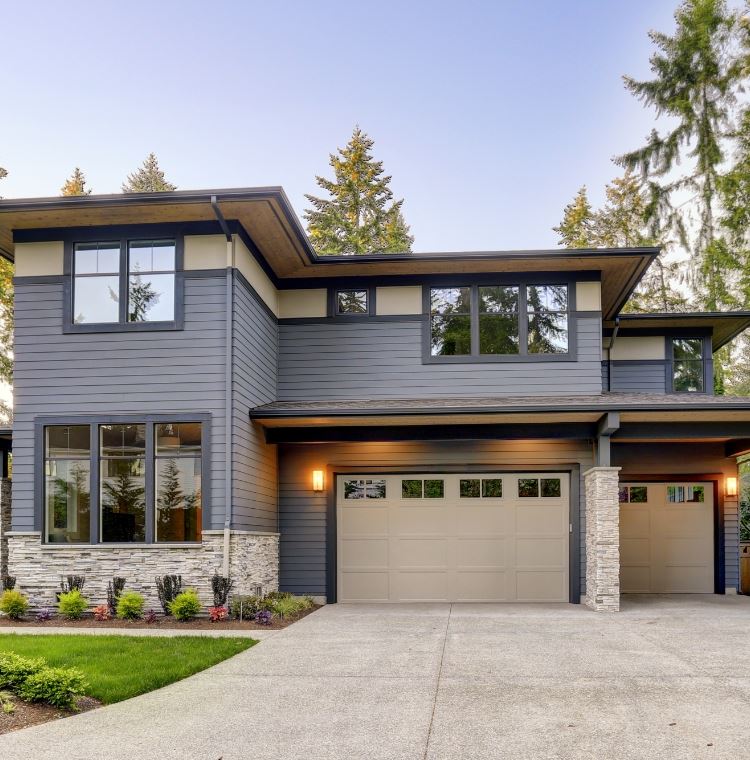 We Don't Take You for Granted

Our Phones Are Manned by Actual Humans

Our People Know What They Are Doing

We're Good to the Environment

Largest Fleet in the Industry
Hear From Happy Customers:
"They were professional, courteous, explained at every step what they were doing and why. I would highly recommend their services."

- Former Customer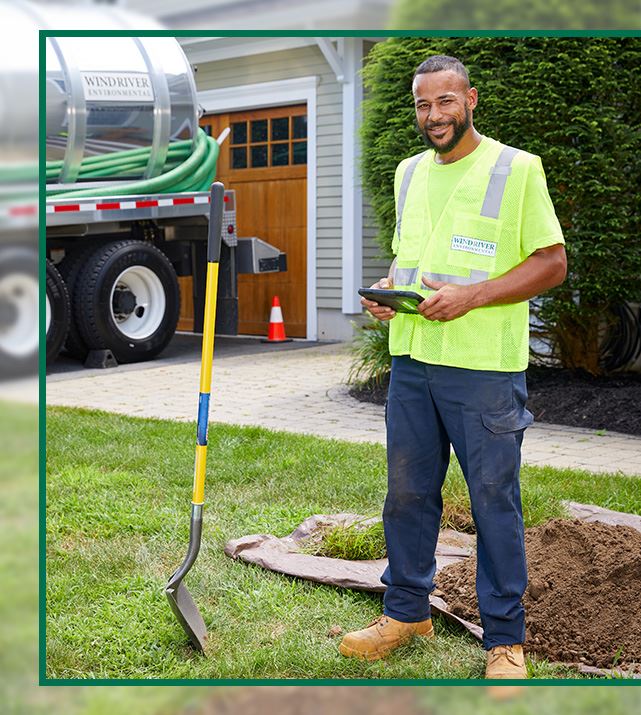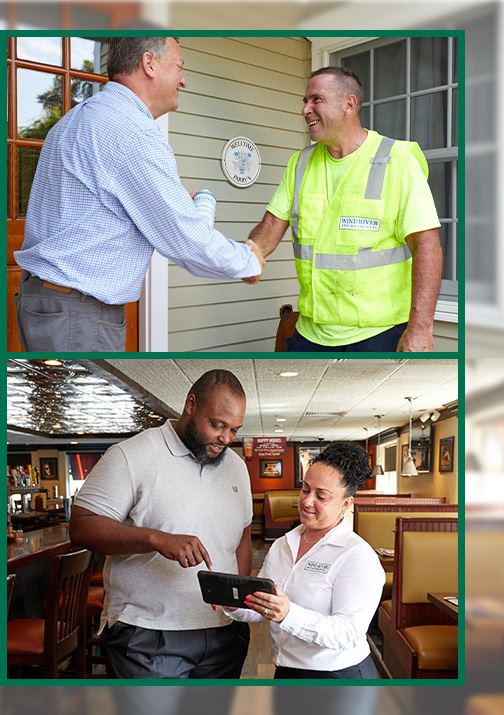 Let's Get Started: Contact EarthCare Today!