Located just east of Beekman Village, Poughquag is the main business district of Beekman. It also houses the Beekman Fire District, a company that began in 1937 after one resident exclaimed, "Liar Liar, House on Fire!" and local officials realized that there was nobody whose job it was to put it out.
We don't know much about fire – but we know all there is to know about its arch nemesis, water. Call us and we'll engage in soggy battle on your behalf.
Online sources refer to Poughquag as "better than the town you're from" and also mentions that kids from the area define themselves as the "PQ" crew. Even if this challenges the "on the internet and therefore true!" logic, we bet the residents of Poughquag are a pretty awesome bunch.
EarthCare also happens to have a "rad" and "happenin" crew of our own – even if not totally caught up with today's lingo. To make up for that, however, is our intense training allowing us to handle all of your septic needs. From preventative maintenance, drain cleaning, septic pumping, and more – we have you covered. Call us for service today and put us to the test!
EarthCare is committed to extending the life of your septic system. We provide a variety of services including drain cleaning, septic pumping, grease trap cleaning and much more.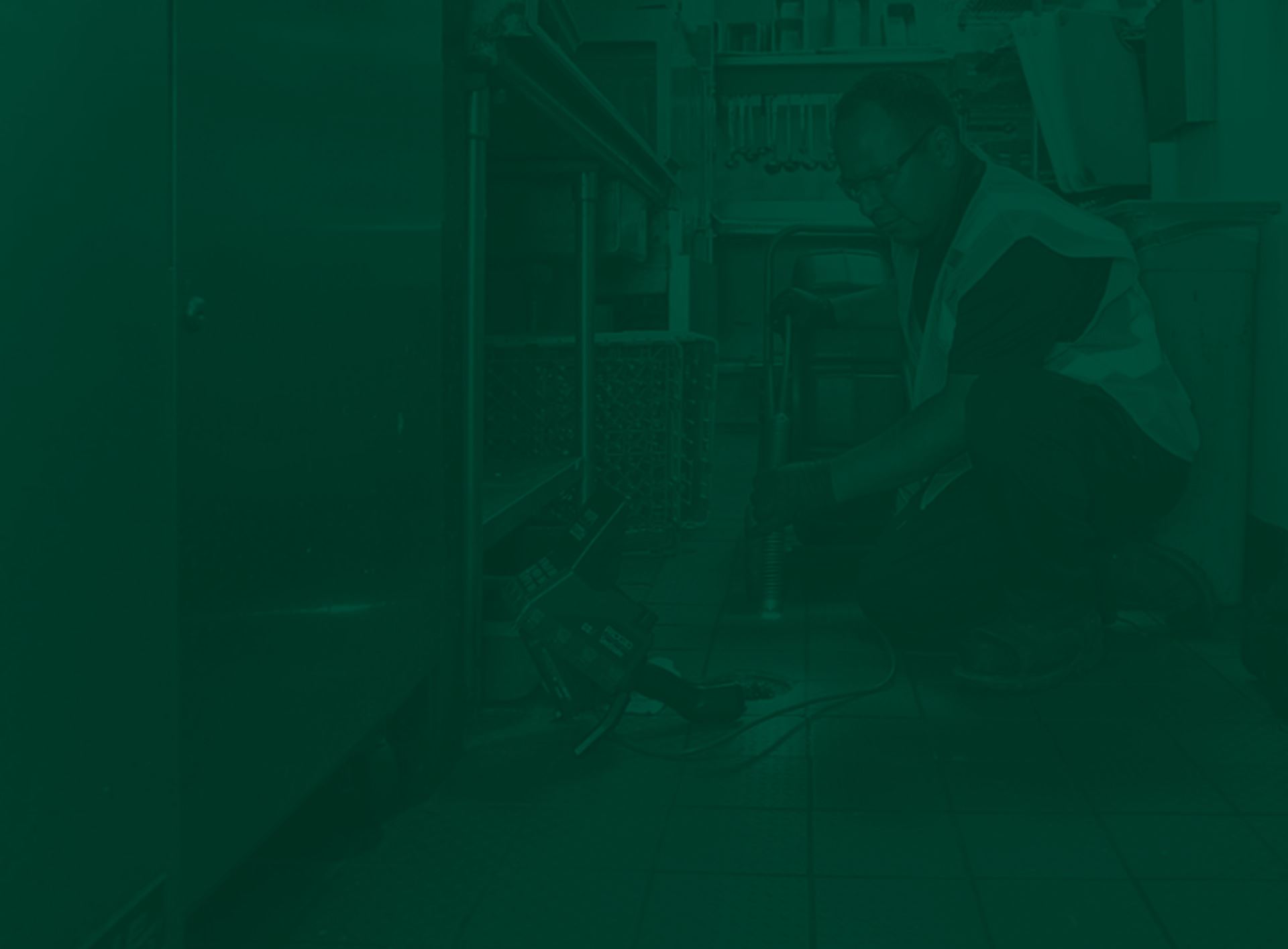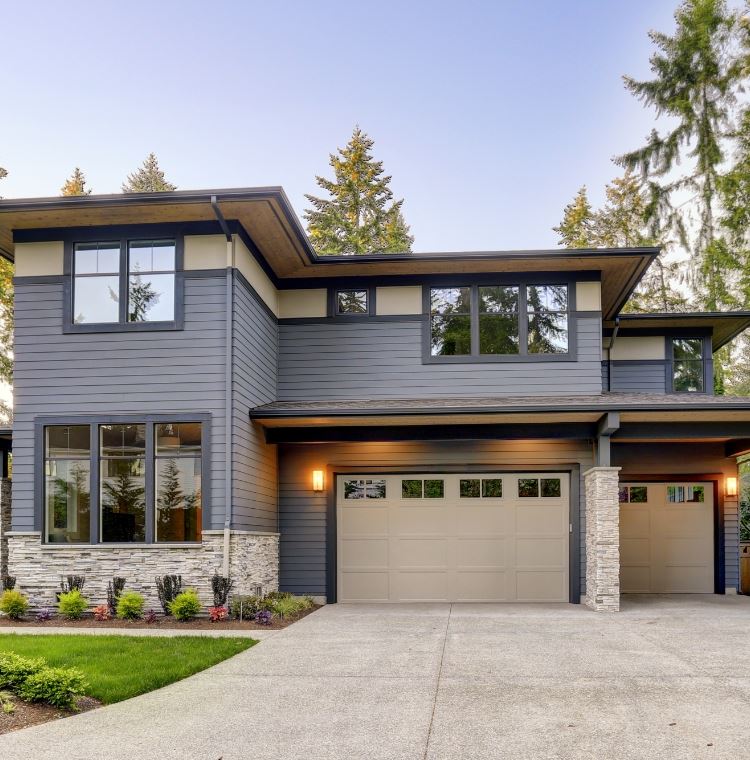 We Don't Take You for Granted

Our Phones Are Manned by Actual Humans

Our People Know What They Are Doing

We're Good to the Environment

Largest Fleet in the Industry
Hear From Happy Customers:
"They were professional, courteous, explained at every step what they were doing and why. I would highly recommend their services."

- Former Customer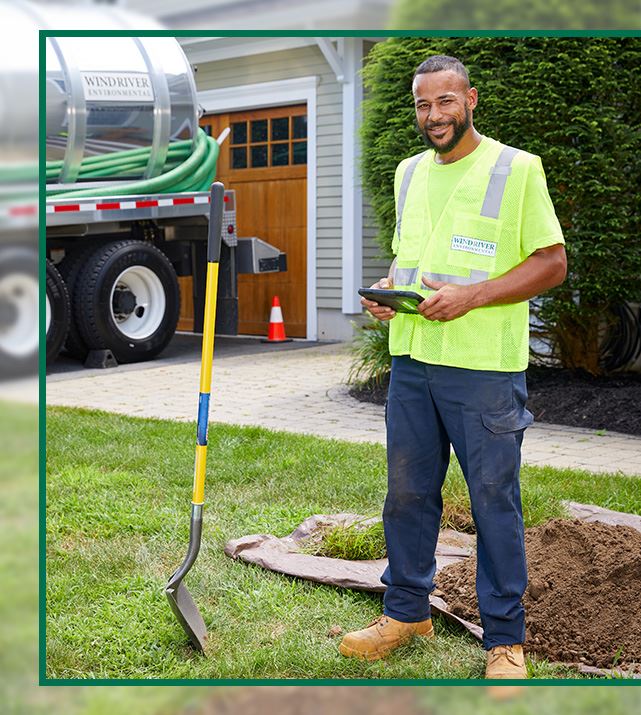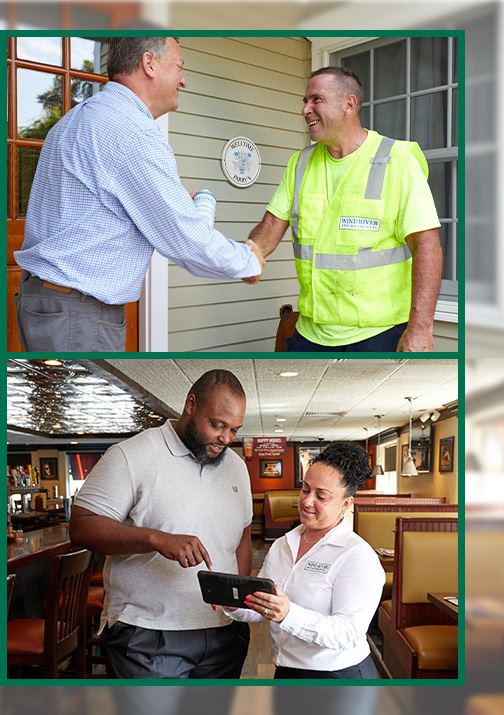 Let's Get Started: Contact EarthCare Today!