Take a visit to Lagrangeville and you'll find yourself walking on land that once belonged to the estate of the wife of Marquis de Lafayette. If you haven't heard of Marquis de Lafayette, don't worry — he vanished in history with other hard-to-pronounce fellows such as "Dr. Lucius Luscious" and "The Earl of Oorle."
Is your address hard to pronounce? We don't mind! Give us a call, spell it out slowly, and we'll be there as soon as we can. It may take around the same amount of time for us to arrive as it takes you to spell out your address. Don't believe us? Call us now, pull out your stopwatch, and get ready to be blown away by our speed.
Speed isn't even our most impressive quality here at EarthCare. That honor would go to our superior septic service. Hm, or would it go to our unrivaled customer care? It's a toss-up. Lucky for you, we bring our best everything every time and there isn't a septic service out there that we don't provide – septic pumping, preventative maintenance, pipelining, drain cleaning, septic inspections, and more! So, give us a call today.
EarthCare is committed to extending the life of your septic system. We provide a variety of services including drain cleaning, septic pumping, grease trap cleaning and much more.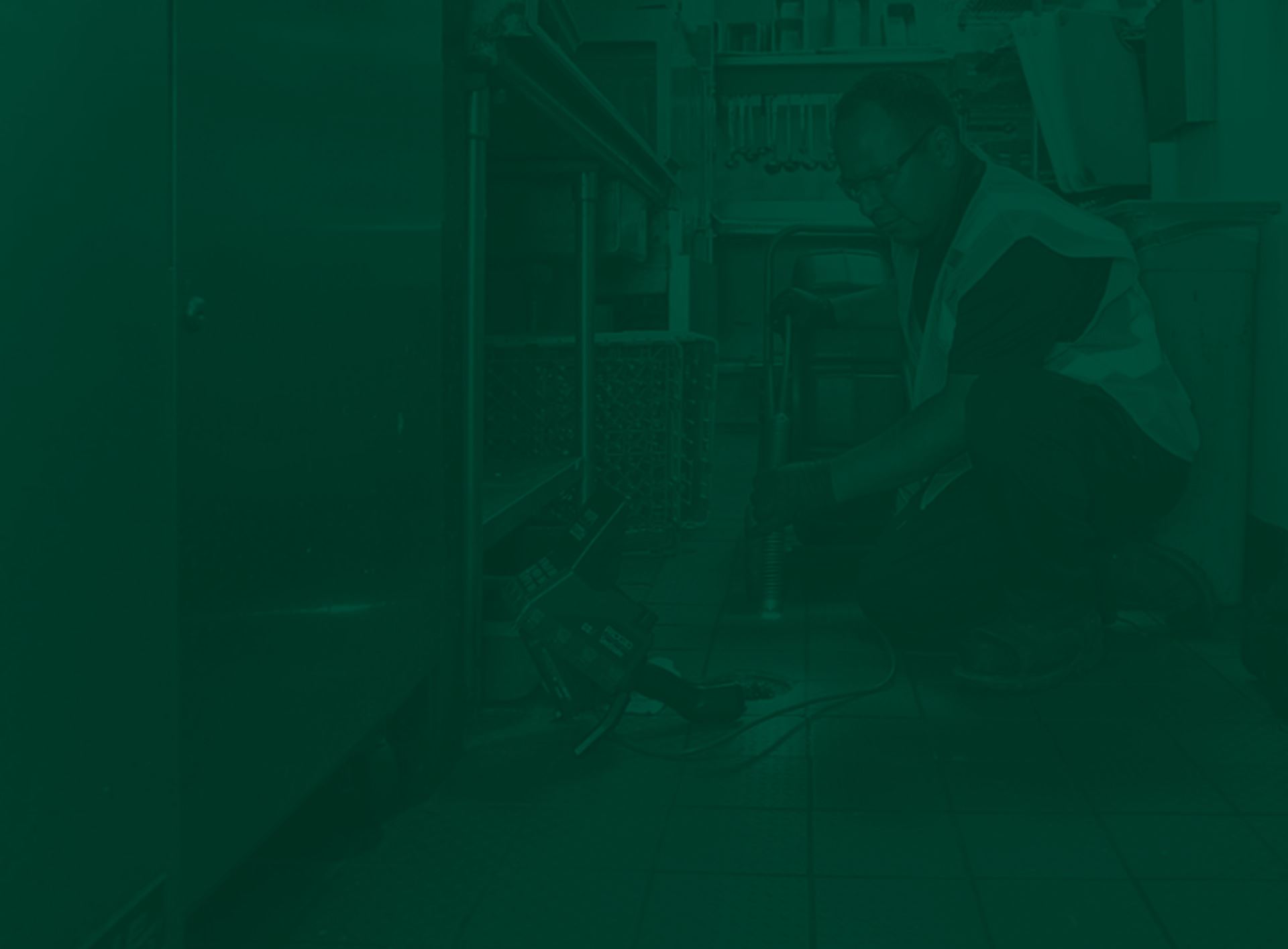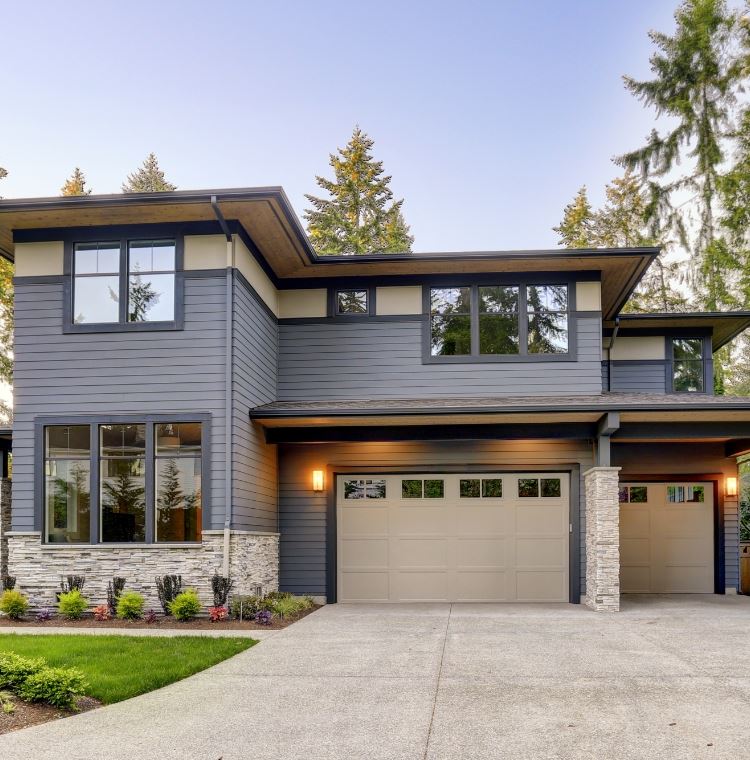 We Don't Take You for Granted

Our Phones Are Manned by Actual Humans

Our People Know What They Are Doing

We're Good to the Environment

Largest Fleet in the Industry
Hear From Happy Customers:
"They were professional, courteous, explained at every step what they were doing and why. I would highly recommend their services."

- Former Customer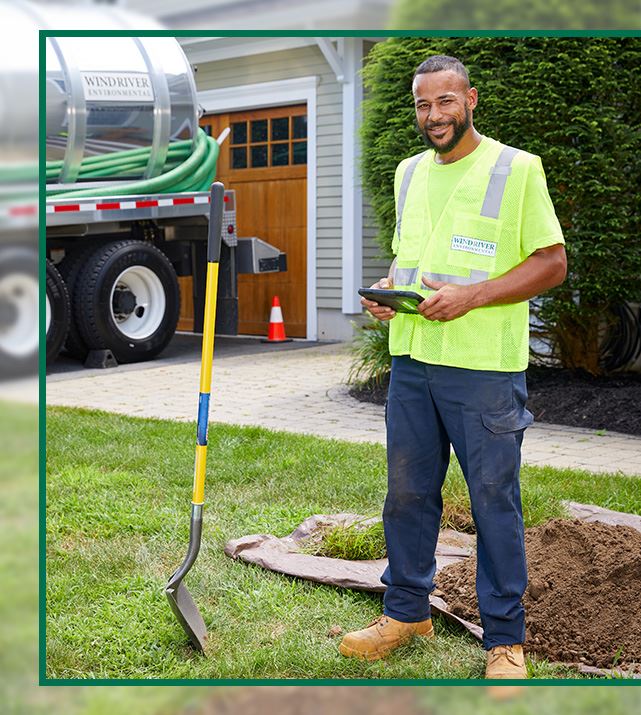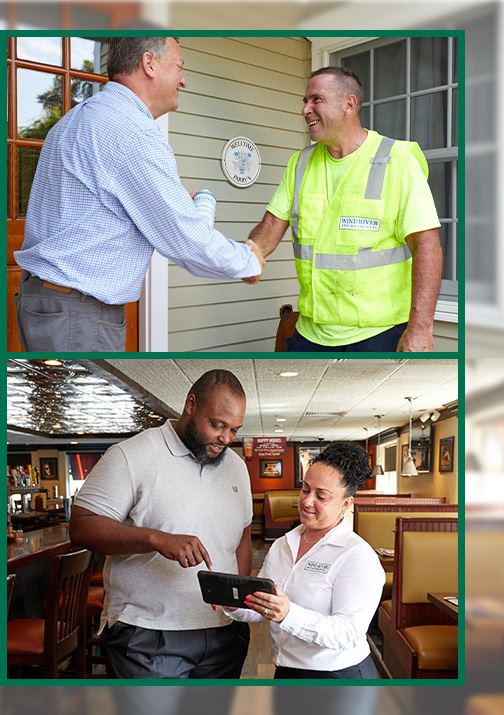 Let's Get Started: Contact EarthCare Today!