Every year, Monroe, NY is host to an annual festival in honor of Velveeta cheese, a delicious food that was invented here. Does the festival have exotic dancers that spray cheese onto the town's mayor while he sings about Velveeta? We're not at liberty to discuss.
If your drains aren't working as smoothly as expected, it's possible something like cheese might be the culprit! Set up an appointment with us and we can take a look. We'll solve your septic problems and have you smiling (saying cheese) in no time. And not only will you get an expert technician at your service, you'll also get the wonderful experience of a cheesy sense of humor. That's right, EarthCare is the authority on septic services and cheesy jokes. We love cheese, we're cheesy, and we'll make you say cheese (not literally, of course). Monroe, capital of delicious Velveeta, we think we may just be a perfect match.
So, what are you waiting for, Monroe residents? Give us a call now! Septic pumping, preventative maintenance, drain cleaning, pipelining, septic inspections, septic installations, and more – we do it all – and don't forget about our whole cheese spiel! Perfect match, remember? Call EarthCare today!
EarthCare is committed to extending the life of your septic system. We provide a variety of services including drain cleaning, septic pumping, grease trap cleaning and much more.
an appointment with us and we can take a look.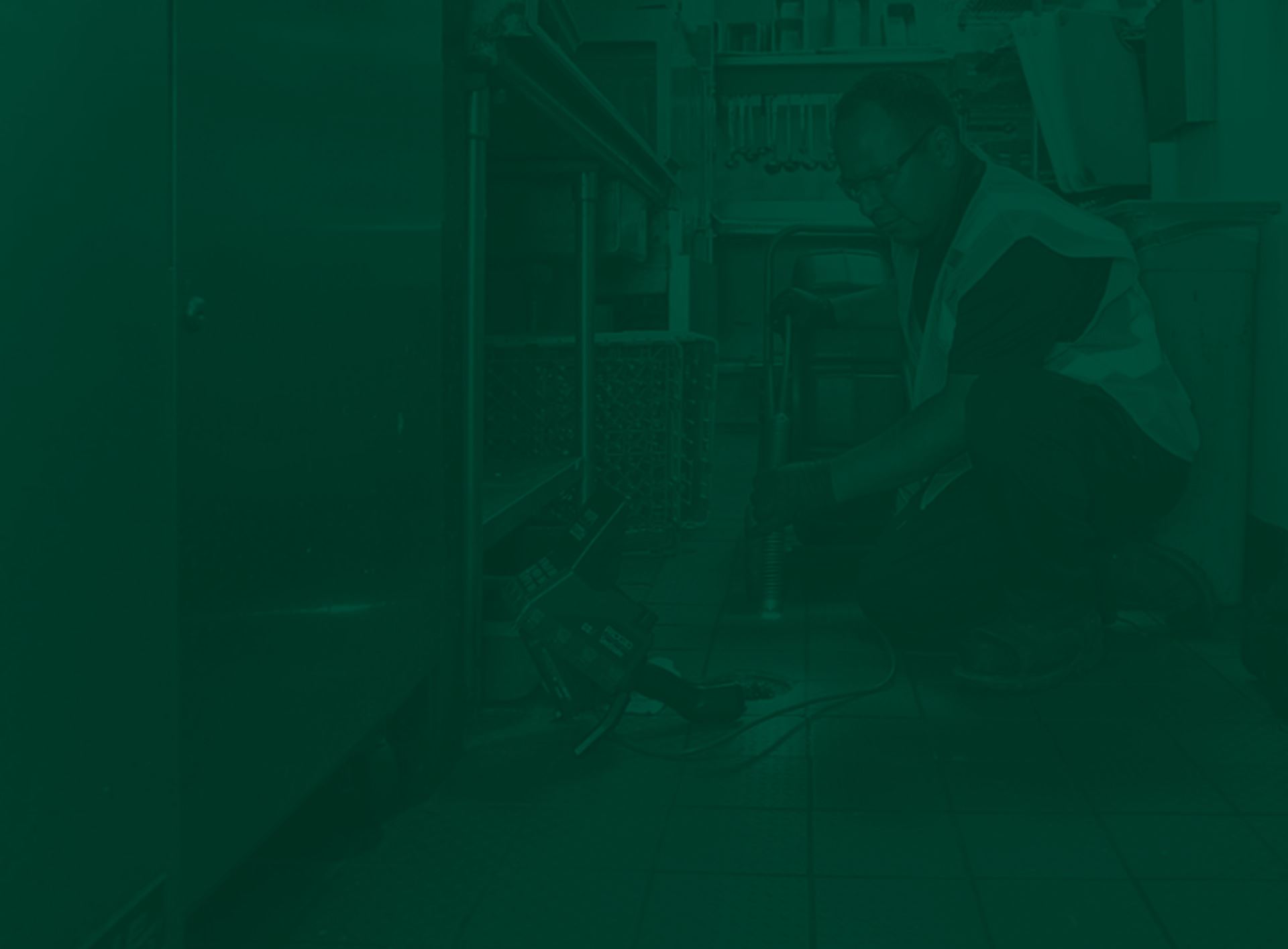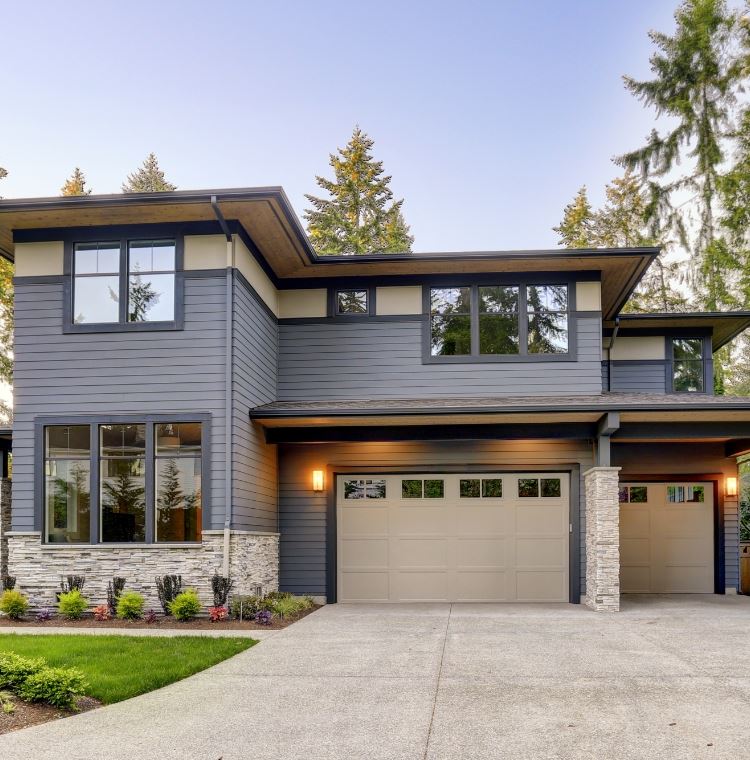 We Don't Take You for Granted

Our Phones Are Manned by Actual Humans

Our People Know What They Are Doing

We're Good to the Environment

Largest Fleet in the Industry
Hear From Happy Customers:
"They were professional, courteous, explained at every step what they were doing and why. I would highly recommend their services."

- Former Customer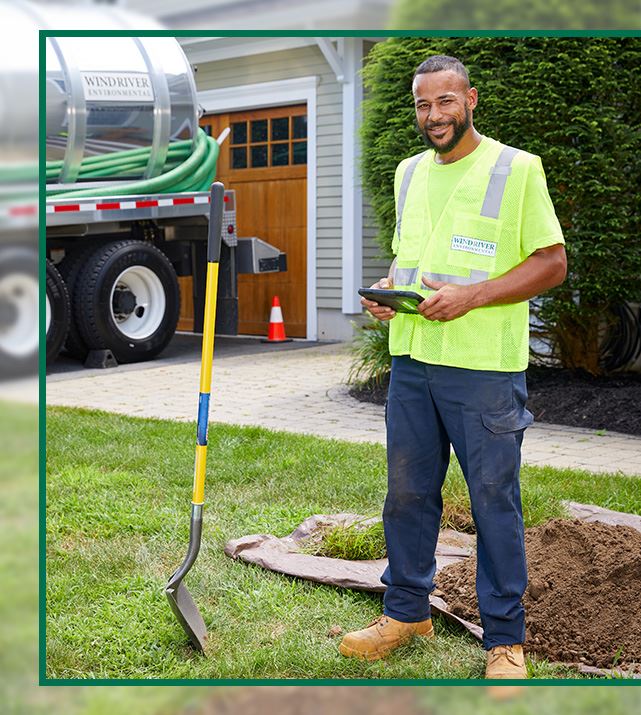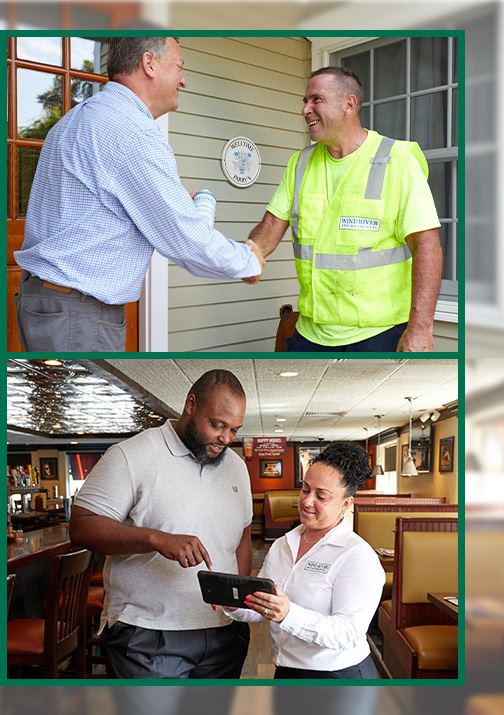 Let's Get Started: Contact EarthCare Today!