On the border of the town of Loyd, NY you'll find the community of Highland, NY. It's located right on Route 9W, and also is the intersection of Routes of 44 and 55. Here's a brain teaser: if you leave Boston on Route 44 at 44 MPH and leave Pittsburgh on Route 55 at 55 MPH, will you meet in Highland?
Assuming that whoever gets there first stops for coffee and waits for the other one, definitely. Cut us some slack — we're not scientists over here.
Highlandites (Highlandians?) seem to be the connoisseurs of Squeezing As Many Activities As Possible into a small hamlet, just five square miles in size. Home to six outdoor parks, several hiking and biking trails, Shawangunk Wine Trail vineyards, and pick-your-own farms to name a few. Apparently, even bus-loads of people flock in just to experience the Walkway Over the Hudson bridge. I'm getting claustrophobic just typing this.
So much crowded into this small New York Community makes it the vibrant microcosm it is today. The small area of your septic tank, however, can't quite hold as much as Highland. If it's been a while since your last septic service, try giving us a call today. EarthCare is here for all your needs – preventative maintenance, septic pumping, drain cleaning, pipelining, and much more.
EarthCare is committed to extending the life of your septic system. We provide a variety of services including drain cleaning, septic pumping, grease trap cleaning and much more.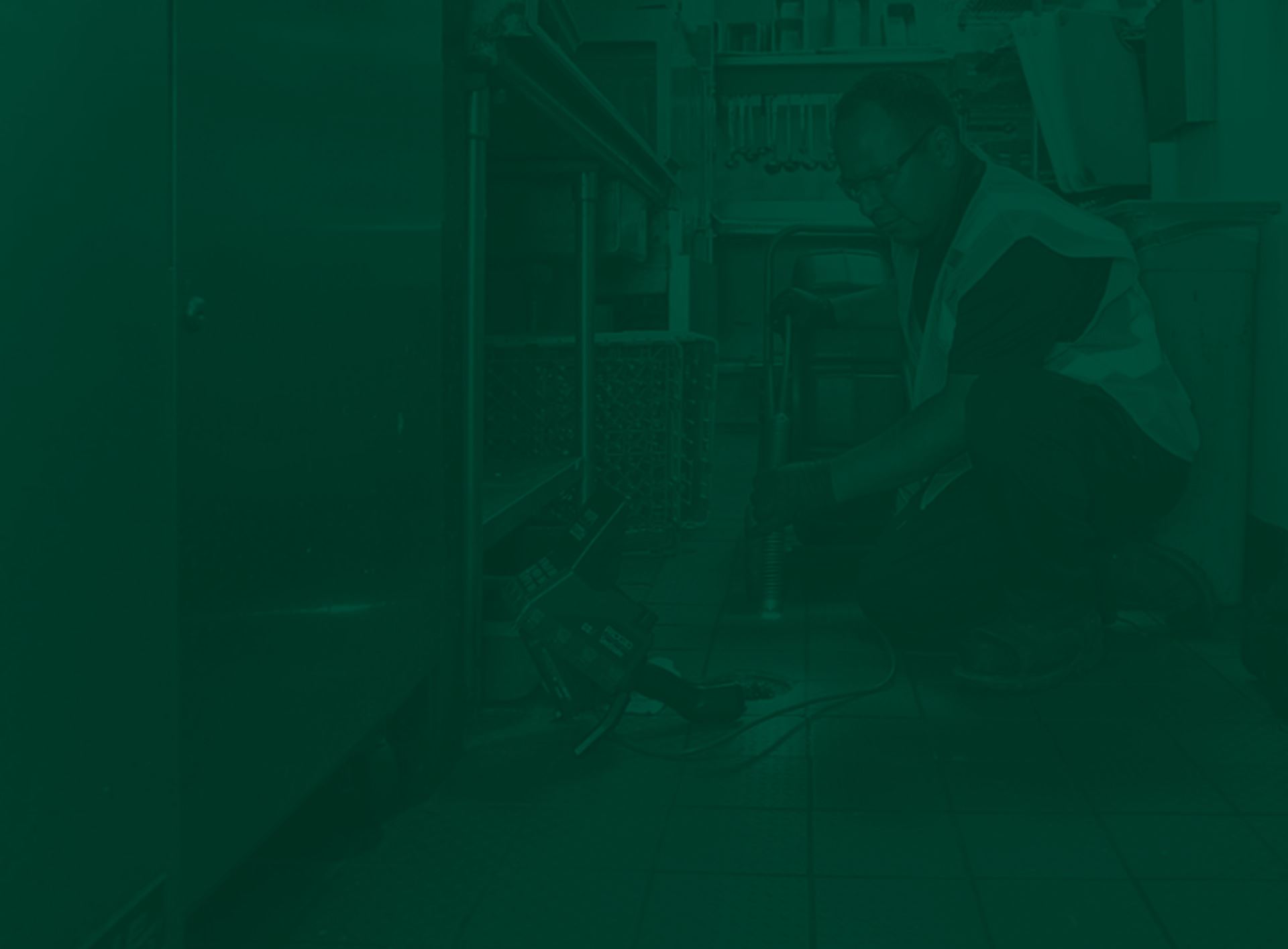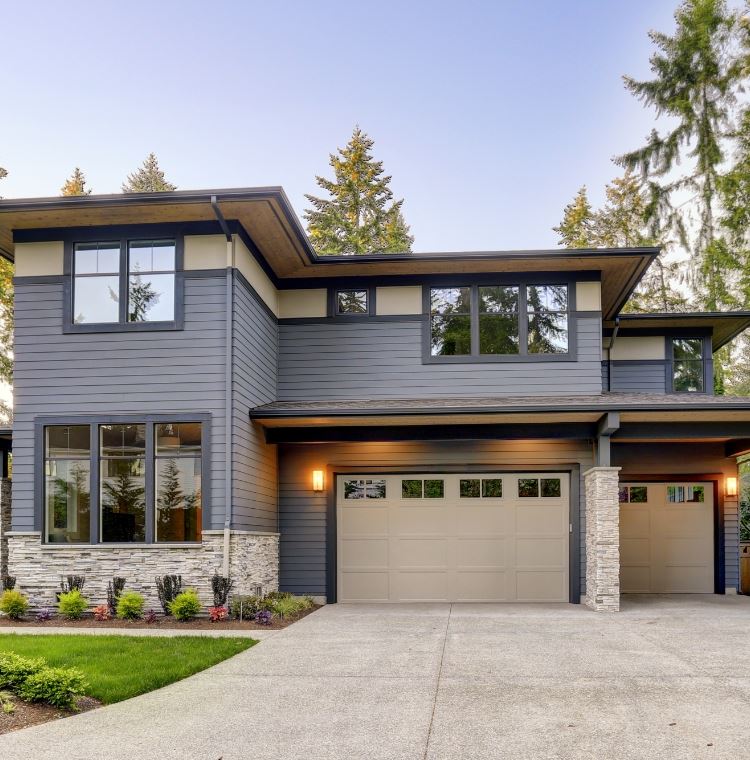 We Don't Take You for Granted

Our Phones Are Manned by Actual Humans

Our People Know What They Are Doing

We're Good to the Environment

Largest Fleet in the Industry
Hear From Happy Customers:
"They were professional, courteous, explained at every step what they were doing and why. I would highly recommend their services."

- Former Customer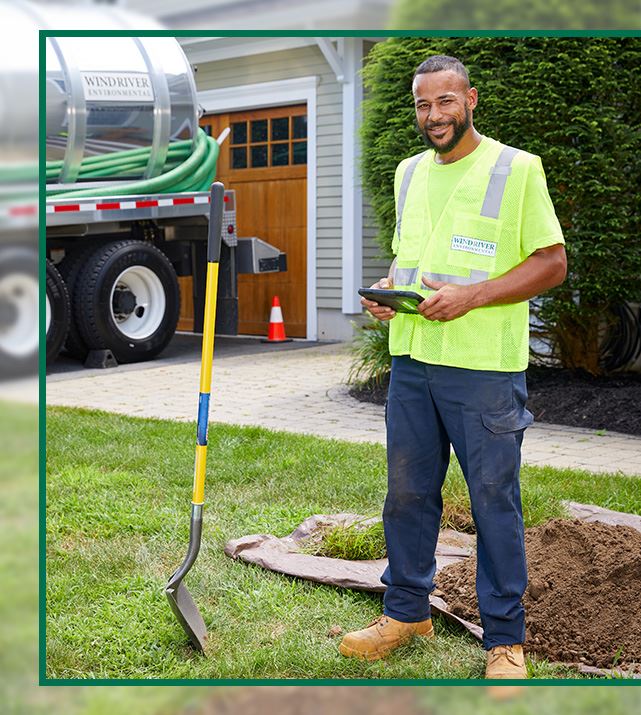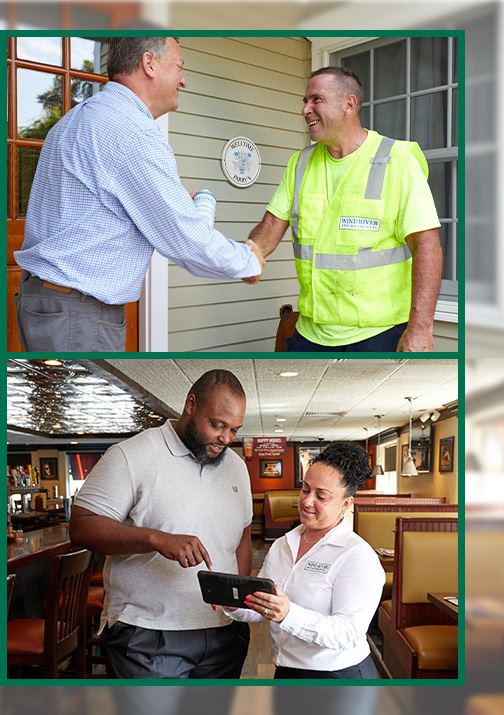 Let's Get Started: Contact EarthCare Today!