Over the years, South Salem, NY has been home to some notable residents, including 33rd United States Vice President, Henry A. Wallace; the captive British spy, Major John Andre; and Rolling Stones guitarist Keith Richards. We like to imagine that the three frequently met to play poker and swap jokes, but somehow, we're guessing that probably wasn't the case.
We'd tell you some of our own jokes, but since they all have to do with sewage management, they're probably not as funny as we think they are. Oh well!
EarthCare has its own fair share of extraordinary people as well. They may not be Rockstar guitarists or British spies, but they do frequently meet to swap jokes and talk septic. Call us today and you may meet our branch manager Keith Egli with a fantastic beard, Don Ross our pump truck manager with the cool hoop earring you always wished you could pull off, or any of our other awesome employees.
Here at EarthCare, we make sure our employees are experts in all things septic related. That's why they're all graduates from our own training program, Wind River University. So, call us today and experience their expertise for yourself. Whether it's preventing problems with our preventative maintenance, or fixing those that exist with septic pumping, drain cleaning or grease-trap cleaning.
EarthCare is committed to extending the life of your septic system. We provide a variety of services including drain cleaning, septic pumping, grease trap cleaning and much more.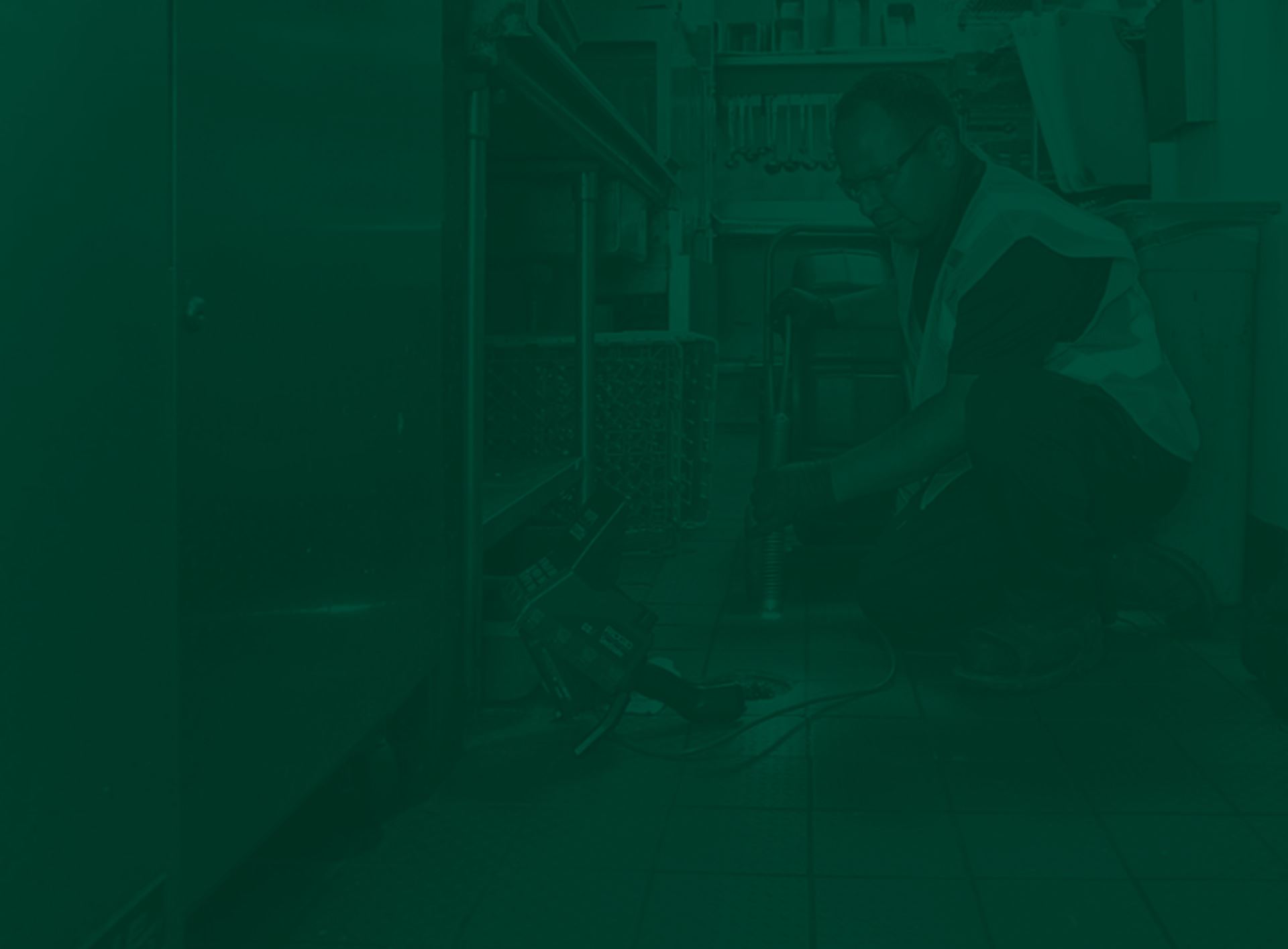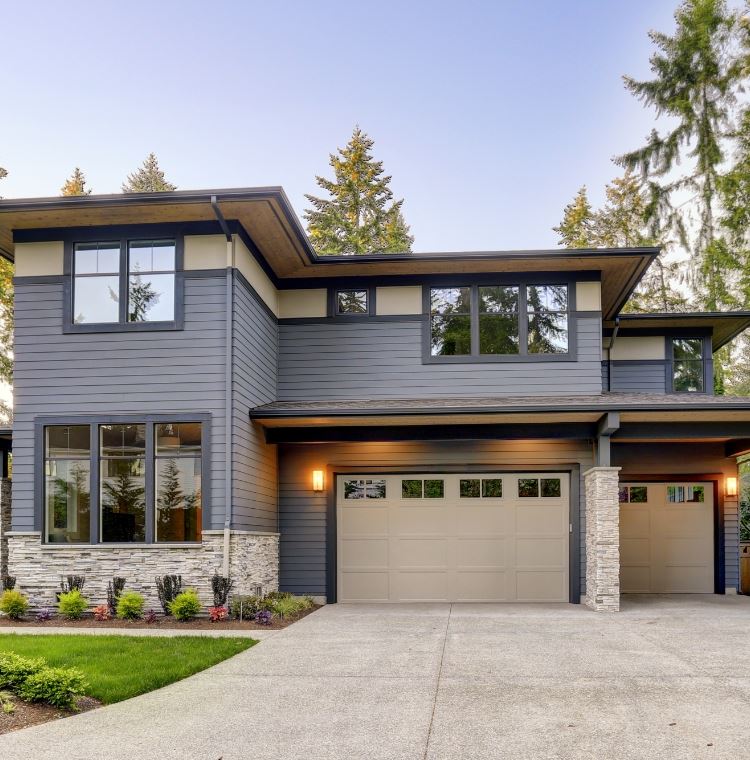 We Don't Take You for Granted

Our Phones Are Manned by Actual Humans

Our People Know What They Are Doing

We're Good to the Environment

Largest Fleet in the Industry
Hear From Happy Customers:
"They were professional, courteous, explained at every step what they were doing and why. I would highly recommend their services."

- Former Customer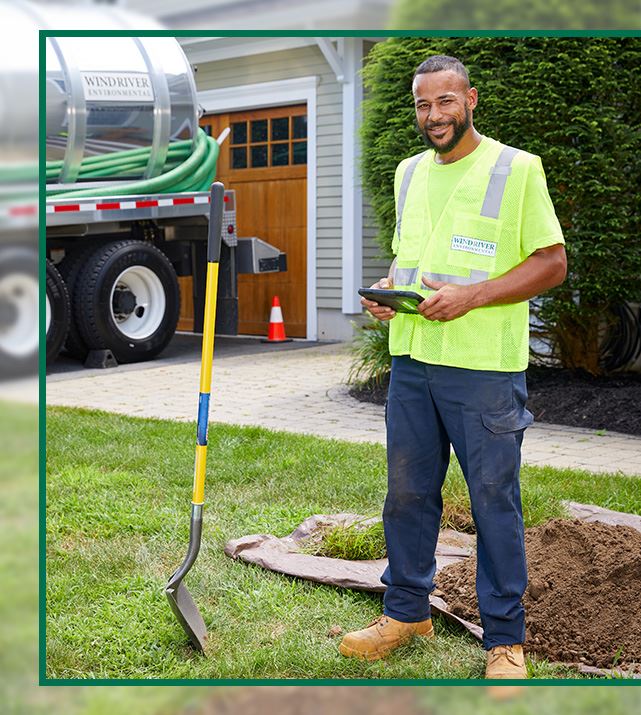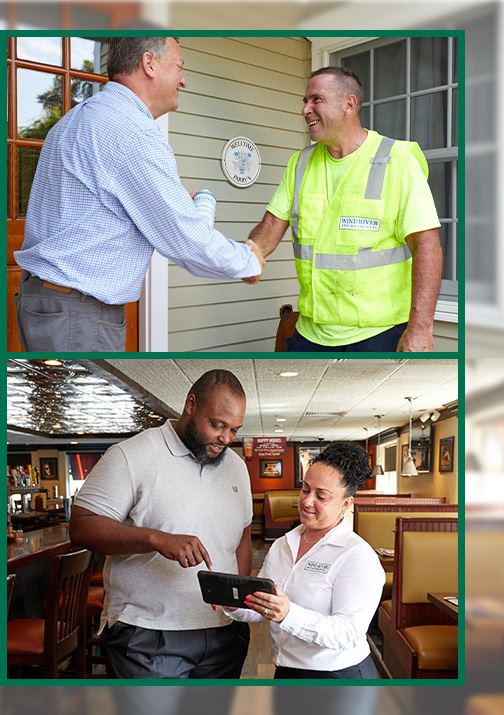 Let's Get Started: Contact EarthCare Today!