Farther back than most people can remember, Dover Plains was the final stop on the Harlem Station railroad line coming from New York City. In 2000, the line was extended four miles further north, prompting the local commuter hotspot "Last Stop Café" to change its name to, "Last Stop Until The Next Stop Café."
While we might have made that last part up, it's true that our expert technicians do love their coffee shops. Caffeine keeps us ready to roll at any time of day, after all!
One of the first Dover Plains residents was James Ketchum, who bought out Belding & Co., the first business in the town. Ketchum ran the business under Mabbett & Ketchum with his partner, became the first town clerk, acted as town postmaster for thirty years, served in the war of 1812, and was involved in State Legislature. He also ran a miscellaneous hat store on the side.
Kidding! Well, not to brag but EarthCare is a company of many hats as well. We offer a variety of services to maintain the health of your septic tank. EarthCare can assist you with preventative maintenance, pipelining, drain cleaning, septic pumping and more! Call us for service today!
EarthCare is committed to extending the life of your septic system. We provide a variety of services including drain cleaning, septic pumping, grease trap cleaning and much more.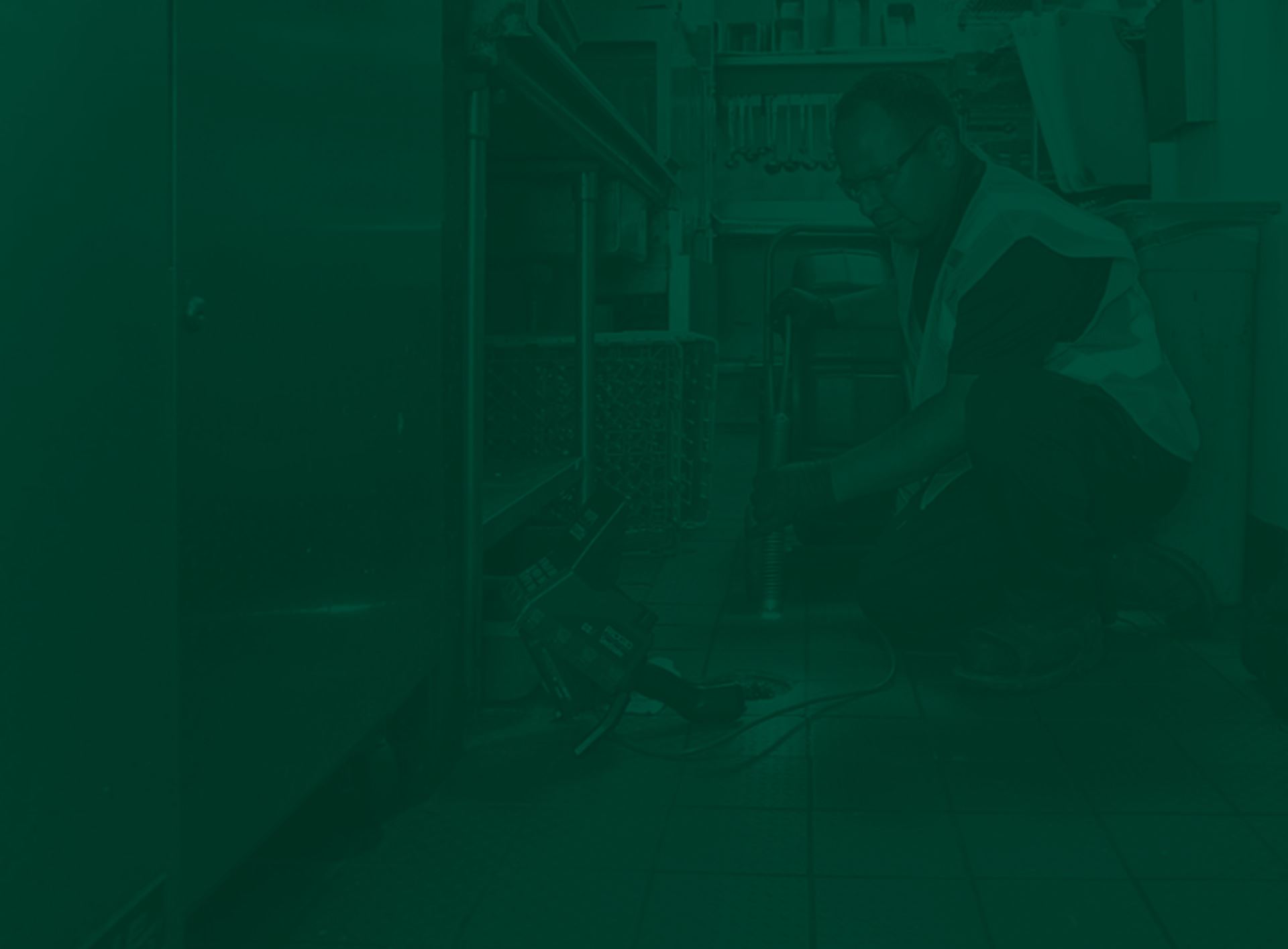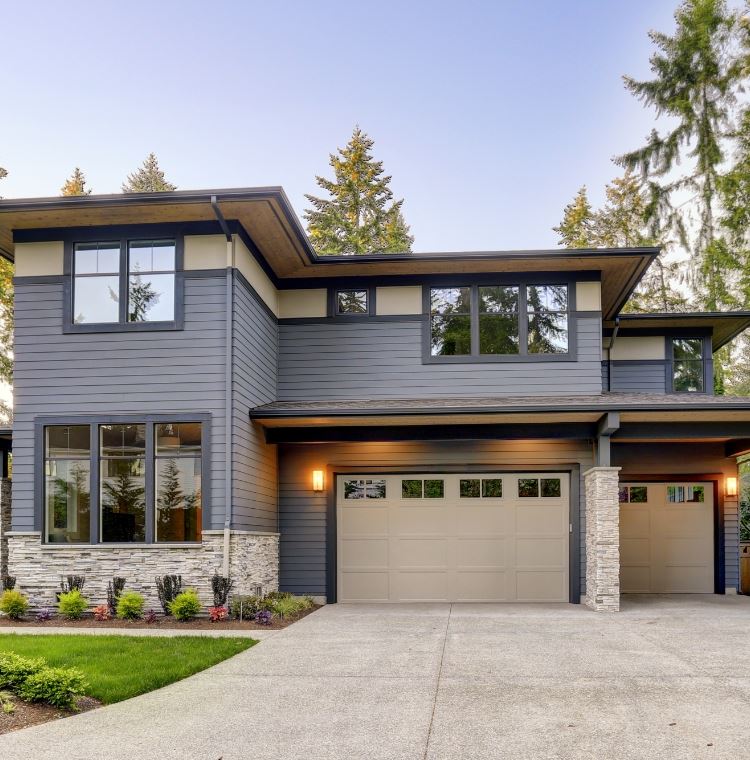 We Don't Take You for Granted

Our Phones Are Manned by Actual Humans

Our People Know What They Are Doing

We're Good to the Environment

Largest Fleet in the Industry
Hear From Happy Customers:
"They were professional, courteous, explained at every step what they were doing and why. I would highly recommend their services."

- Former Customer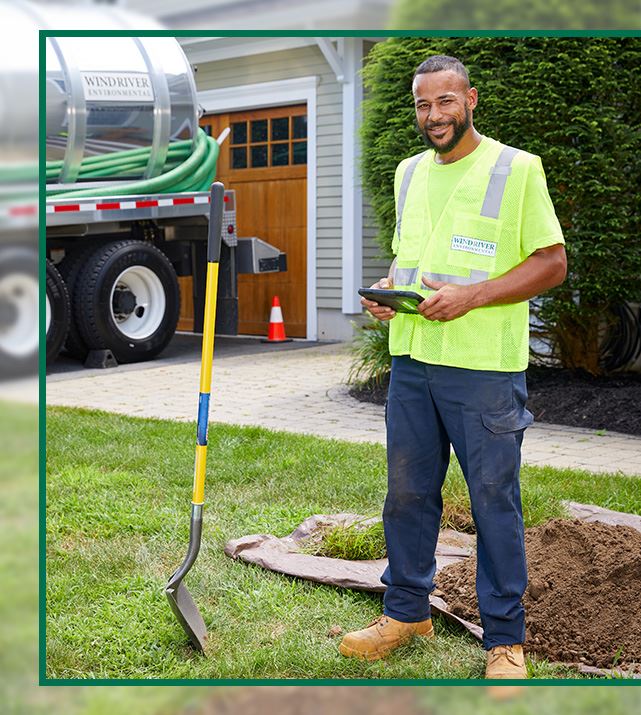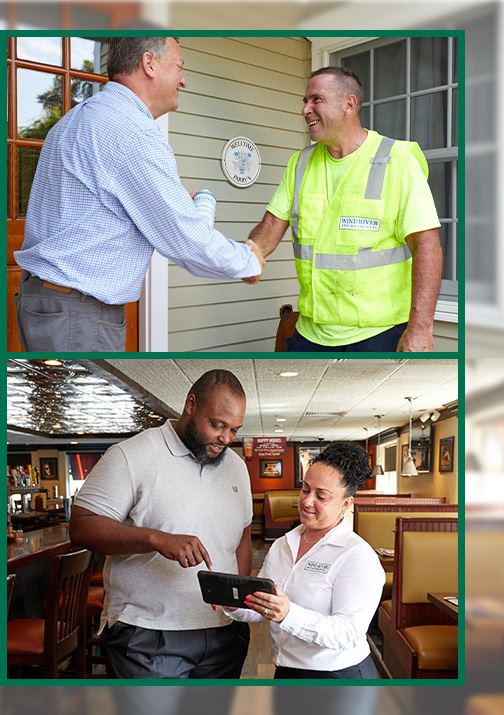 Let's Get Started: Contact EarthCare Today!