On the night of April 26th, 1777, sixteen-year-old Sybil Ludington left Carmel on horseback to warn nearby hamlets that the British had attacked Danbury, Connecticut. Legend has it that Sybil made it back to her bed in Carmel by dawn, solidifying her position as the patron saint of teenagers sneaking out from their homes everywhere.
Are your kids misbehaving? We're happy to come over and lecture them on the finer points of wastewater management, if you're in need of some new age parenting techniques. We can promise you there is no one better for your kids to learn all the ins and outs of septic from than yours truly. Of course, we think septic is really cool, but we will tone it down a notch (or 10) to ensure that we successfully bore your kids back into good behavior.
Here at EarthCare, we are experts in everything septic, and we mean everything – pipelining, preventative maintenance, septic pumping, drain cleaning, septic installations, septic repairs, and more! You could just call us the patron saint of septic (and as an added bonus, we act as the patron saint of making sure your kid won't displace young Sybil as patron saint of teenagers sneaking out from their homes everywhere). You're welcome, citizens of Carmel. Now give us a call!
EarthCare is committed to extending the life of your septic system. We provide a variety of services including drain cleaning, septic pumping, grease trap cleaning and much more.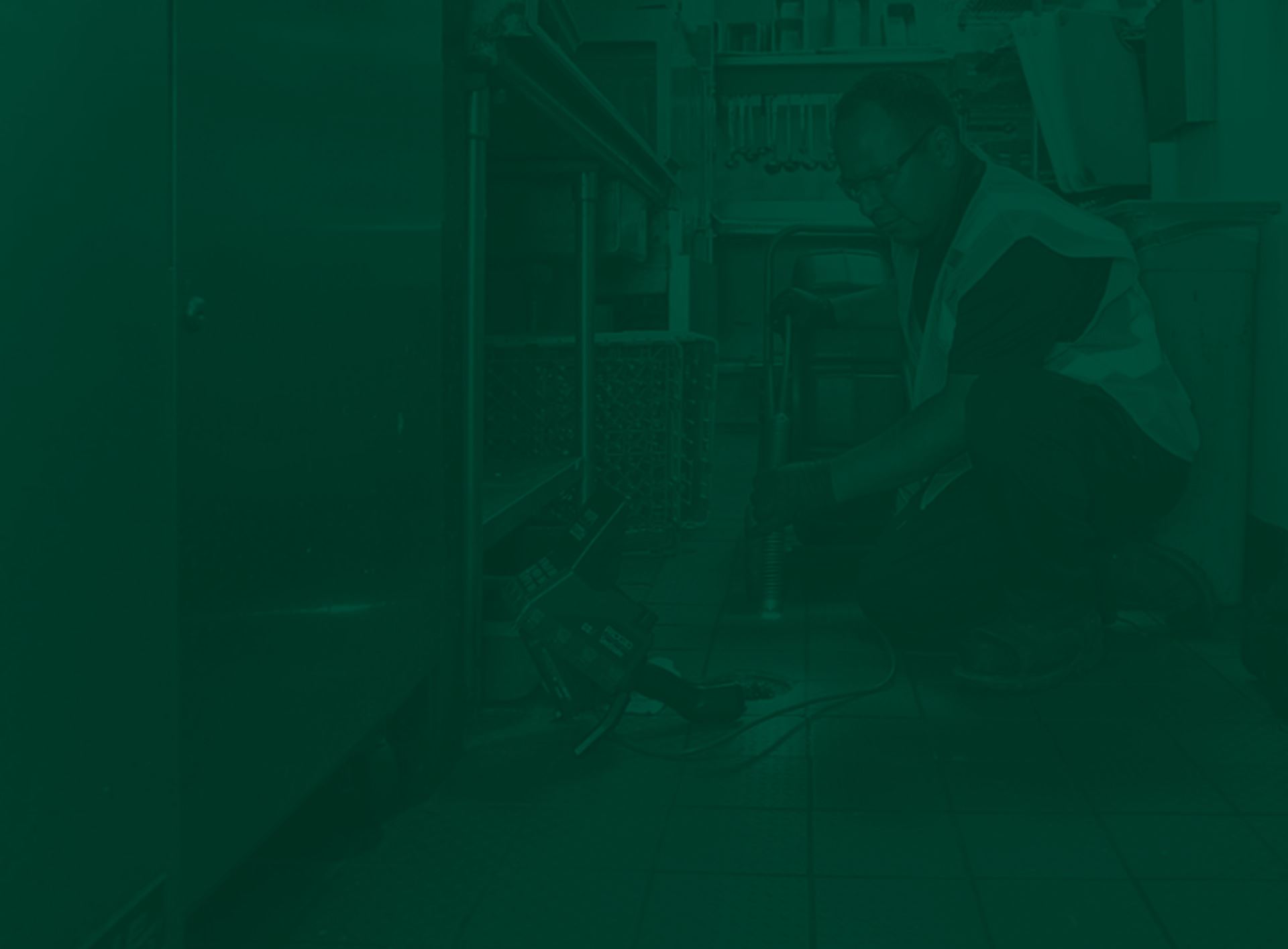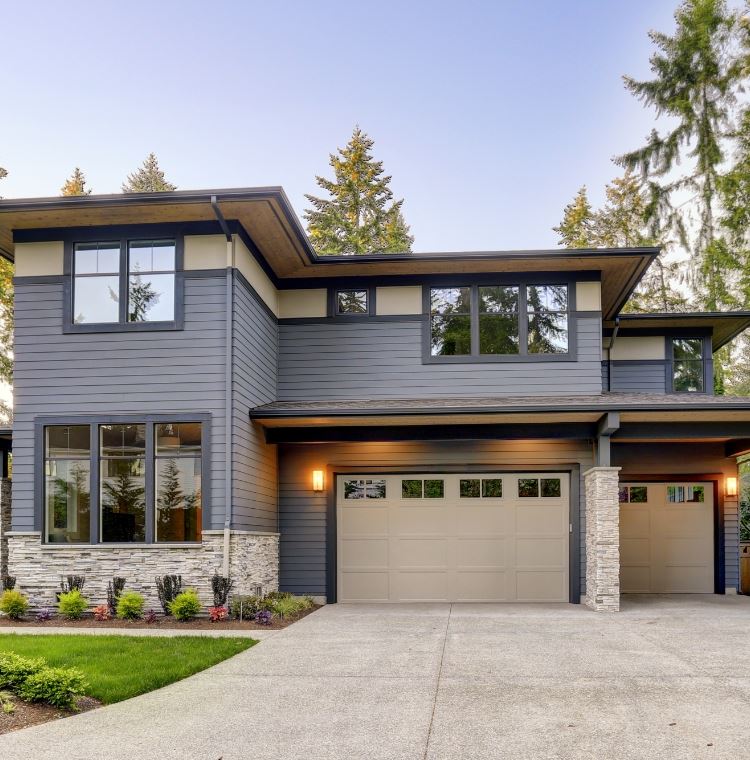 We Don't Take You for Granted

Our Phones Are Manned by Actual Humans

Our People Know What They Are Doing

We're Good to the Environment

Largest Fleet in the Industry
Hear From Happy Customers:
"They were professional, courteous, explained at every step what they were doing and why. I would highly recommend their services."

- Former Customer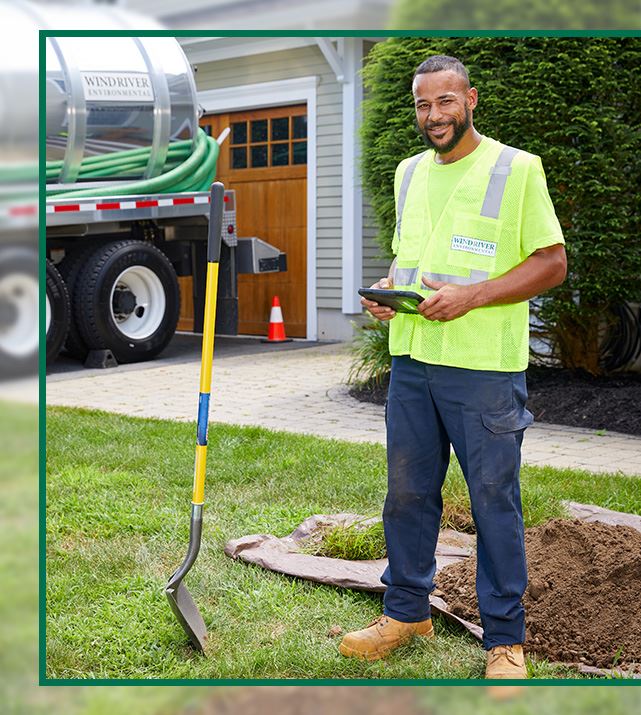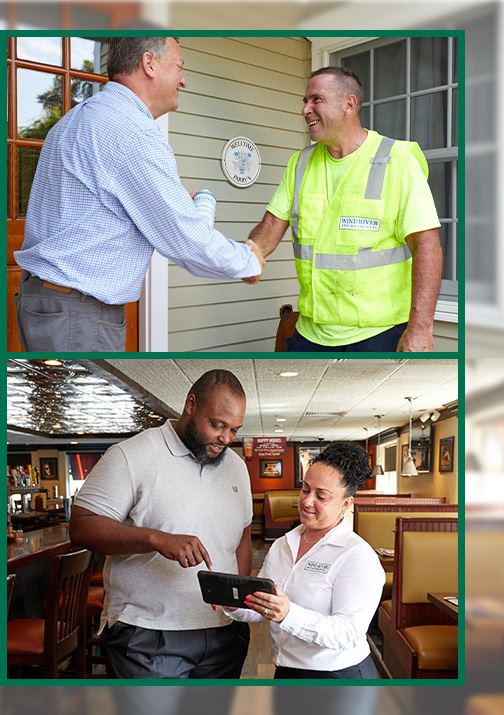 Let's Get Started: Contact EarthCare Today!