Goshen, NY gets its claim to fame as one of the birthplaces of harness racing, a kind of watered-down chariot racing that involves a trotting horse pulling a two-wheeled cart. This type of cart is known as a "sulky," presumably due to the rider's mood after finding out they're not allowed to go more than ten miles per hour.
Unlike harness racing, we're all about speed and power when we work. Did you know our pneumatic Vactor Truck can move a whopping 80 gallons of sludge per minute? Now that's something to cheer about!
The New York village was home to outlaws Claudius Smith and Joseph Brant, who raided the area during the American Revolutionary War. Their stolen treasures are said to be buried in the hills surrounding Goshen. We're warning you here that septic pumping may require some digging, just in case we look suspicious hanging around your lawn. We promise, we're just servicing your tank. But hey, finders keepers, right?
Kidding! But we're not kidding about servicing your septic tank. Call us today for any need you may have. Septic inspections, septic pumping, drain cleaning, pipelining, grease-trap cleaning – and more. Oh my Gosh(en)!
EarthCare is committed to extending the life of your septic system. We provide a variety of services including drain cleaning, septic pumping, grease trap cleaning and much more.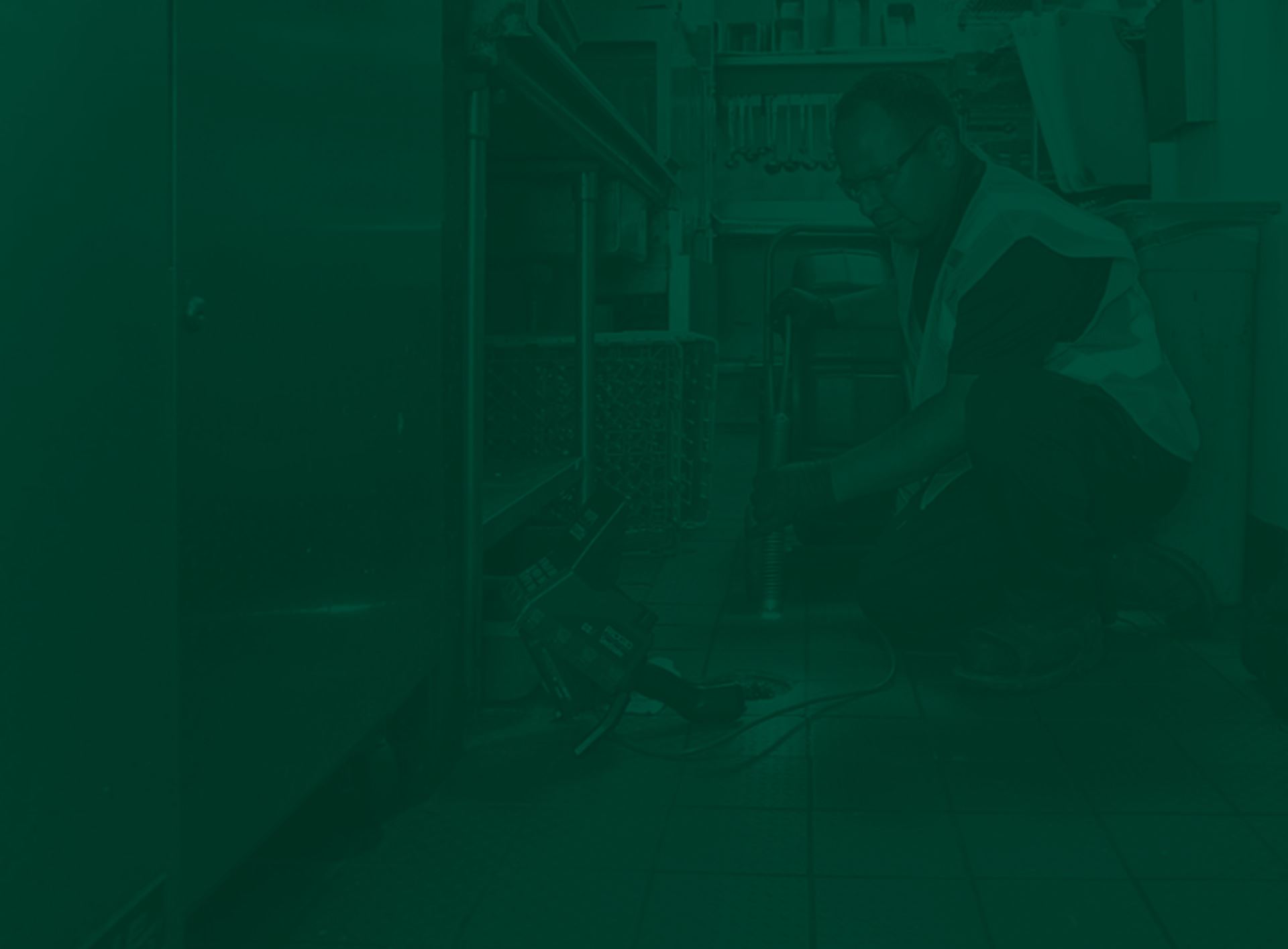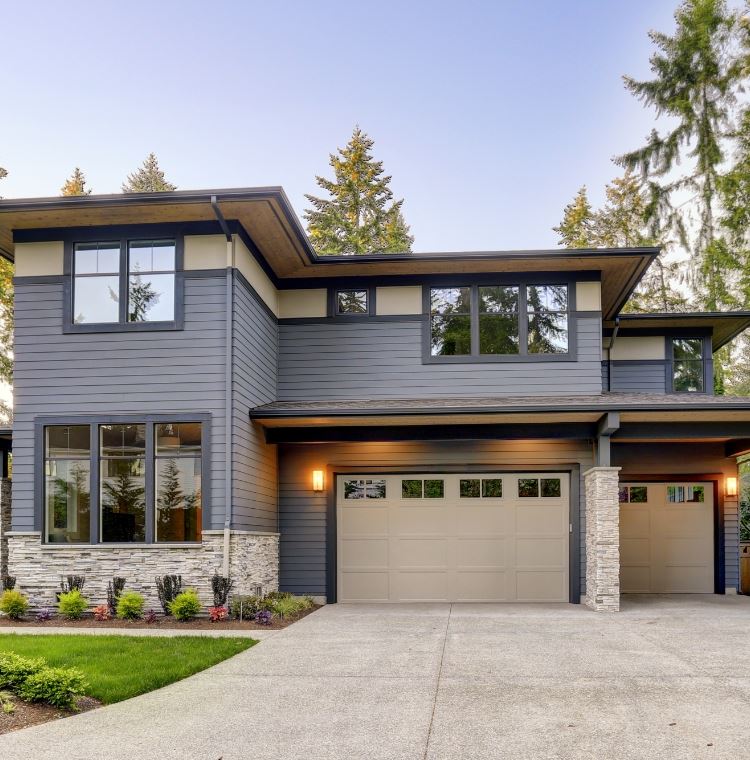 We Don't Take You for Granted

Our Phones Are Manned by Actual Humans

Our People Know What They Are Doing

We're Good to the Environment

Largest Fleet in the Industry
Hear From Happy Customers:
"They were professional, courteous, explained at every step what they were doing and why. I would highly recommend their services."

- Former Customer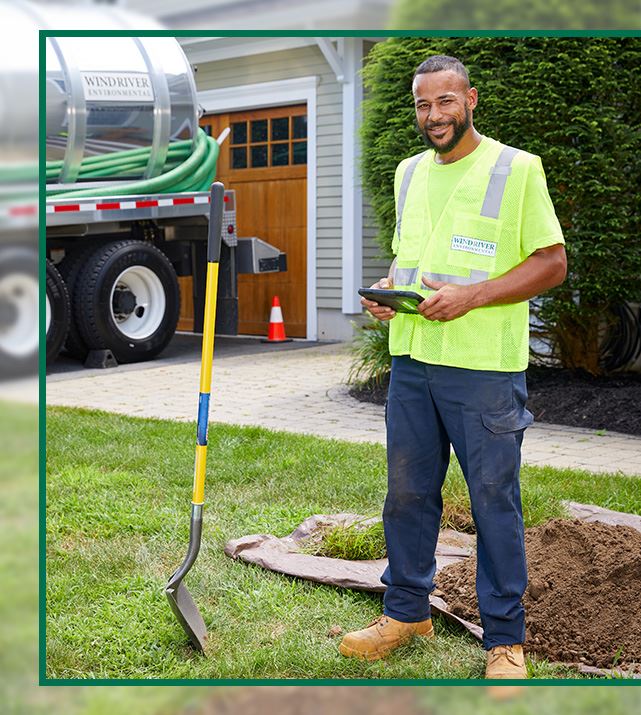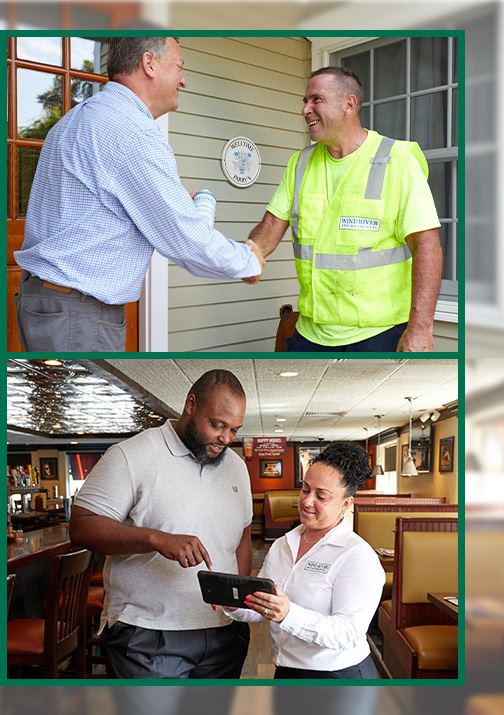 Let's Get Started: Contact EarthCare Today!