Frederick Philipse first established Ossining, NY in 1683 when he constructed a large manor on the border between present-day Manhattan and the Bronx. His grandson, Frederick Philipse III, was a British loyalist and fled overseas when things started to get dicey during the Revolutionary War. The city took over his manor and, to spite him, replaced 4 p.m. tea with 4 p.m. cheeseburgers. We wouldn't be opposed to instituting a 4 p.m. cheeseburger policy in our break room, either! Yum.
Ossining was home to Benjamin Brandreth's 1838 manufacturing facility for his Vegetable Universal Pills, which quickly became a successfully patented medicine in the U.S. Safe to say we're happy about the advances in medicine, and the advances in naming things, since the 1800s. Luckily, waste removal has made significant strides since the era of the outhouses as well.
If it's been an era since you've had your septic tank serviced, it may be time for a check-up. Give us a call today and we can perform any service you may need.
EarthCare is committed to extending the life of your septic tank. We provide a variety of services including drain cleaning, septic pumping, grease trap cleaning, and much more.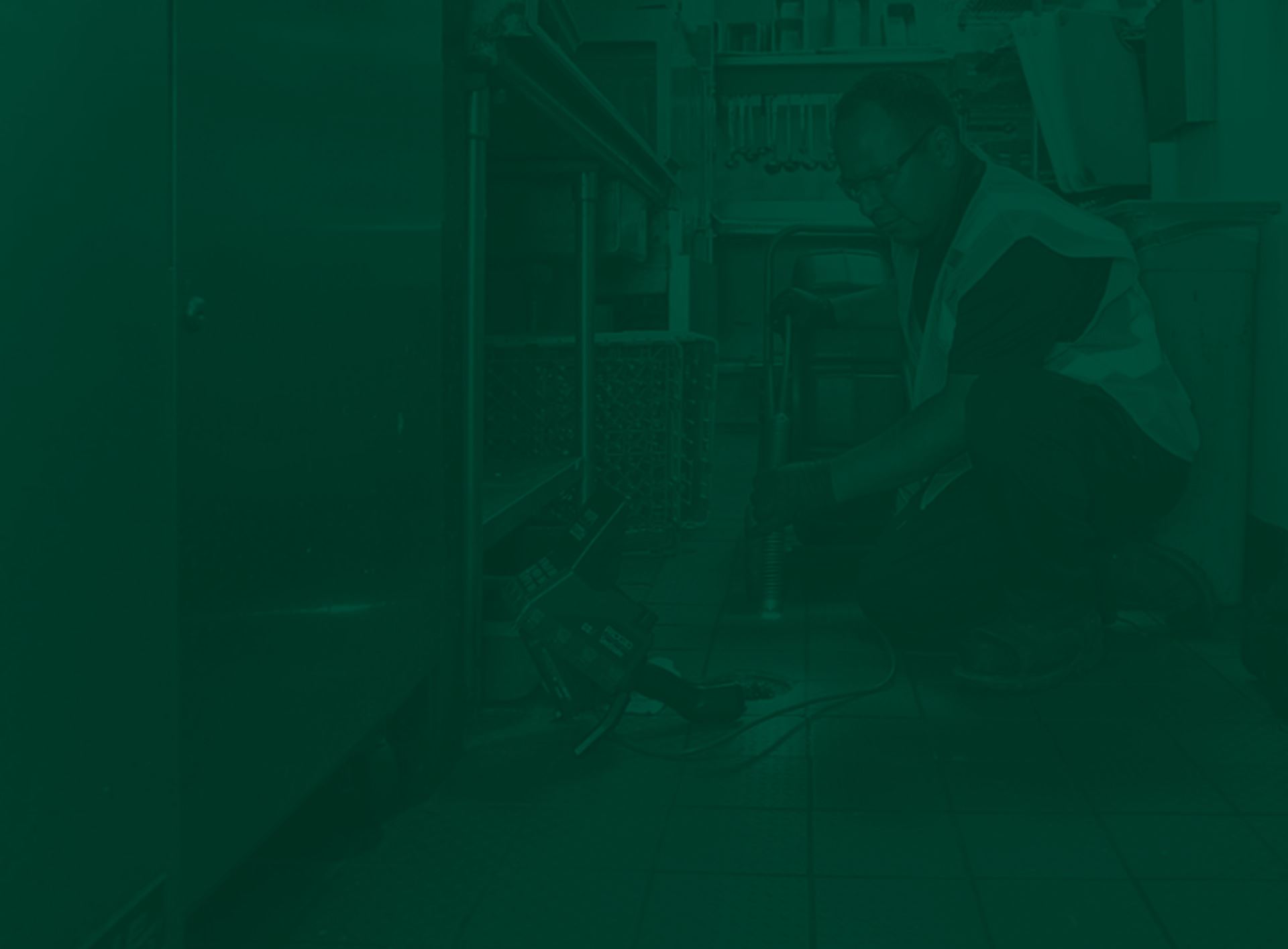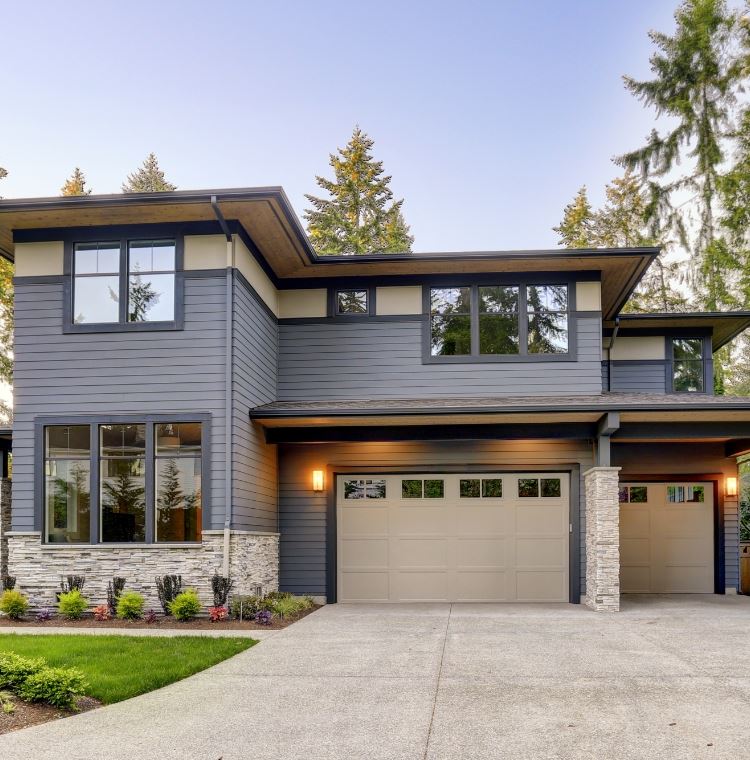 We Don't Take You for Granted

Our Phones Are Manned by Actual Humans

Our People Know What They Are Doing

We're Good to the Environment

Largest Fleet in the Industry
Hear From Happy Customers:
"They were professional, courteous, explained at every step what they were doing and why. I would highly recommend their services."

- Former Customer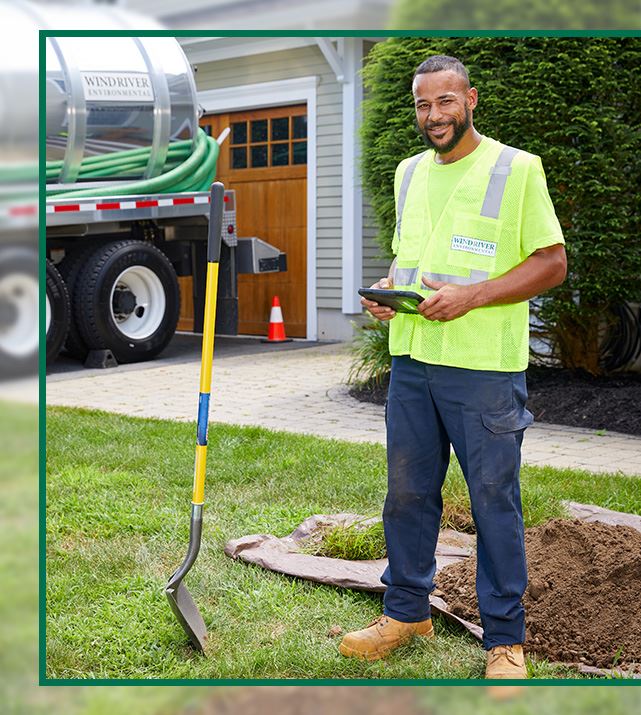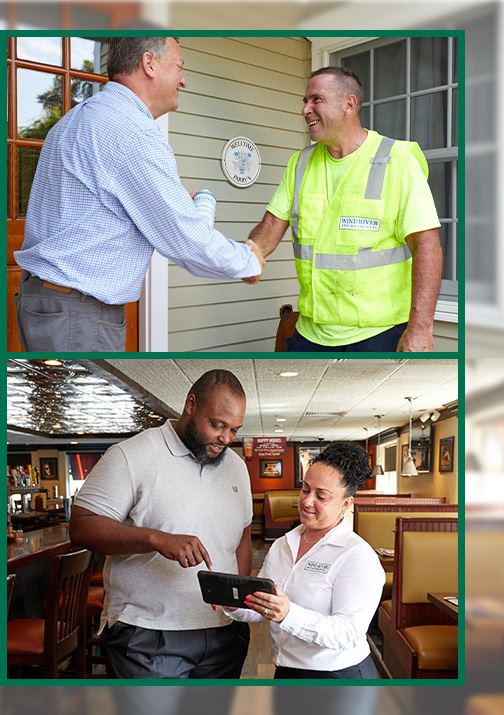 Let's Get Started: Contact EarthCare Today!