In the 1600's Tarrytown had ideal soil for growing wheat. This prompted the area to be known as "Wheat Town," or "Terve Town." Later, due to mispronunciation (likely by a Starbuck's barista), the area was named Tarrytown.
If your soil is looking less than ideal, you might have a problem with your septic tank. Call us today to schedule service!
If Tarrytown sounds familiar to you, you may recognize it as the setting from Washington Irving's 1820 short story "The Legend of Sleepy Hollow." Although Sleepy Hollow is now a separate village, we'd be pretty spooked living next to one of the most haunted places in the world. We would, however, be willing to pay Tarrytown a visit to service your septic tank any day – okay fine, any night too.
Seriously, EarthCare is available for service 24/7. Call us today – septic pumping, drain cleaning, grease trap cleaning, preventative maintenance – we do it all. Just warn us if you've been seeing any headless horsemen in your yard.
EarthCare is committed to extending the life of your septic system. We provide a variety of services including drain cleaning, septic pumping, grease trap cleaning and much more.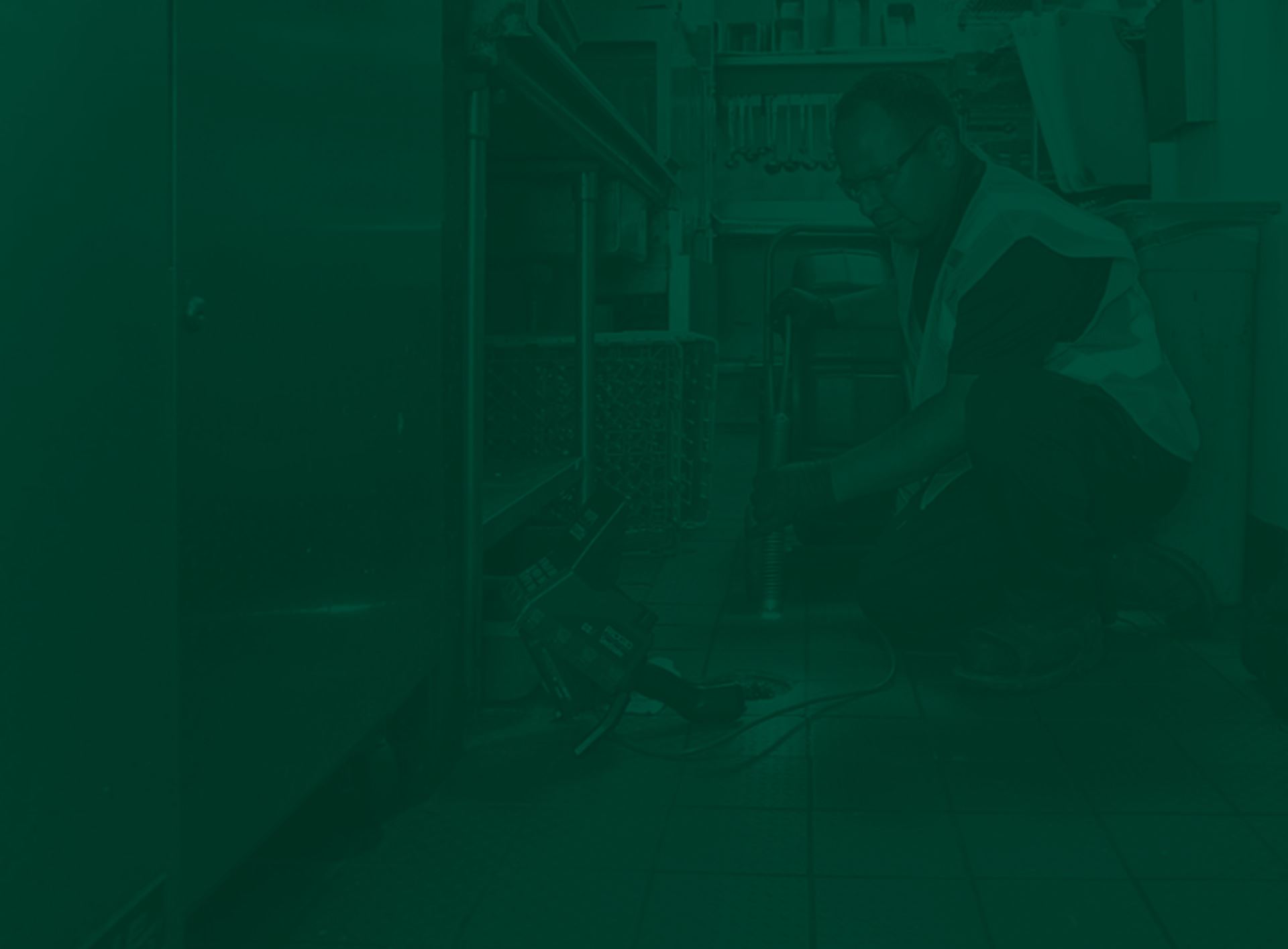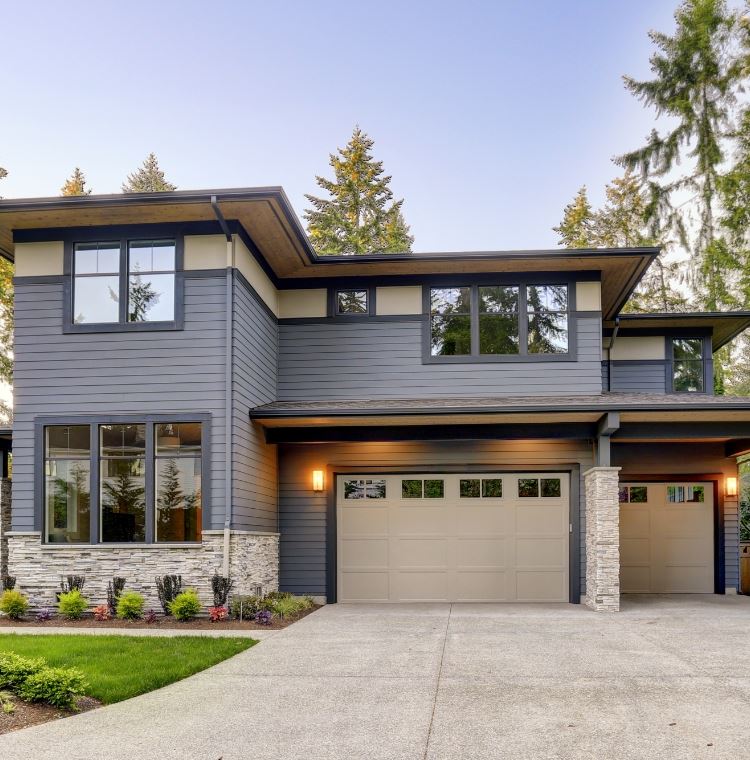 We Don't Take You for Granted

Our Phones Are Manned by Actual Humans

Our People Know What They Are Doing

We're Good to the Environment

Largest Fleet in the Industry
Hear From Happy Customers:
"They were professional, courteous, explained at every step what they were doing and why. I would highly recommend their services."

- Former Customer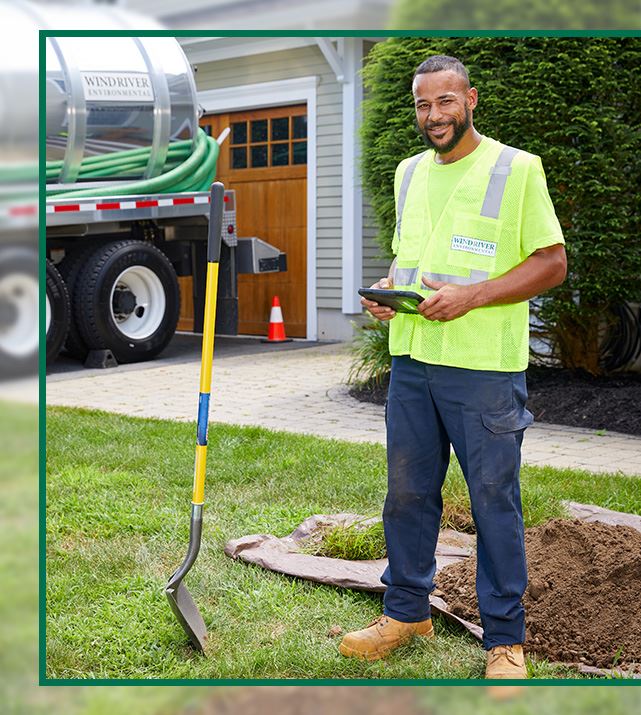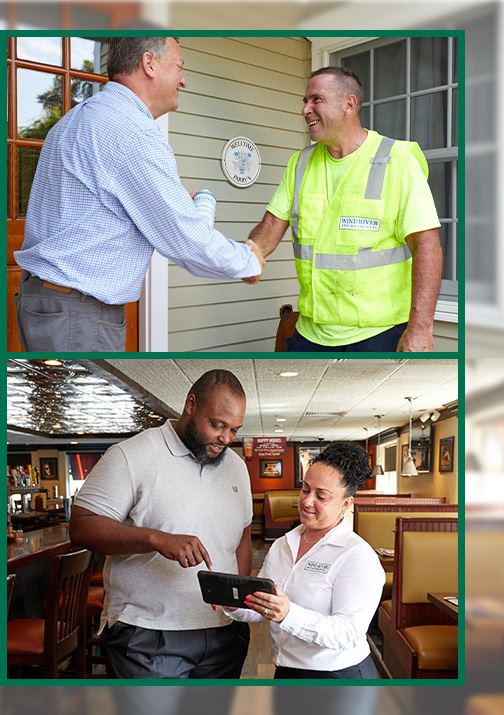 Let's Get Started: Contact EarthCare Today!