Dobbs Ferry, NY, was named after Jeremiah Dobbs, a fisherman who supplemented his "meager income" (his words, not ours) by occasionally ferrying travelers across the Hudson River. His famed "ferry" was quite simply a hollowed-out log, but hey, it got the job done.
Speaking of getting the job done, have you ever met an EarthCare technician? Let's just say our technicians know how to get the job done, and then some. Of course, septic is our specialty, but we have a number of other skills and talents; to name a few: juggling bowling pins, wiggling our ears, singing with our mouths closed, telling jokes at our own expense, the list goes on. If you think those talents are impressive, our septic skills will really blow your mind.
Give us a call today and let us take care of your septic system. We'll just hop in one of our ferries (if Jeremiah can refer to his hollowed-out log as a ferry, we can refer to one of our pump trucks as a ferry, too, right?) and be at your door before you know it. Septic pumping, septic inspections, pipelining, drain cleaning, septic installations, preventative maintenance, and more – we do it all! Get ready to have your mind blown.
EarthCare is committed to extending the life of your septic system. We provide a variety of services including drain cleaning, septic pumping, grease trap cleaning and much more.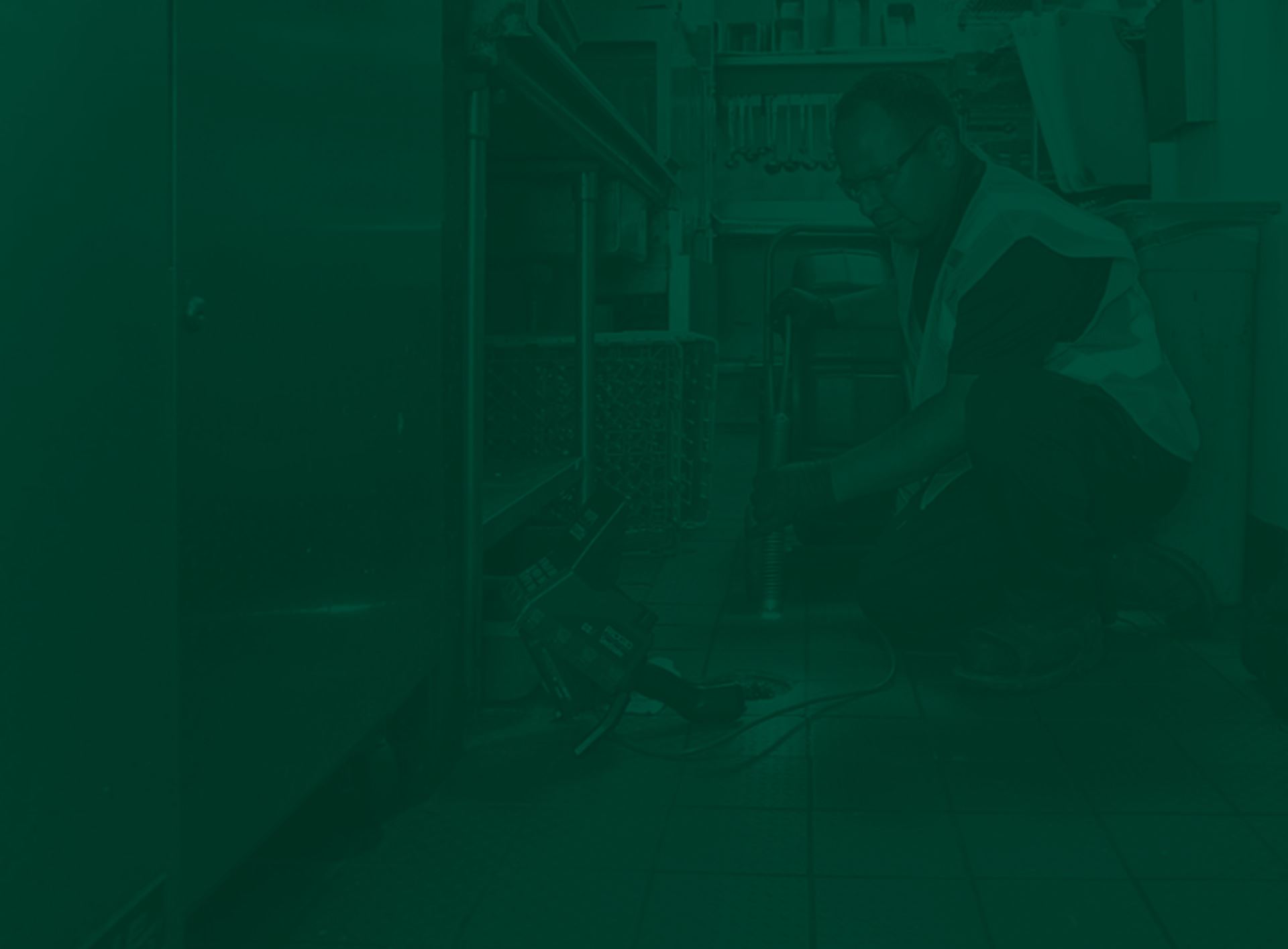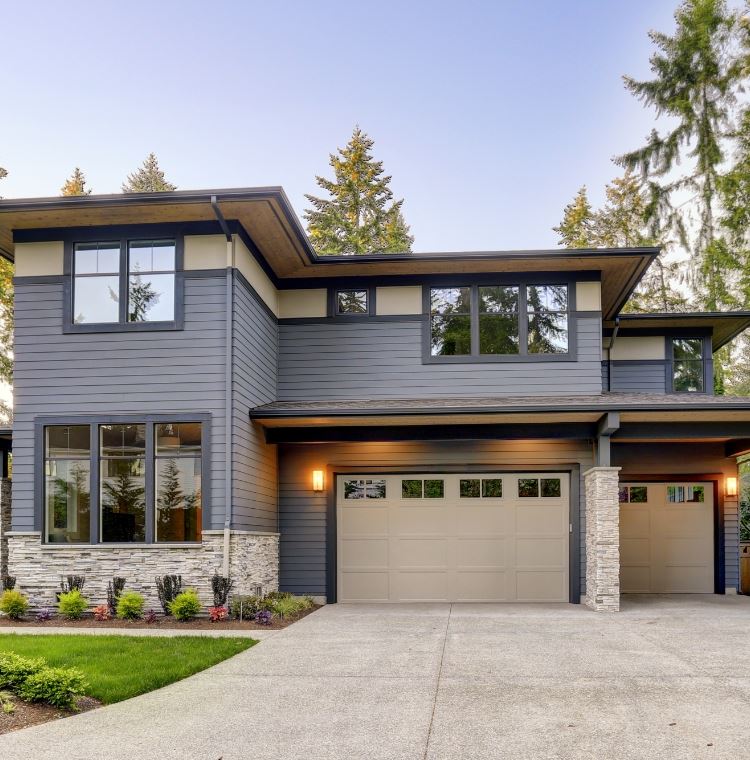 We Don't Take You for Granted

Our Phones Are Manned by Actual Humans

Our People Know What They Are Doing

We're Good to the Environment

Largest Fleet in the Industry
Hear From Happy Customers:
"They were professional, courteous, explained at every step what they were doing and why. I would highly recommend their services."

- Former Customer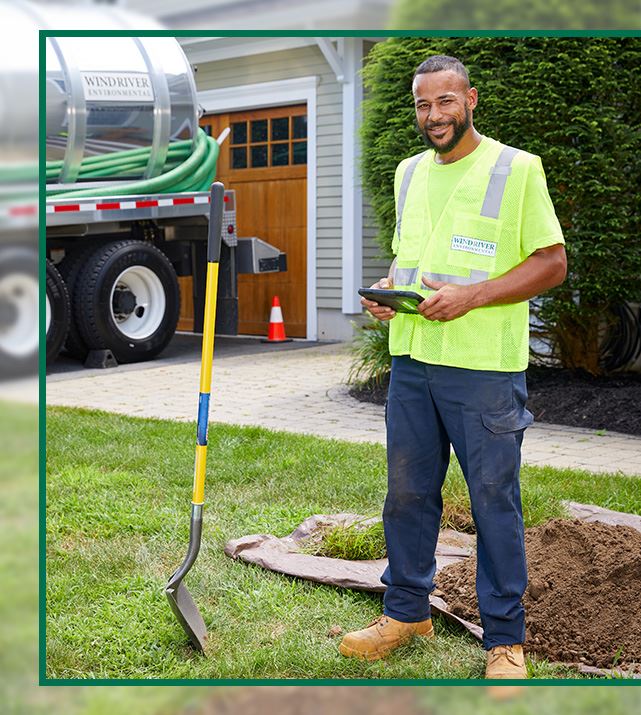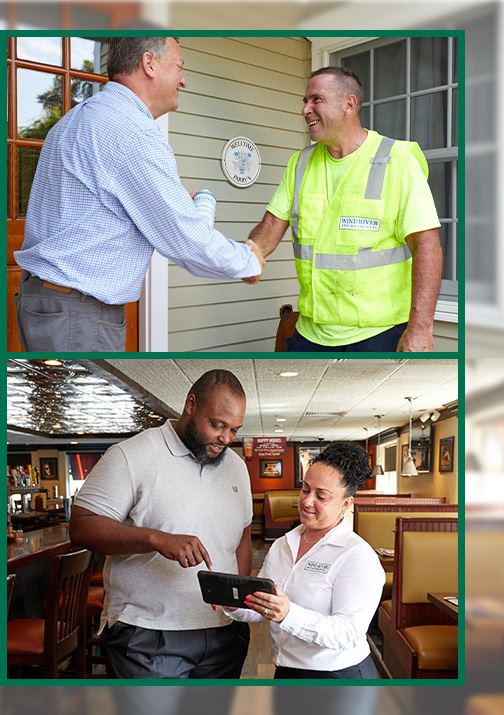 Let's Get Started: Contact EarthCare Today!