If you were tasked with dreaming up an idyllic town, you might want to start in Montrose. Home to playgrounds, a gorgeous waterfront park and even an old-fashioned deli, it almost seems too good to be true. If the residents of Montrose are actually space aliens trying to blend in – and who's to say they're not? – they're doing a great job.
While our work isn't quite at NASA level, we think our equipment would do pretty well on a space mission. If any of you are really Montroliens (Montrose aliens?) give us a call and we can schedule a mission. Or, learn more about our fleet, here.
If any of you live in Montrose and are not aliens (sigh) still give us a call. Fortunately, scheduling space excursions is just a side business to our top quality septic service. Preventative maintenance, septic pumping, pipelining, drain cleaning, septic installations, septic inspections, and more! Let's leave UFO's to be seen in the sky, and let EarthCare solve the UFOs (unidentified floating objects) in your septic tank today.
EarthCare is committed to extending the life of your septic system. We provide a variety of services including drain cleaning, septic pumping, grease trap cleaning and much more.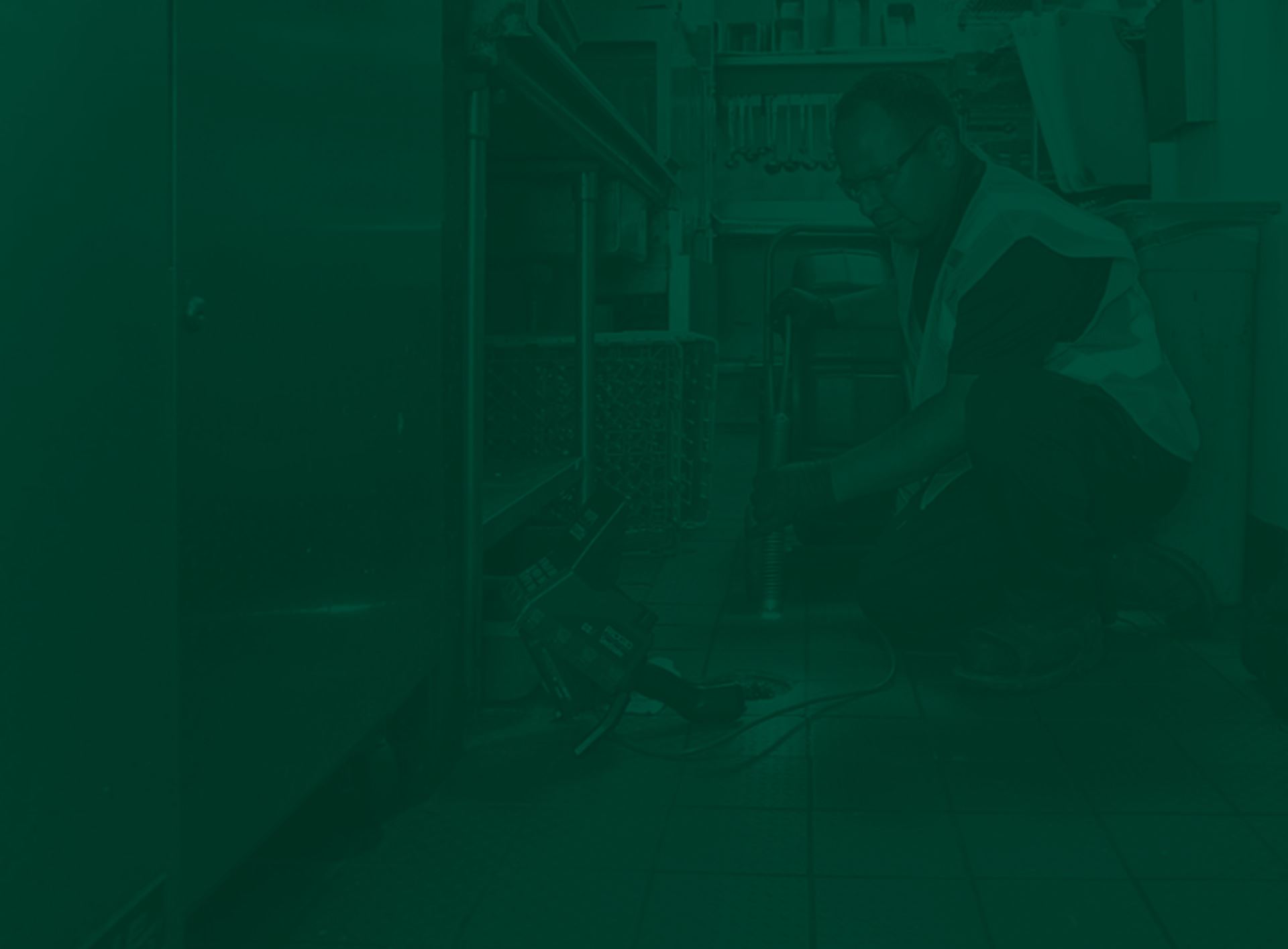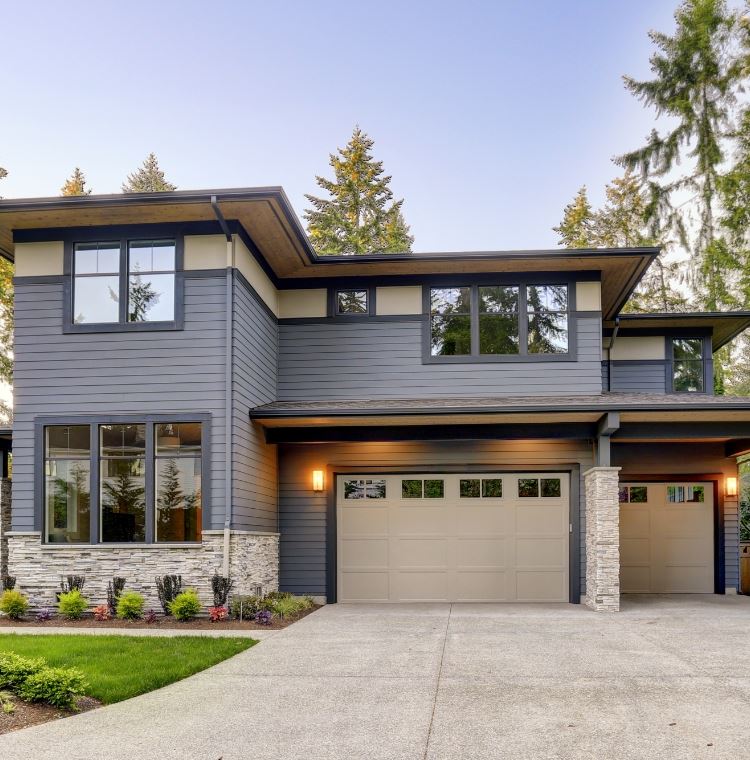 We Don't Take You for Granted

Our Phones Are Manned by Actual Humans

Our People Know What They Are Doing

We're Good to the Environment

Largest Fleet in the Industry
Hear From Happy Customers:
"They were professional, courteous, explained at every step what they were doing and why. I would highly recommend their services."

- Former Customer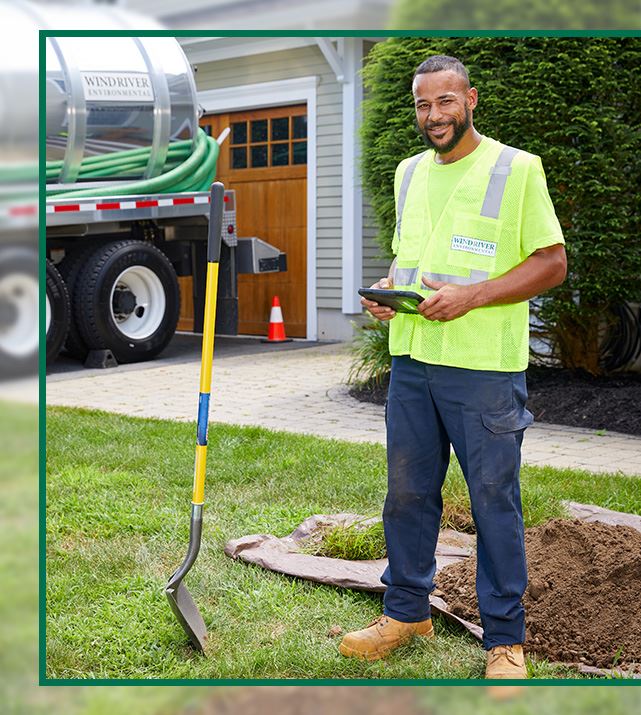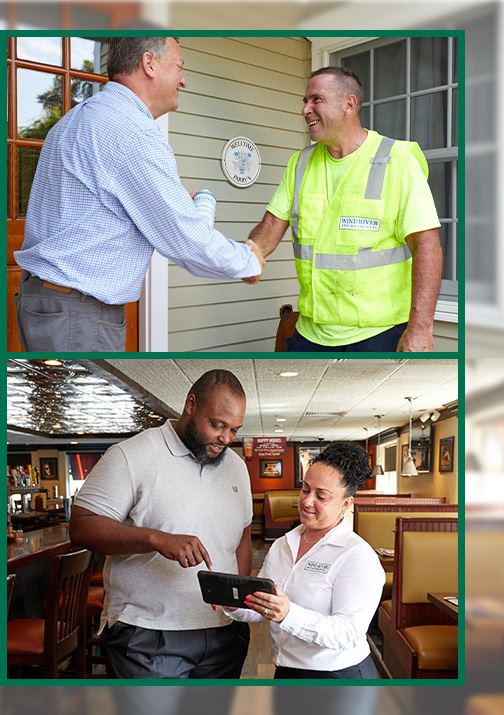 Let's Get Started: Contact EarthCare Today!