Washingtonville, NY was named after none other than George Washingtonville. Oops, sorry, we mean George Washington, the first president of the United States. Washingtonville was settled in 1731, initially dubbed "Matthews Field" and then "Little York". Oddly enough, the shift to Washingtonville did not occur until 1818, nearly 20 years after George Washington's death. Apparently, George Washington had once watered his horse in the center of the village. Why it took so long for people to realize this incredible fact, we are unsure.
Do you want to hear another incredible fact? EarthCare employees are expertly trained to handle all of your septic needs, and even still, manage to provide speedy service, stay kind to the environment, and treat you, our customers, like royalty. Might as well get ready for yet another name change, Washingtonville. That's right, EarthCareville residents, there's a new president in town.
Give us a call today for some presidential septic service. We guarantee our stellar performance will have you forgetting all about that one-time George Washington watered his horse in the center of your village. Instead, all you'll be able to talk about is that one-time EarthCare performed the best [septic pumping, drain cleaning, pipelining, preventative maintenance, septic installation, etc.] service that you've ever seen. EarthCareville out (mic drop).
EarthCare is committed to extending the life of your septic system. We provide a variety of services including drain cleaning, septic pumping, grease trap cleaning and much more.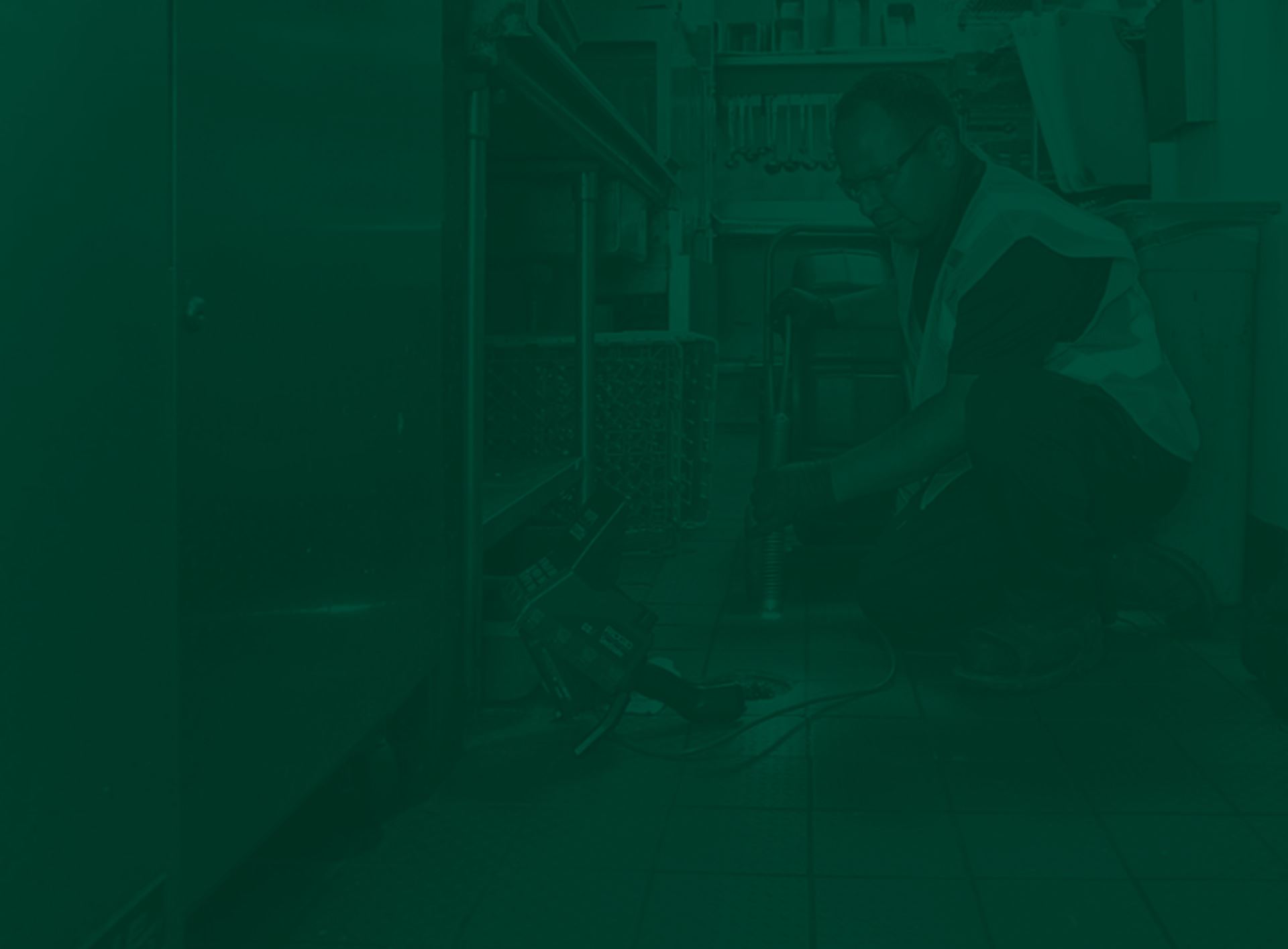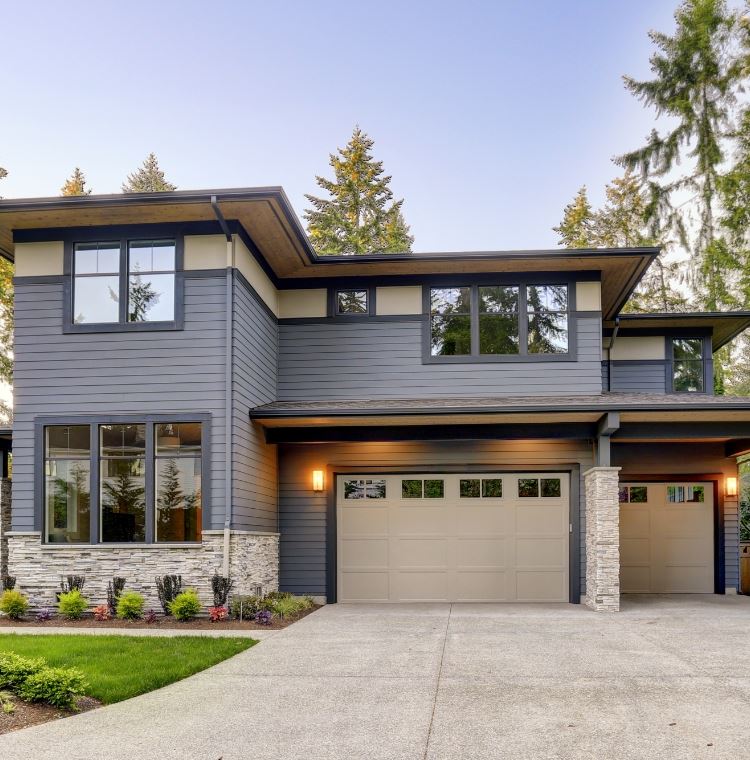 We Don't Take You for Granted

Our Phones Are Manned by Actual Humans

Our People Know What They Are Doing

We're Good to the Environment

Largest Fleet in the Industry
Hear From Happy Customers:
"They were professional, courteous, explained at every step what they were doing and why. I would highly recommend their services."

- Former Customer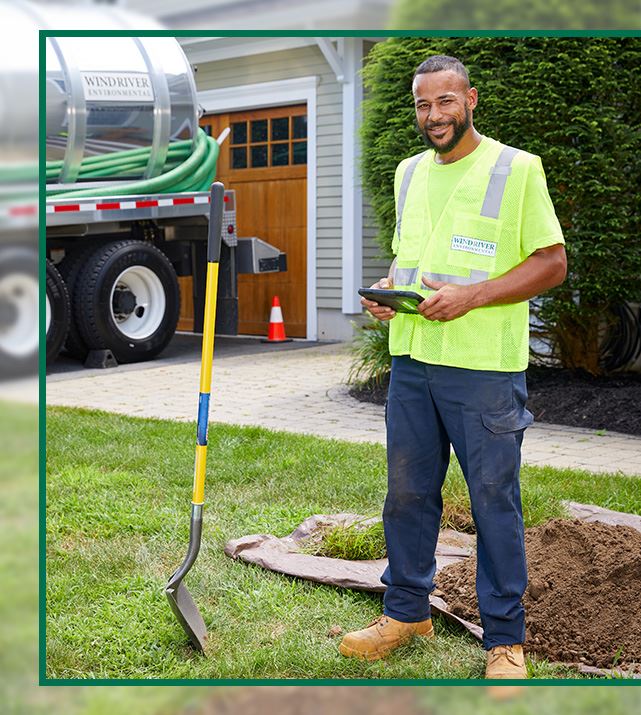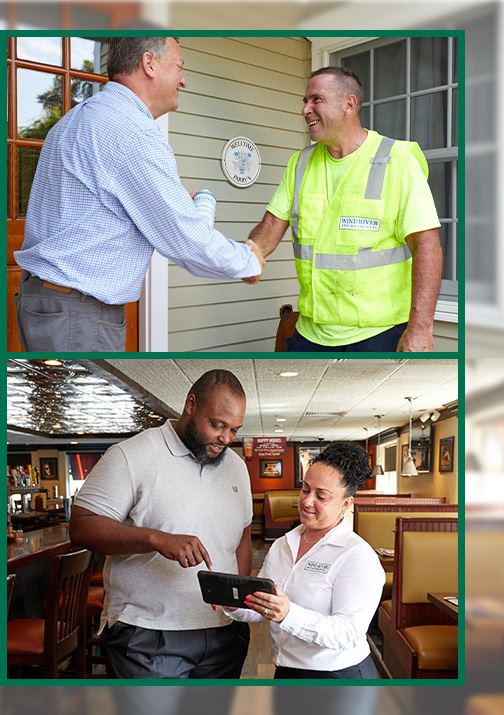 Let's Get Started: Contact EarthCare Today!