Liverpool was initially named "Little Ireland" (we don't mind the name, but it certainly doesn't earn your village any creativity points). Then, in 1830, the village was incorporated and its name changed to Liverpool, after the city of Liverpool in England (that actually may be less original). Originality aside (for now), it is hypothesized that Liverpool received its name because Liverpool in New York produced salt, just like Liverpool in England.
Salt or no salt, it is safe to say that those involved in naming Liverpool (or Little Ireland, for that matter) were not feeling very imaginative. However, we will not assume that you Liverpool residents don't possess active imaginations. So, imagine this: your septic system needs service, but you don't know it (after all, you're no septic system expert!). The build-up continues to bubble underground, but you of course live above the ground, so how the heck would you know? Then, one day, your septic system floods, and suddenly you have a dirty swimming pool in your backyard that you can't swim in. Give EarthCare a call today, and we will be sure to prevent any unwanted swimming pools.
Yes, we readily admit that we have an affinity for drama and our previously chronicled septic disaster isn't incredibly likely. But, our point stands: you should call EarthCare today. Your septic system does, in fact, require regular service, and guess what? It just so happens we are experts in septic service – septic inspections, preventative maintenance, pipelining, drain cleaning, septic pumping, and more. So, pick up your phone and call!
EarthCare is committed to extending the life of your septic system. We provide a variety of services including drain cleaning, septic pumping, grease trap cleaning and much more.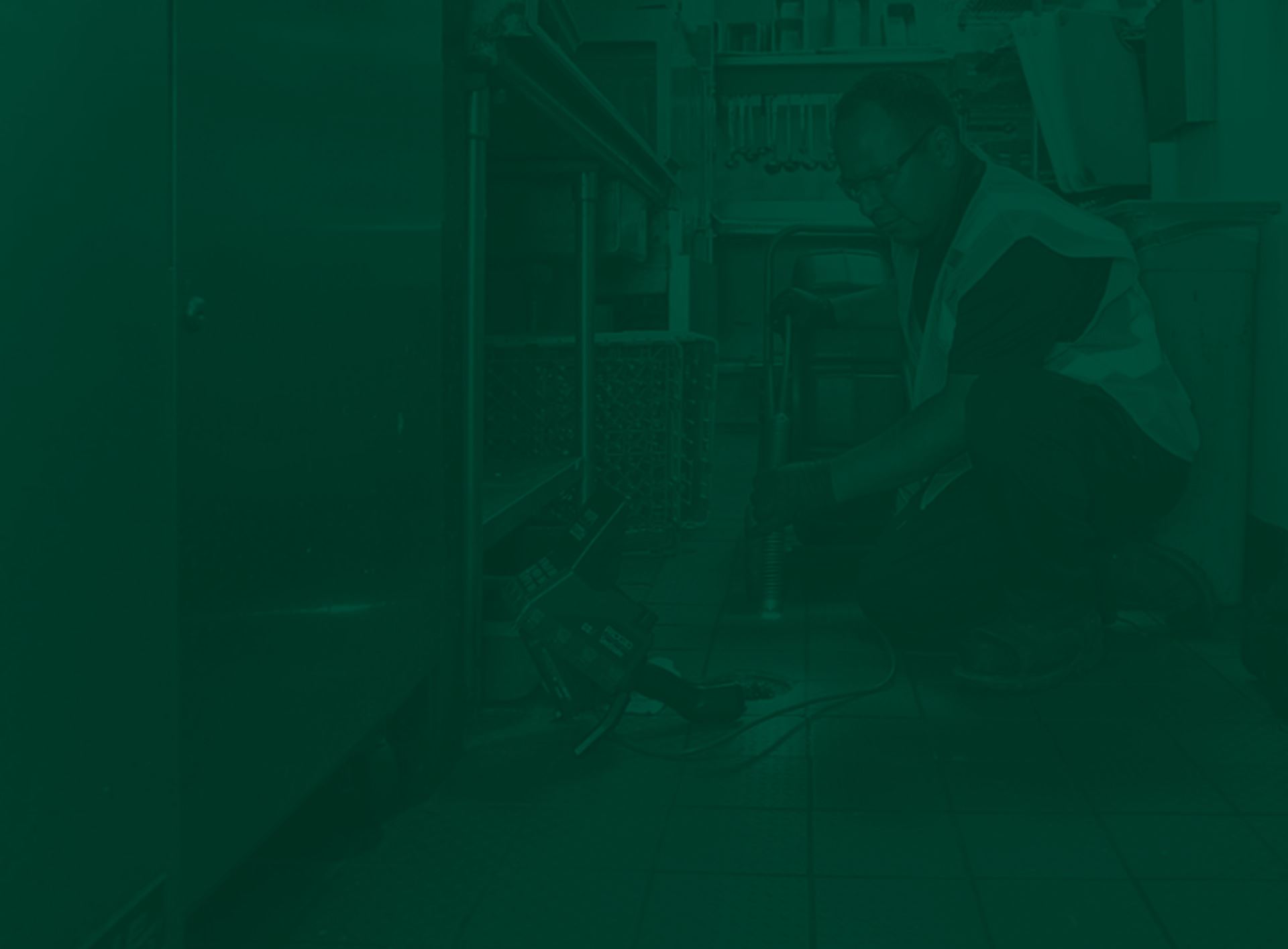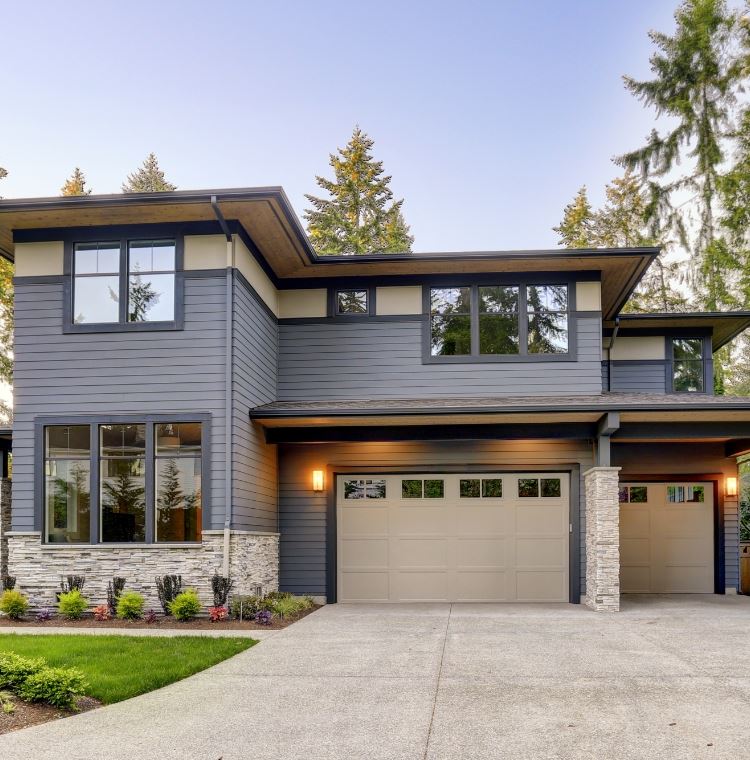 We Don't Take You for Granted

Our Phones Are Manned by Actual Humans

Our People Know What They Are Doing

We're Good to the Environment

Largest Fleet in the Industry
Hear From Happy Customers:
"They were professional, courteous, explained at every step what they were doing and why. I would highly recommend their services."

- Former Customer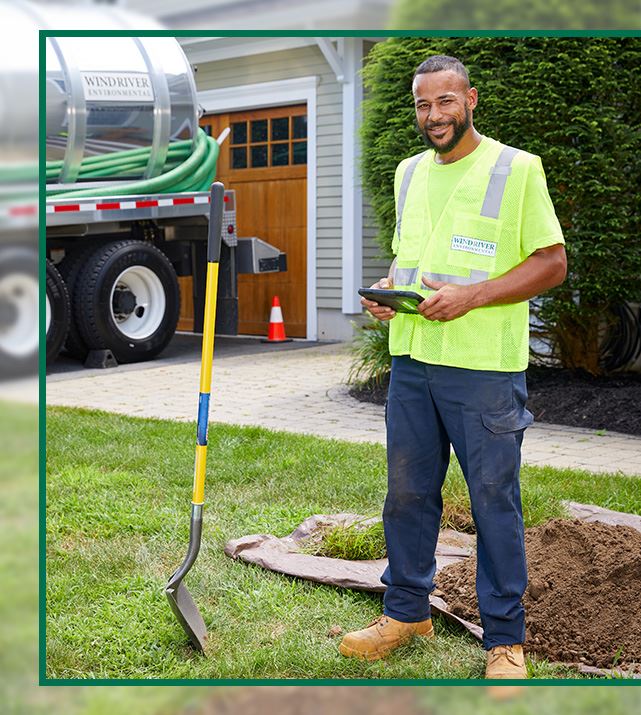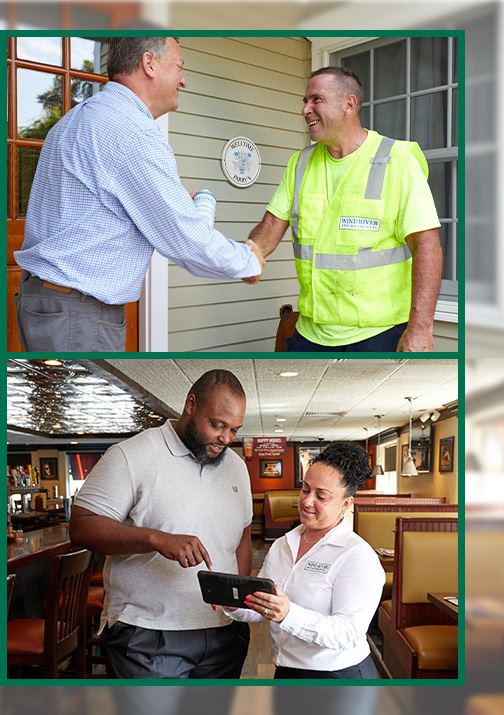 Let's Get Started: Contact EarthCare Today!