The interestingly named town of Fishkill was a key location in the American Revolutionary War, becoming one of the largest military encampments in the region. Alexander Hamilton himself took up residence there, in fact. Contrary to popular belief, the town is actually a great place to live if you are a fish (could've fooled us!).
If there are fish living in your septic tank, however, you might have a problem. Not to mention the poor fish (how would you like to swim around in septic waste?). Give us a call and we'll sort that out for you (for the sake of you and the fish). Disclaimer: No fish will be harmed in the cleansing of your septic system.
Now that we've clarified there will be no Fishkill(ed), (ha, see what we did there), let's talk about why EarthCare is your best bet for septic service. Not only do we act quickly, use first-class equipment, and treat the environment right, we are also expertly trained to provide every septic service you may need – septic pumping, pipelining, preventative maintenance, drain cleaning, septic repairs, and more. If that's not enough for you, well you're in luck, because we saved the best for last: we care about you, our customers. Customer satisfaction is our top priority, which is why we survey every single one of you. And not to toot our own horns (well, maybe just a little), but it seems our customer care pays off: 95% of our customers say they would recommend us to a friend or colleague. So, what are you waiting for? Call us now!
EarthCare is committed to extending the life of your septic system. We provide a variety of services including drain cleaning, septic pumping, grease trap cleaning and much more.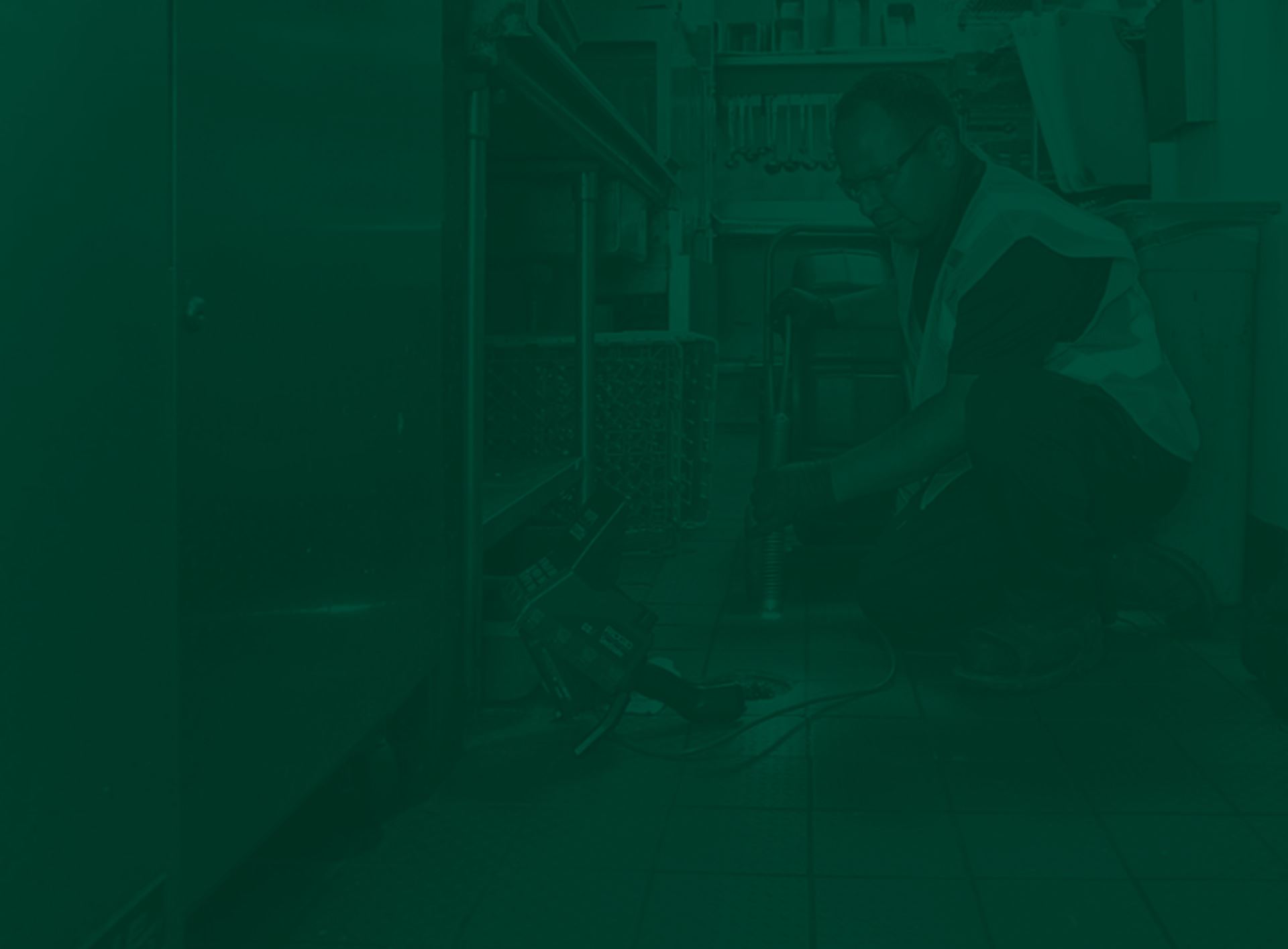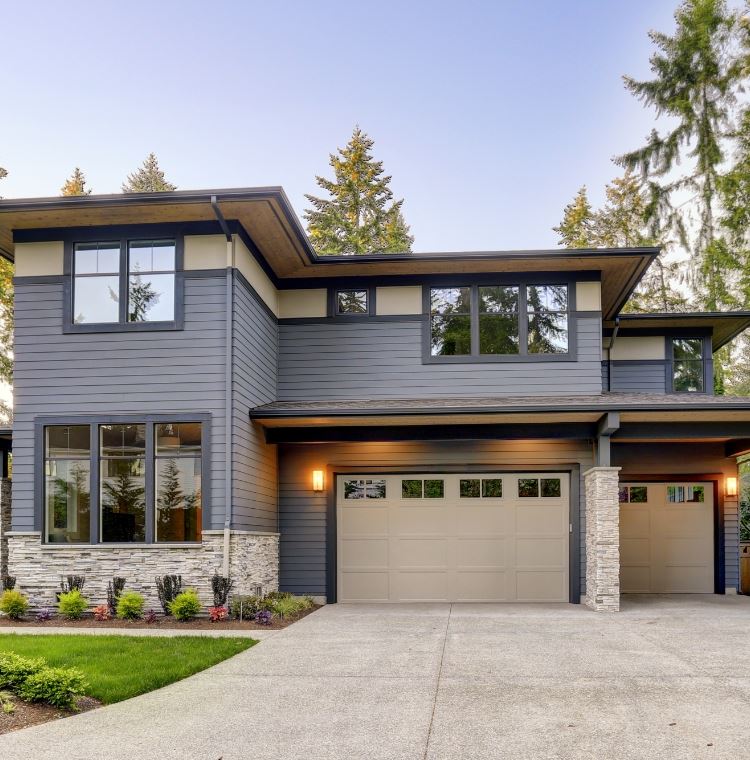 We Don't Take You for Granted

Our Phones Are Manned by Actual Humans

Our People Know What They Are Doing

We're Good to the Environment

Largest Fleet in the Industry
Hear From Happy Customers:
"They were professional, courteous, explained at every step what they were doing and why. I would highly recommend their services."

- Former Customer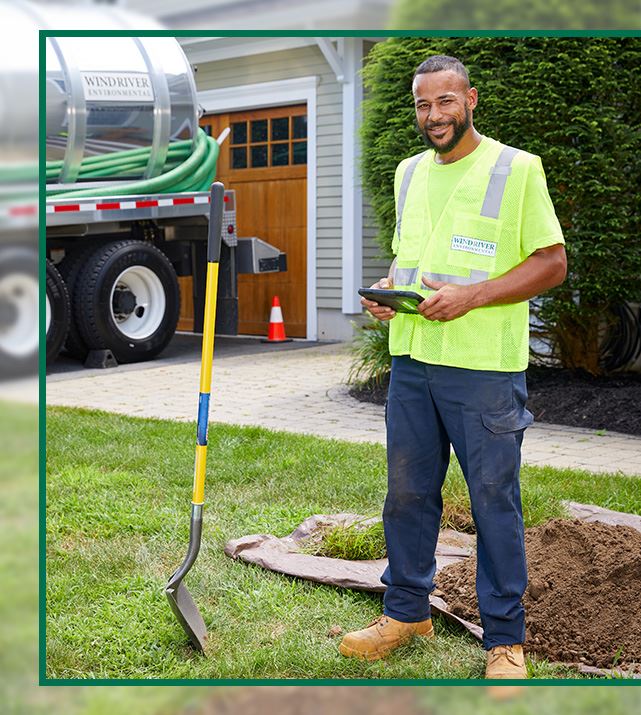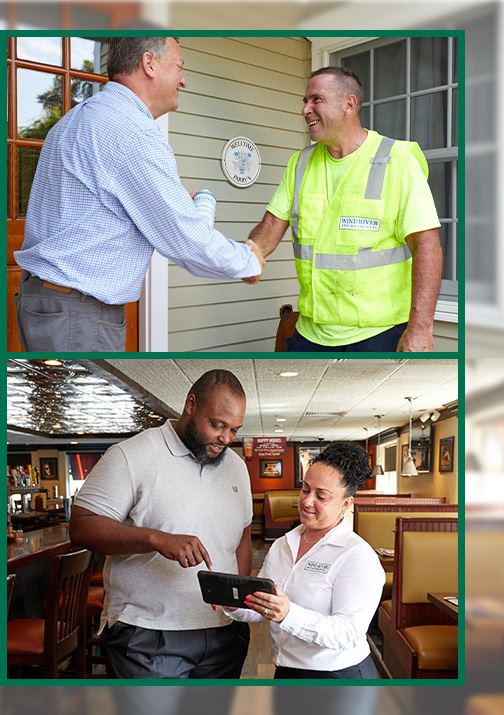 Let's Get Started: Contact EarthCare Today!