Holmes, NY is a picturesque hamlet, located in the southwest section of Pawling. Interestingly enough, the letters in the words "Holmes, New York" can be reconfigured to spell, "Howler Monkeys." Although monkeys have never been sighted in Holmes, it would appear to be just a matter of time.
Are there monkeys living in your septic system? Don't wait for the howling to begin. Call EarthCare today! We are well-equipped to handle any septic challenge (or routine service) that comes our way. We prepare for the worst (monkeys in the septic tank), and ensure that the outcome is the best (save the septic tank and the monkeys). But seriously, monkeys or no monkeys, EarthCare is your best choice for septic service. We use first-rate equipment, boast unrivaled expertise in our field, and, most importantly, we put our customers first (Yeah, that's right, we're talking about you!).
We do everything septic here at EarthCare – drain cleaning, pipelining, septic pumping, preventative maintenance, septic inspections, septic installations, and more! Alright, seriously, quit monkeying around and give us a call!
EarthCare is committed to extending the life of your septic system. We provide a variety of services including drain cleaning, septic pumping, grease trap cleaning and much more.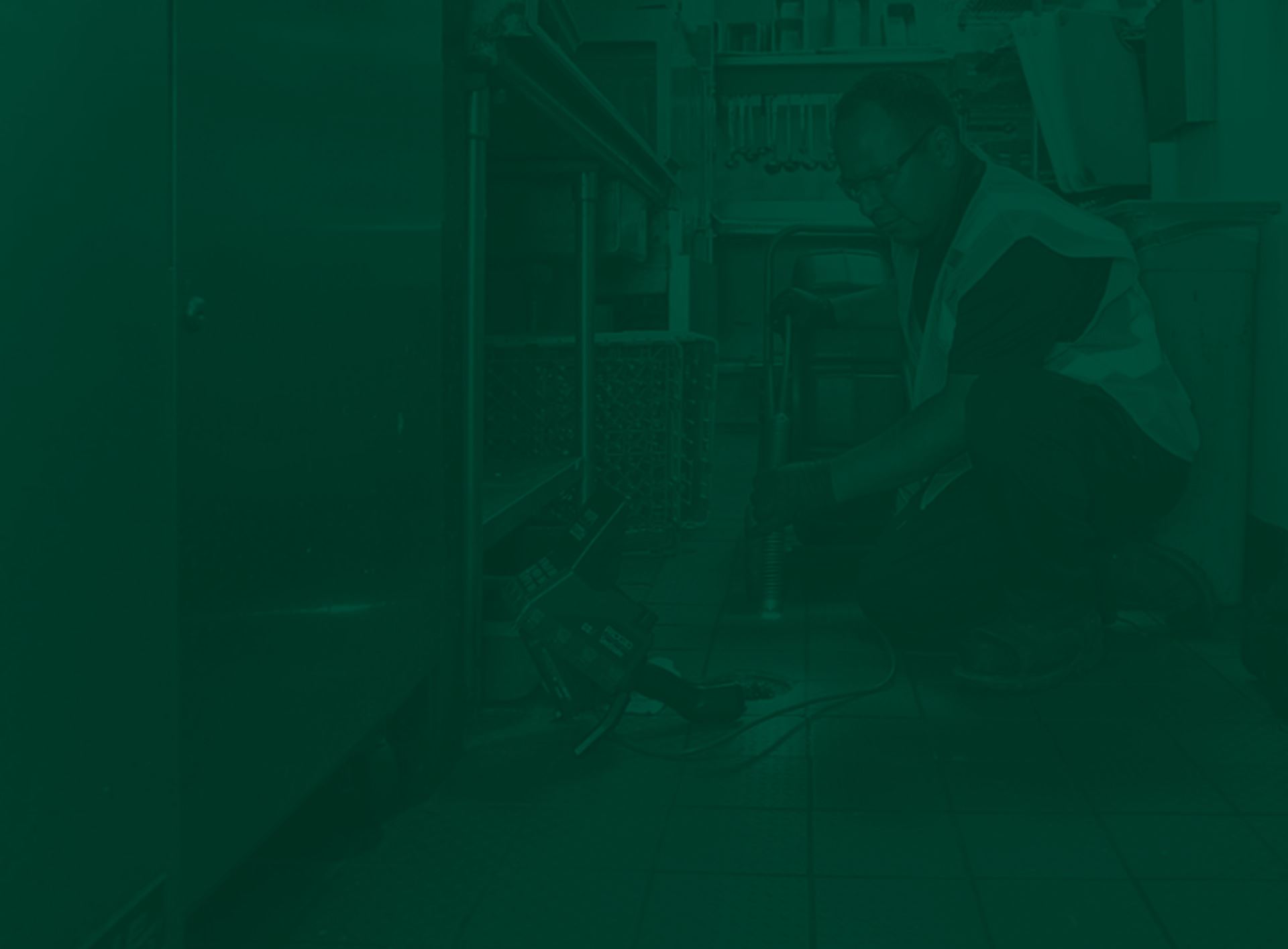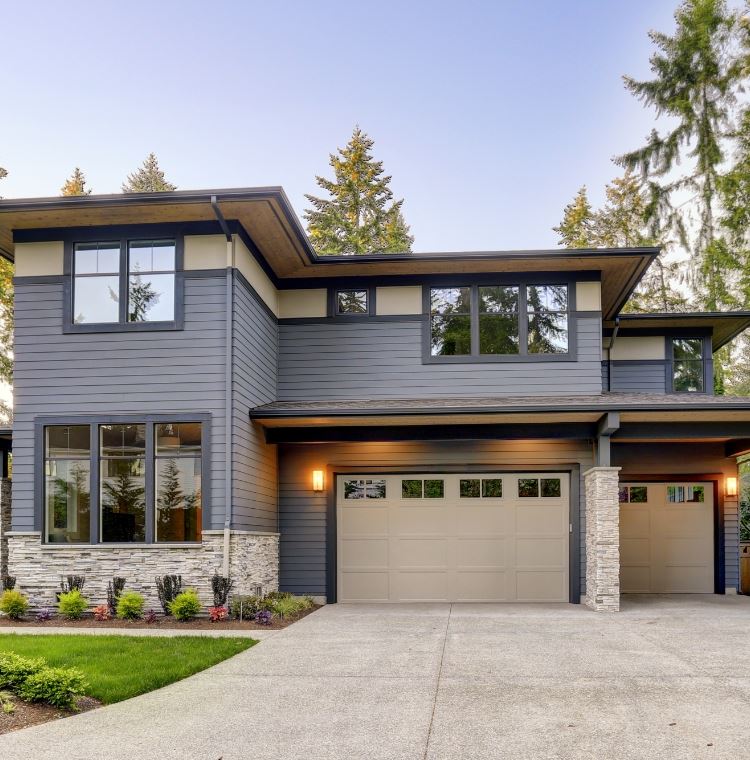 We Don't Take You for Granted

Our Phones Are Manned by Actual Humans

Our People Know What They Are Doing

We're Good to the Environment

Largest Fleet in the Industry
Hear From Happy Customers:
"They were professional, courteous, explained at every step what they were doing and why. I would highly recommend their services."

- Former Customer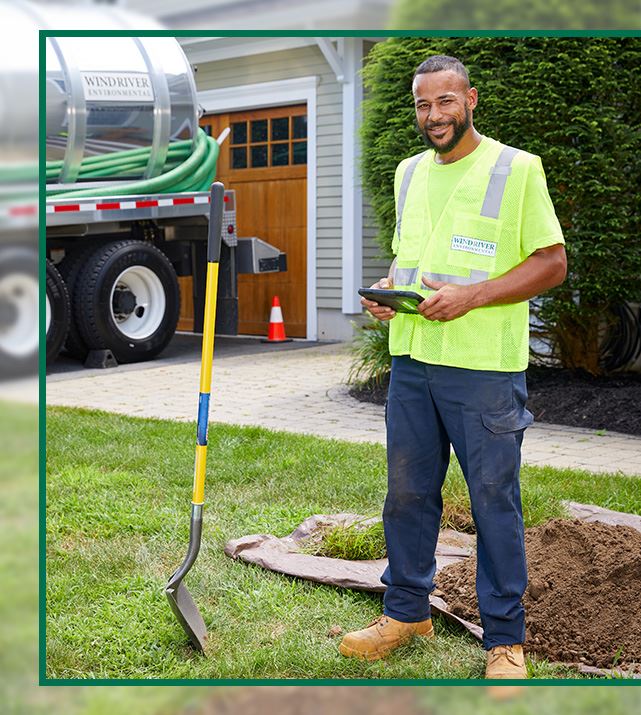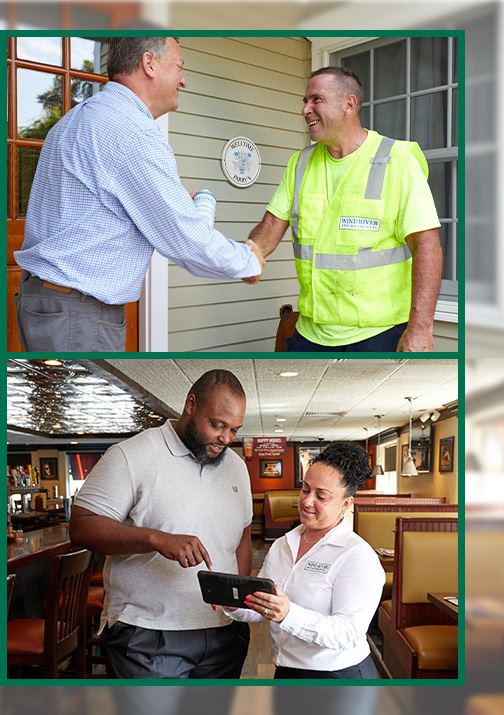 Let's Get Started: Contact EarthCare Today!