If you watch a lot of mystery-themed TV, you might recognize Pawling, NY — it was used in the Sherlock Holmes drama series Elementary. Don't go and try to solve mysteries there anytime soon, though — apparently Mr. Holmes works alone. (And, according to his sidekick, Watson, he has an annoying habit of calling people "My Dear.")
Our only annoying habit is calling you up to remind you when it's time for your scheduled sewage maintenance! (Most people don't find it so annoying when it saves them thousands of dollars in preemptive fixes, though). While we love a good septic mystery (just like Mr. Sherlock Holmes), and do in fact take pride in being septic disaster saviors, our very first priority is customer satisfaction. And sure, our customers greatly appreciate when EarthCare rids their homes of foul-smelling odors and clogged drains, but in our ideal world, our customers would never have to put up with stenches, clogs, or flooding in the first place!
Don't wait for a problem to occur before you give EarthCare a call! Of course, if there is a problem, we are your best bet for returning a smile to your face (and for you being able to stand taking those nose plugs out). But we suggest the saving thousands of dollars in preemptive fixes (and unnecessary agony for your nostrils) route. No matter the state of your septic, let us perform your septic service – preventative maintenance, septic inspections, septic installations, pipelining, drain cleaning, septic pumping, and more!
EarthCare is committed to extending the life of your septic system. We provide a variety of services including drain cleaning, septic pumping, grease trap cleaning and much more.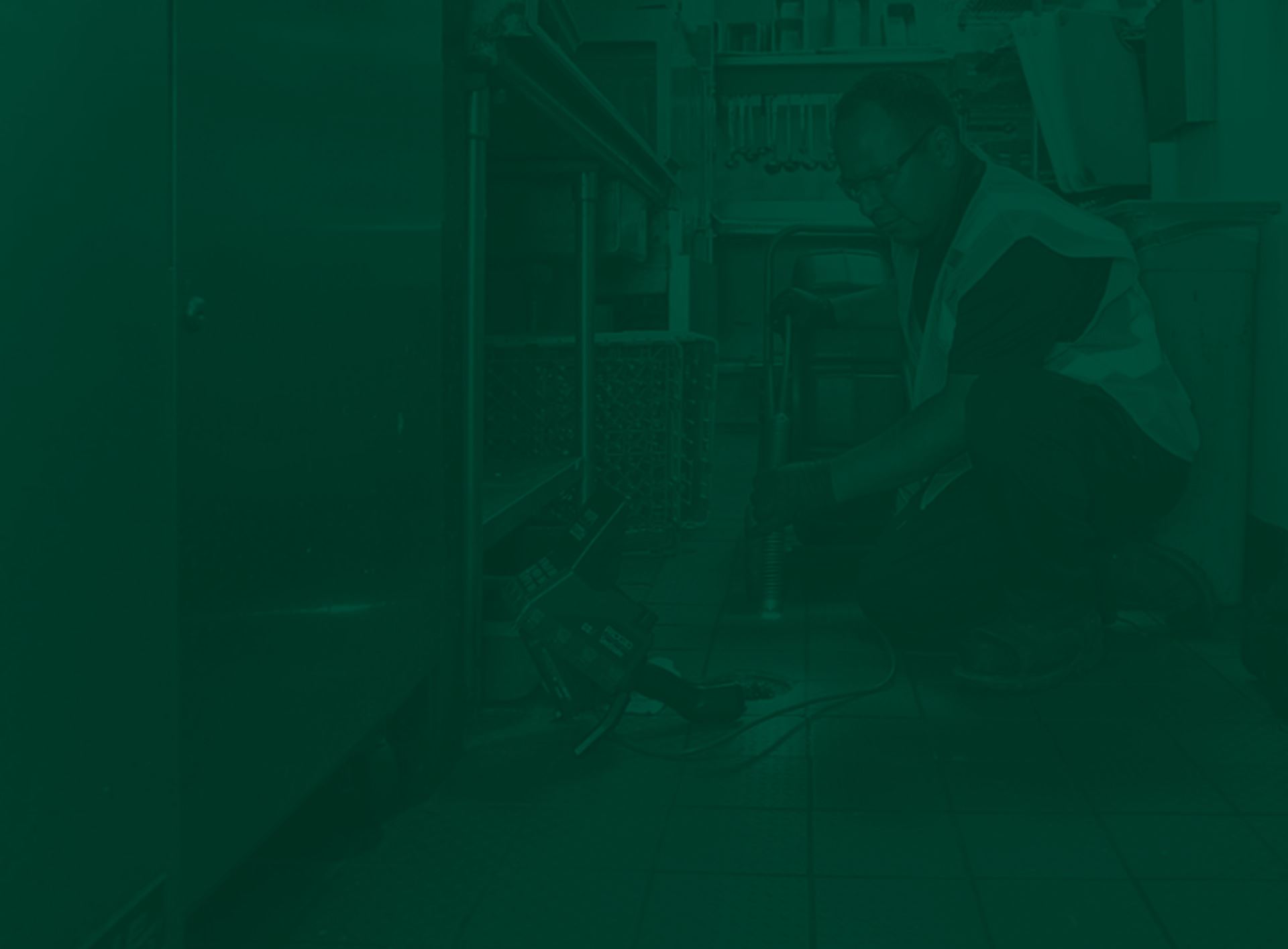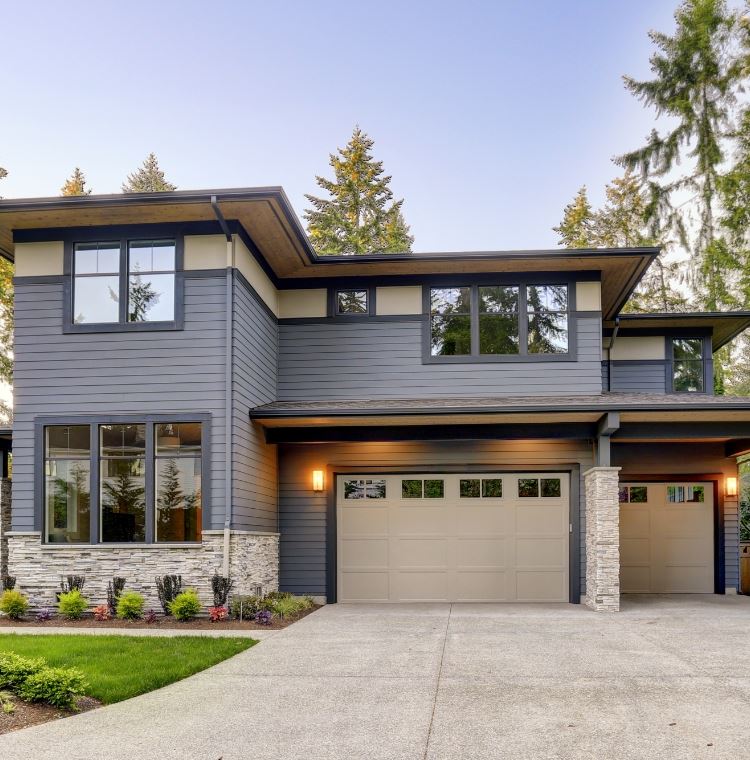 We Don't Take You for Granted

Our Phones Are Manned by Actual Humans

Our People Know What They Are Doing

We're Good to the Environment

Largest Fleet in the Industry
Hear From Happy Customers:
"They were professional, courteous, explained at every step what they were doing and why. I would highly recommend their services."

- Former Customer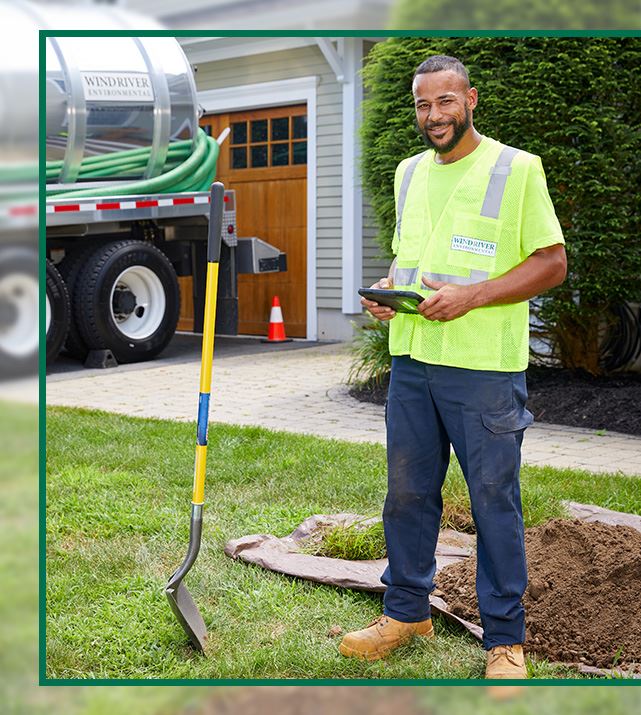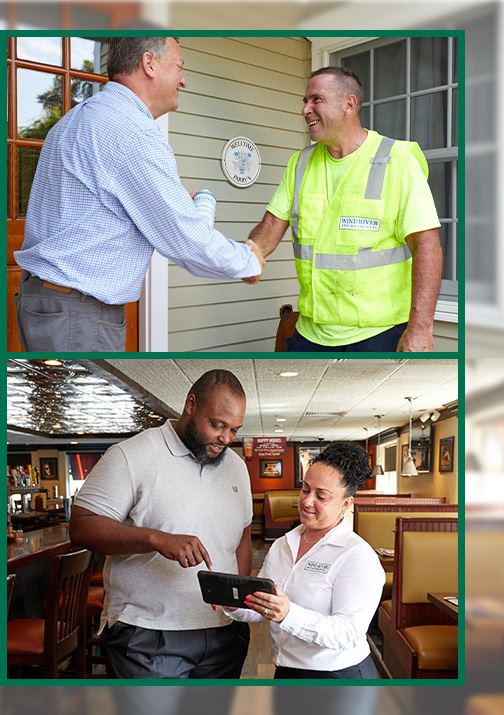 Let's Get Started: Contact EarthCare Today!