Walk around Wallkill for a few hours and you might hear people whispering about "The Kill." No, you're not among a conspiracy ring of murderers. That's just what residents affectionately have nicknamed their town. Now, if the people around you start murmuring about "The Death", you may be in trouble.
If you hear whispers of "The Death", we think your instincts are correct: get the heck out of dodge (those were your instincts, right?). And if you've been hearing some creepy murmurings from your septic tank, your instincts are probably spot on again: call EarthCare! (We know, it's like we're reading your mind). But, if you hadn't guessed, mind reading is only our side job. Septic pumping is our true expertise, so don't risk an overflow — give us a call today!
Here at EarthCare, we know exactly what septic service you need (mind readers, remember?). All you need to do is call us today and let us check out your septic system (ok, so maybe "mind readers" isn't the most accurate term. Our physical presence is actually required to diagnose your septic system). Still, let us read your septic system's mind (in person). We perform septic pumping, preventative maintenance, septic inspections, drain cleaning, pipelining, and more. So call us now!
EarthCare is committed to extending the life of your septic system. We provide a variety of services including drain cleaning, septic pumping, grease trap cleaning and much more.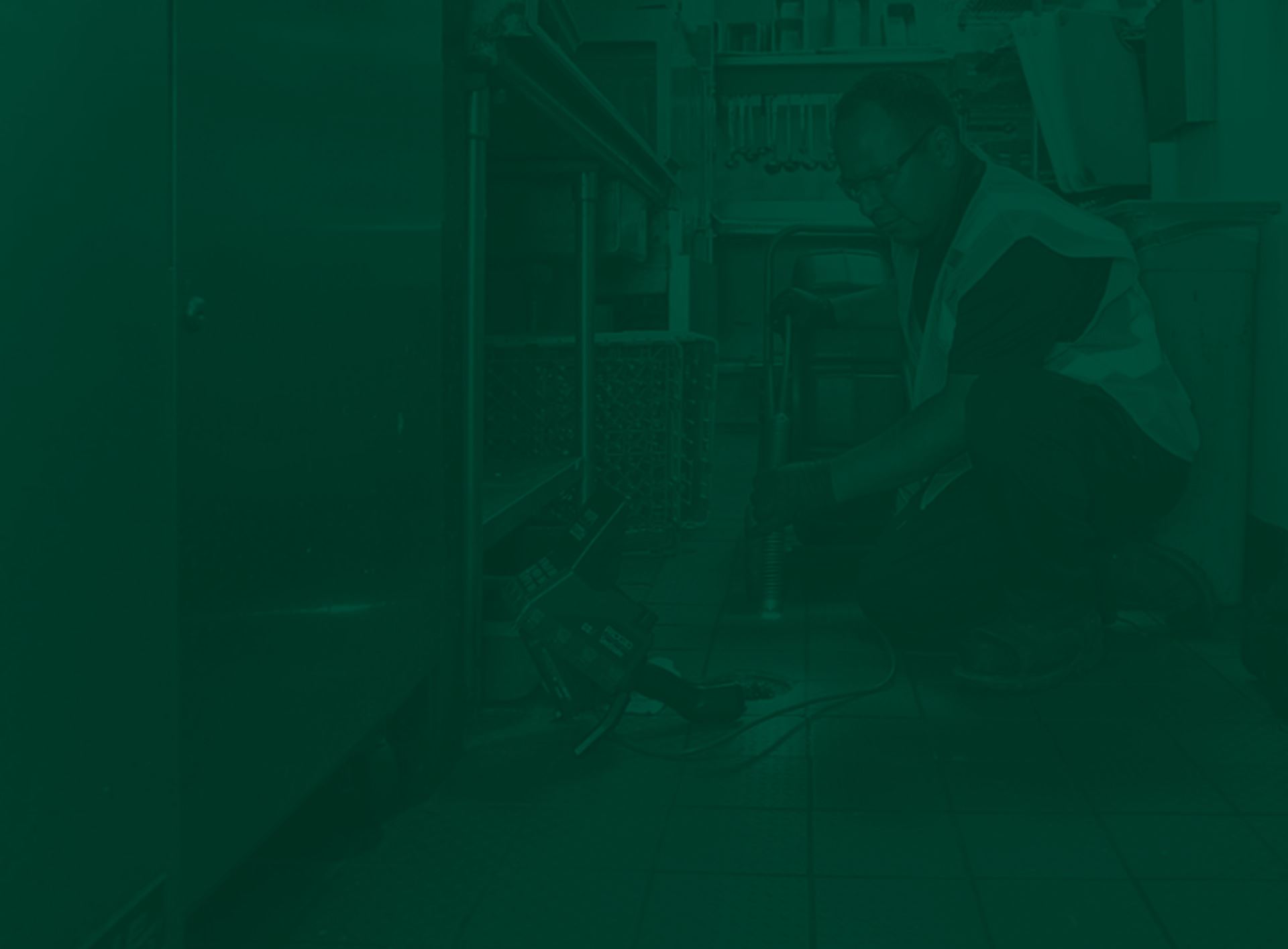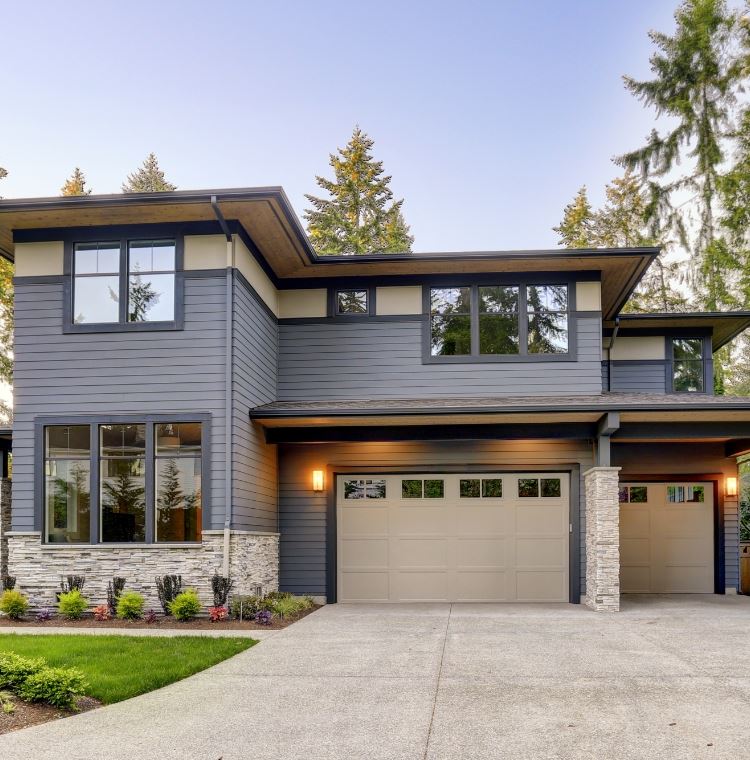 We Don't Take You for Granted

Our Phones Are Manned by Actual Humans

Our People Know What They Are Doing

We're Good to the Environment

Largest Fleet in the Industry
Hear From Happy Customers:
"They were professional, courteous, explained at every step what they were doing and why. I would highly recommend their services."

- Former Customer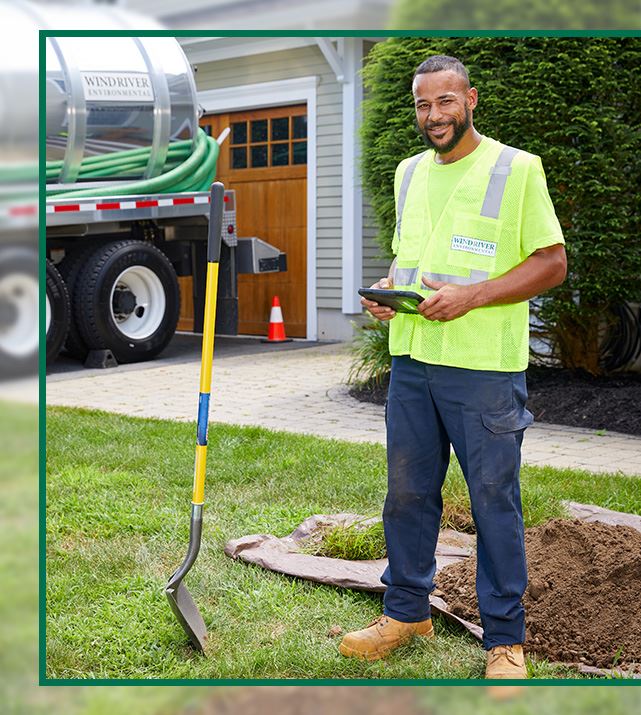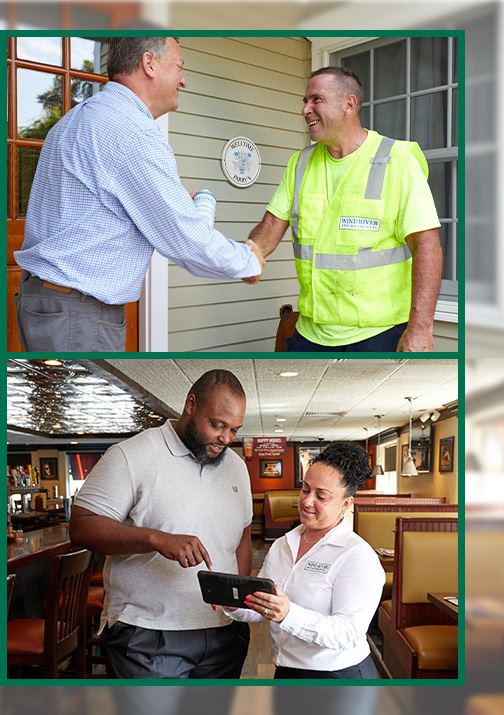 Let's Get Started: Contact EarthCare Today!