The village of Brewster takes its name after Mr. Walter Brewster, a local landowner who invited the state of New York and the Harlem Railroad Company to build a railroad depot on his property. Mr. Brewster also invited New York and Harlem Railroad to stay for a party, but coincidentally both "had that thing they really needed to get to later."
Don't worry — we're not ones to make excuses, even if we mess up. If it's our fault, we'll fix it! Although, we must point out that we make an effort to minimize errors, so it is not often that we are fixing our own blunders (we fancy ourselves your very own, neighborhood friendly Spider-Man… well, maybe not Spider-Man, how about… septic service superheroes? Hmm, that does have a nice ring to it). But anyways, superhero or not (definitely superhero), even though we may not need to fix our own blunders very often, we are regularly fixing up something else: septic systems! So, give us a call and let us fix up your septic system.
We specialize in all services septic-related: septic pumping, pipelining, drain cleaning, preventative maintenance, septic inspections, and more – we do it all while maintaining top-notch service quality (septic service superheroes, remember?).
EarthCare is committed to extending the life of your septic system. We provide a variety of services including drain cleaning, septic pumping, grease trap cleaning and much more.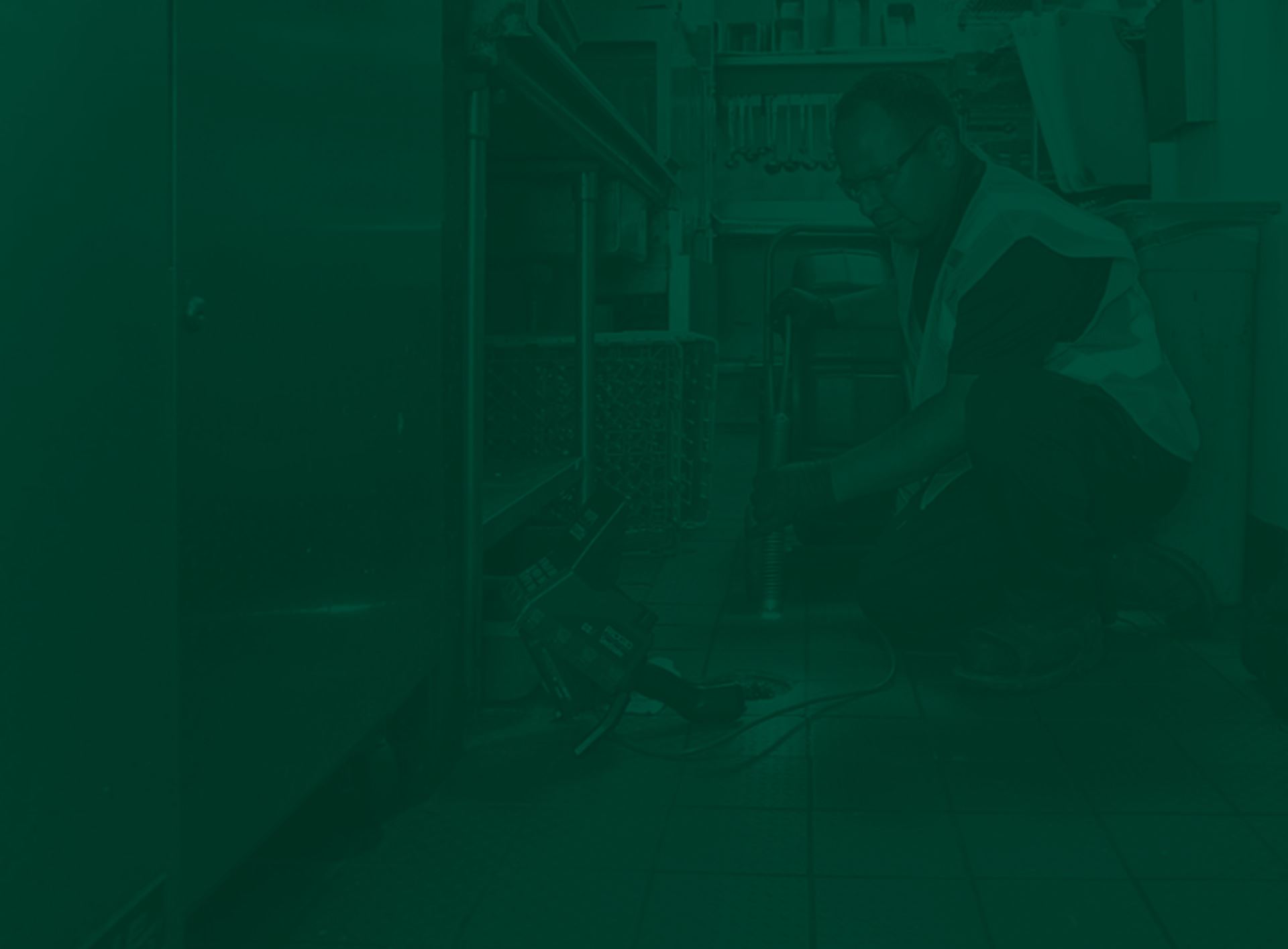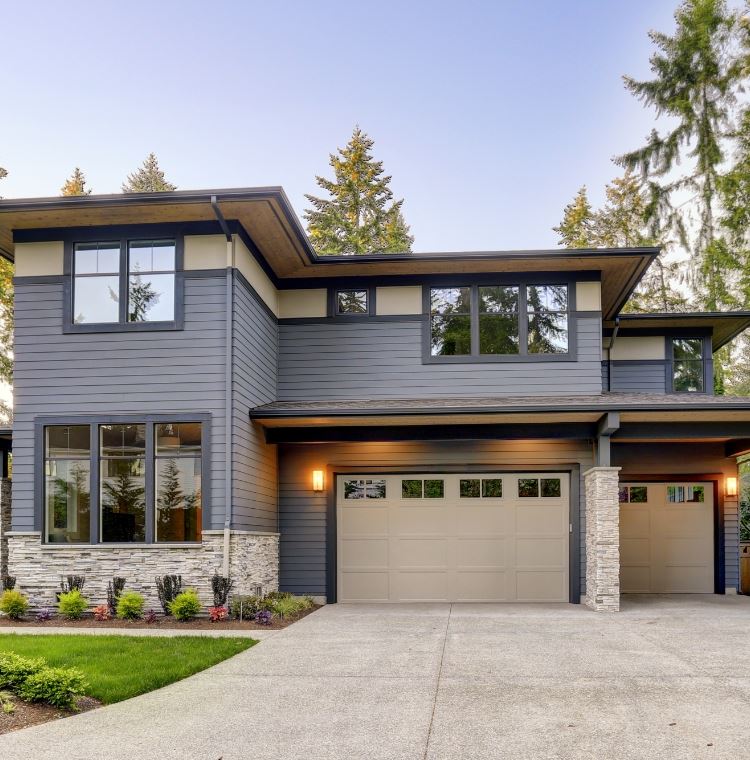 We Don't Take You for Granted

Our Phones Are Manned by Actual Humans

Our People Know What They Are Doing

We're Good to the Environment

Largest Fleet in the Industry
Hear From Happy Customers:
"They were professional, courteous, explained at every step what they were doing and why. I would highly recommend their services."

- Former Customer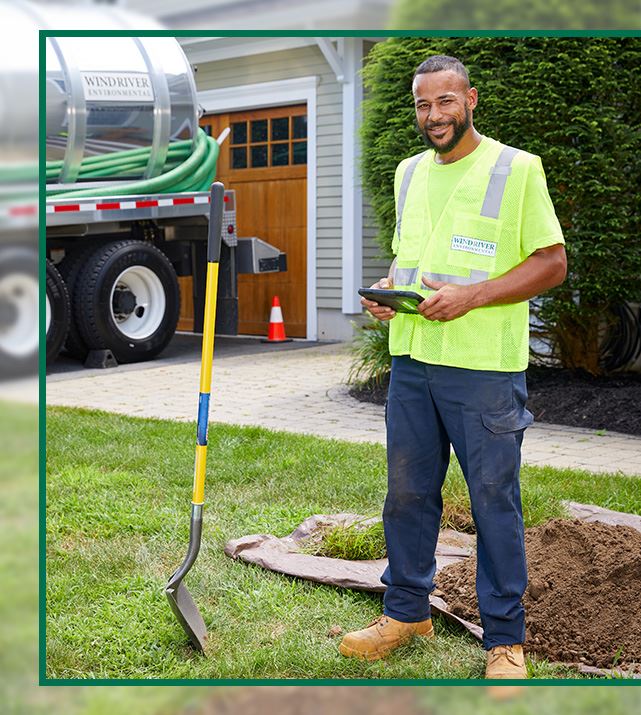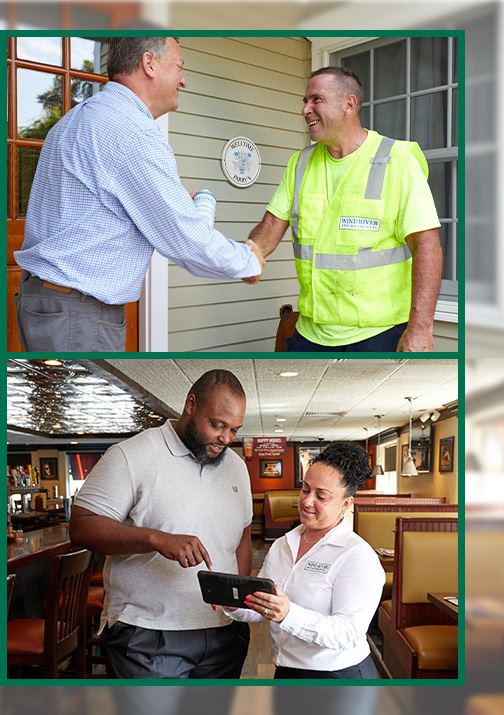 Let's Get Started: Contact EarthCare Today!