Stormville, NY is home to the Airport Antique Show & Flea Market. It features over 600 vendors, offering antiques, collectibles, arts, crafts, and more (ironically but thankfully, no fleas are for sale). While we're spit balling Stormville fun facts, we might as well add that the hamlet is named after two of its earliest settlers, brothers Rupert and Jacob Storm.
Fleas, storms, colonial-era brothers who won't leave… you name it. If it affects your septic, we'll come by and take care of it. And on top of that, we don't let anything stop us from swiftly providing you with our expert service (fleas, storms, colonial-era brothers… you name it). Not only are we everywhere, but we also have a huge fleet at your beck and call. And that's not all: we don't take weekends, nights, or holidays off (an added bonus to our willingness to fight off fleas, storms, and anything else that might stand in the way of the health of your septic system).
Now that we've established ourselves as a committed bunch, it's time to give us a call! Let us weather the storm in your septic tank – drain cleaning, pipelining, preventative maintenance, septic pumping, septic inspections, and more – we are a one-stop septic shop!
EarthCare is committed to extending the life of your septic system. We provide a variety of services including drain cleaning, septic pumping, grease trap cleaning and much more.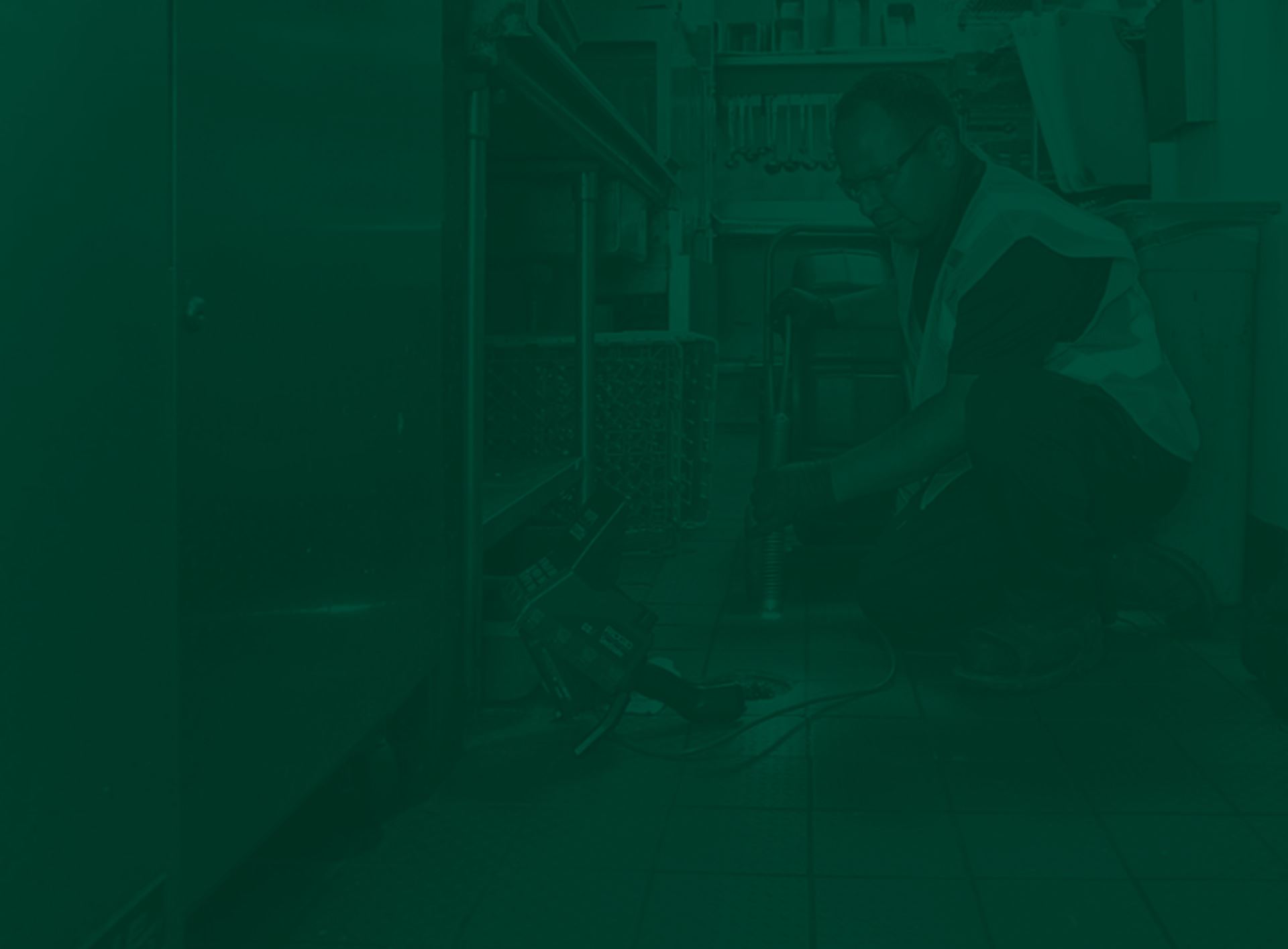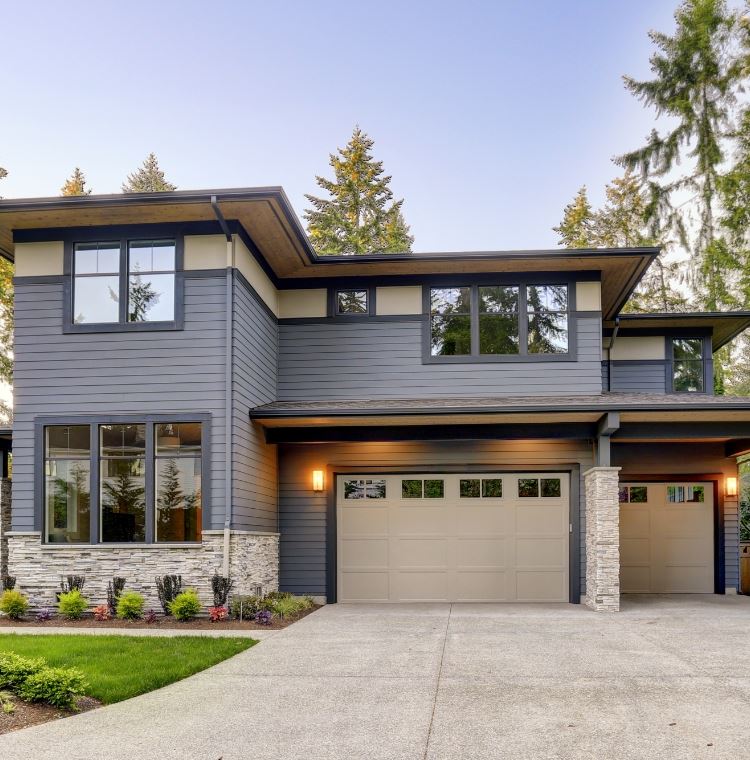 We Don't Take You for Granted

Our Phones Are Manned by Actual Humans

Our People Know What They Are Doing

We're Good to the Environment

Largest Fleet in the Industry
Hear From Happy Customers:
"They were professional, courteous, explained at every step what they were doing and why. I would highly recommend their services."

- Former Customer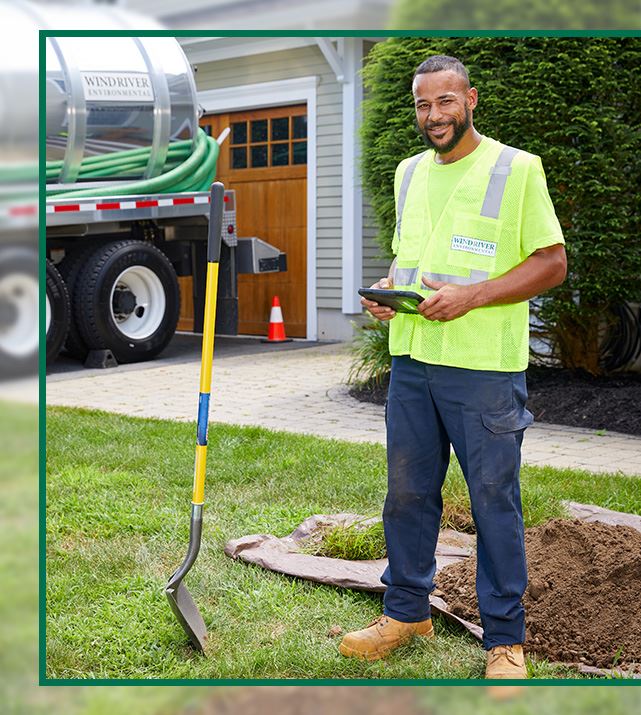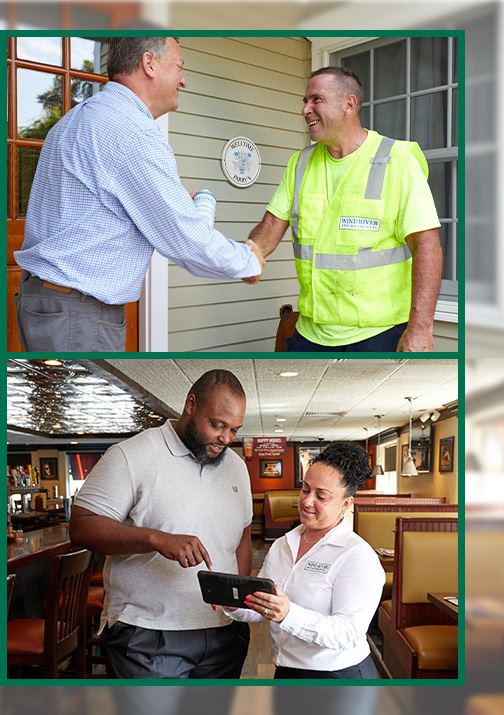 Let's Get Started: Contact EarthCare Today!