Until the Revolutionary War, Cortlandt Manor was actually known as Cortlandt Manoor. Residents apparently decided that one oddly placed letter was more than enough. Cortlandt Manor is also known for its naturally occurring phenomenon that causes hot beverages to make no sound as they're poured. That's right — the tea is silent.
Okay, that was a dumb joke. You just try and come up with witty things after a day of handling sewage, though — it's harder than it looks.
Several events in the Revolutionary War took place in Cortlandt Manor, which resulted in landmarks holding commemorative – yet very literal – names. "Watch Hill," "Furnace Dock Road," and "Steamboat Dock" are just to name a few. Fortunately, we decided on a different route when naming our non-hazardous liquid waste removal company.
We do, however, care about the Earth. That's why we have a full-time staff that focuses on environmental compliance, and all waste is disposed at a fully permitted waste water treatment plant. So, call us to remove your waste today, or schedule another service. From preventative maintenance, septic pumping, drain cleaning, grease trap cleaning, and more – we have you covered.
EarthCare is committed to extending the life of your septic system. We provide a variety of services including drain cleaning, septic pumping, grease trap cleaning and much more.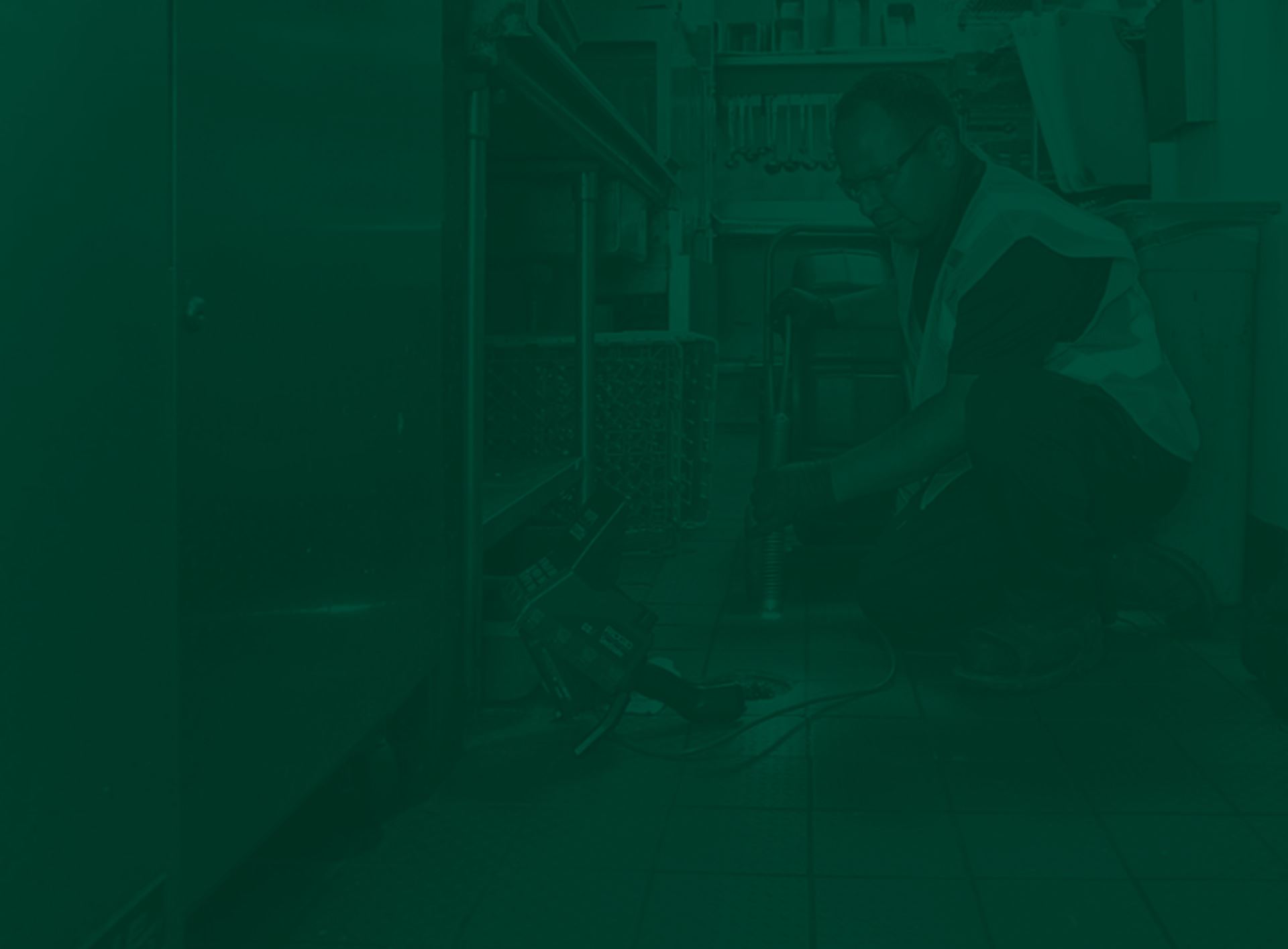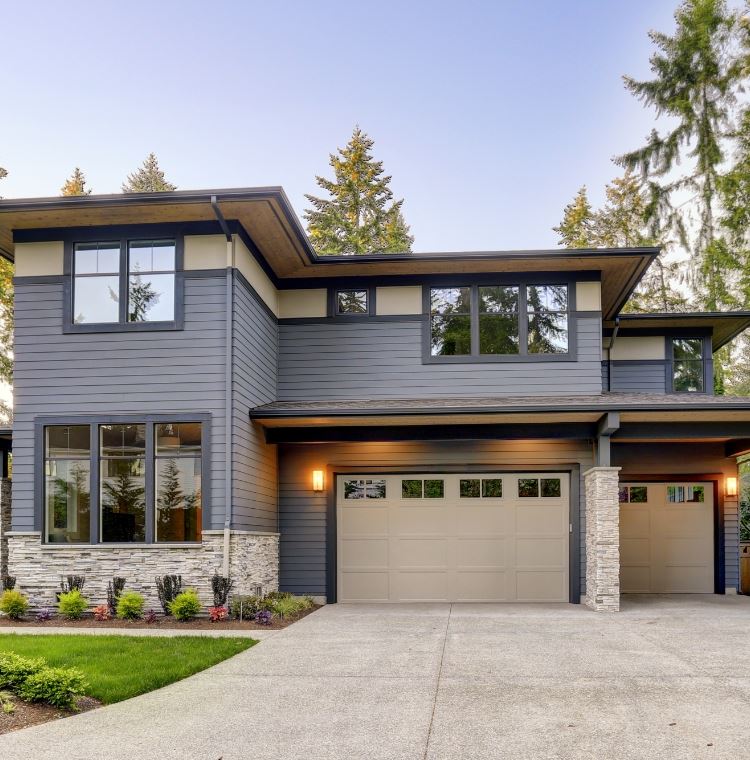 We Don't Take You for Granted

Our Phones Are Manned by Actual Humans

Our People Know What They Are Doing

We're Good to the Environment

Largest Fleet in the Industry
Hear From Happy Customers:
"They were professional, courteous, explained at every step what they were doing and why. I would highly recommend their services."

- Former Customer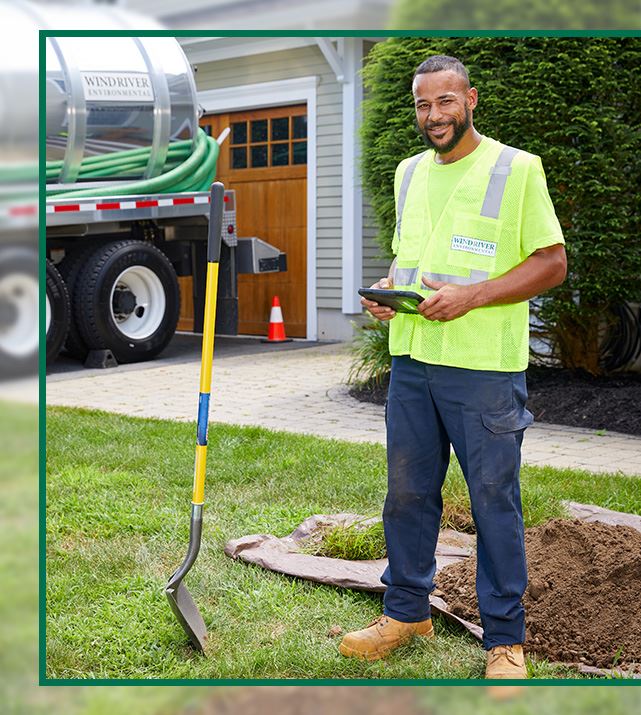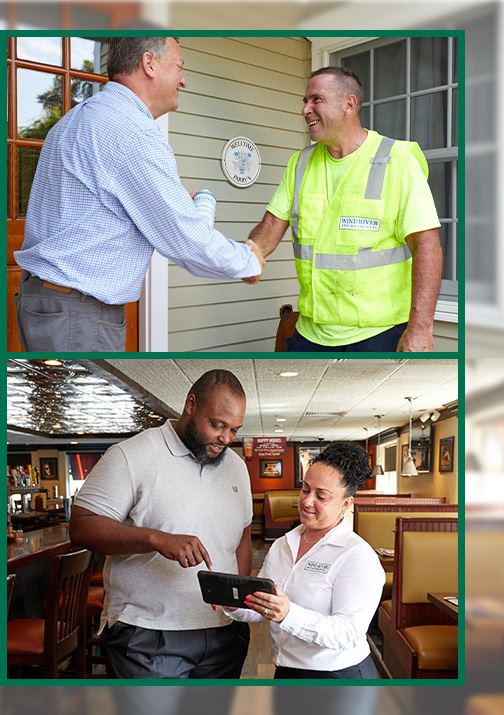 Let's Get Started: Contact EarthCare Today!