The development of the village of Greenwood Lake, NY dates back to 1856 when businessman Solomon Caldwell purchased most of the land. He divided it up for sale into designated areas for "hotels, villas, and town lots." If we were Mr. Caldwell, we would have left some room for roads and the occasional supermarket, but we're not ones to judge.
Speaking of planning things out in advance, it's probably about time to schedule your septic tank maintenance! Give us a call to see if you're due for some today.
Greenwood Lake was the setting of the 2012 Rob Reiner movie, "The Magic of Belle Isle" starring Morgan Freeman. Freeman's character stayed in a summer cottage nestled by the charm of Greenwood Lake. Today, people frequent the lake for activities such as boating, swimming, jet & water skiing, fishing, ice-skating, ice-fishing, and snow sledding. EarthCare's activities, such as drain cleaning, pipelining, septic pumping, septic inspections, installations, and repairs, help to maintain the Lake's beauty.
Did you read that in Morgan Freeman's voice without even noticing? No? Well, call us today for our best impression… or, just call us to schedule septic service today!
EarthCare is committed to extending the life of your septic system. We provide a variety of services including drain cleaning, septic pumping, grease trap cleaning and much more.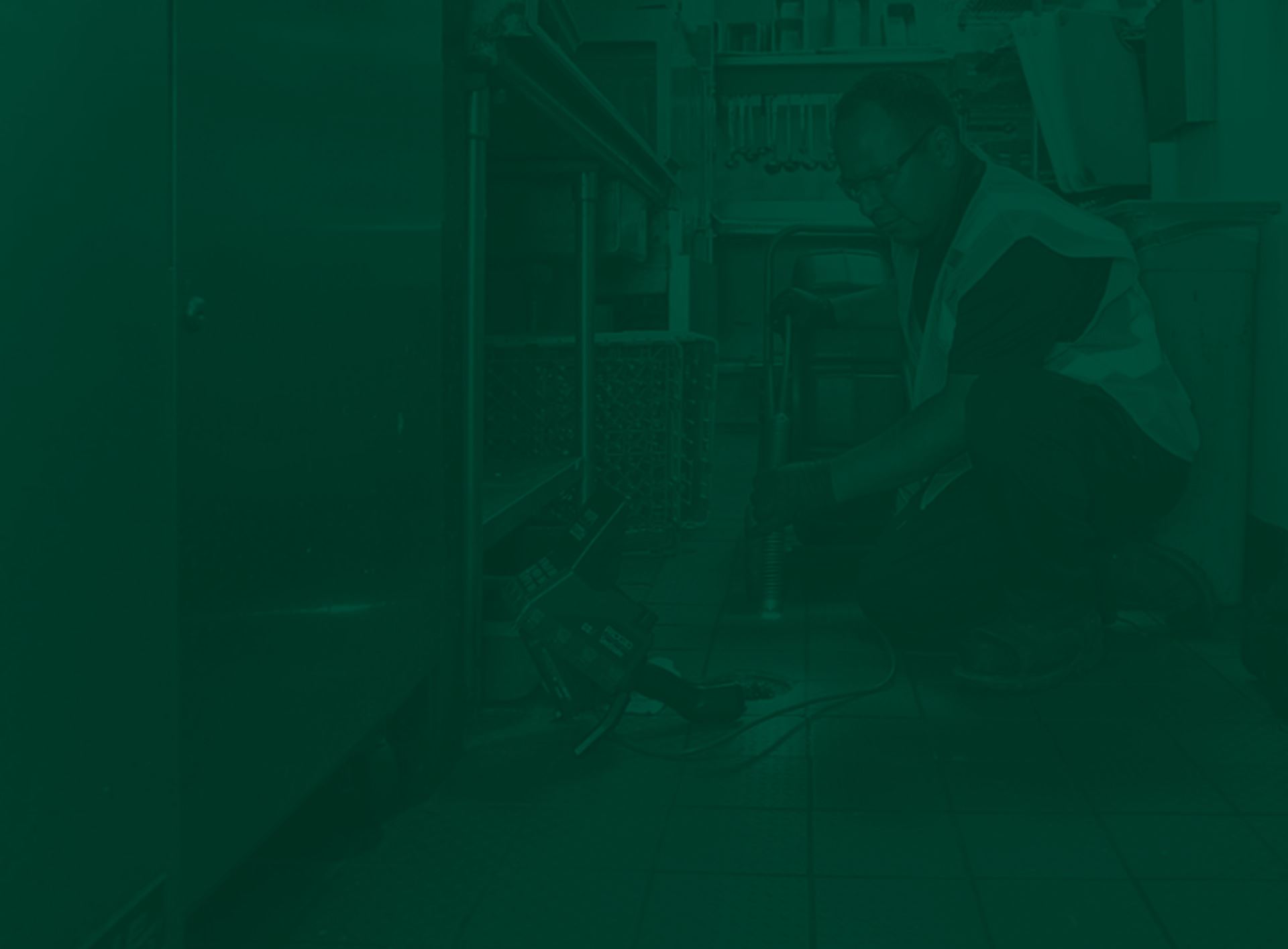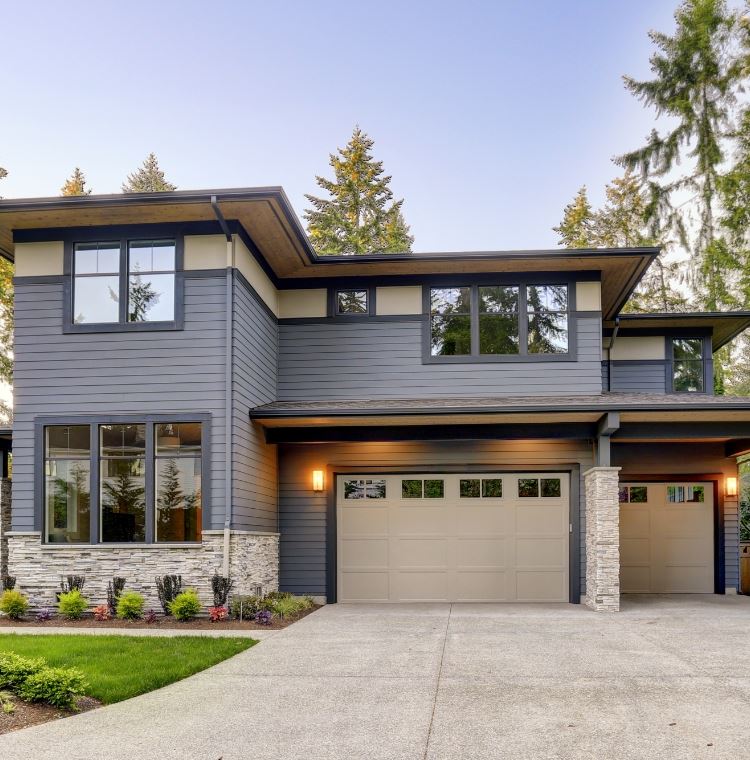 We Don't Take You for Granted

Our Phones Are Manned by Actual Humans

Our People Know What They Are Doing

We're Good to the Environment

Largest Fleet in the Industry
Hear From Happy Customers:
"They were professional, courteous, explained at every step what they were doing and why. I would highly recommend their services."

- Former Customer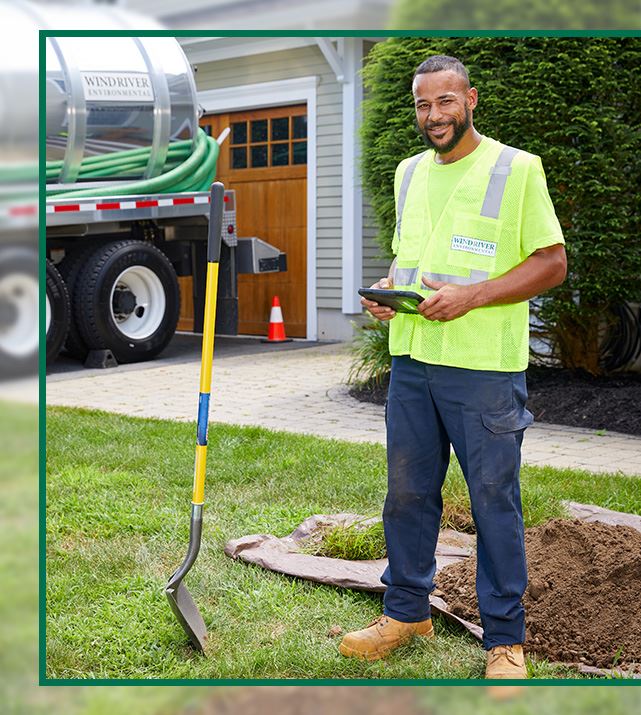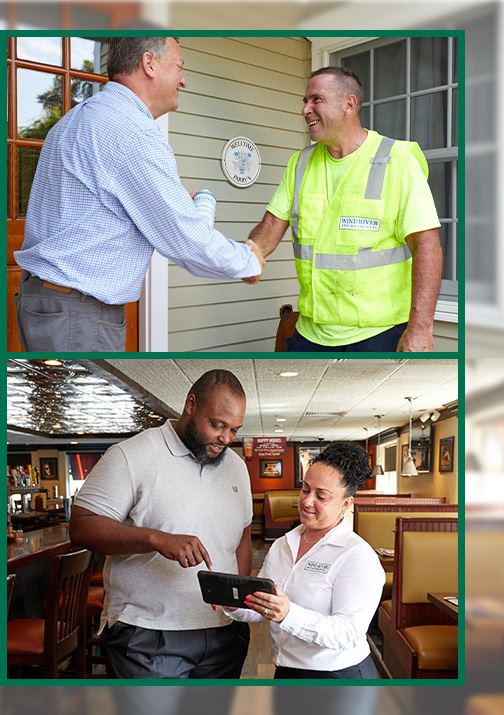 Let's Get Started: Contact EarthCare Today!