Tuxedo Park officially became incorporated as a village in 1952. However, its roots stretch back much farther than that. Before the Great Depression, Tuxedo Park was known for its wealth and prosperity, housing a great percentage of Manhattan's social elite. Apparently, Tuxedo Park also housed a few trendsetters. As you may know, dress coats used to always have tails (some still do). Yes, tails, just like the ones you see wagging behind your very own puppy or house cat. But then, in the mid to late 1880s, Tuxedo Park socialites were seen wearing "tailless dress coats", and the trend took off. This dress coat alternative earned the name "tuxedo" as a tribute to its namesake.
Tuxedo Park boasts quite a rich history (literally). And while our employees may not wear tuxedos on the job, we think we can all appreciate not having to walk around with a tail hanging from our evening formalwear. So thank you, Tuxedo Park. Now, let us do you a favor and provide you with the best septic service you can find. All you have to do is call now! We don't want you getting your hands (or your tuxedo) dirty.
EarthCare employees are experts in every septic service- drain cleaning, pipelining, septic inspections, septic pumping, preventative maintenance, and more- so let us take care of your septic system and keep those tuxedos looking sharp.
EarthCare is committed to extending the life of your septic system. We provide a variety of services including drain cleaning, septic pumping, grease trap cleaning and much more.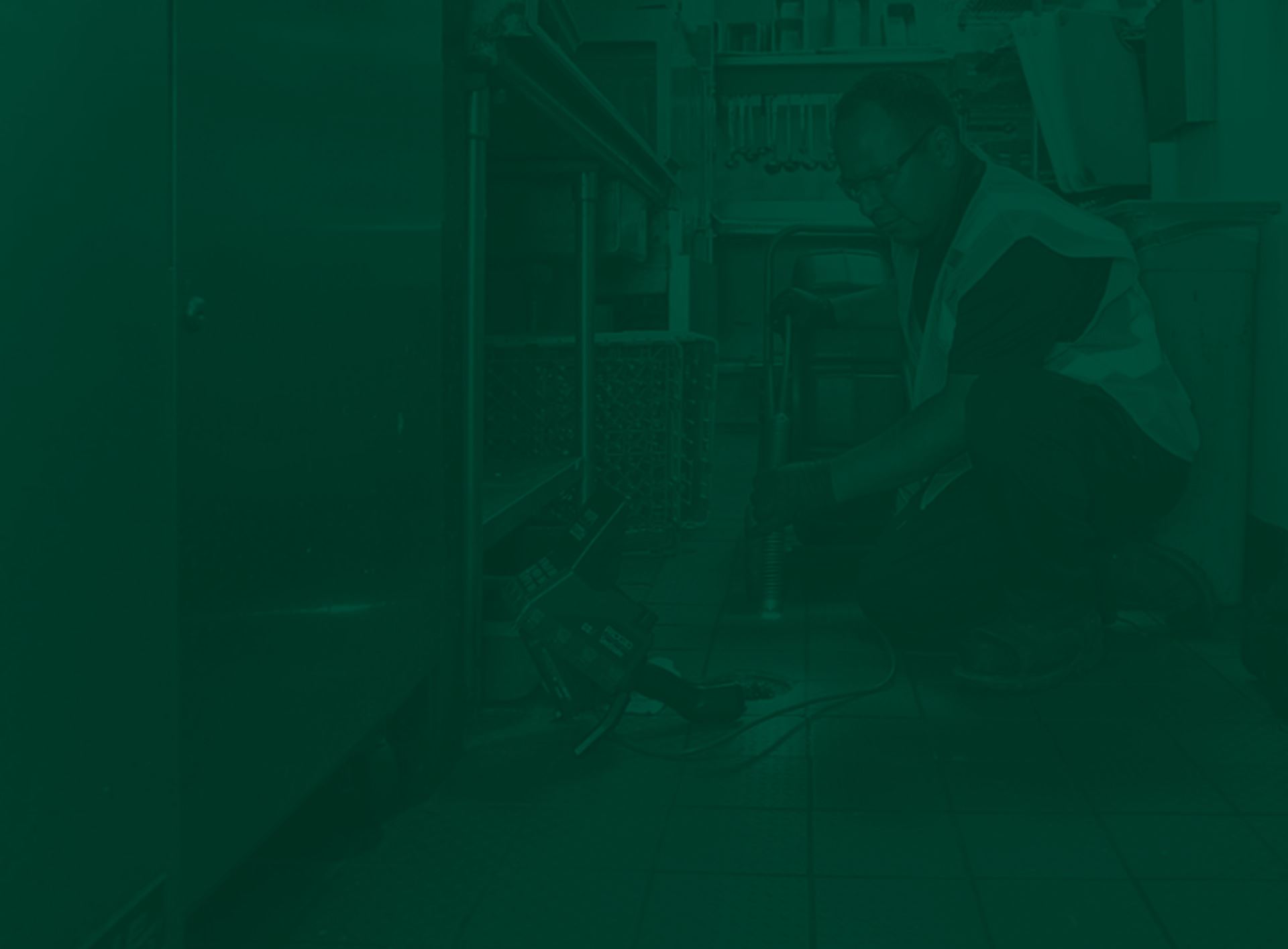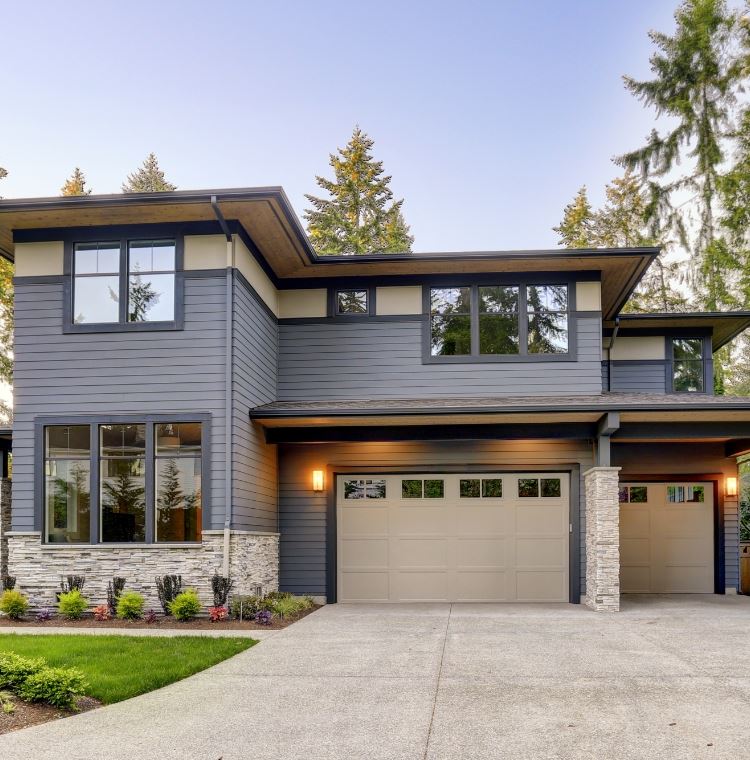 We Don't Take You for Granted

Our Phones Are Manned by Actual Humans

Our People Know What They Are Doing

We're Good to the Environment

Largest Fleet in the Industry
Hear From Happy Customers:
"They were professional, courteous, explained at every step what they were doing and why. I would highly recommend their services."

- Former Customer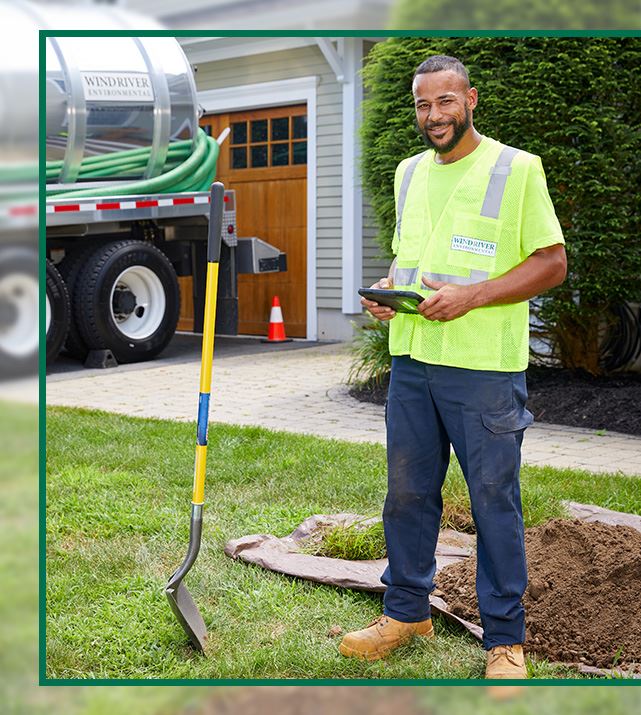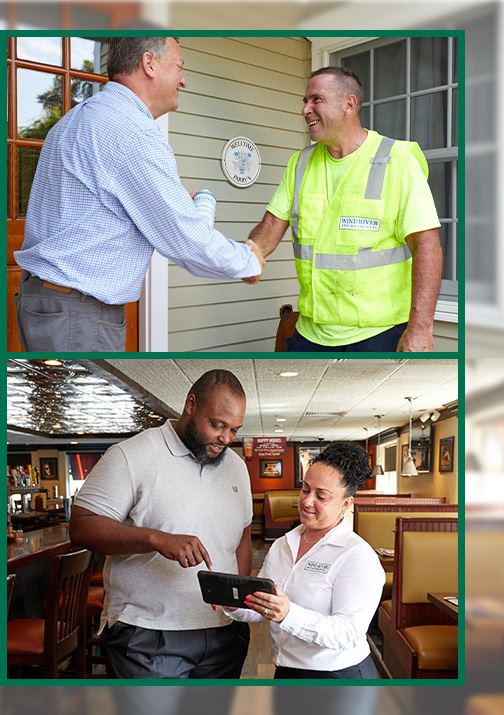 Let's Get Started: Contact EarthCare Today!