The Wappingers Falls police station is today located in what was once the village post office, built in the year 1940. Interestingly, the original post office boxes still remain, and are now used by police officials for storing weapons, handcuffs, and donuts (we may or may not have made that up).
When it comes to liquid waste, we don't make the laws – but we sure do comply with them. We make sure all the proper paperwork is filed and all the necessary procedures are followed, on every job we complete (donuts are welcomed). We may not be the force that makes sure others uphold the law, but there is one thing we have in common with the police (not including our love of donuts, because that's something we have in common with everyone. Are we right, who doesn't love a good donut?). Anyways, like the police force, we are the authority – on everything septic, that is. So, give us a call today!
Let us provide you with speedy, top-notch septic service – preventative maintenance, pipelining, drain cleaning, septic inspections, septic pumping, and more – there is nothing we can't do (hmm, maybe we should specify that there's nothing septic we can't do). Regardless, call us now and we'll drop our donuts (into our mouths, of course, or that'd be a waste) and get right over to your residence.
EarthCare is committed to extending the life of your septic system. We provide a variety of services including drain cleaning, septic pumping, grease trap cleaning and much more.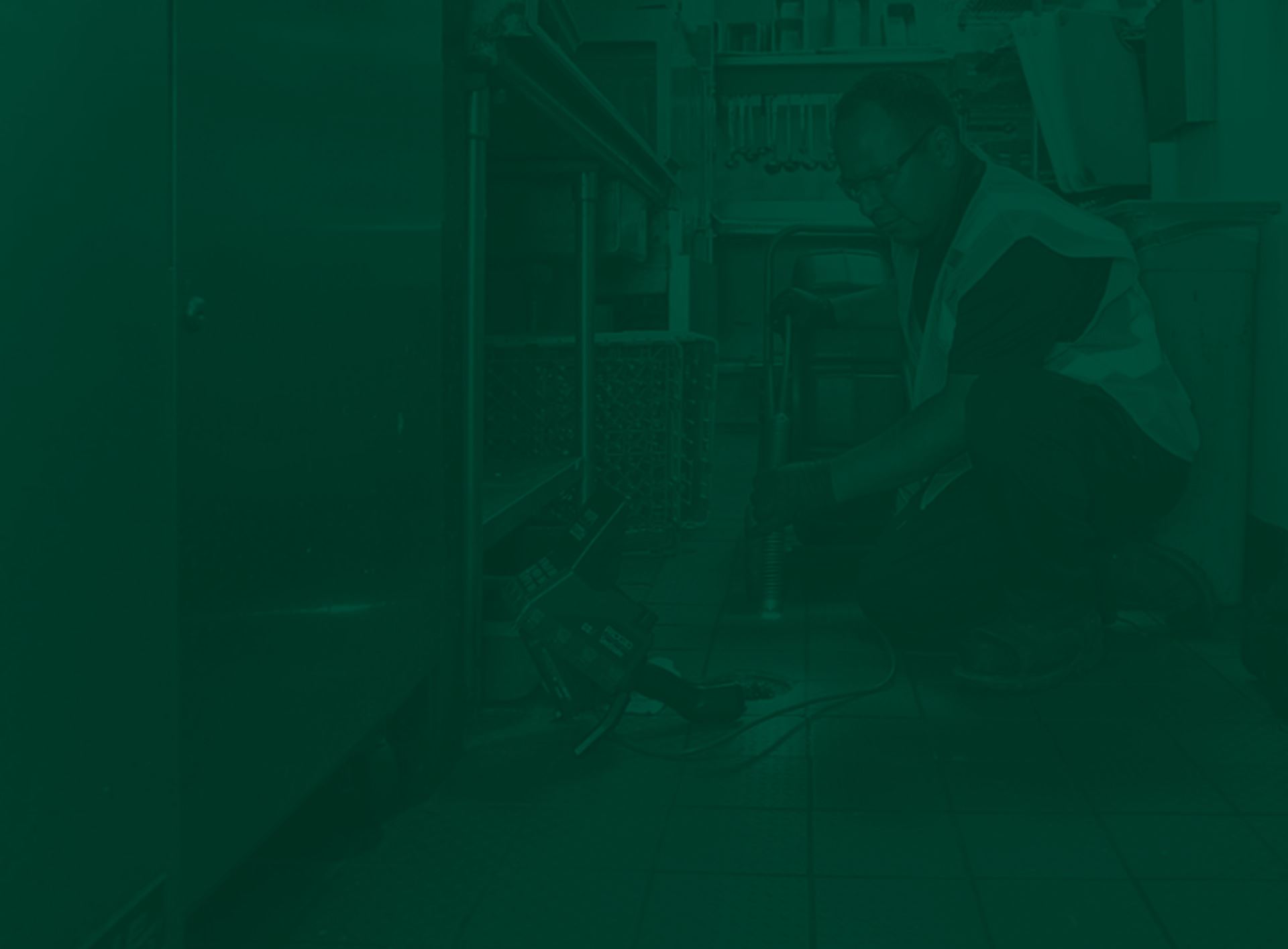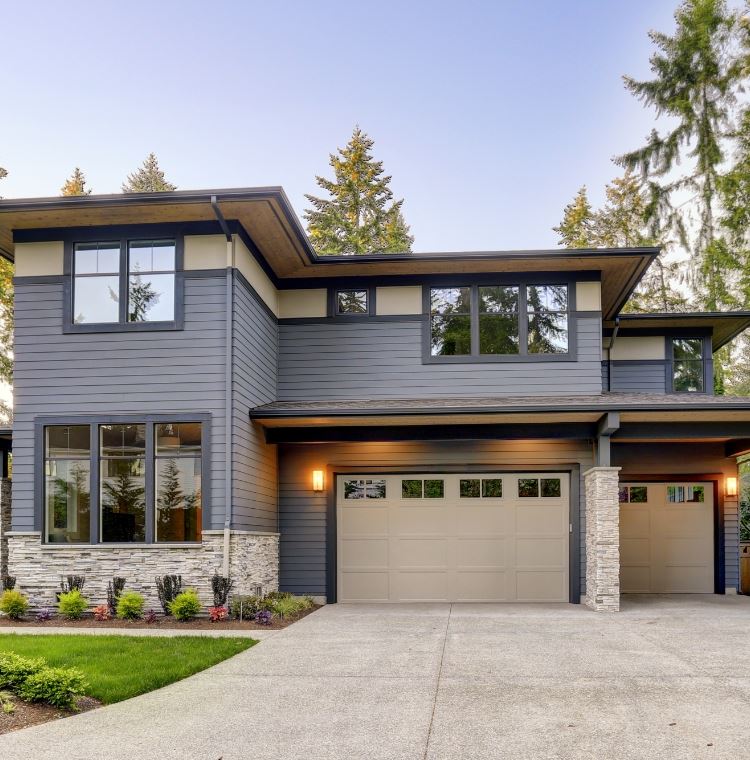 We Don't Take You for Granted

Our Phones Are Manned by Actual Humans

Our People Know What They Are Doing

We're Good to the Environment

Largest Fleet in the Industry
Hear From Happy Customers:
"They were professional, courteous, explained at every step what they were doing and why. I would highly recommend their services."

- Former Customer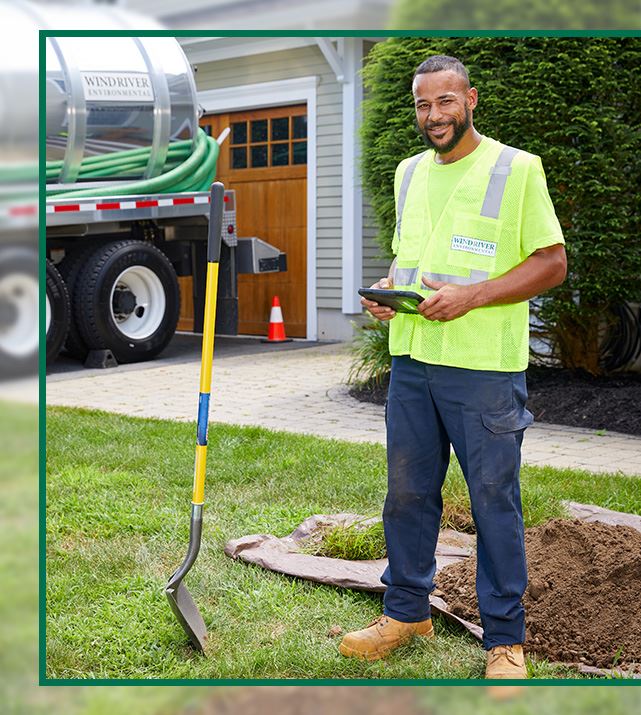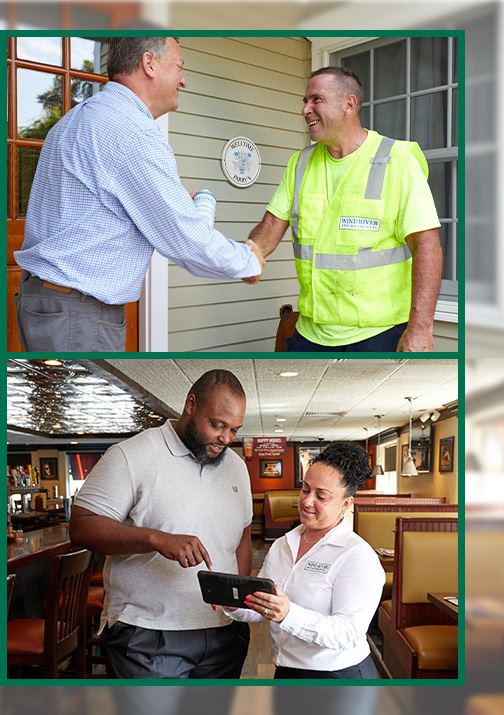 Let's Get Started: Contact EarthCare Today!